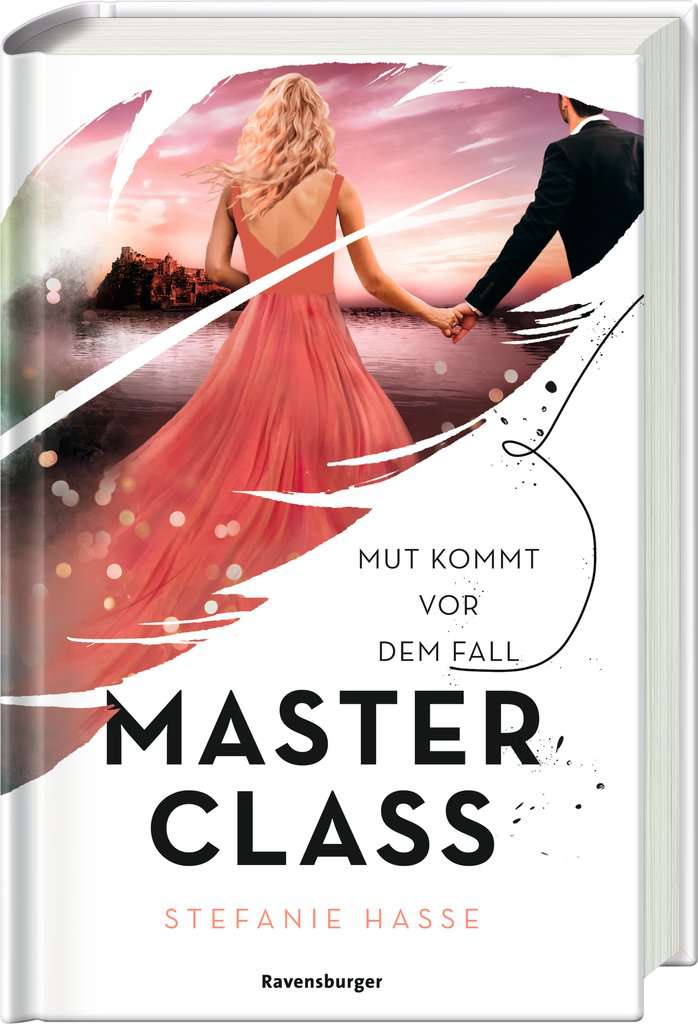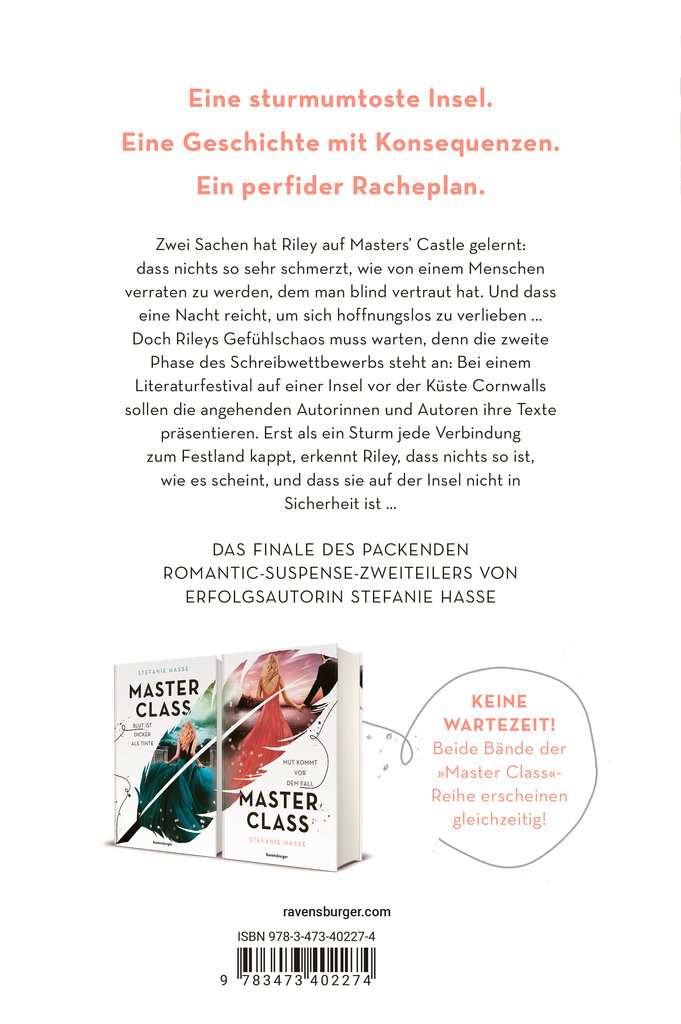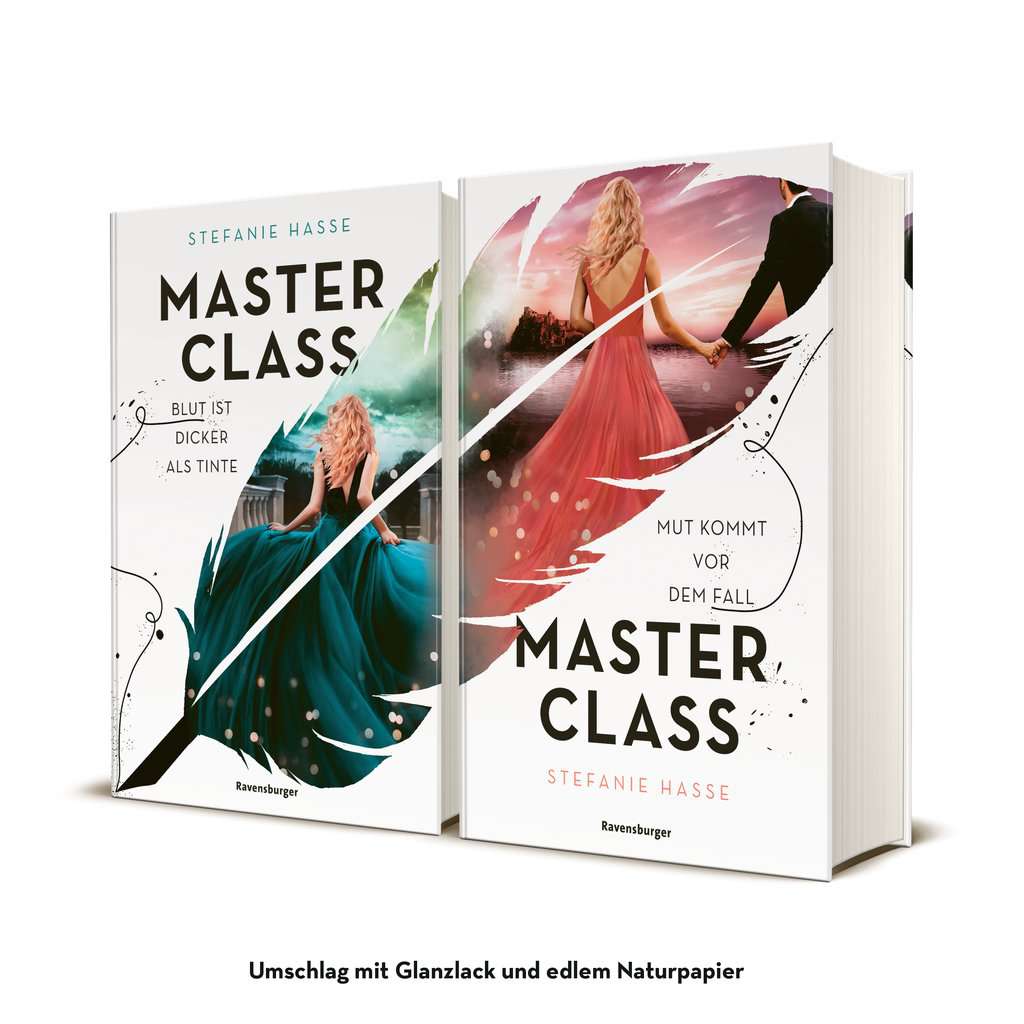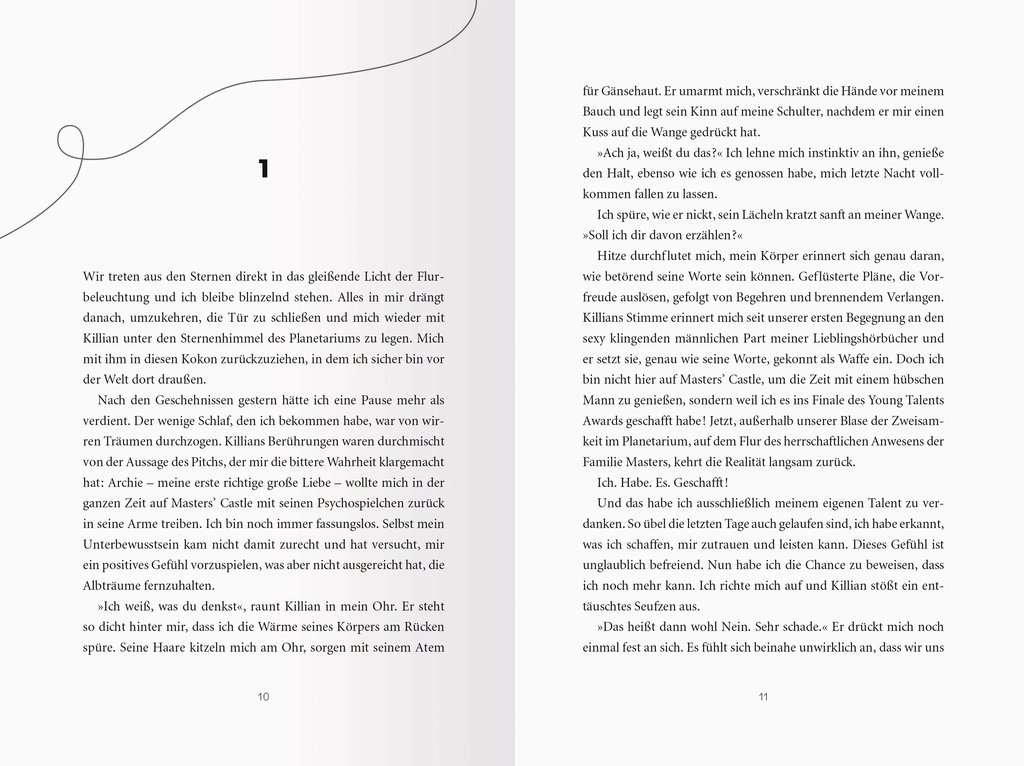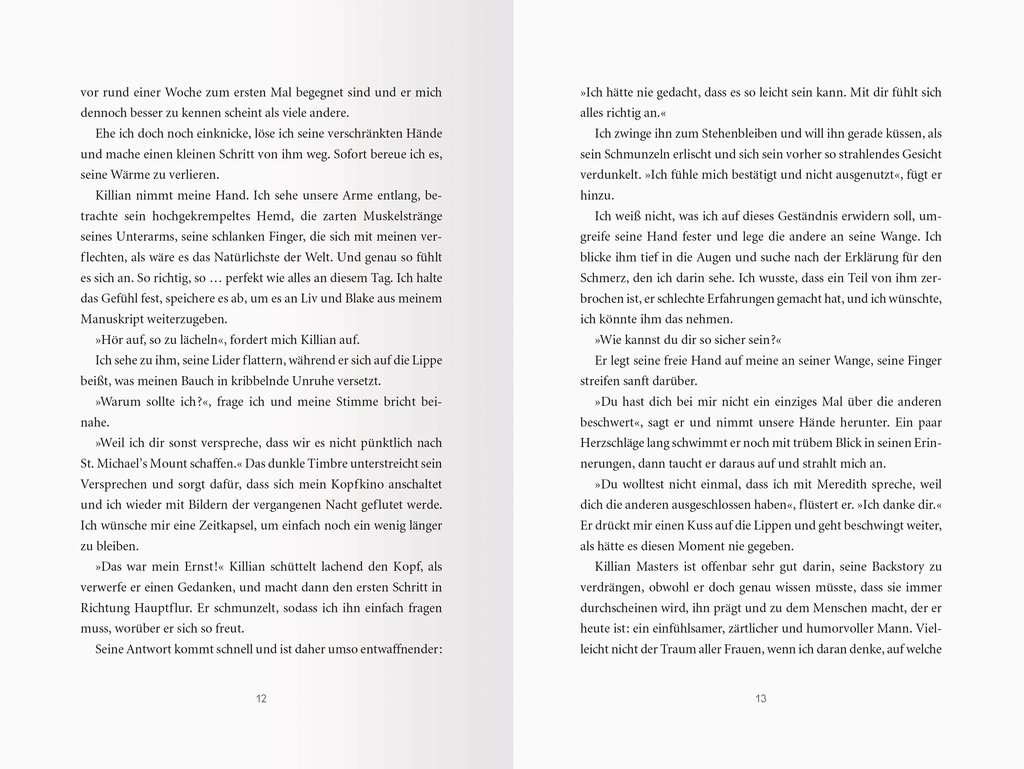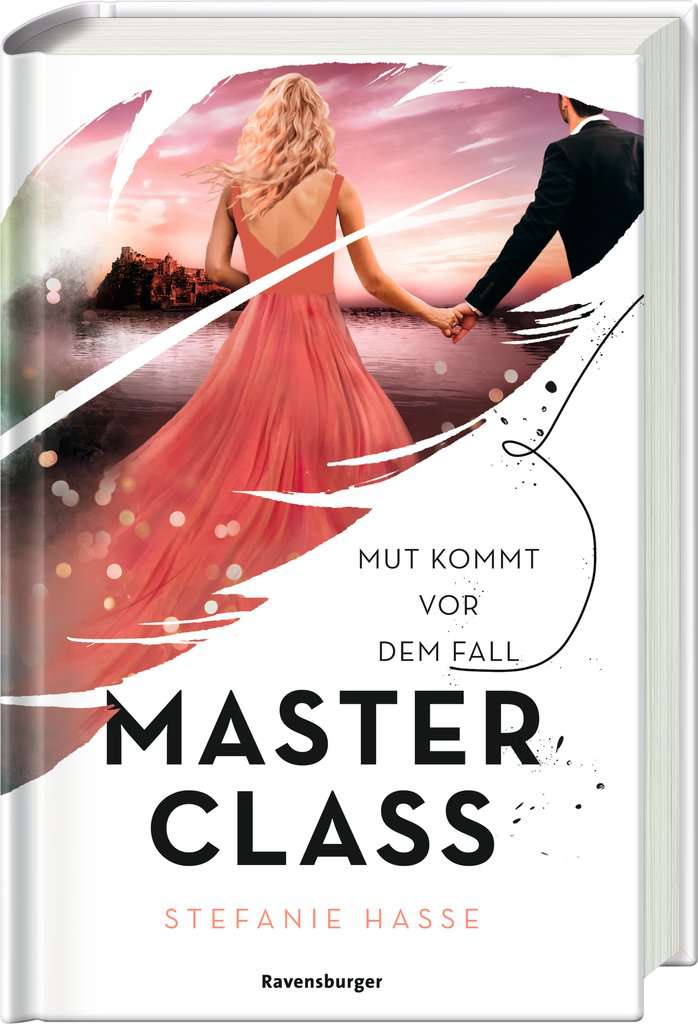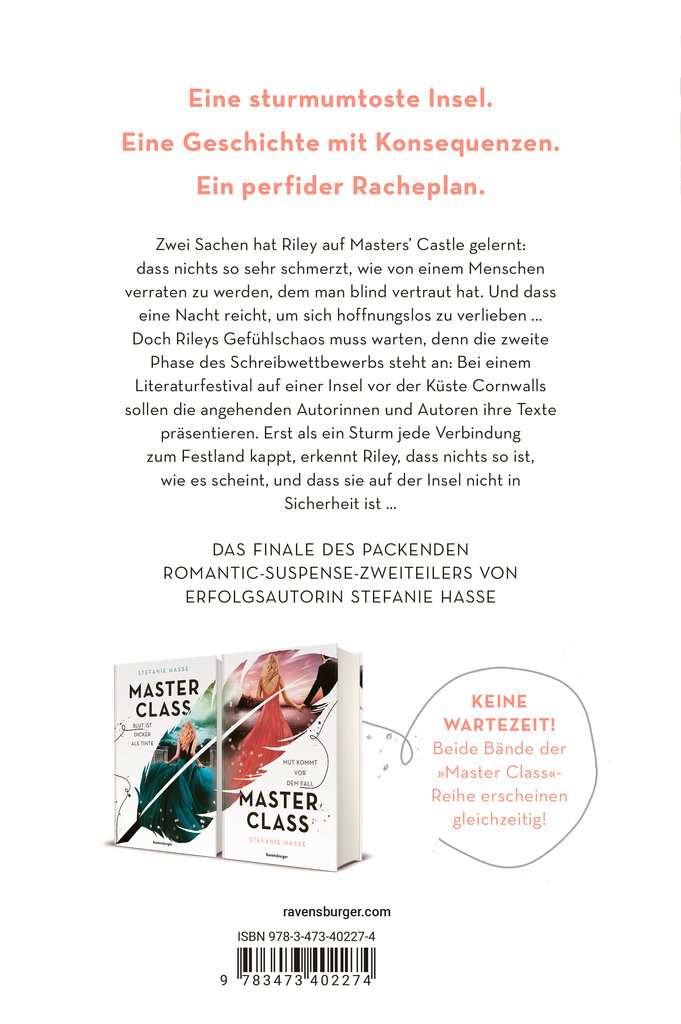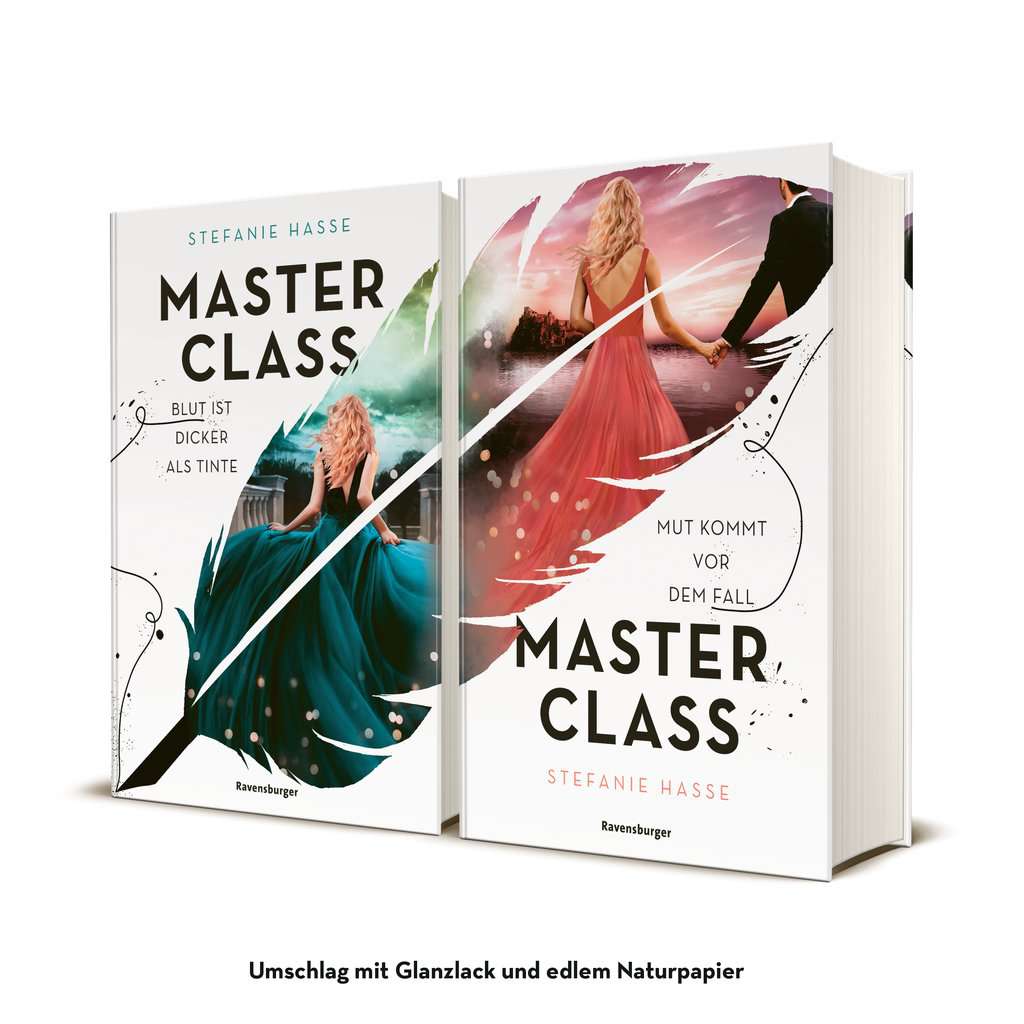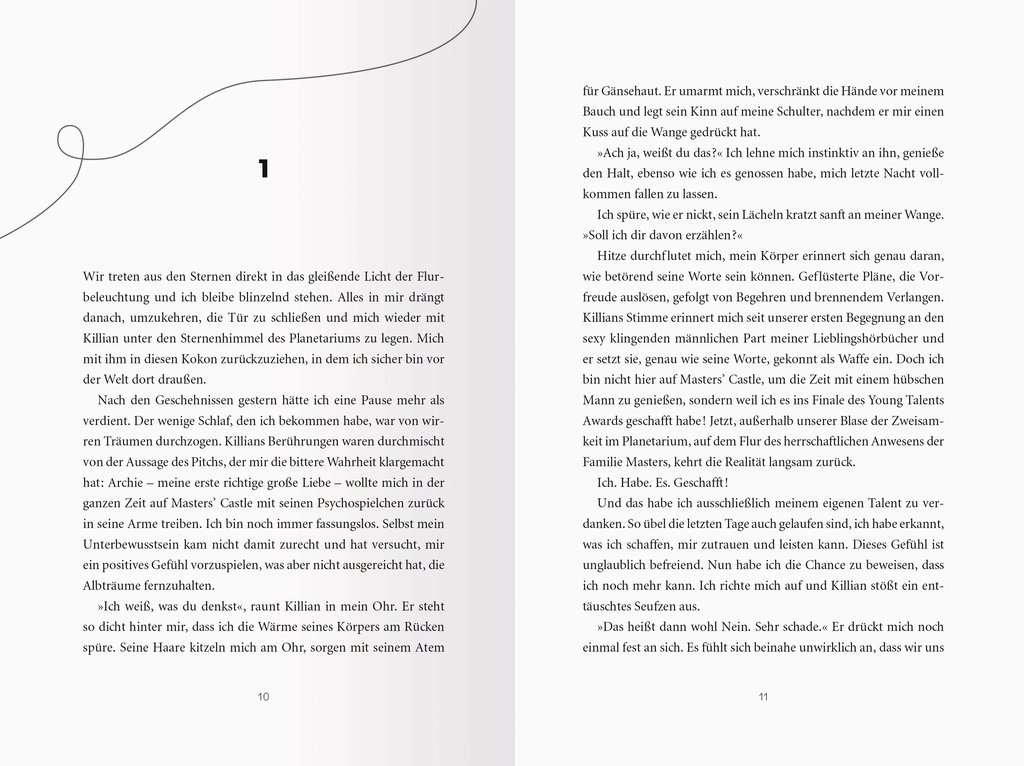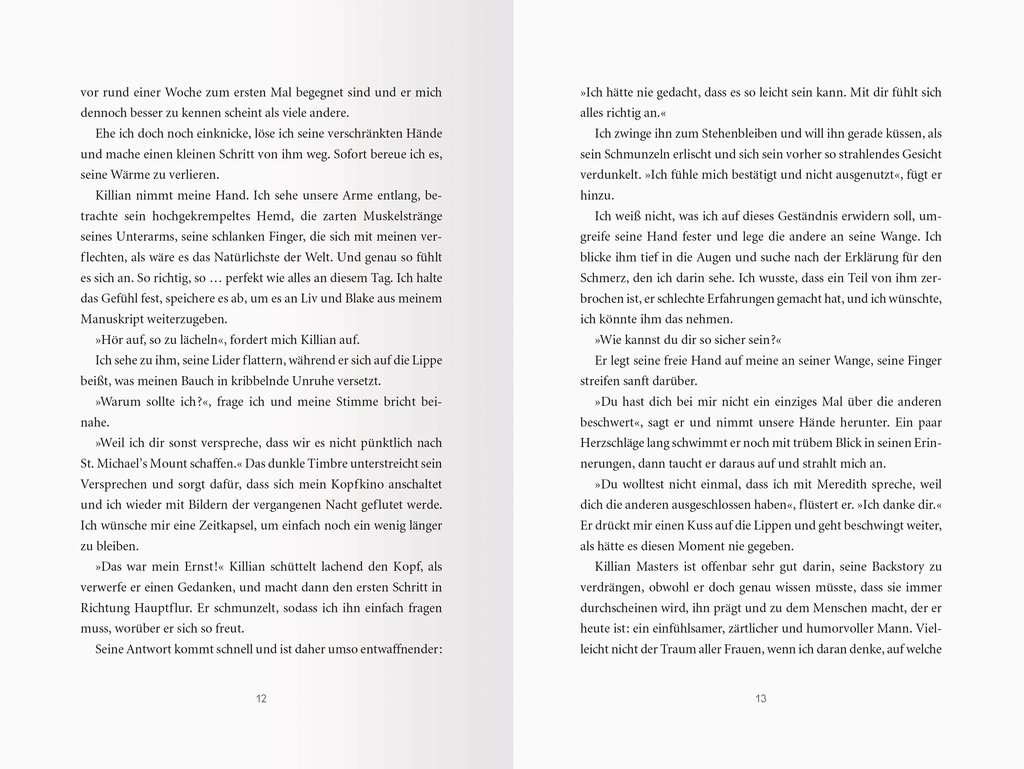 Master Class (Vol. 2): Courage Goes Before a Fall
Master Class, Band 2: Mut kommt vor dem Fall
View all books in the series
Romantic suspense about emerging writers, set in Cornwall
320 pp
16 years +
14,3 x 21,5 cm
EUR 16.99
February 2023
Hardcover
978-3-473-40227-4
Content
Riley has learnt two things at Masters' Castle: that nothing is more painful than betrayal and that one night is enough to hopelessly fall in love. However, Riley's chaotic feelings must wait because the second phase of the writing competition is imminent: The budding writers must present their writing at a literature festival on the island of St Michael's Mount. When a storm interrupts any connection to the mainland, Riley realises that nothing on the island is at it seems.
About the Series
Riley is participating in an exclusive writing competition at a luxurious manor house in Cornwall but things don't quite go as planned. Someone is writing about her dark secrets. Amidst a web of secrets and intrigues, Riley tries to find out the truth.
The Author
Stefanie Hasse is not only a successful author, but has also made a name for herself as a book blogger. When she's not immersed in various worlds through books, she dreams up romantic stories and enjoys surprising her readings with unexpected twists and turns. She has won over many readers with her books for teens and long lines form at her book signing events. Stefanie Hasse lives in southern Germany with her husband and book-obsessed children.