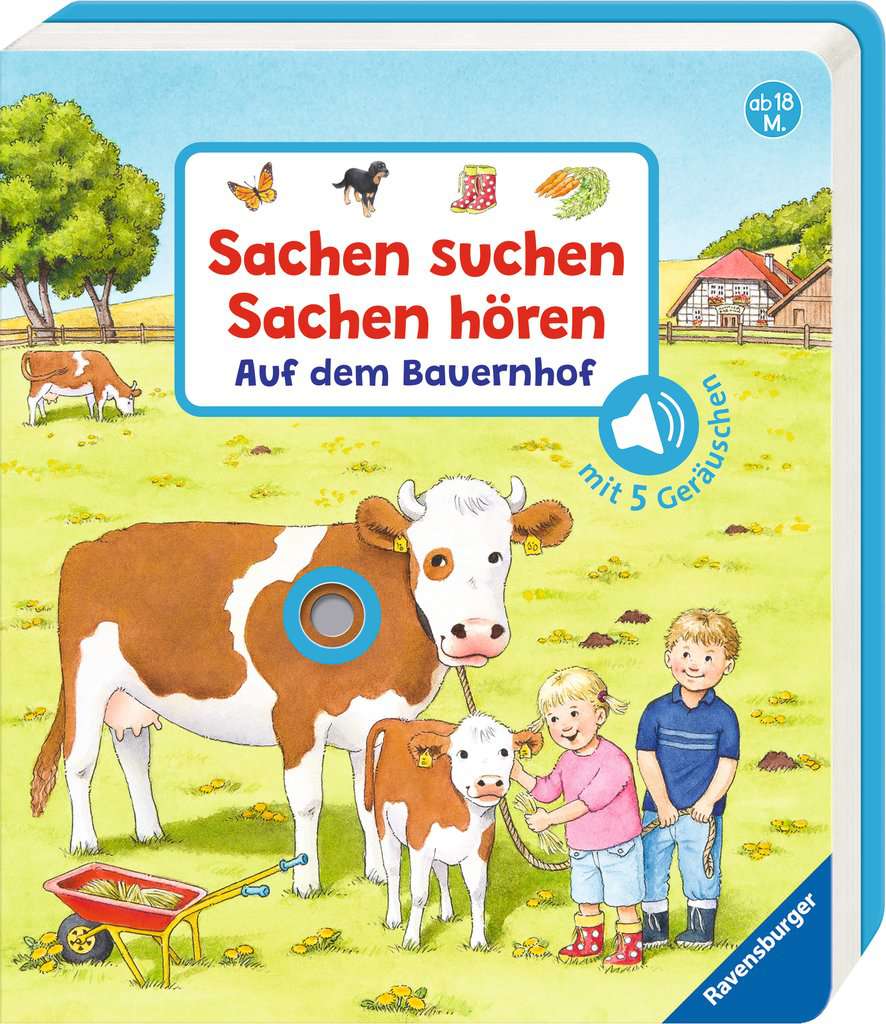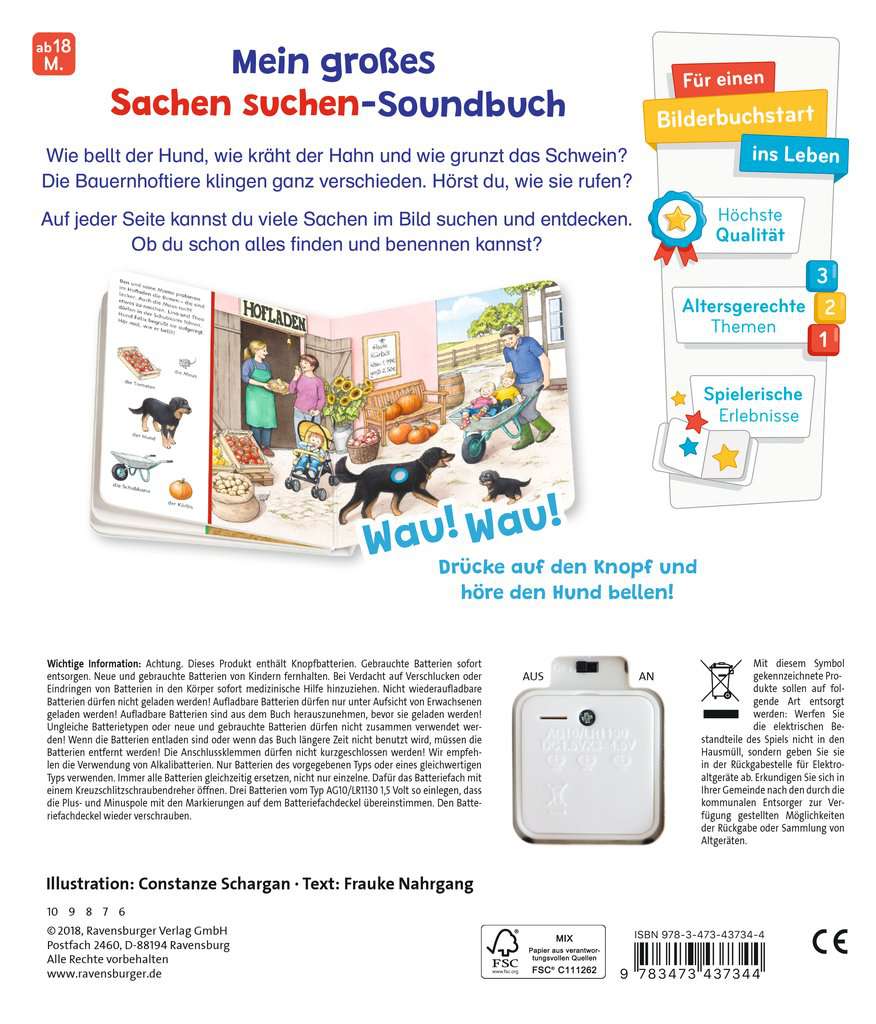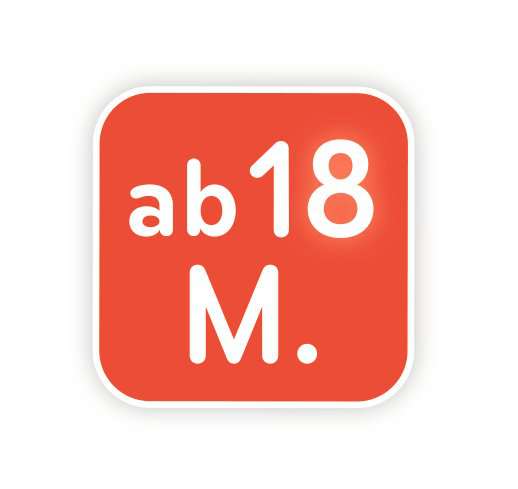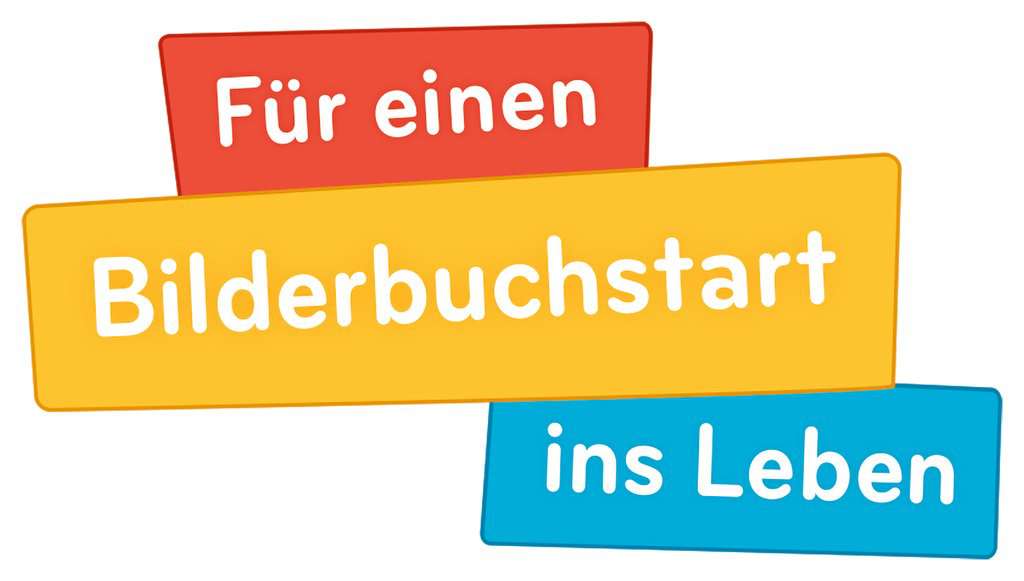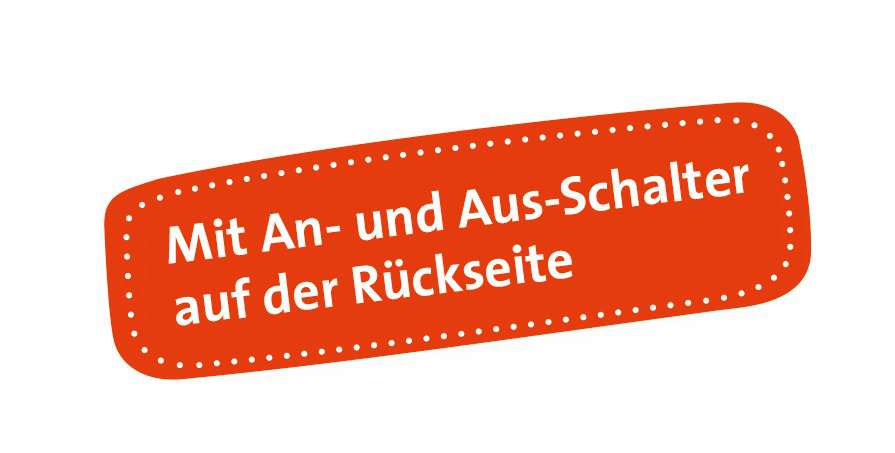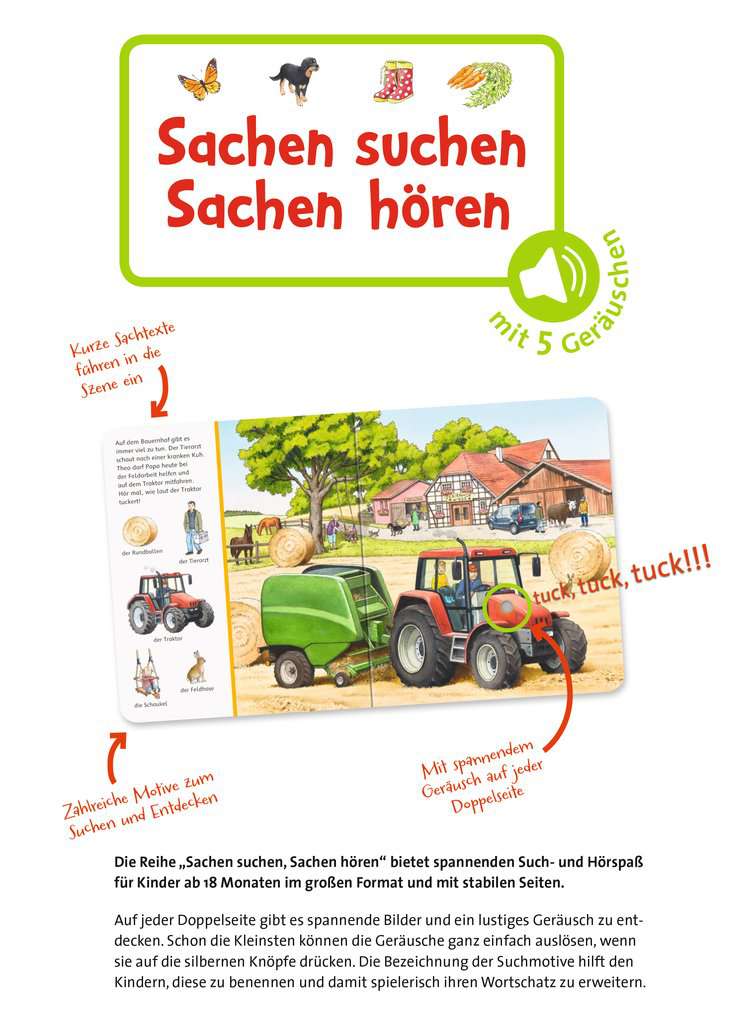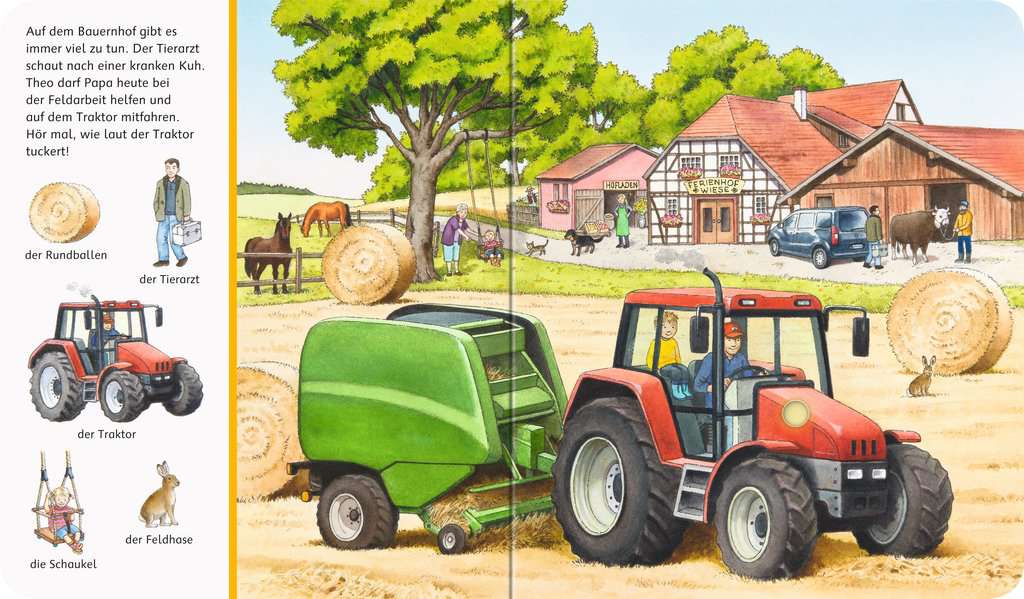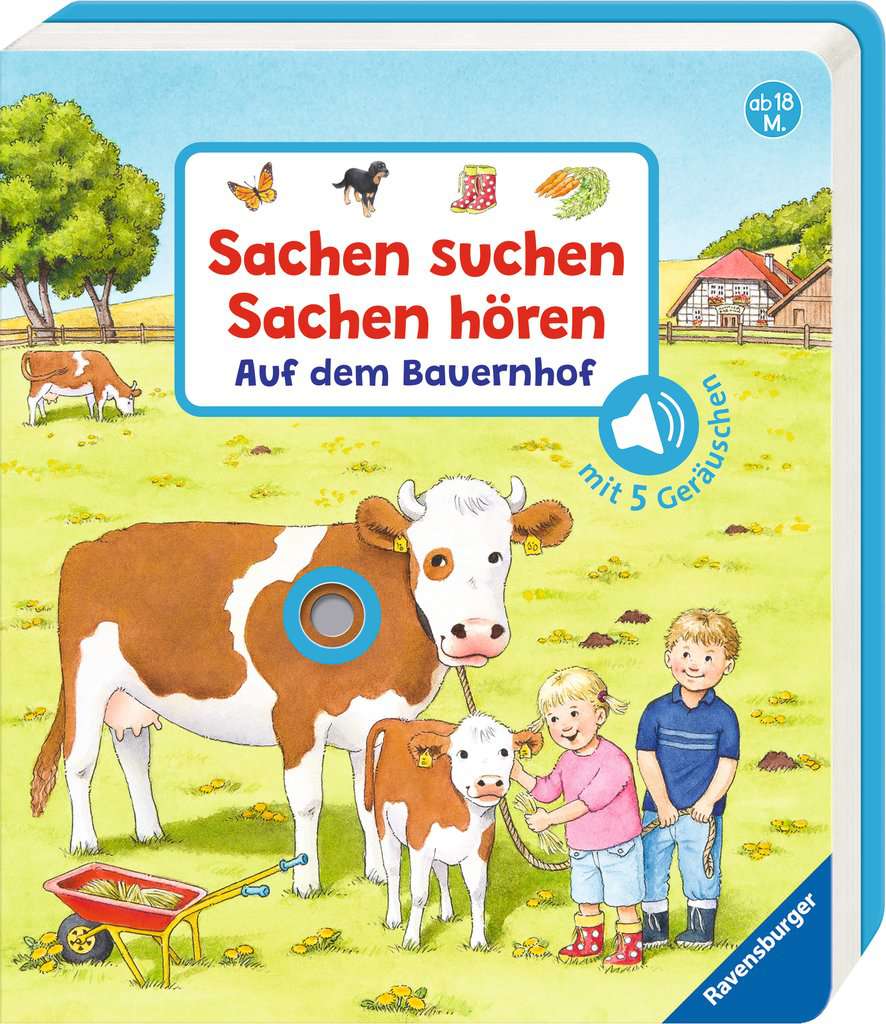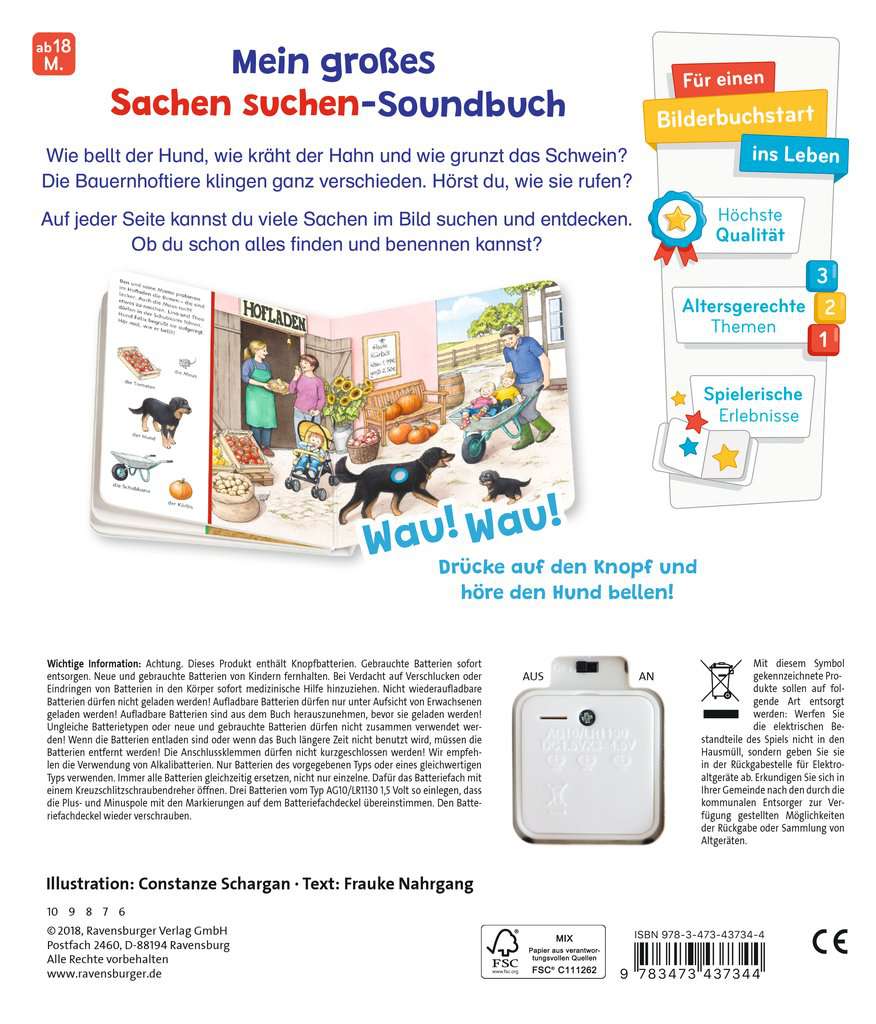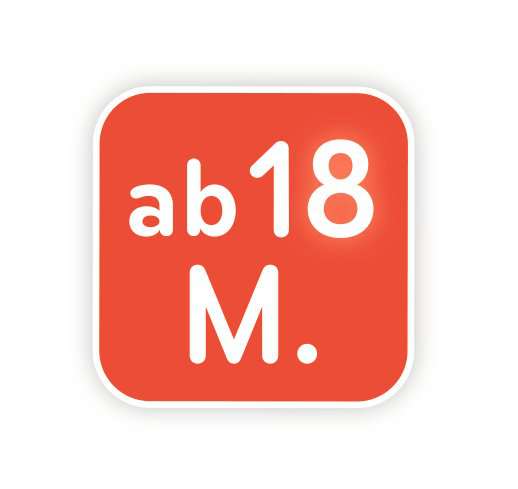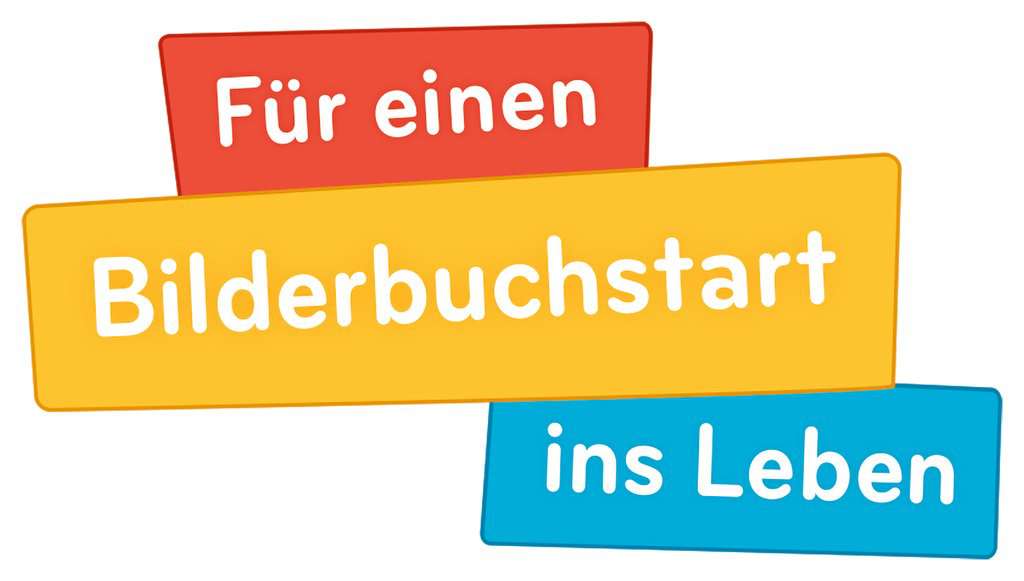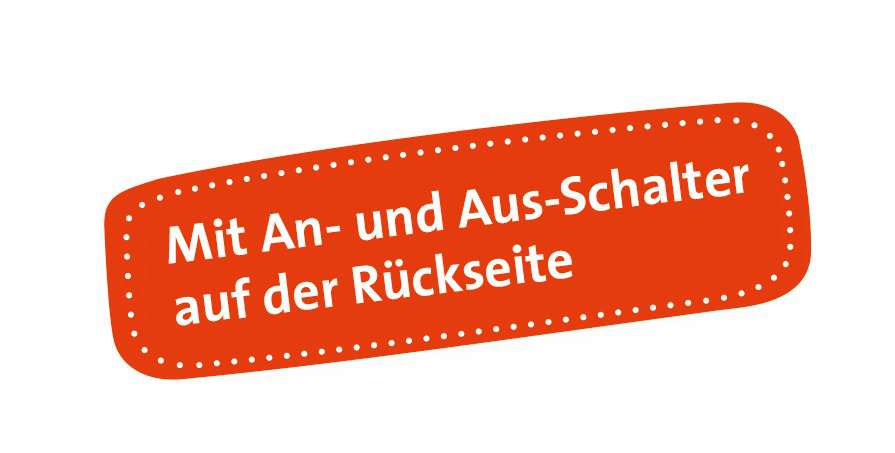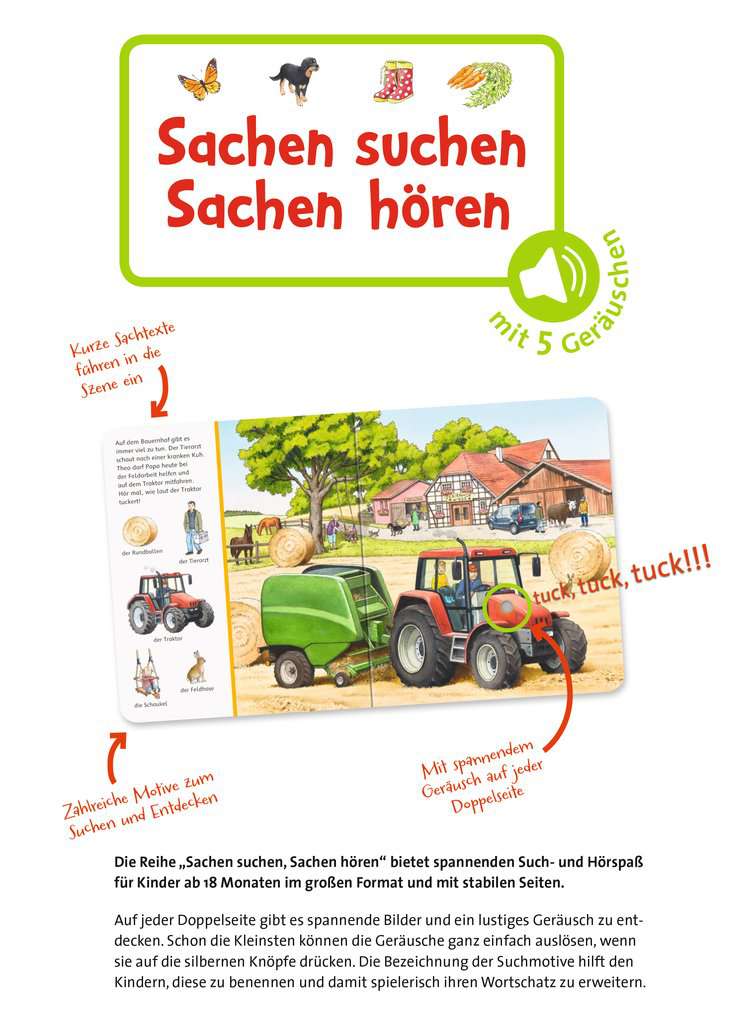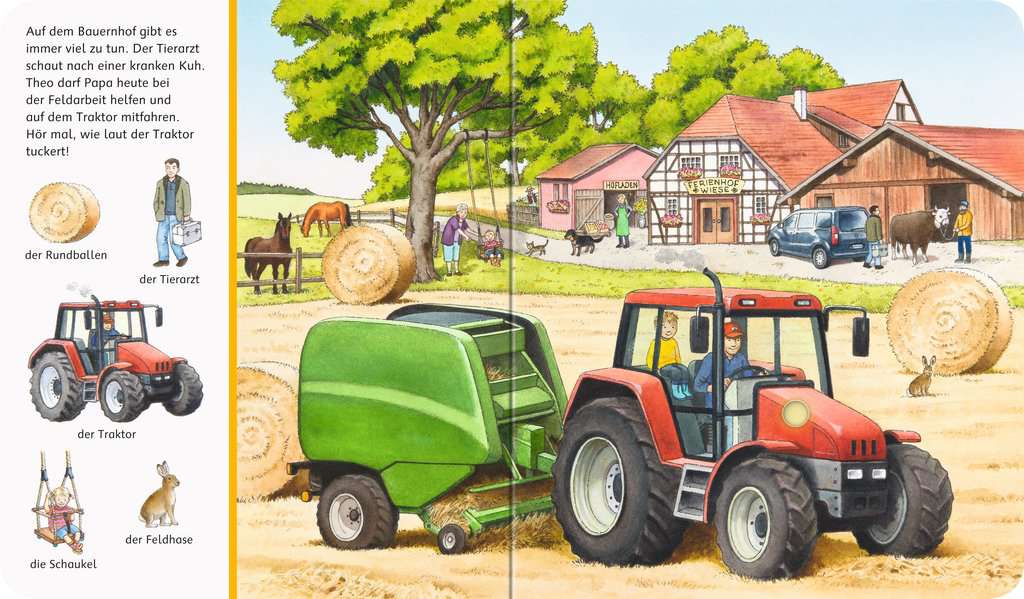 12 pp
18 months +
19,5 x 22,8 cm
EUR 14.99
August 2018
Board Book
978-3-473-43734-4
• With Sound.
Content
This board book combines search-and-find fun with sounds, for even more interactive fun. Each spread has a side bar with vignettes depicting things children can find in that scene, and gently pressing a button generates a sound: a cow moos, a dog barks, the tractor chugs along, and more. The battery can be turned on and off on the back cover.
About the Series
There are five different sounds integrated into the books of this series. You can press the first button through a hole in the cover even before opening the book. Just turn on the battery with the switch on the back cover.
The Author
Frauke Nahrgang was born in 1951 in Stadtallendorf, where she lives today with her husband and two children. She has been working as a primary school teacher since 1976 and enjoys teaching school beginners most of all. At school she began to write texts for beginners, and she has been writing children's books since 1987. Frauke Nahrgang watches children very carefully and is interested in how they make contact, talk and communicate with each other. She transfers these observations strikingly into the stories in her picture books.
The Illustrator
Constanze Schargan, born in 1963, is a graphic designer and has already published dozens of children's books, in which she strives to bring children into contact with the most interesting things in life.