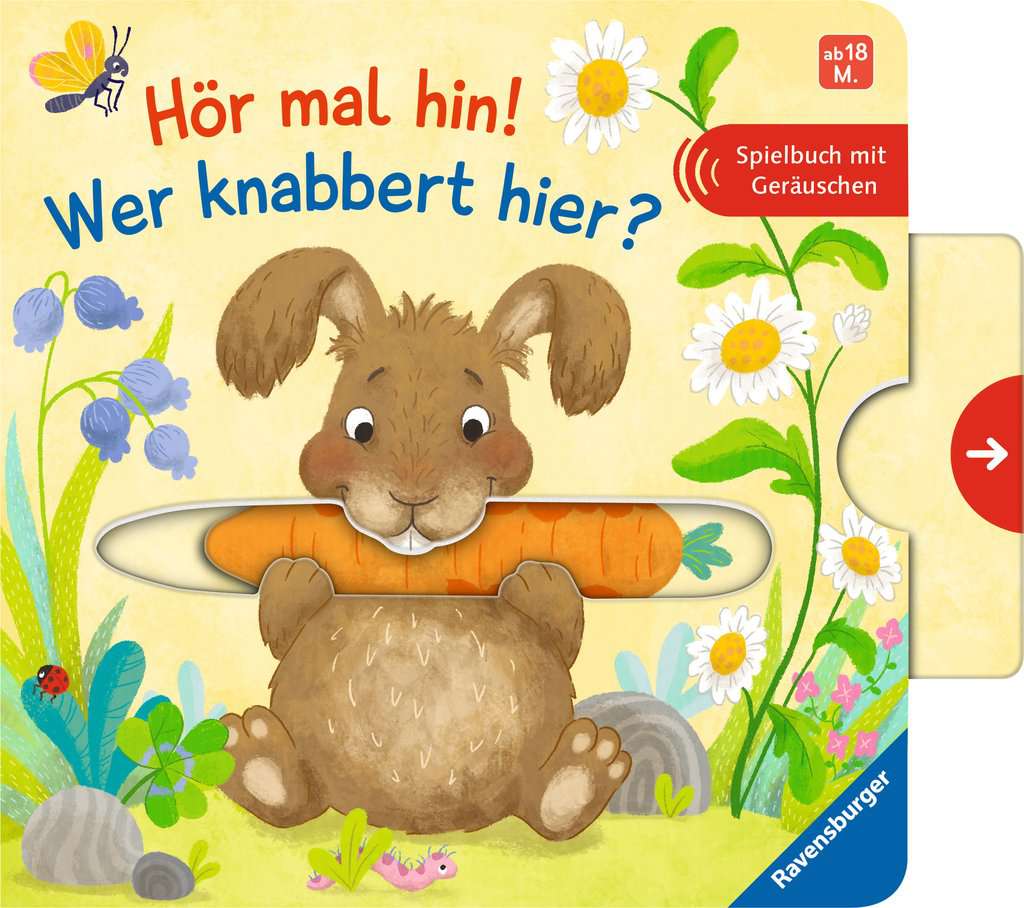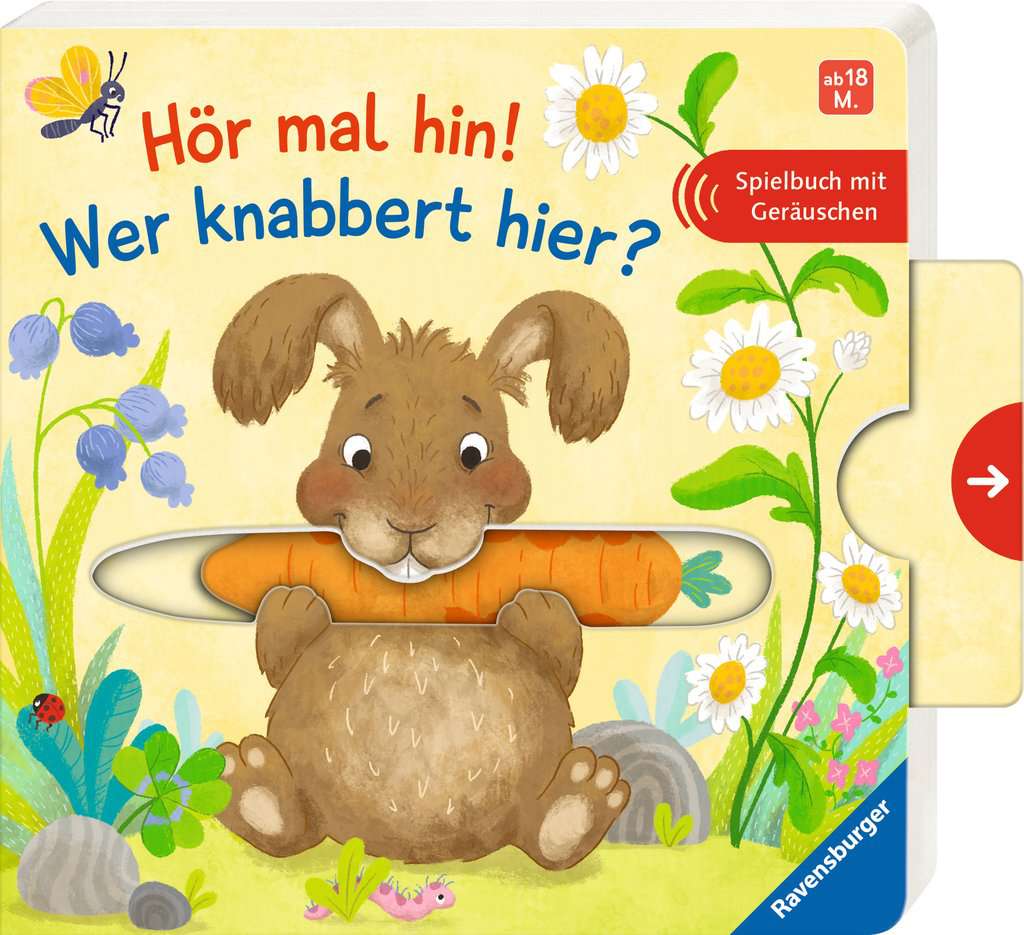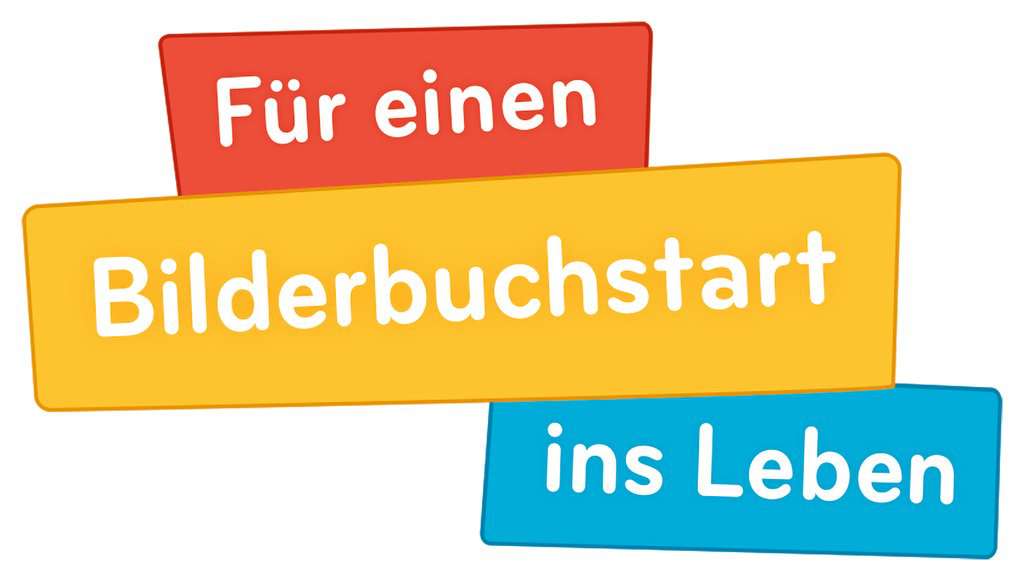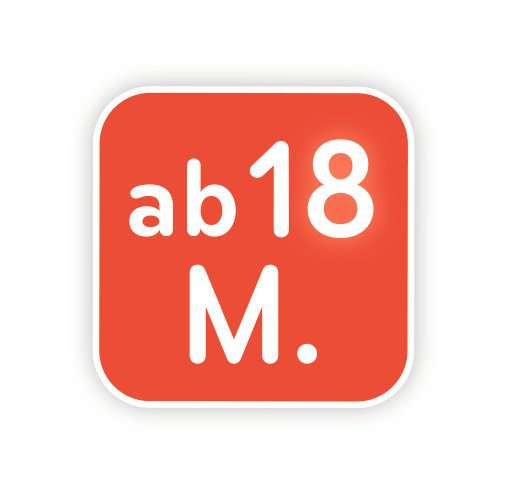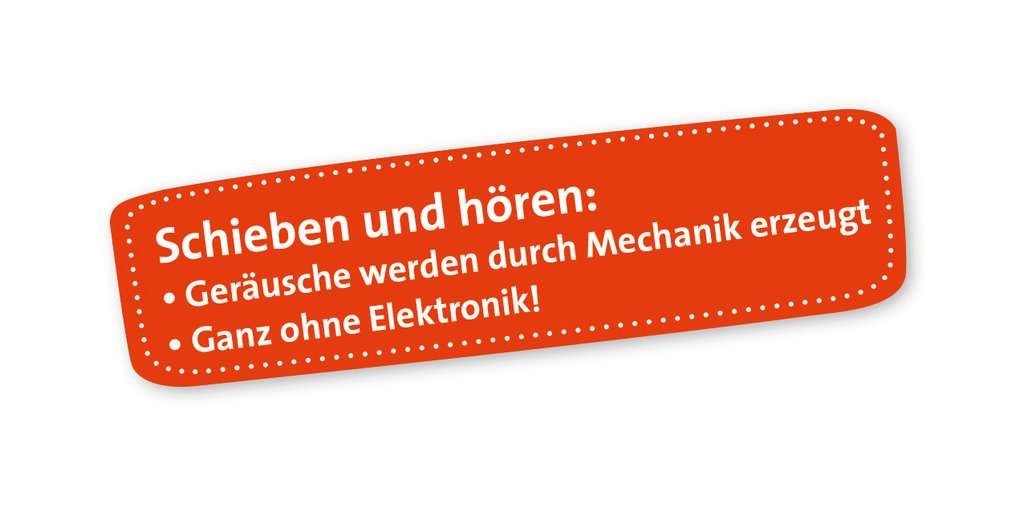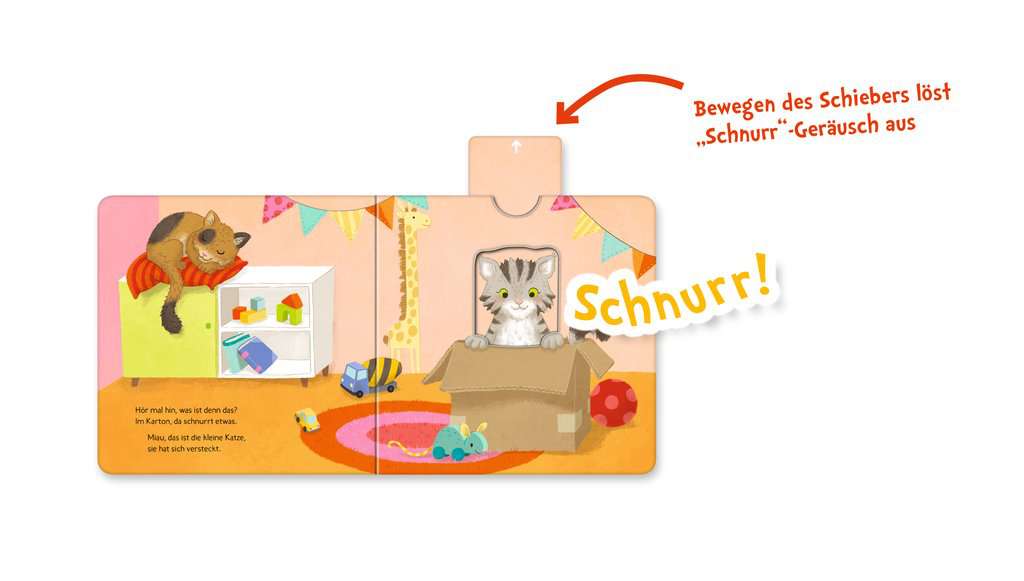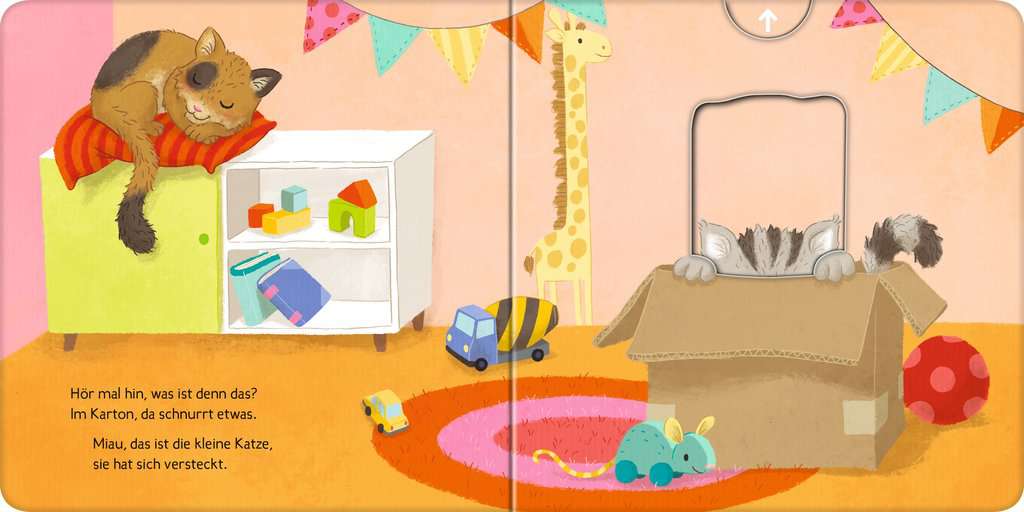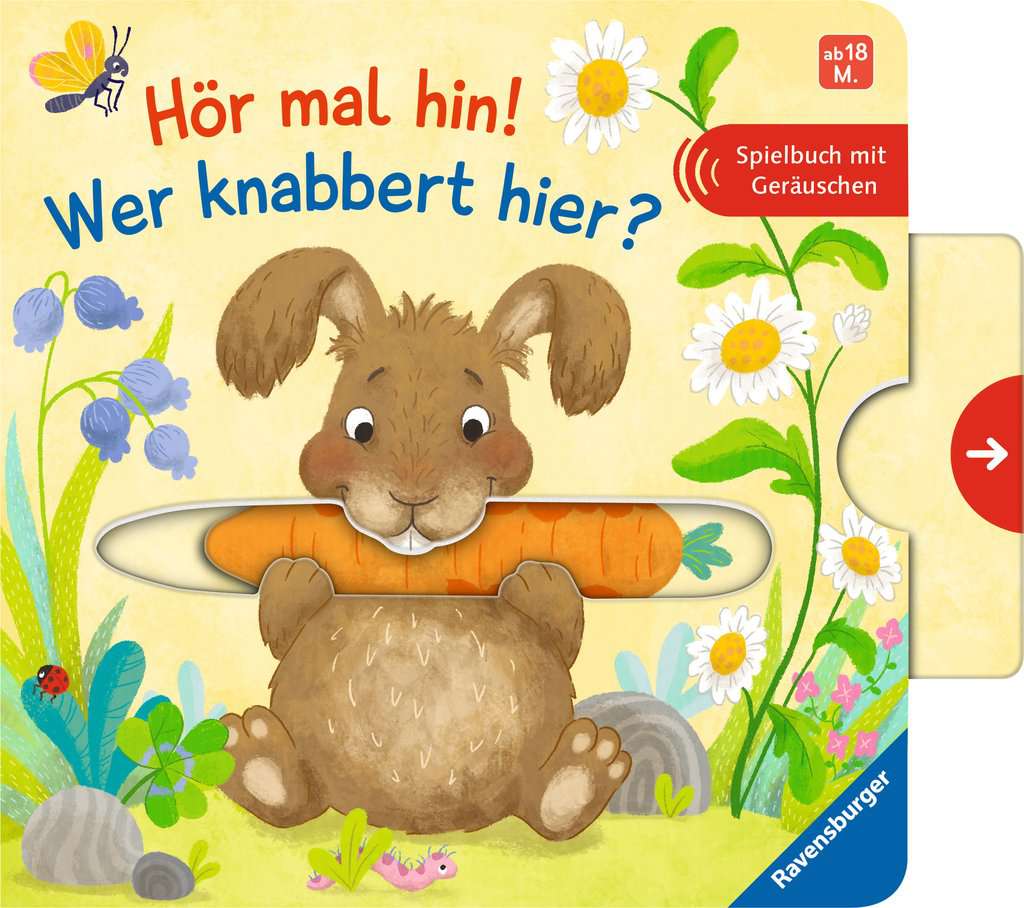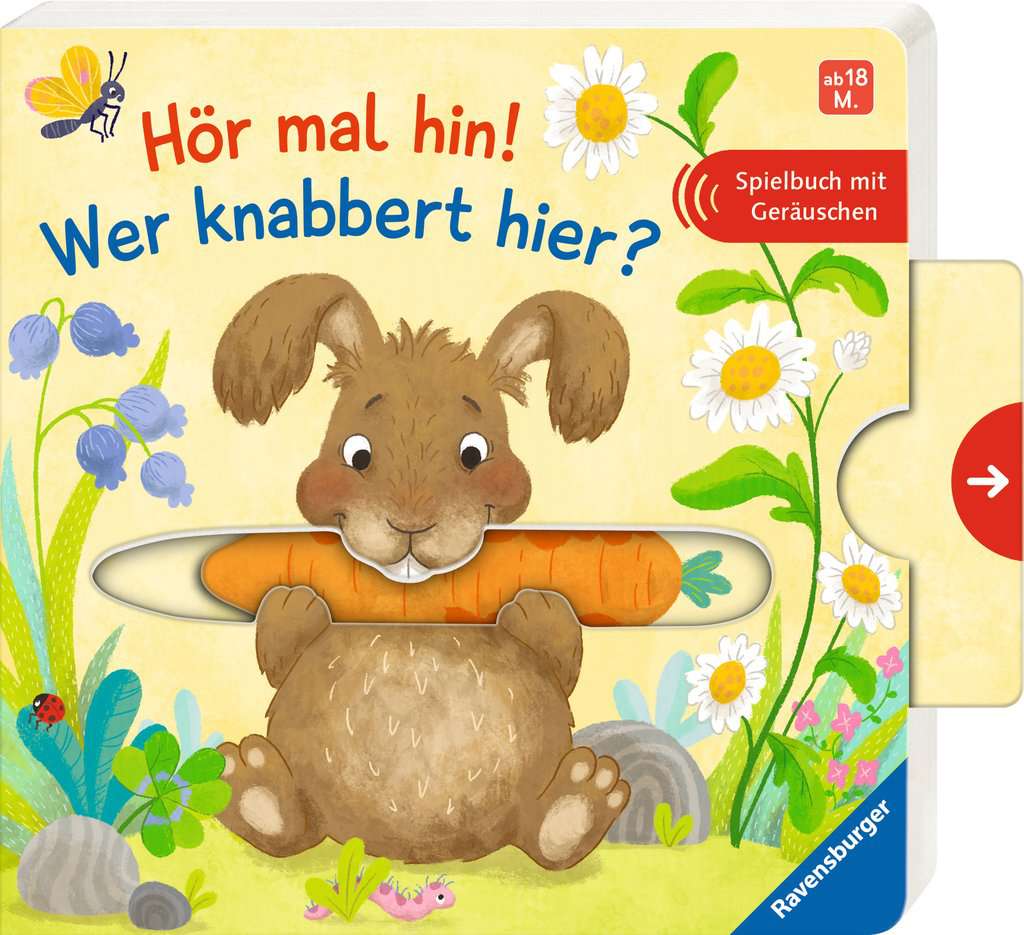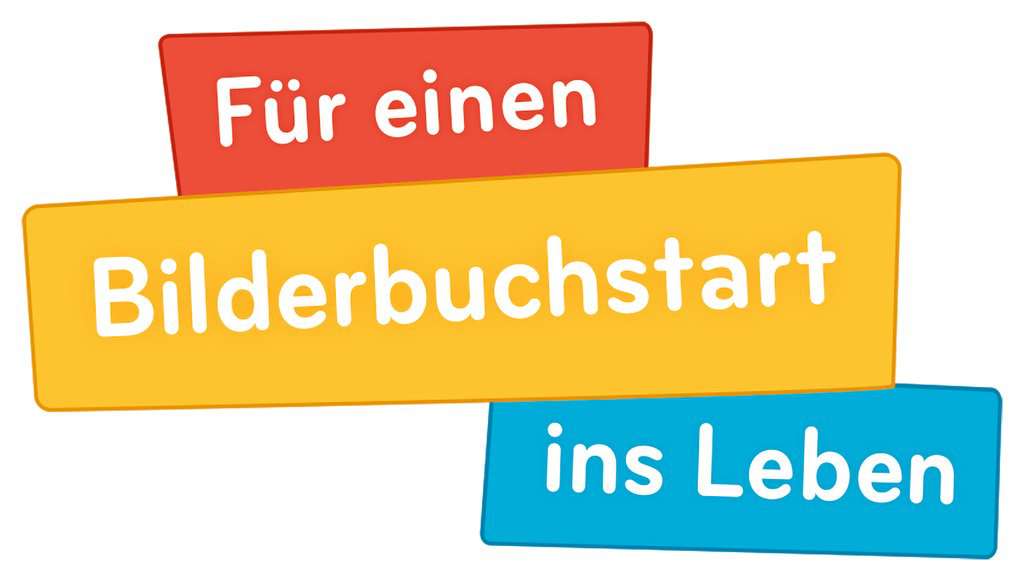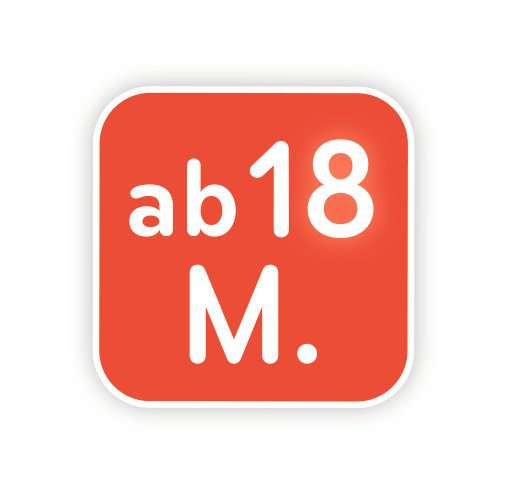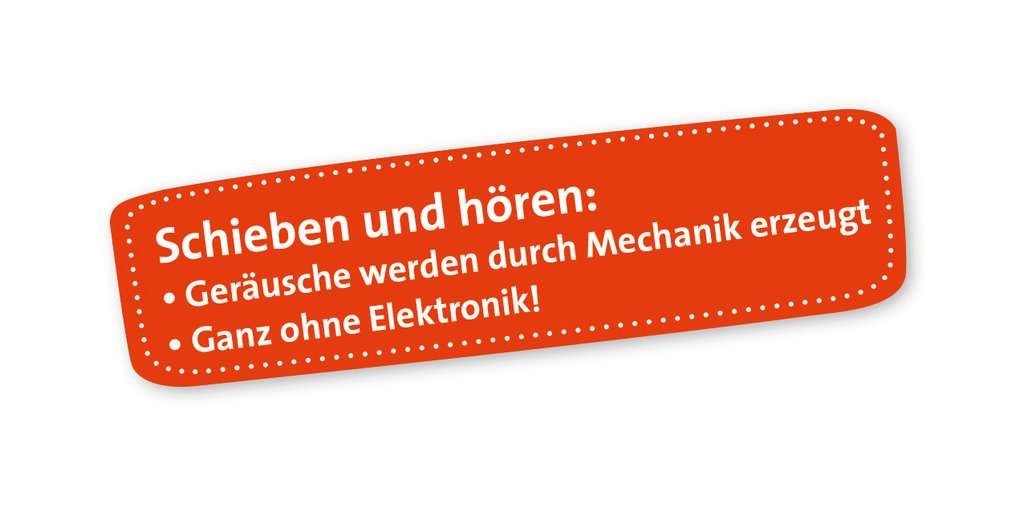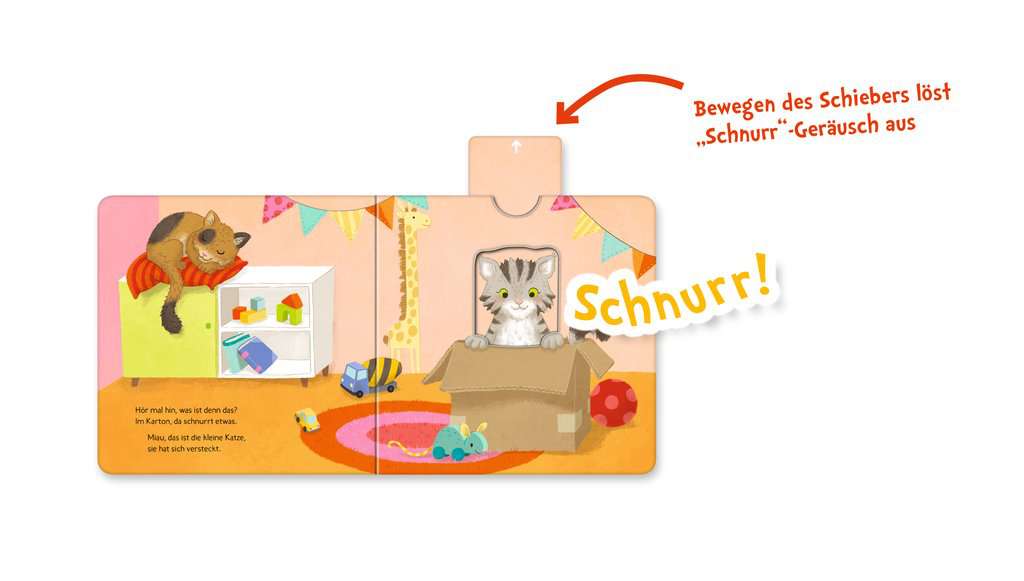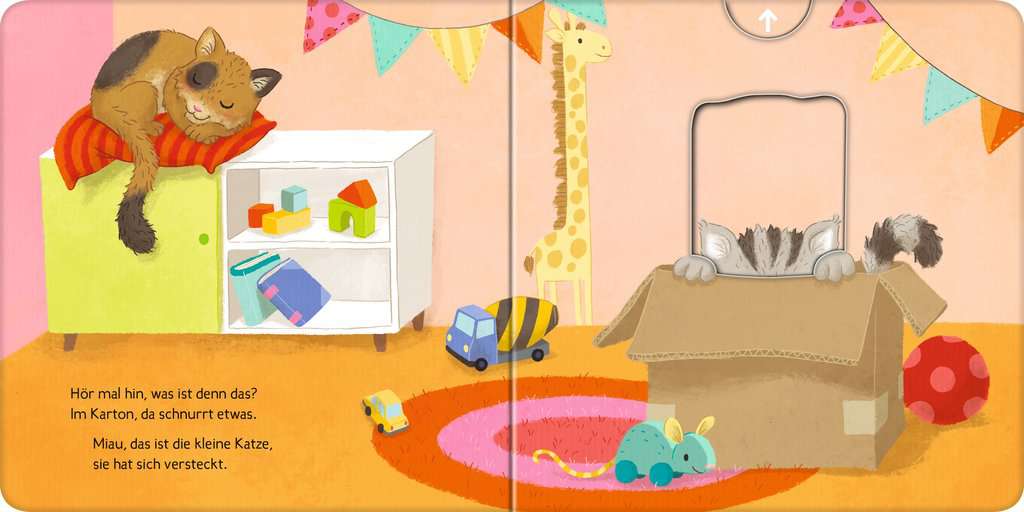 Listen Closely! Who's Nibbling Here?
Hör mal hin! Wer knabbert hier?


Entertaining sound books – entirely without electronics and featuring large, sturdy sliders

10 pp
18 months +
16 x 16 cm
EUR 10.99
January 2020
Board Book
978-3-473-43835-8
• With sliders and sound.
The Author
Sandra Grimm began her career as an editor and is now a freelance author. Her background as a certified teacher offers a sound basis for her books for children and teenagers. She has three young children with whom she can test all her fun ideas.
The Illustrator
Christine Faust studied the design of games and educational materials, and logically should be creating toys. But because she would much rather draw (and can sit still while doing it), she illustrates children's games and books. In addition, she works in film and television animation.