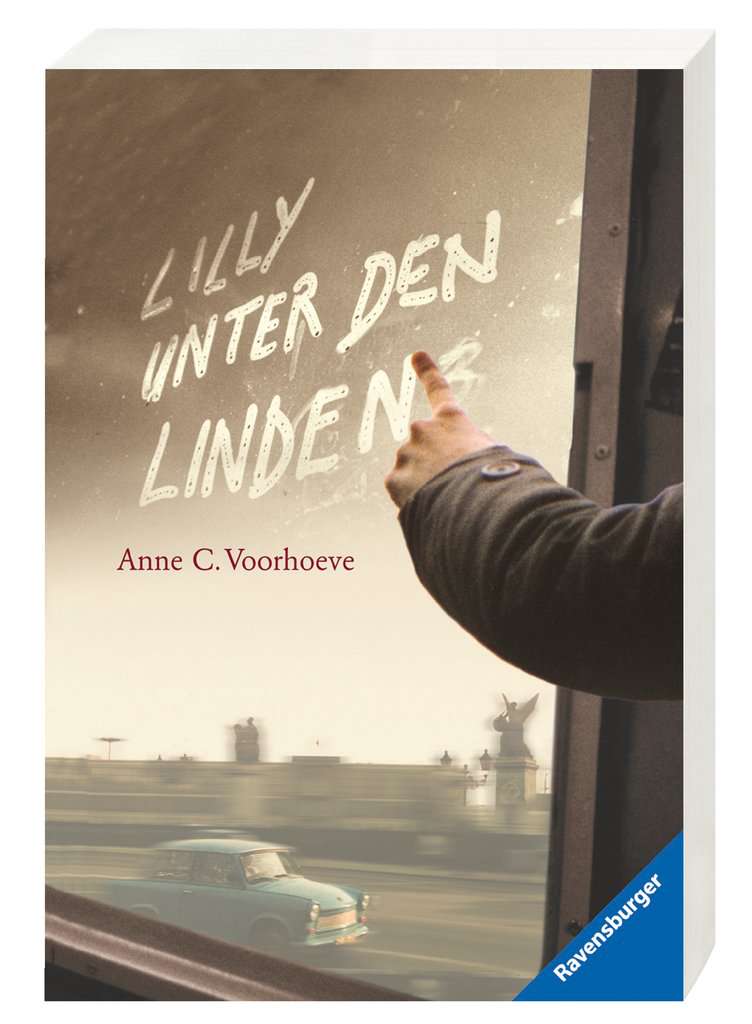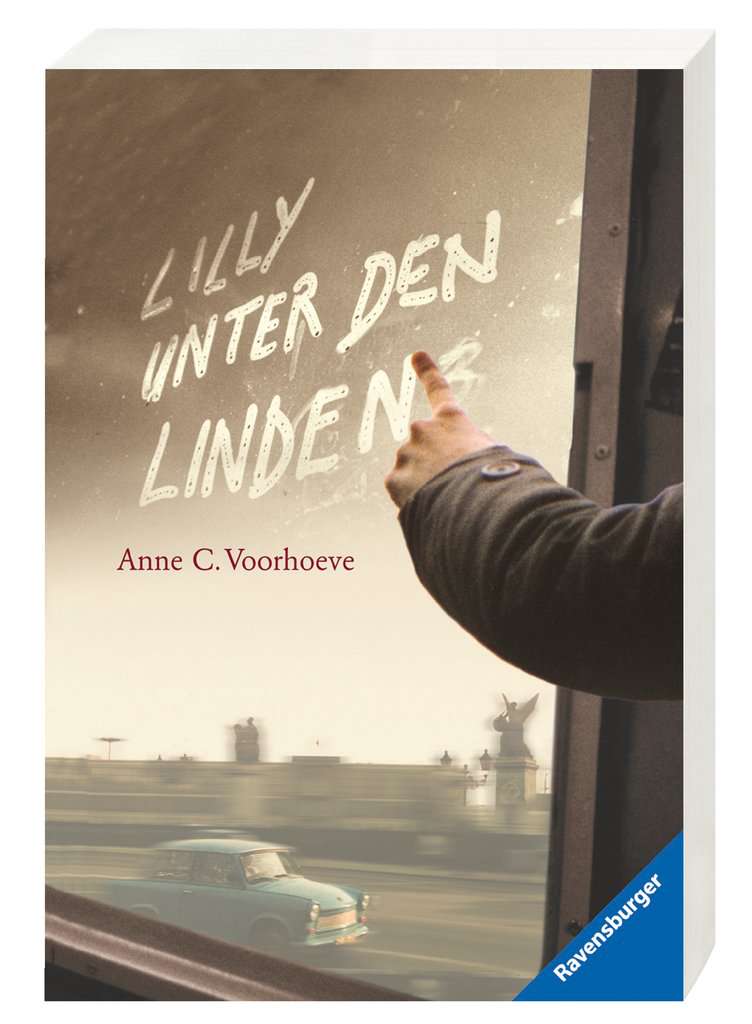 Lilly Under the Linden Trees
Lilly unter den Linden
When Lilly's mother dies, the only family she has left is in East Germany (the GDR), behind the foreboding wall that long divided Germany into East and West. She is determined to leave her court-appointed guardian and be with her aunt in Jena, in East Germany. Getting there turns out to be the easy part of the journey, as Lilly learns much about herself and her mother that she hadn't suspected.


A sensitive and exciting story, convincingly written

Nominated for the "Deutsche Jugend Literaturpreis", the most famous Prize for Literature for young adults in Germany "Anne Charlotte has done a beautiful job of keeping alive memories of this precarious time." Frankfurter Allgemeine Zeitung "In this gripping and well-timed novel for young adults, the author demonstrates that the Wall divided not only a country, but also families." Westdeutsche Zeitung

288 pp
12 years +
12,3 x 18 cm
EUR 8.99
June 2006
Softcover
978-3-473-58228-0
Content
In 1988 13-year-old Lilly helplessly watches as her mother dies of cancer. Lilly's father has long been dead and her mother's partner, Pascal, is overwhelmed by the situation. Lilly knows she has family back in East Germany and that her mother fled from there in order to join her father in the West.
At the funeral Lilly has a chance to meet her Aunt Lena, her mother's sister. Lena is only allowed to stay one day before she must return behind the iron curtain. Desperately sad and angry, Lilly remains behind with her state-appointed guardian and attends boarding school. Lilly dreams of escaping to join what's left of her family in Jena.
With help from Pascal and a school friend Lilly does show up on Lena's doorstep, to her great surprise. Not everyone is excited, though. Her cousin, Katrin, refuses to speak with her. Another cousin, Till, is welcoming and introduces her to the ways of the East.
Gradually Lilly encounters the traces of a tragedy resolved 15 years earlier with her mother's flight from the East. Lilly must recognize that she didn't know her mother as well as she thought, and that her version of events doesn't allow her to really fit into the new family.
The Author
Anne Charlotte Voorhoeve was born in 1963 in Germany. She studied Political Science, American Studies and Ancient History at the University of Mainz and Comparative Literature at the University of Maryland. She has worked as a newspaper and book editor, in public relations for a Lutheran monastery, and since 2000 as a freelance writer. Lilly unter den Linden ("Lilly under the Linden Trees"), her first screenplay, was nominated for the 2003 Prix Europa. The novel adaptation, enthusiastically received by reviewers and readers alike, was nominated for a number of young adult literature prizes in 2005. Her novel Liverpool Street has been sold to Belgium (Dutch), Canada, Denmark, France and French speaking countries, the Netherlands, Spain and Spanish speaking countries, the United Kingdom and the USA.
Rights Sold
Arabic (worldwide), French (worldwide)