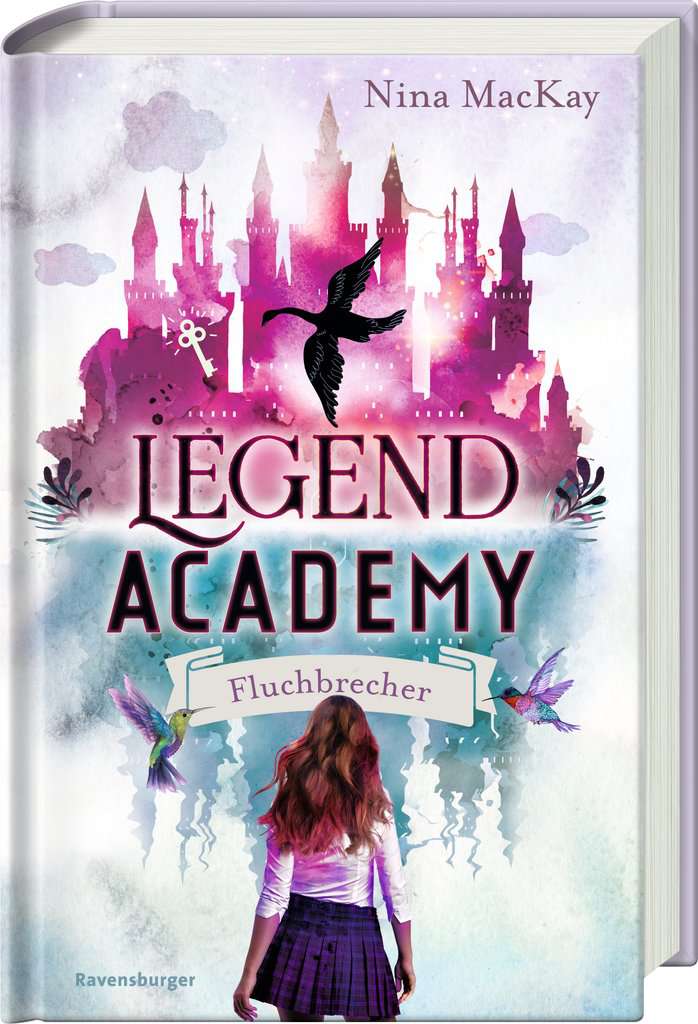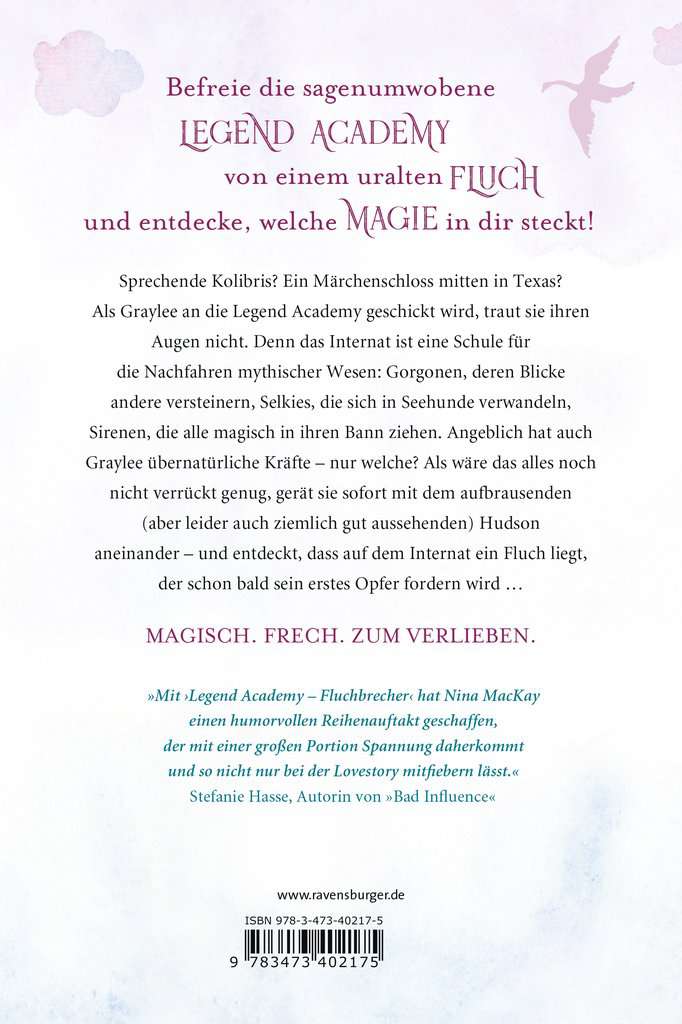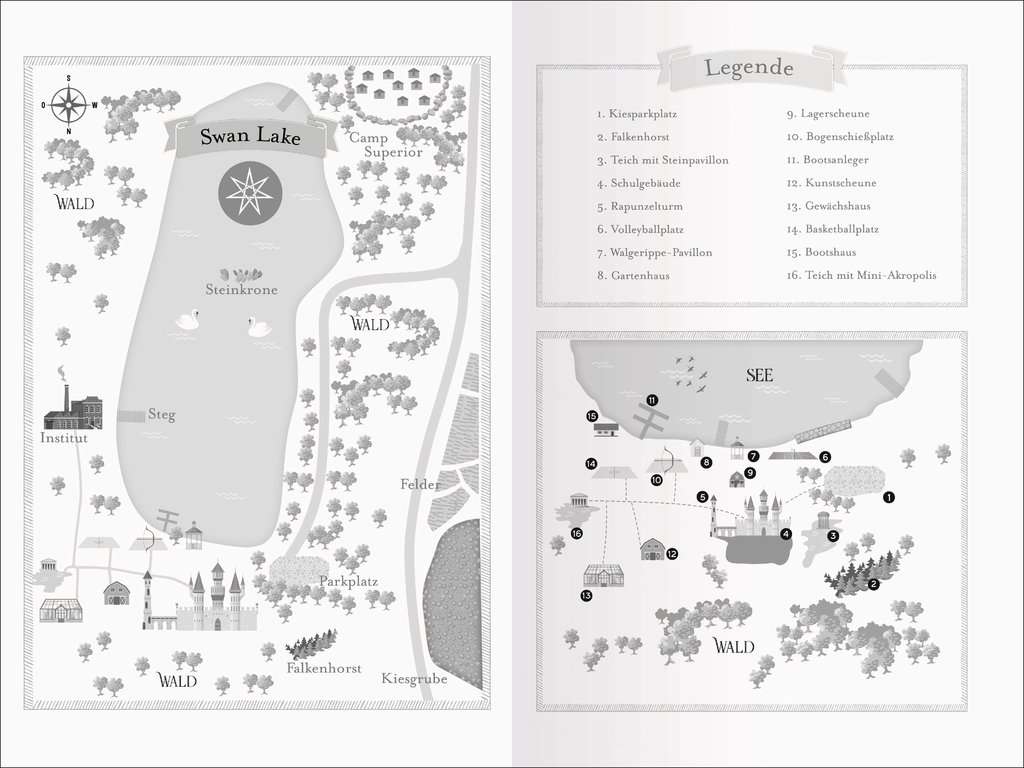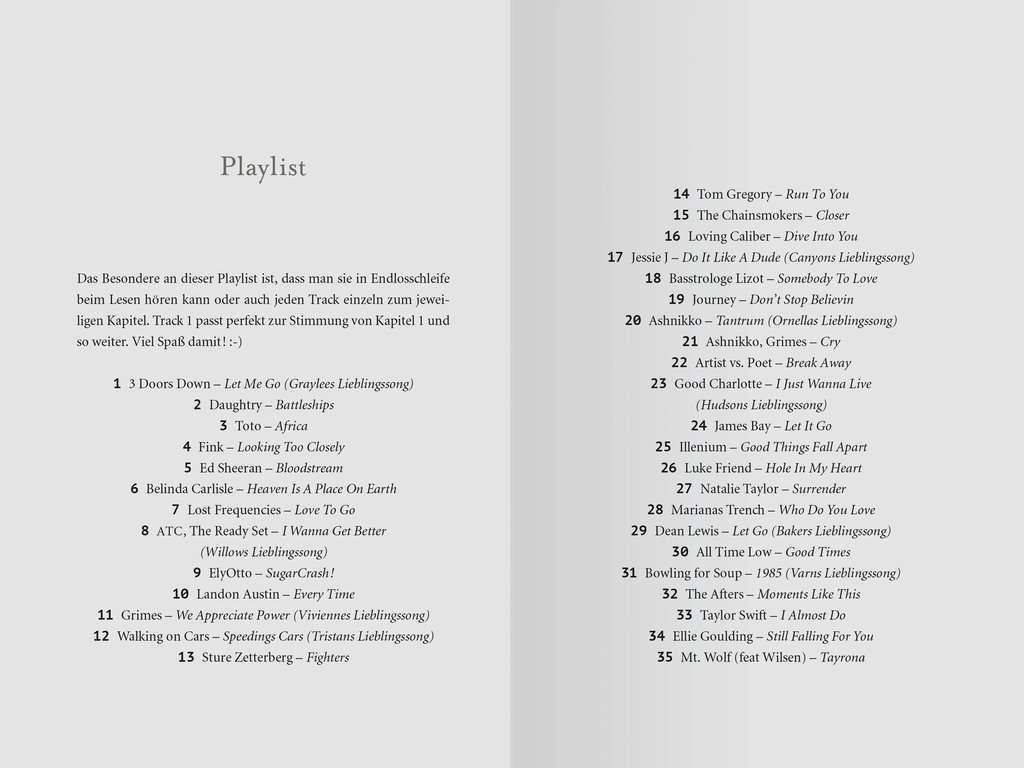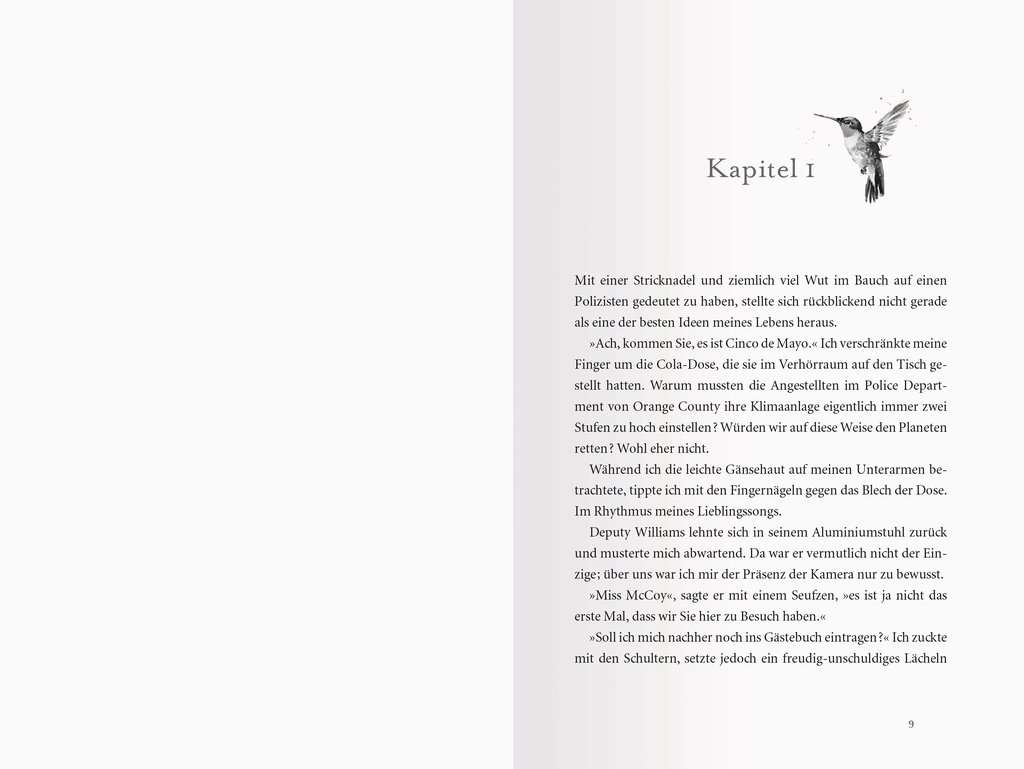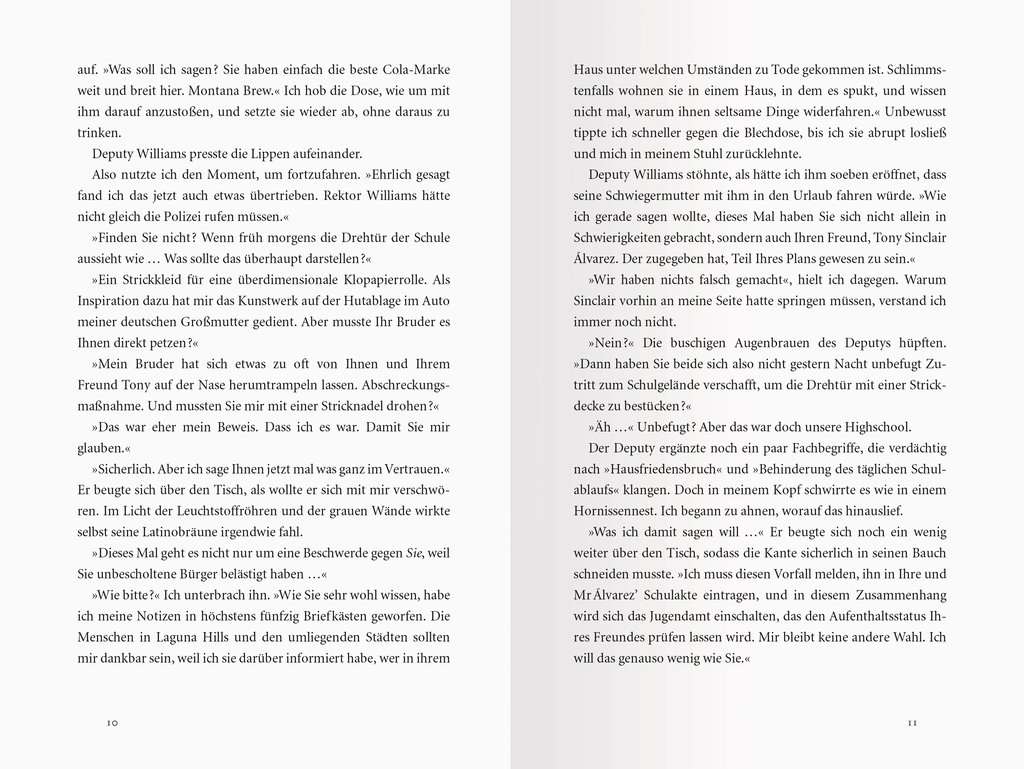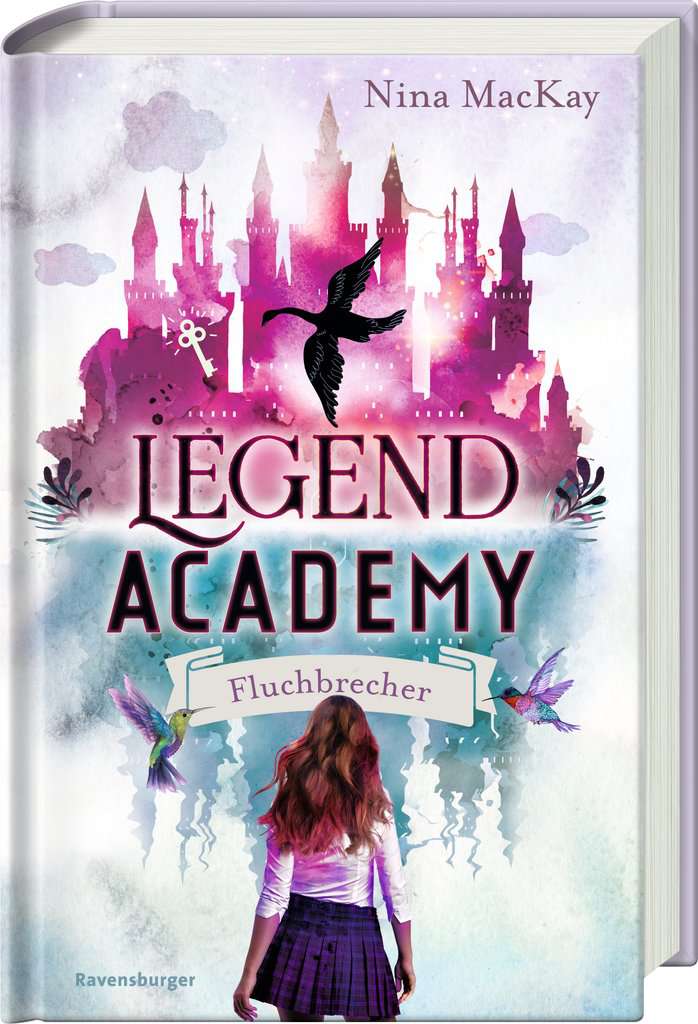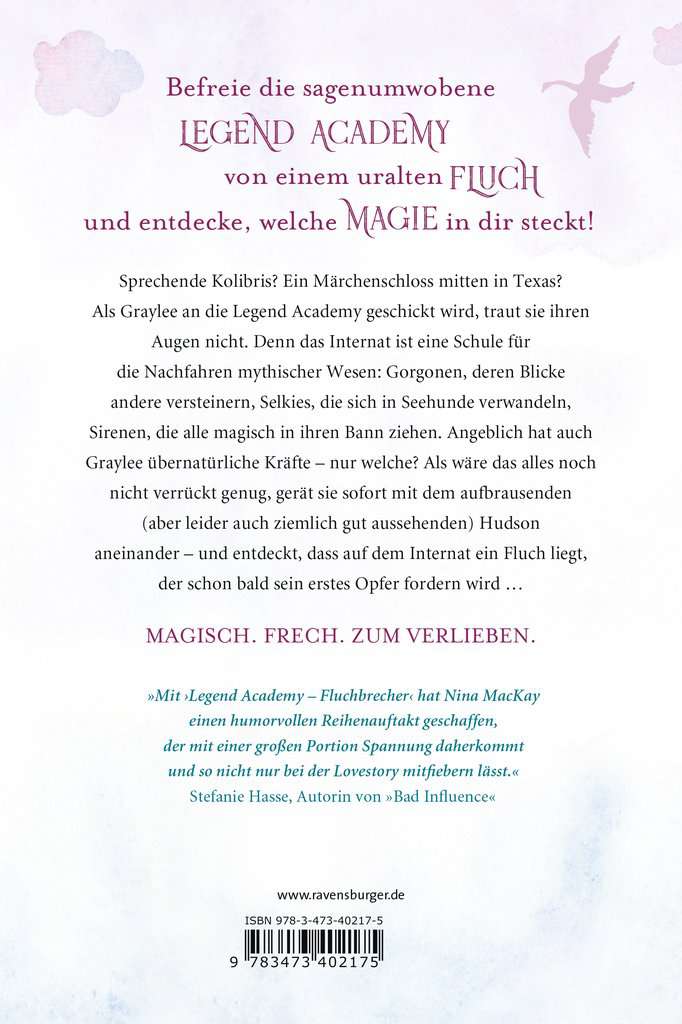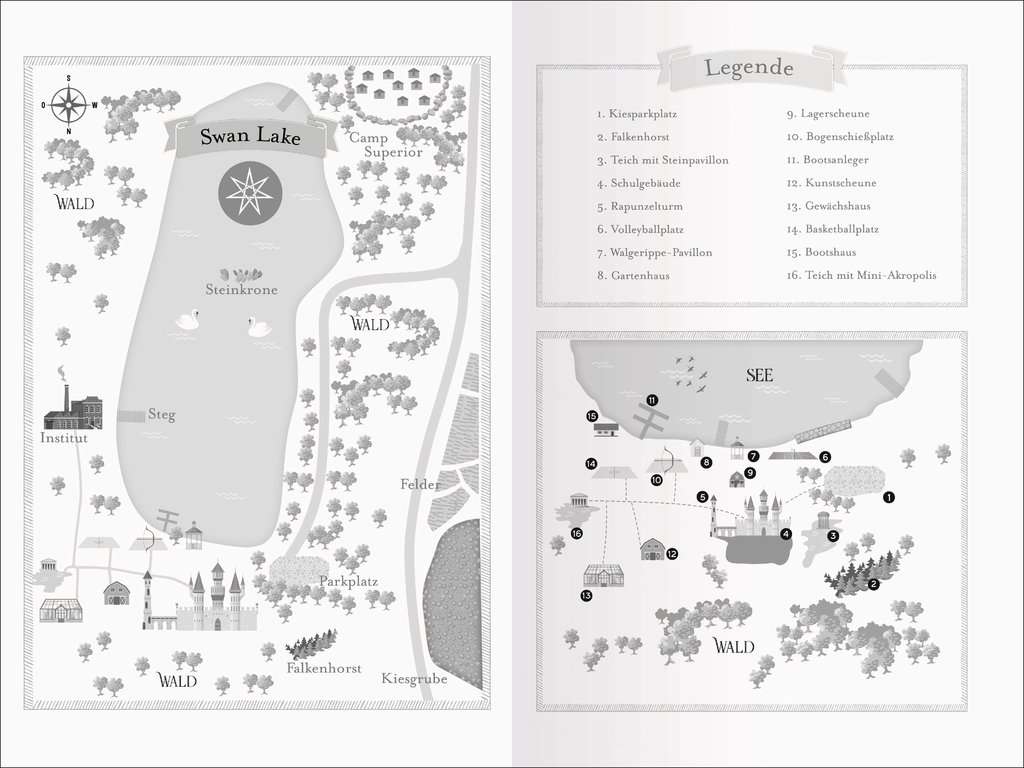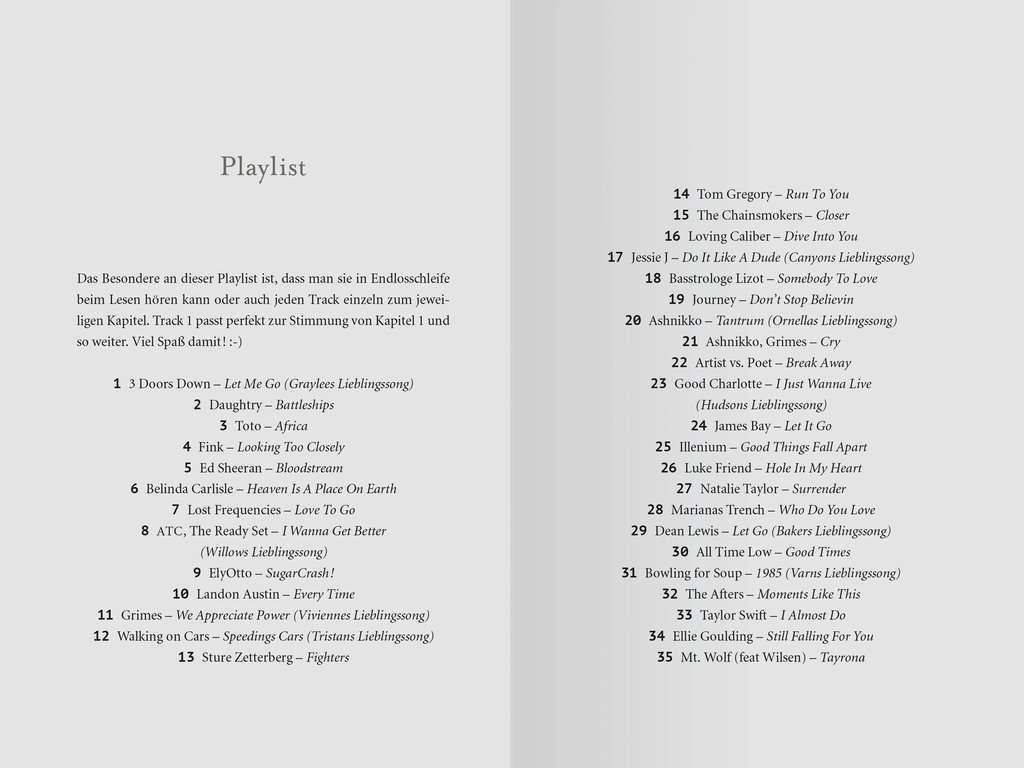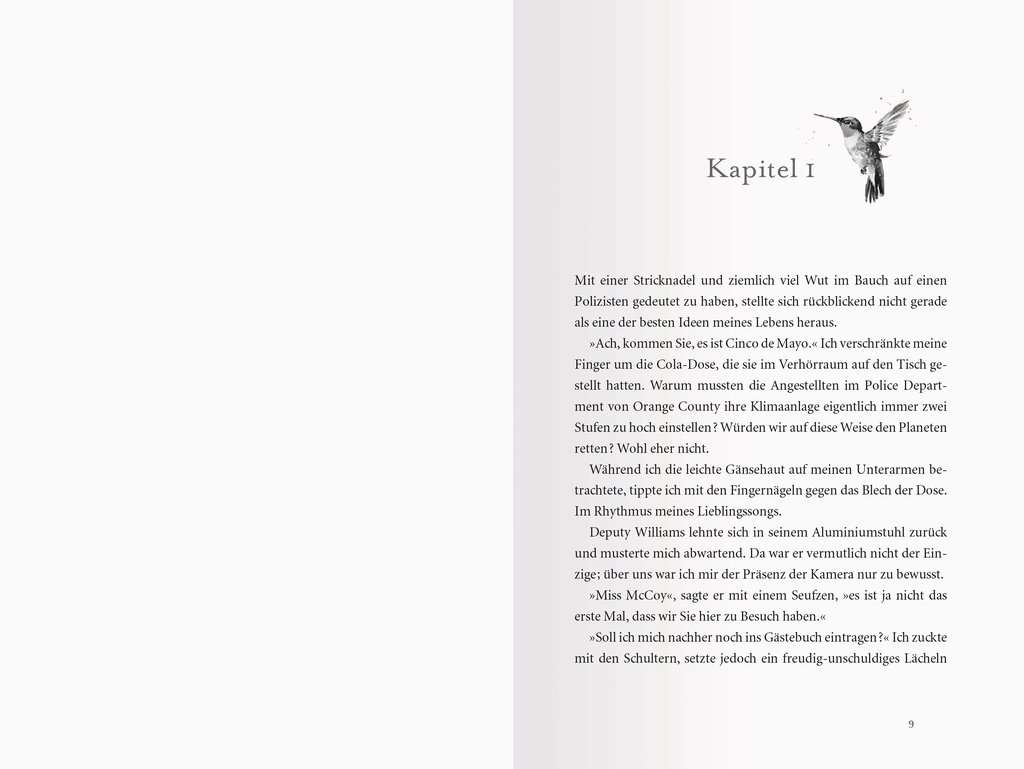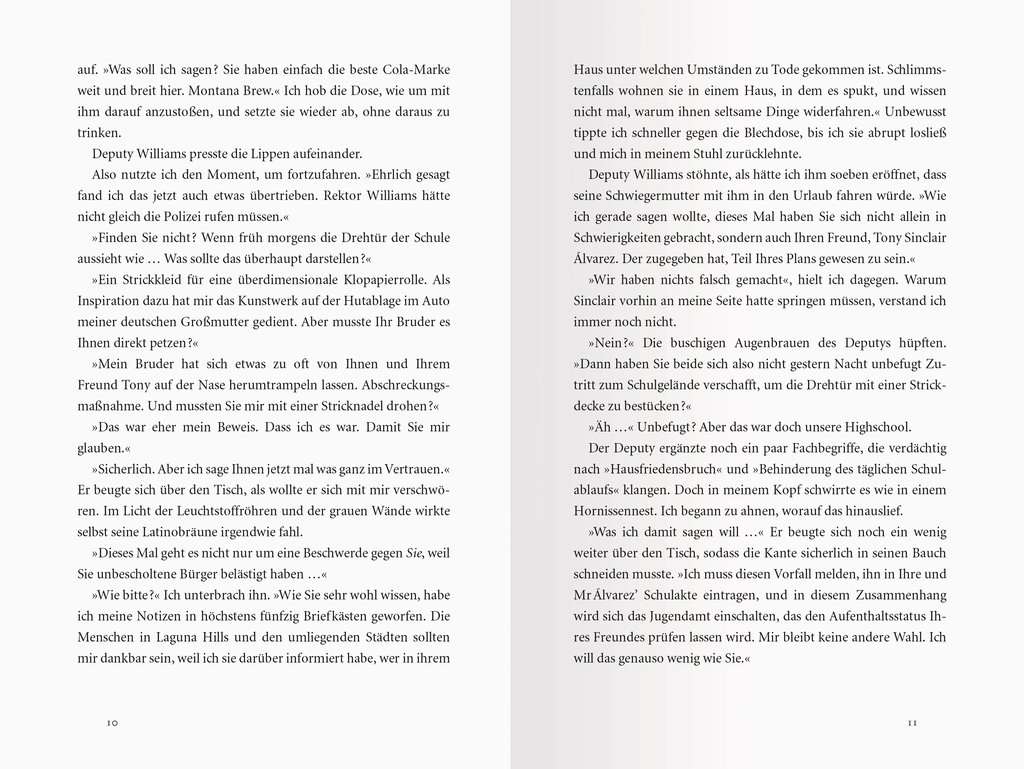 Legend Academy (Vol. 1): Cursebreaker
Legend Academy, Band 1: Fluchbrecher
A magical boarding school, an evil curse and a quick-witted heroine are the ingredients of this humorous romantic fantasy two-parter.
512 pp
12 years +
14,3 x 21,5 cm
EUR 16.99
February 2022
Hardcover
978-3-473-40217-5
Content
Talking hummingbirds? A castle in Texas? When Graylee is sent to Legend Academy, she can't believe her eyes. For this is a boarding school for the children of mythical creatures. Apparently, Graylee too has supernatural powers – she just doesn't know which ones. As if all that wasn't crazy enough, she immediately clashes with the hot-tempered (but unfortunately quite good-looking) Hudson – and discovers that the school is under a curse, which will soon claim its first victim.
The Author
Nina MacKay began her writing career on the Wattpad online platform where she won multiple awards for her stories. She continues to write humorous novels for adolescents and young adults while working as a marketing manager in real life. Outside of work hours, she dreams up her own worlds and conducts imaginary interviews with her characters. Preferably with a few litres of coffee on hand. Rumour has it she used to work as a model and has won a number of beauty contests all over the world. However, writing has always been her favourite hobby. Three cheers for pseudonyms and modern technology, which mean that no part of this biography can ever be proven.