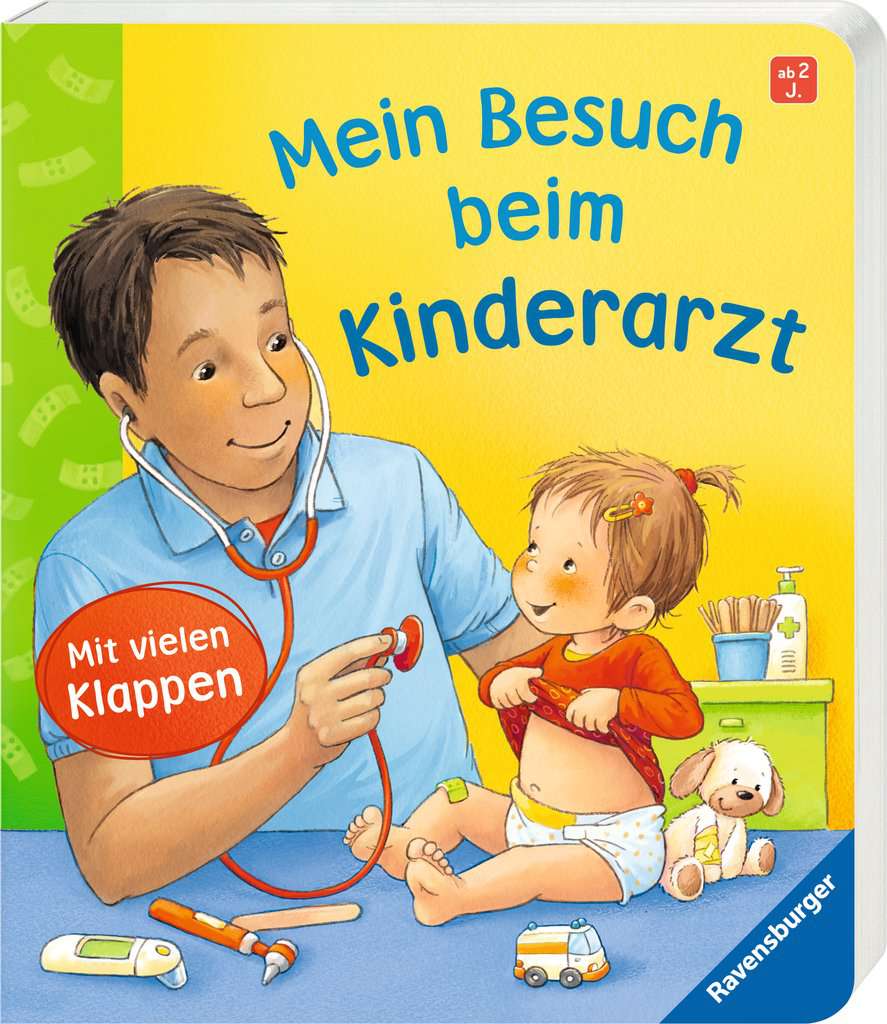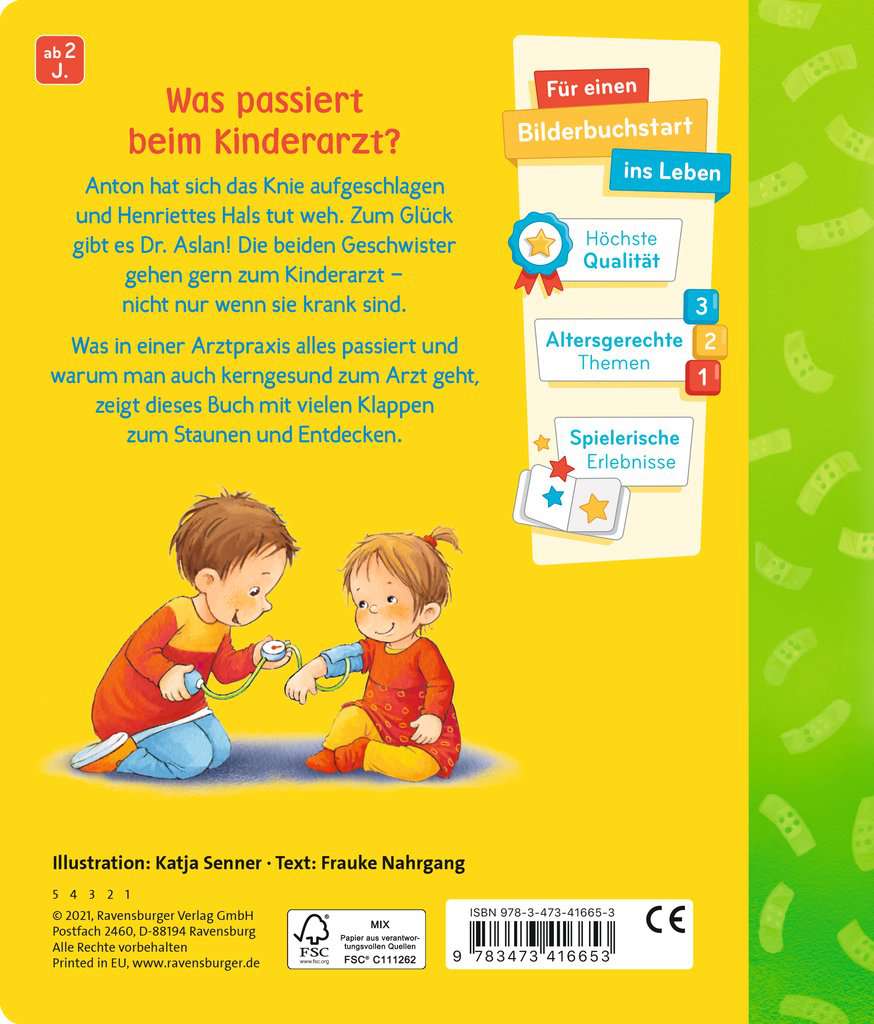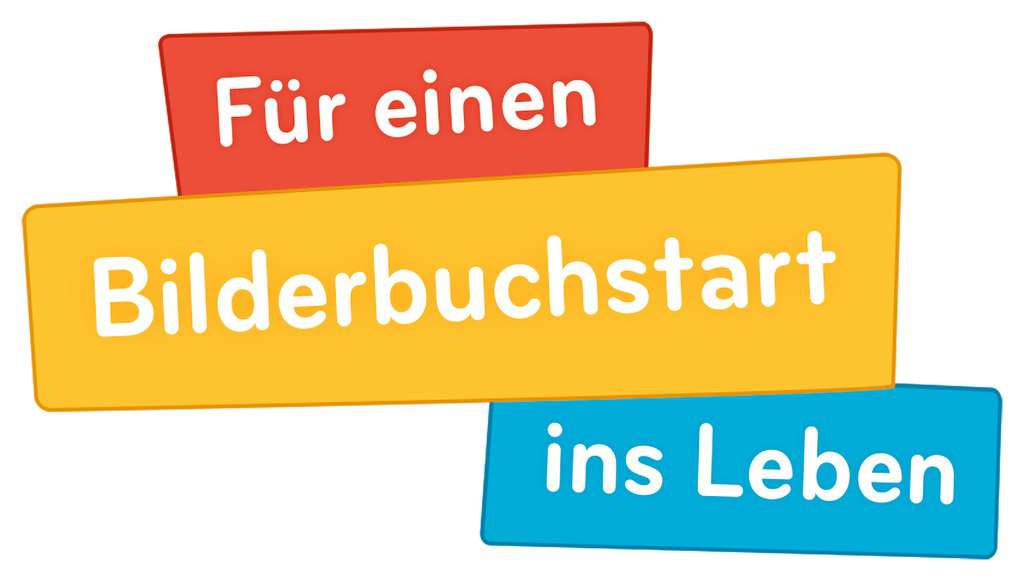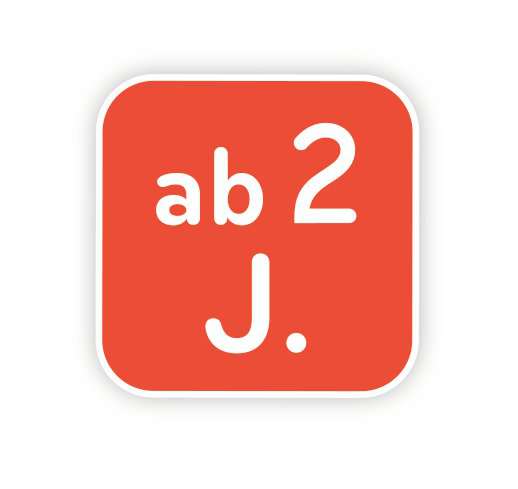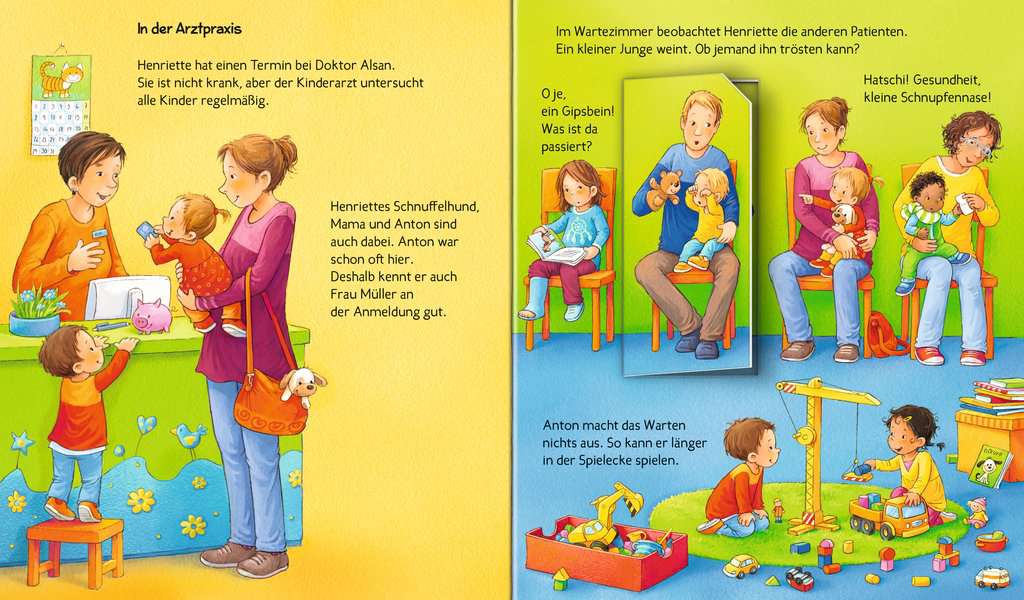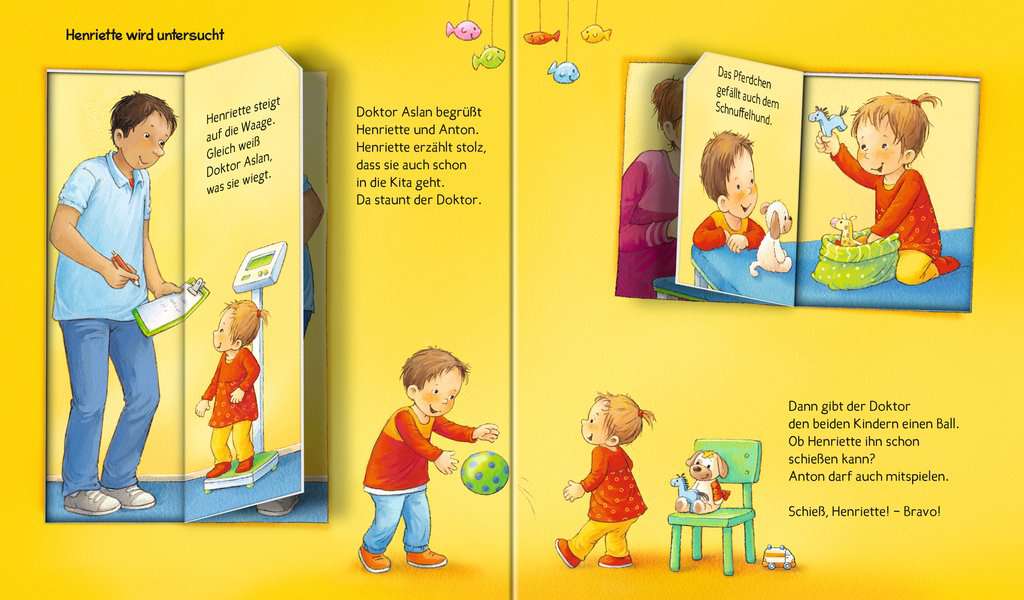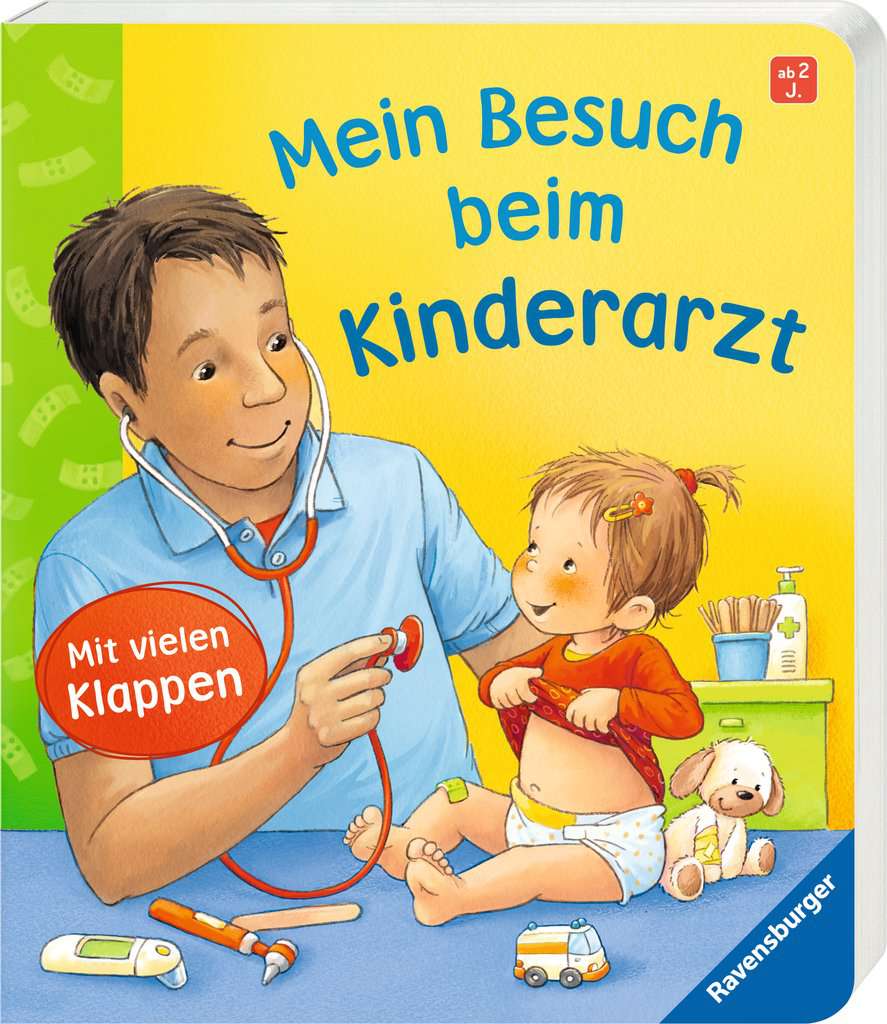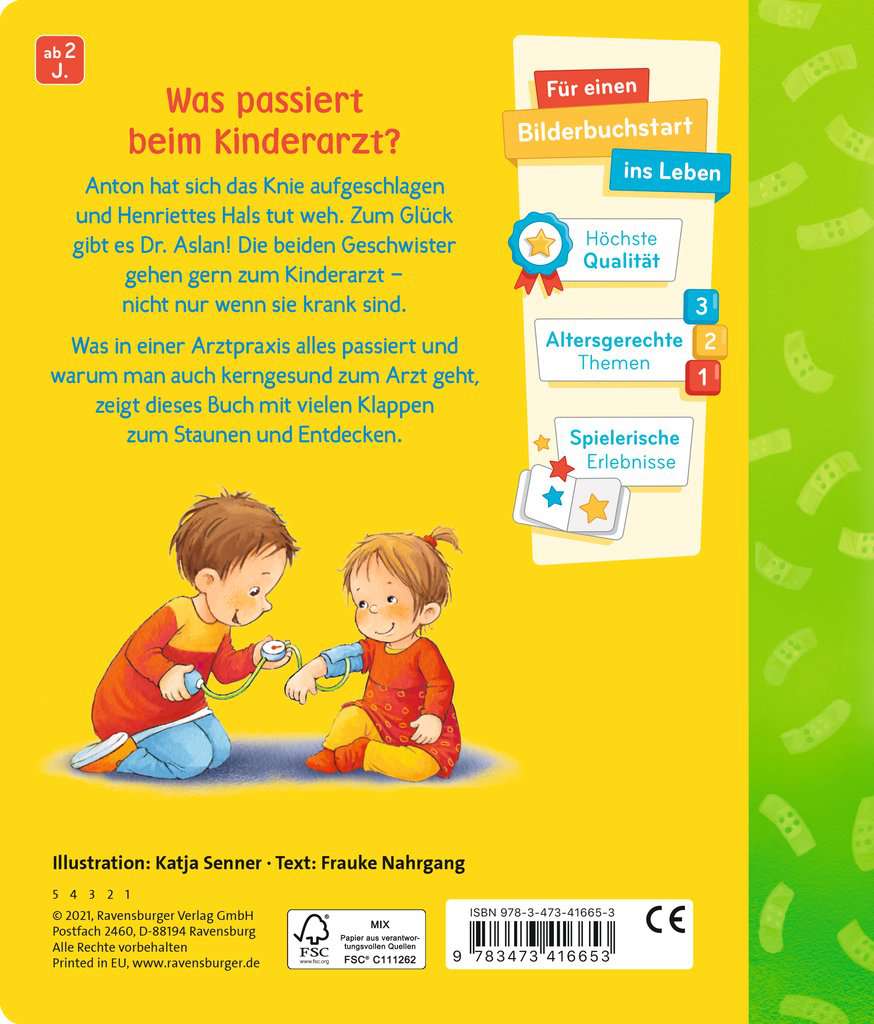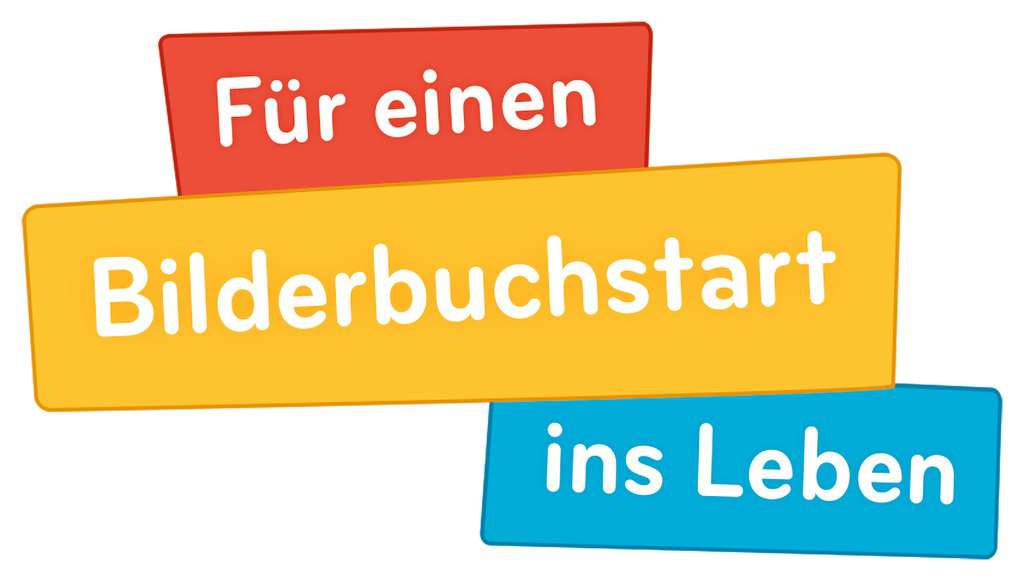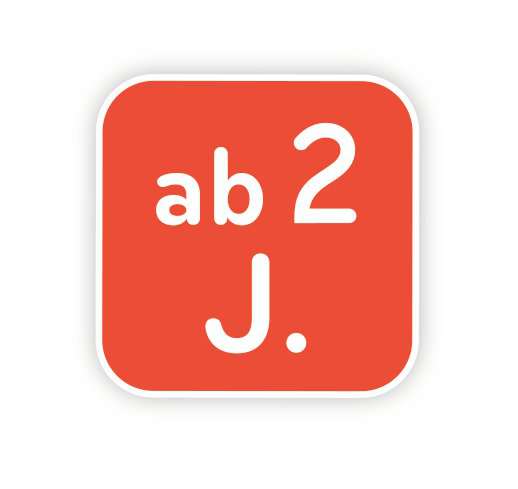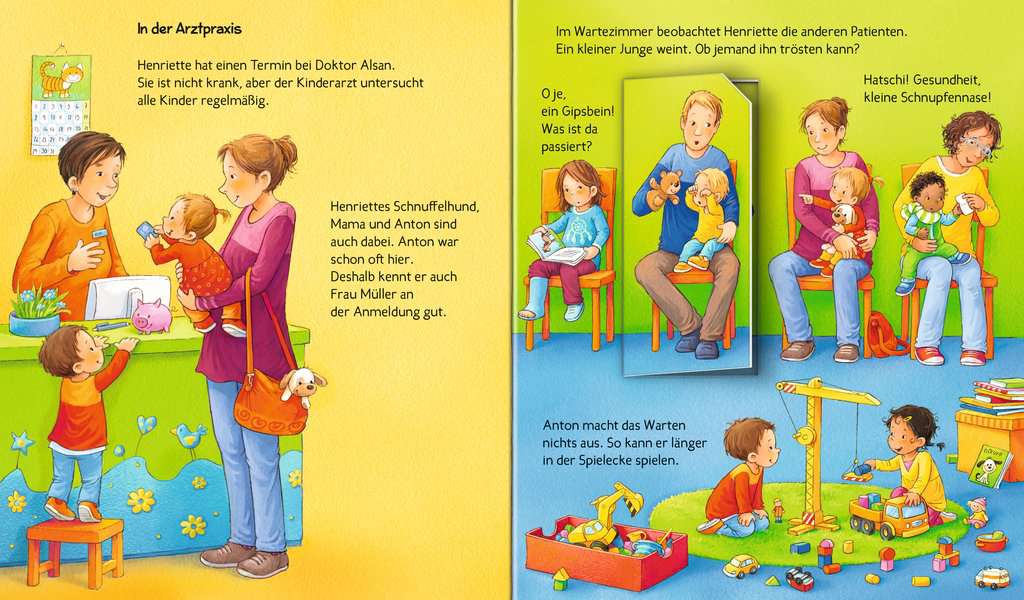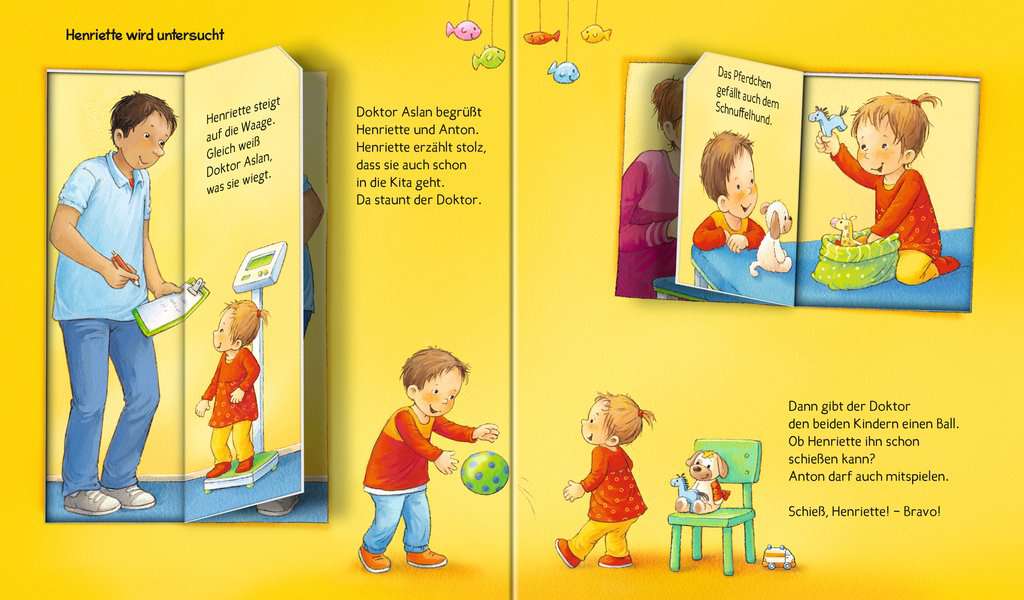 I'm Going To See My Doctor
Mein Besuch beim Kinderarzt


Playful preparation for a visit to the doctor

Sensitive texts to read aloud inspire children to be curious and brave

Features many exciting discovery flaps

16 pp
2 years +
17,5 x 20,5 cm
EUR 9.99
July 2021
Board Book
978-3-473-41665-3
• With flaps.
Content
Everything in this cardboard picture book for children 2 years and over revolves around going to see their doctor. Many exciting flaps and age-appropriate texts to read aloud gently prepare the little ones for a visit to the doctor's practice, a check-up or their first appointment with the dentist. The book's playful manner of dealing with the topic creates many opportunities for conversations and is a lot of fun!
The Author
Frauke Nahrgang was born in 1951 in Stadtallendorf, where she lives today with her husband and two children. She has been working as a primary school teacher since 1976 and enjoys teaching school beginners most of all. At school she began to write texts for beginners, and she has been writing children's books since 1987. Frauke Nahrgang watches children very carefully and is interested in how they make contact, talk and communicate with each other. She transfers these observations strikingly into the stories in her picture books.
The Illustrator
Katja Senner studied communcations and has worked as an independent illustrator since her graduation. Her illustrations have been published in numerous books by a number of publishers. She loves painting and extensive walks through the woods.