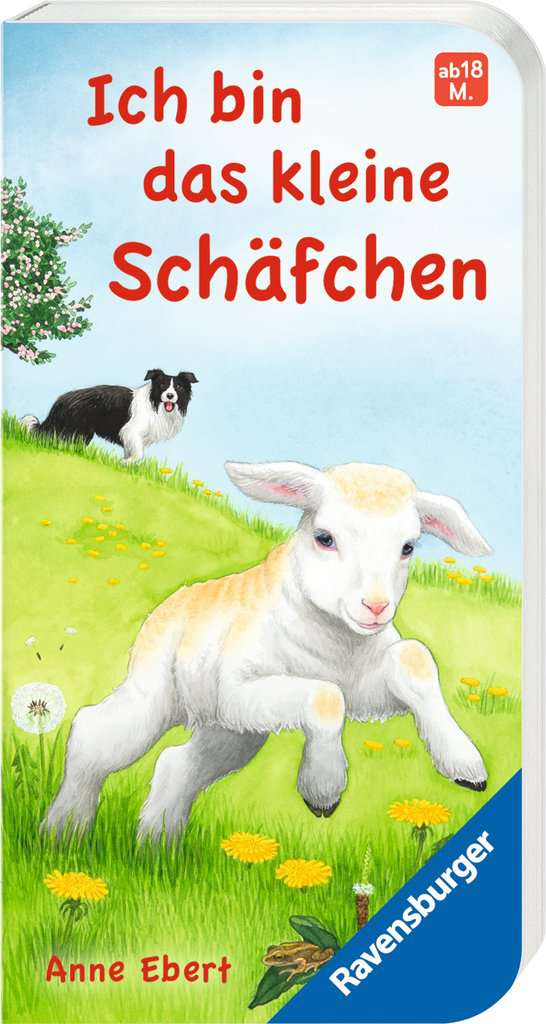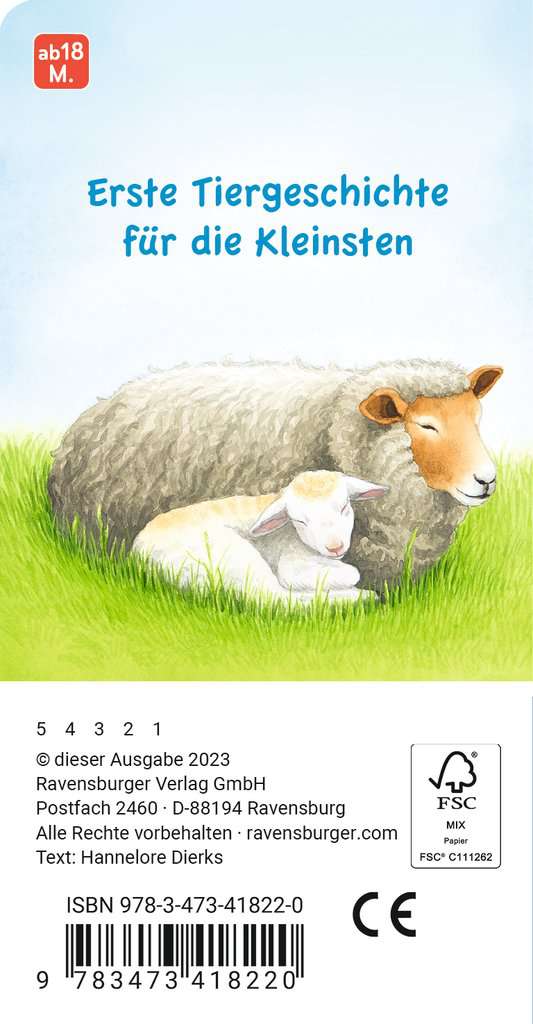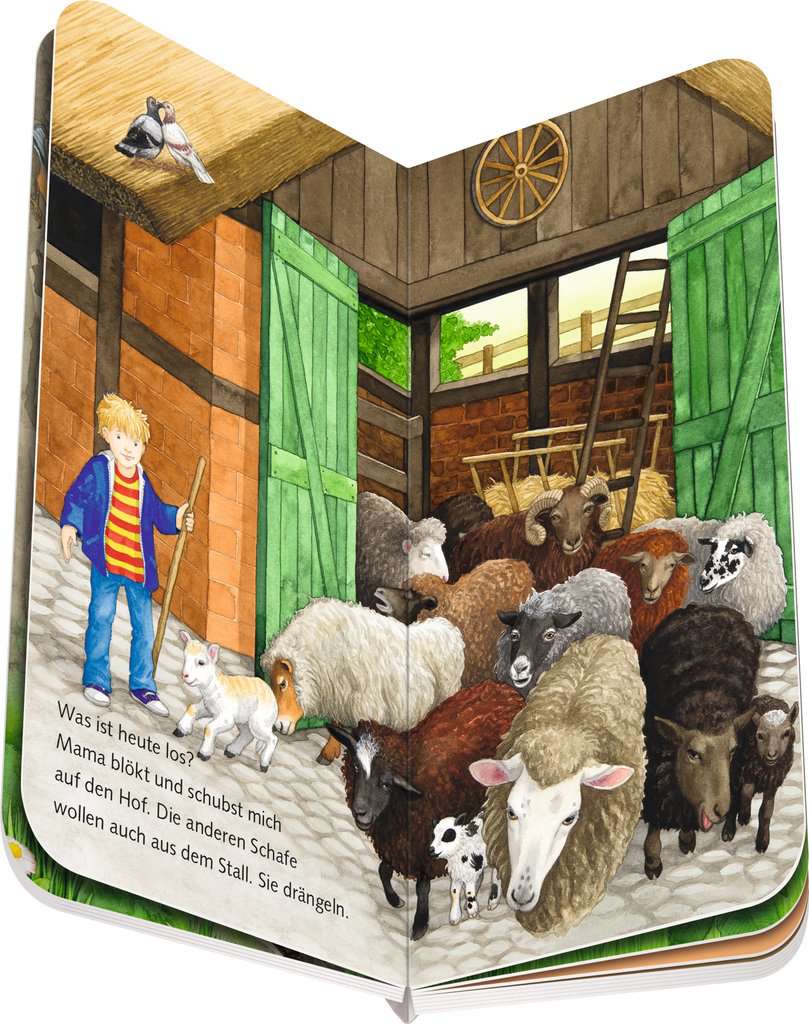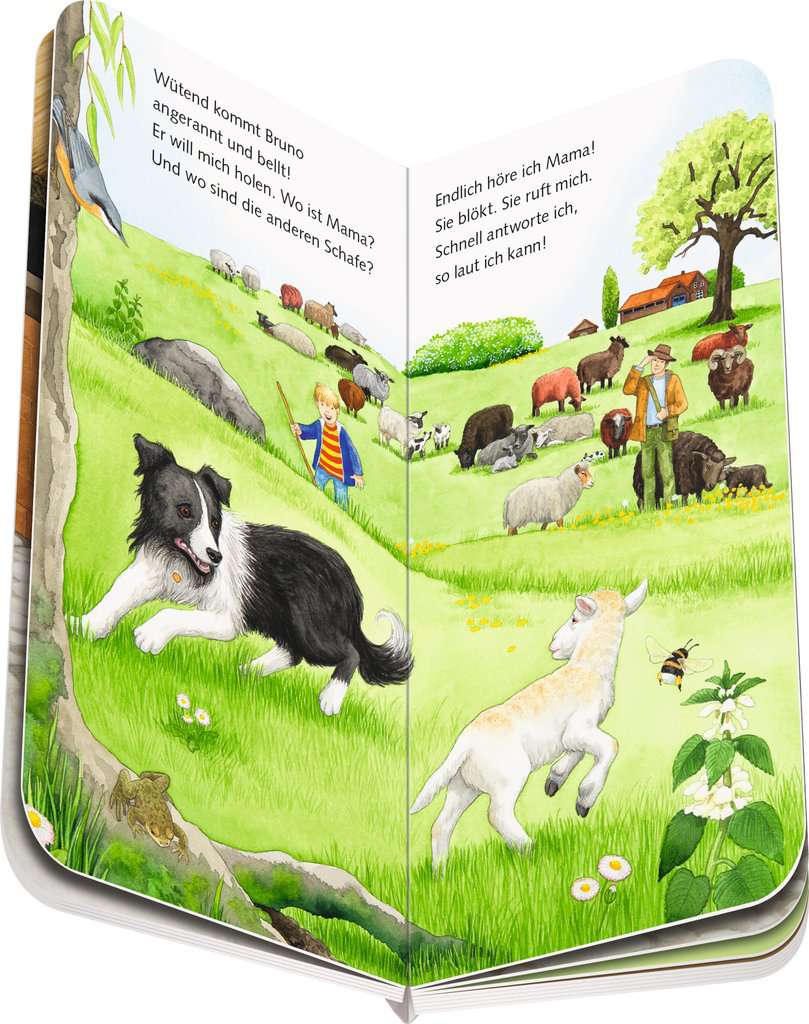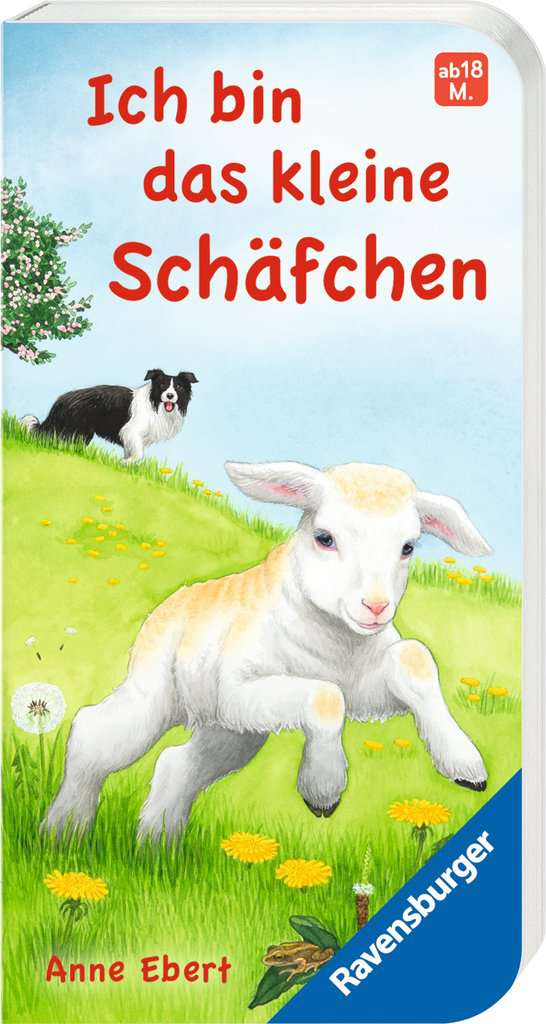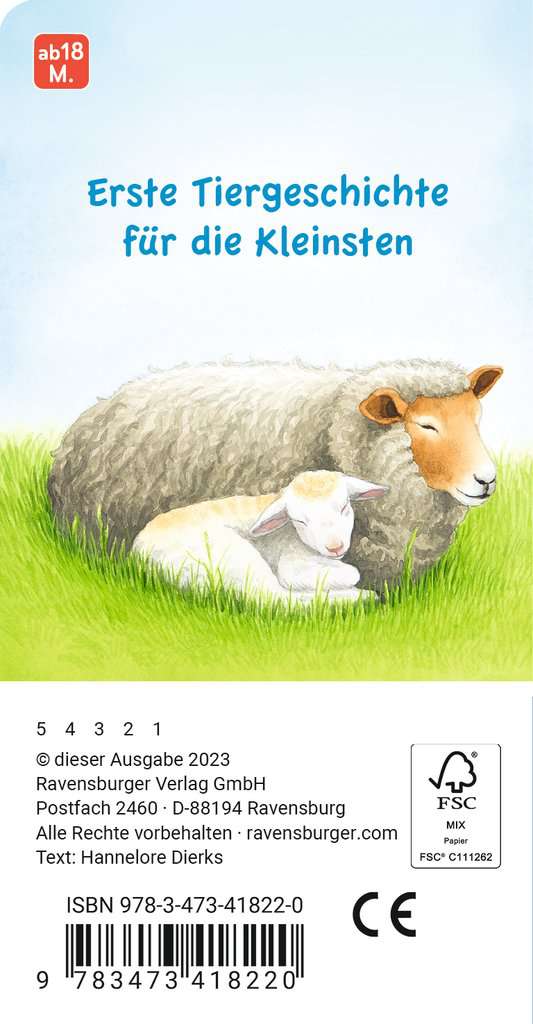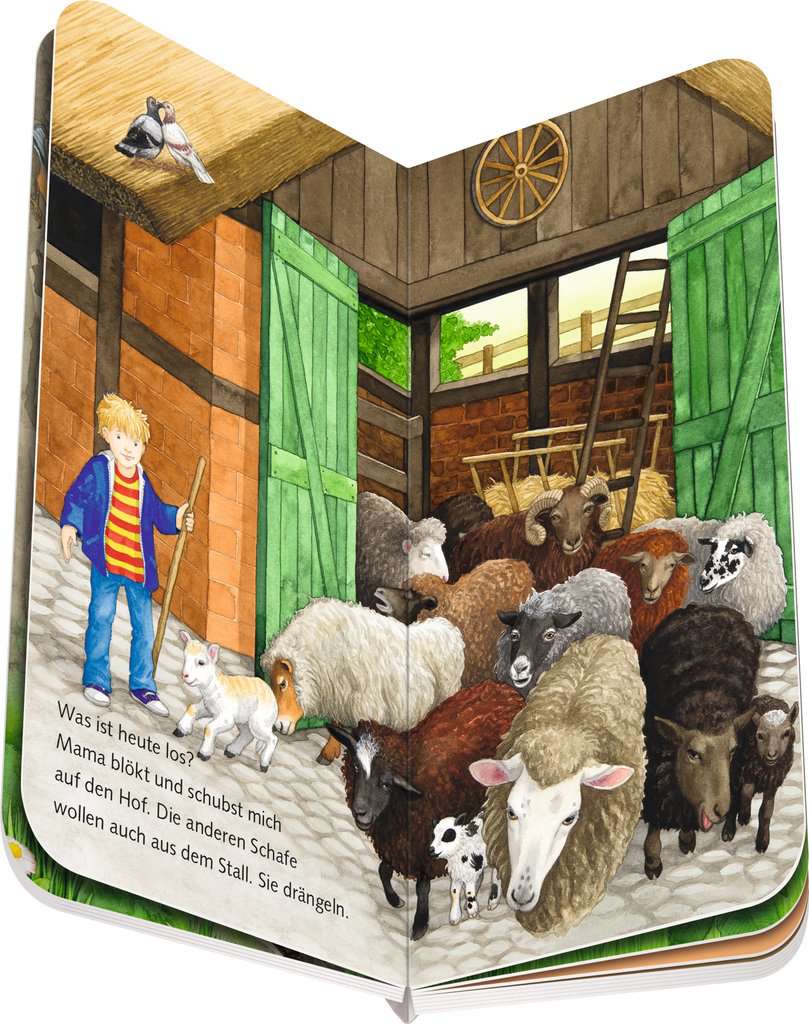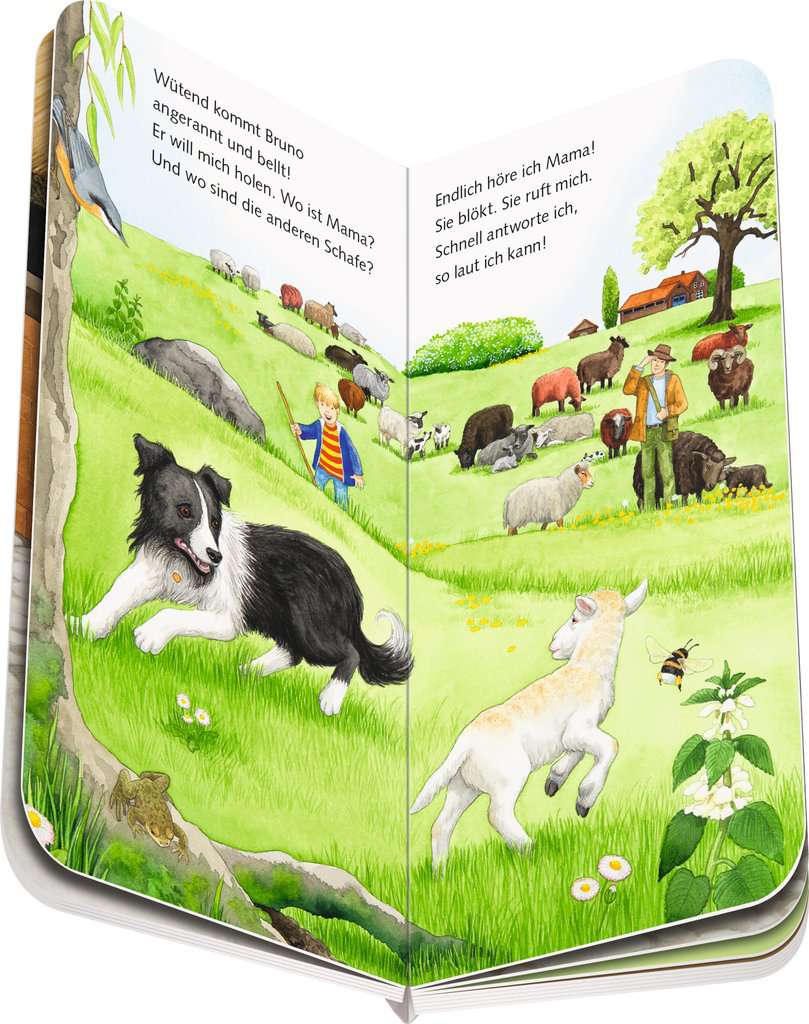 24 pp
18 months +
6,5 x 12,5 cm
EUR 2.99
December 2022
Board Book
978-3-473-41822-0
Content
The little sheep and its mother live on the farm. In the morning, the little sheep pays a visit to the cat and the chickens. Afterwards, the whole herd is led to pasture. Herding dog Bruno makes sure they get there safely. On the pasture, the little sheep jumps and gambols with the other lambs before it runs off to the big river by itself. Luckily, Bruno has been paying attention and brings the little sheep back to its mother. In the evening, the little sheep falls asleep cuddled in next to its mother, feeling happy and secure.
The Author
Hannelore Dierks has been a teacher in children's homes and worked in children's and teen's psychiatry as well as heading a preschool and day care center for many years. The author is the mother of five grown children.
The Illustrator
Anne Ebert, born in 1963, knew as a child she wanted to become an artist. She studied graphic design in Münster and focuses her work on nature illustrations. Anne Ebert has illustrated numerous books for Ravensburger.