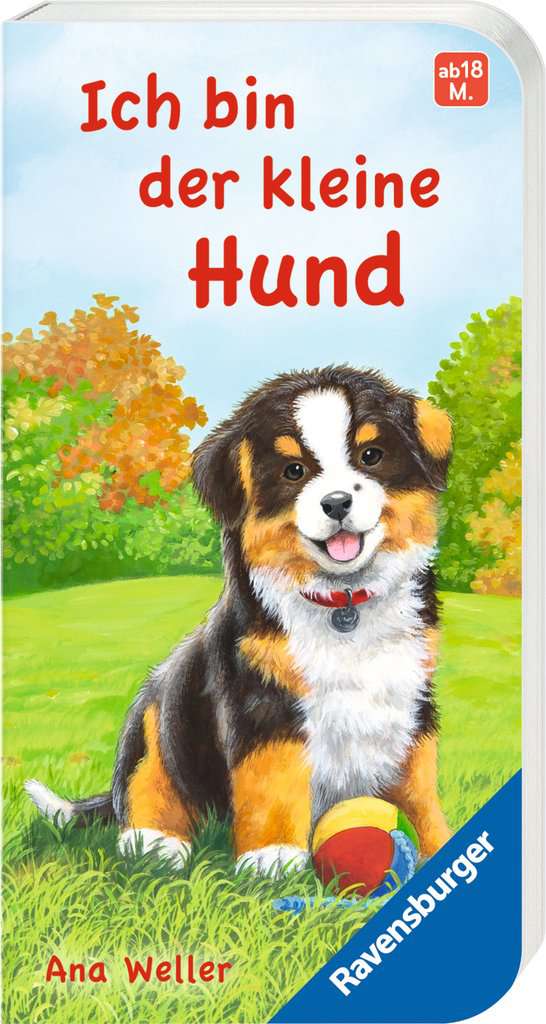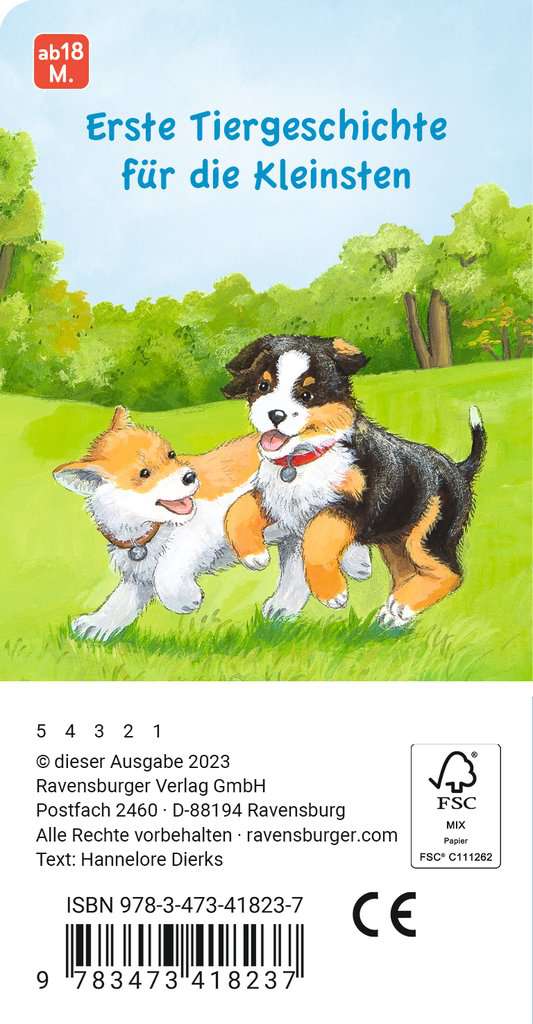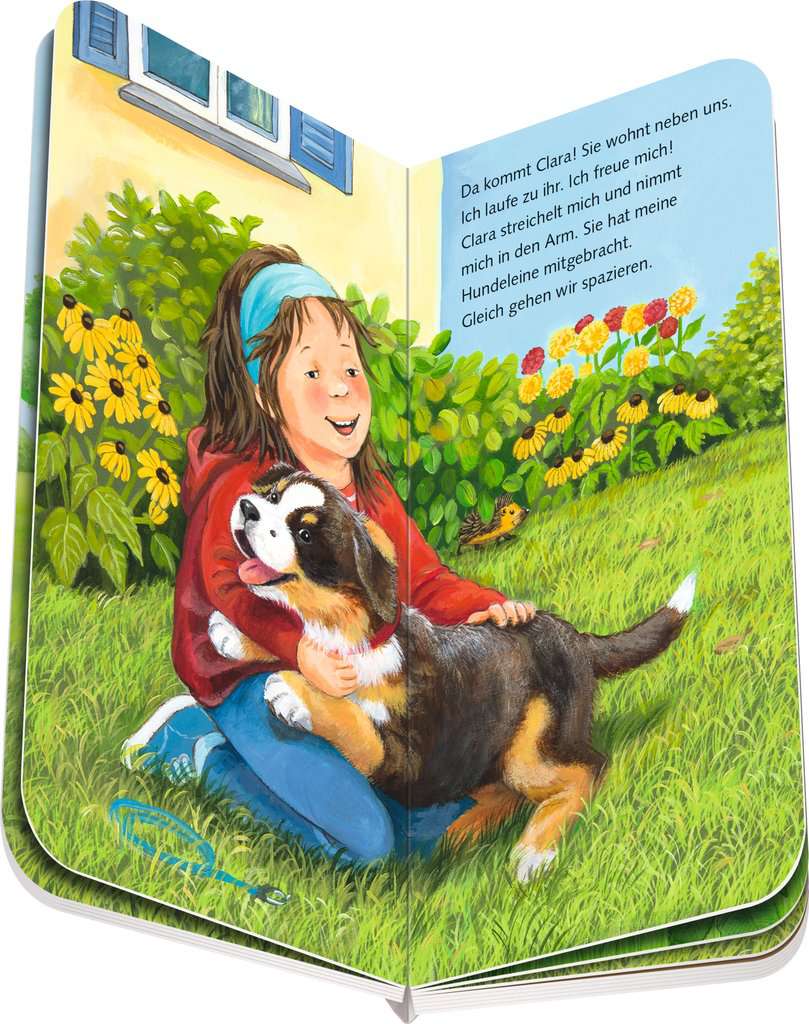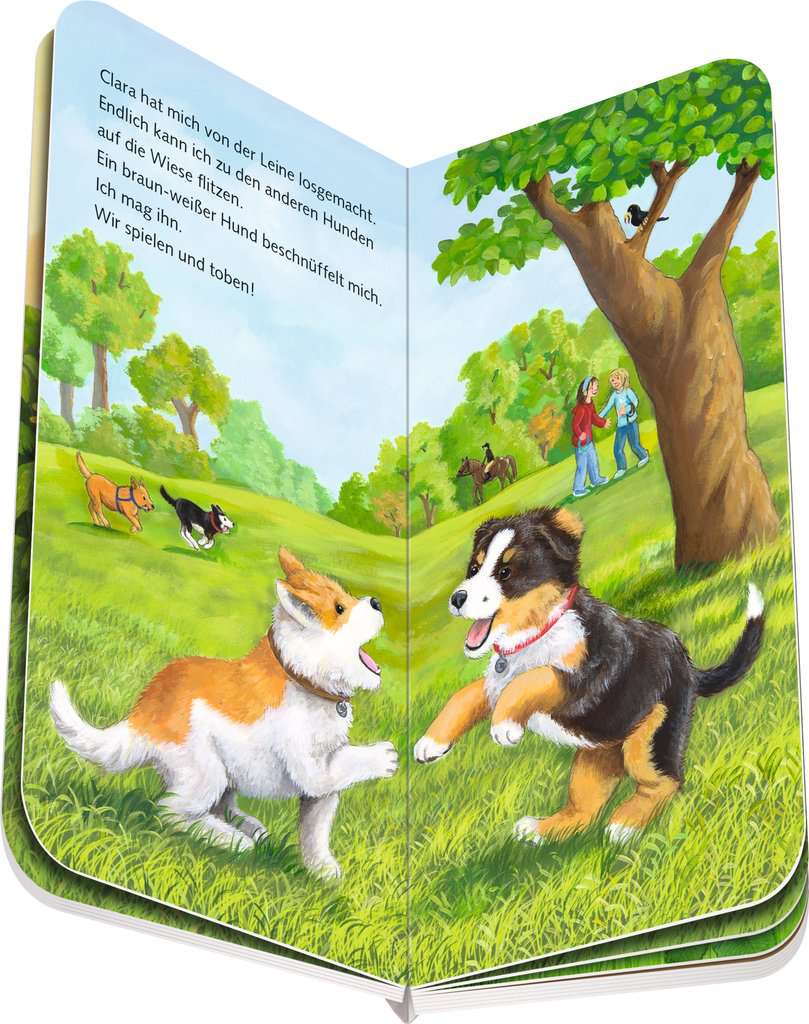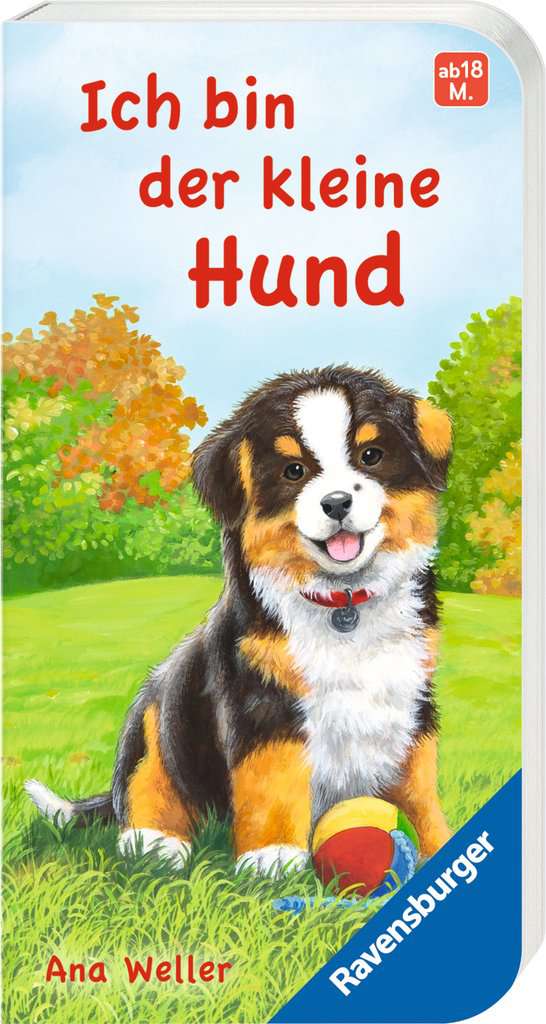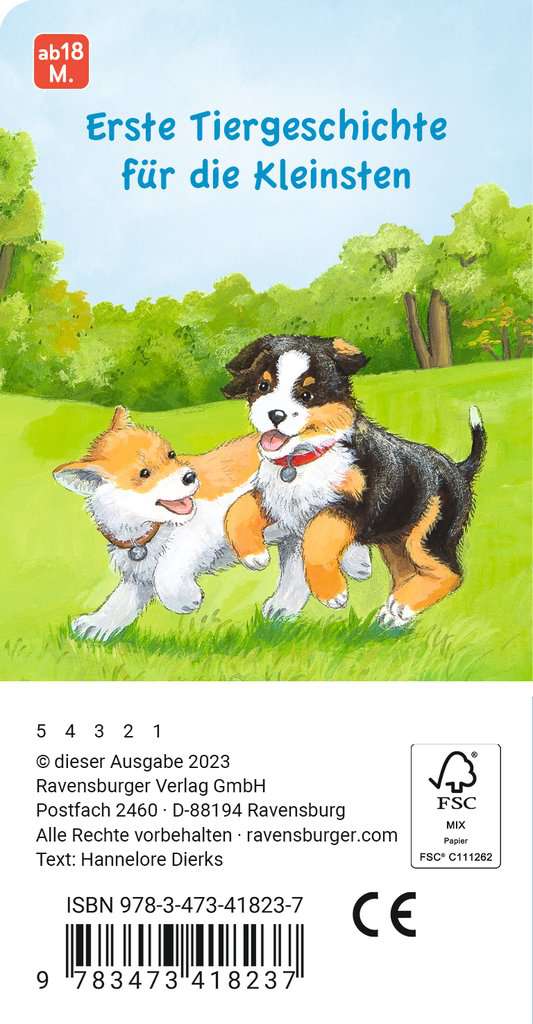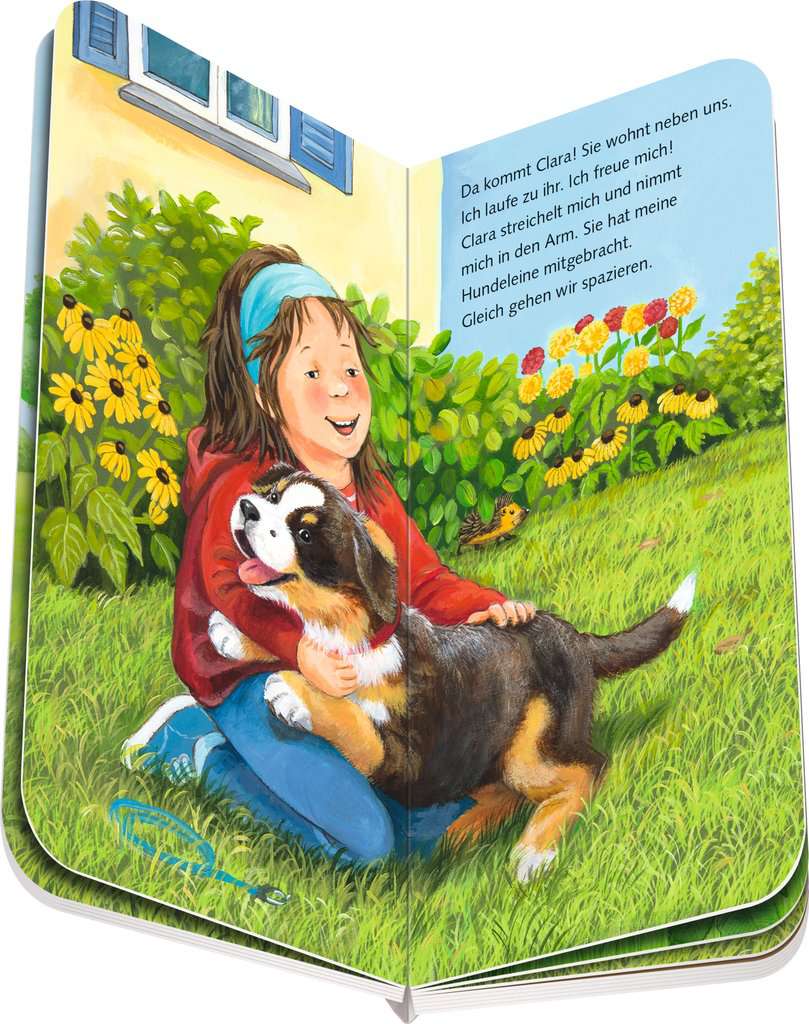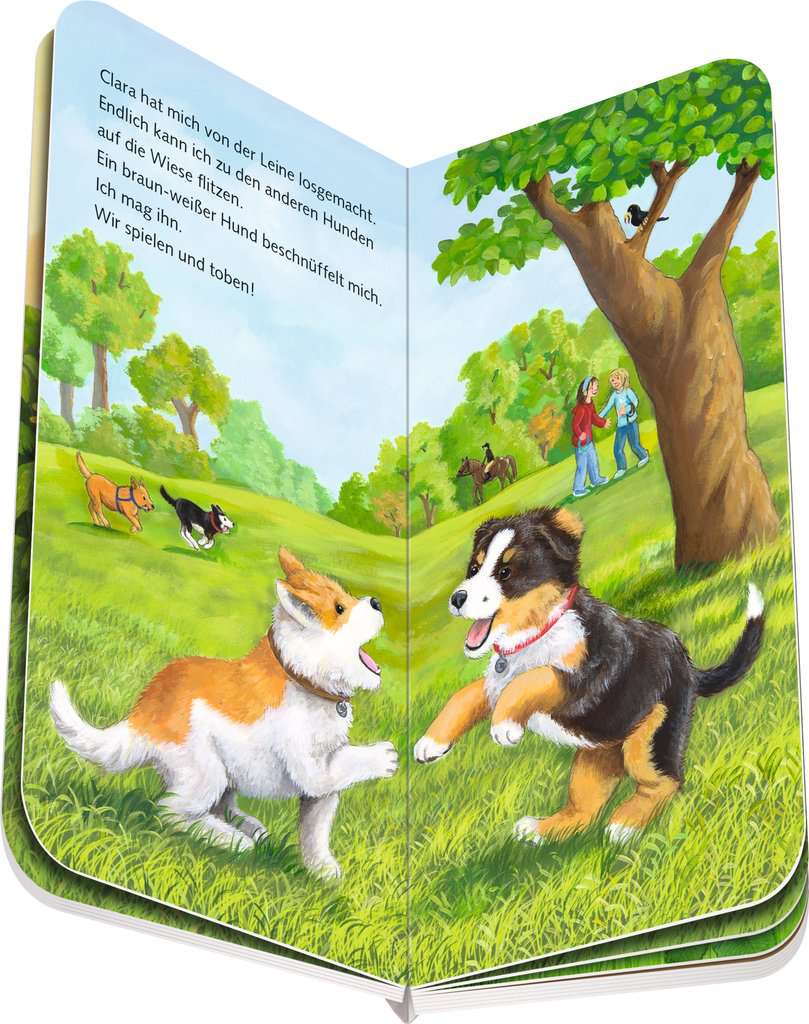 24 pp
18 months +
6,5 x 12,5 cm
EUR 2.99
December 2022
Board Book
978-3-473-41823-7
Content
The little dog lives in town with Grandpa George. He loves playing in Grandpa's garden, where one day, he meets a little cat. When his friend Clara comes visiting as well, they all go for a walk together and find there is much to discover: bunnies, other dogs and the big park. After an eventful day, the little dog returns home to Grandpa George. Exhausted, he falls asleep, cuddled into his little basket.
The Author
Hannelore Dierks has been a teacher in children's homes and worked in children's and teen's psychiatry as well as heading a preschool and day care center for many years. The author is the mother of five grown children.
The Illustrator
Ana Weller was born in 1973 in Buenos Aires, Argentina and has been drawing and painting since she was a child. In order to make a profession of her hobby, she studied graphic design in Mainz, Germany. "Children and adults should have just as much fun looking at my books as I have creating them."