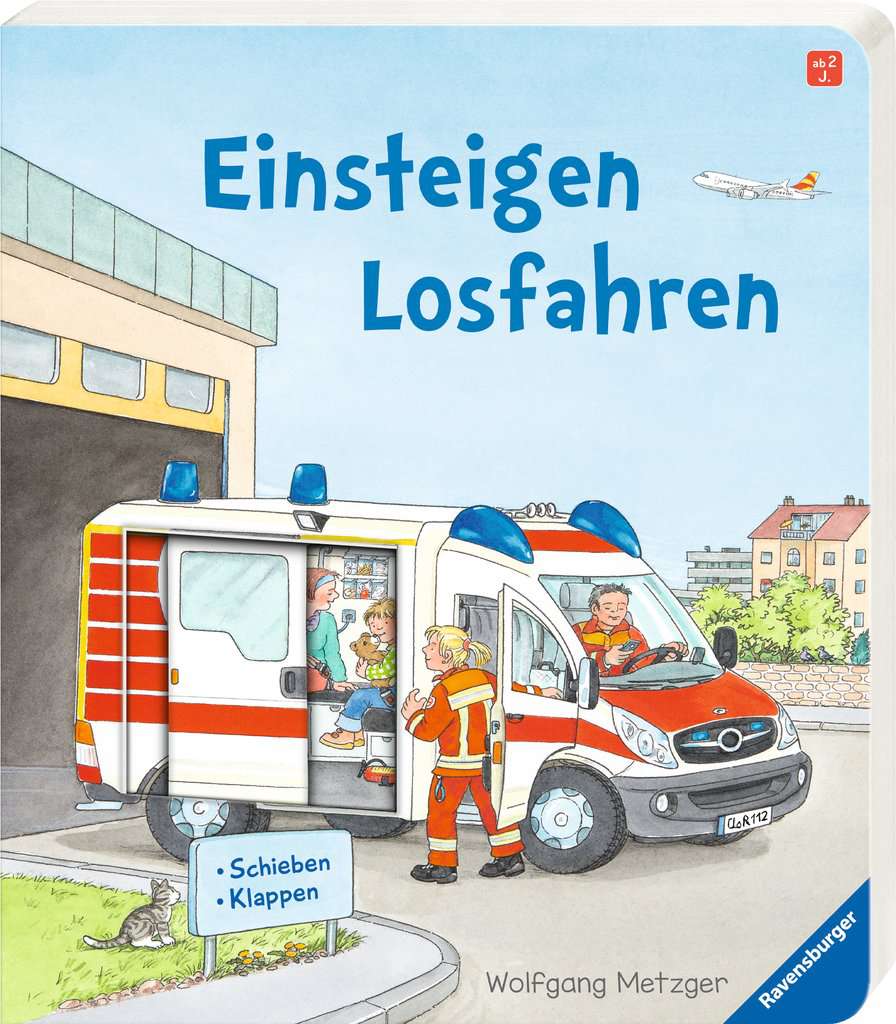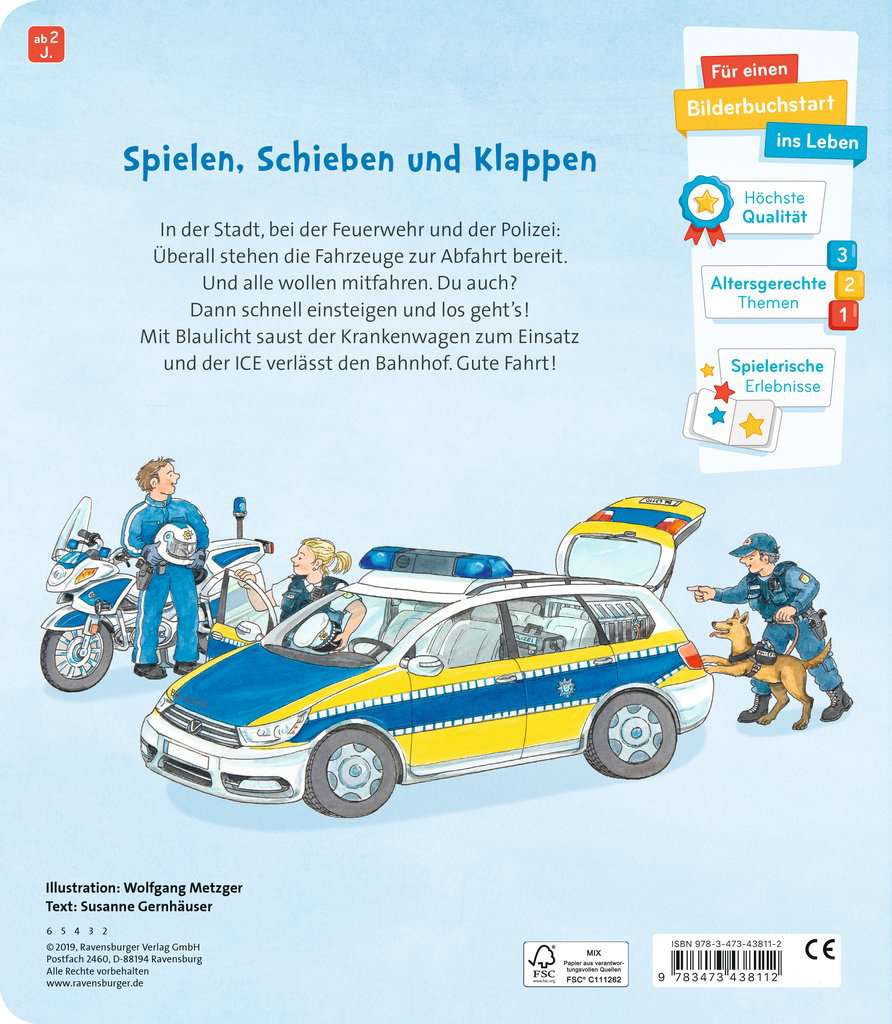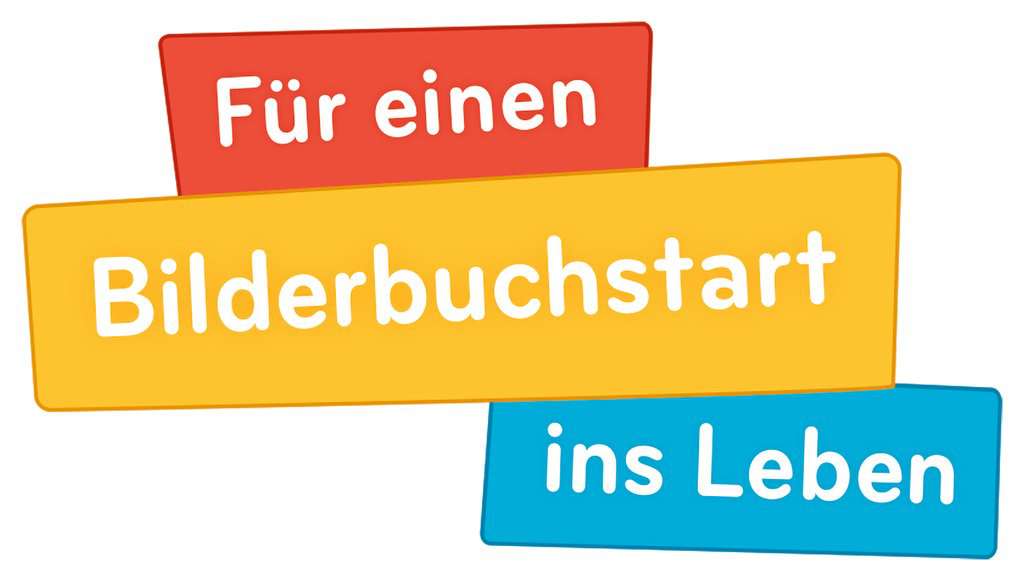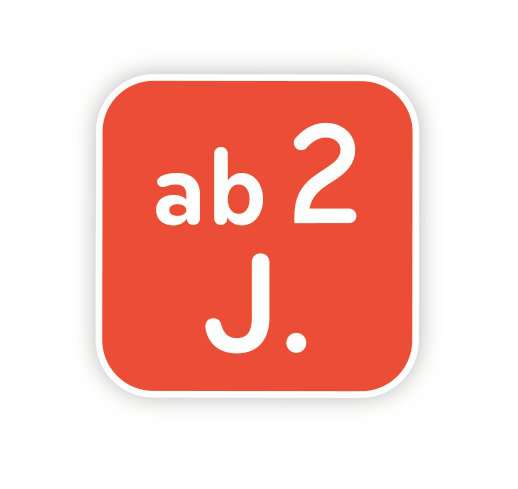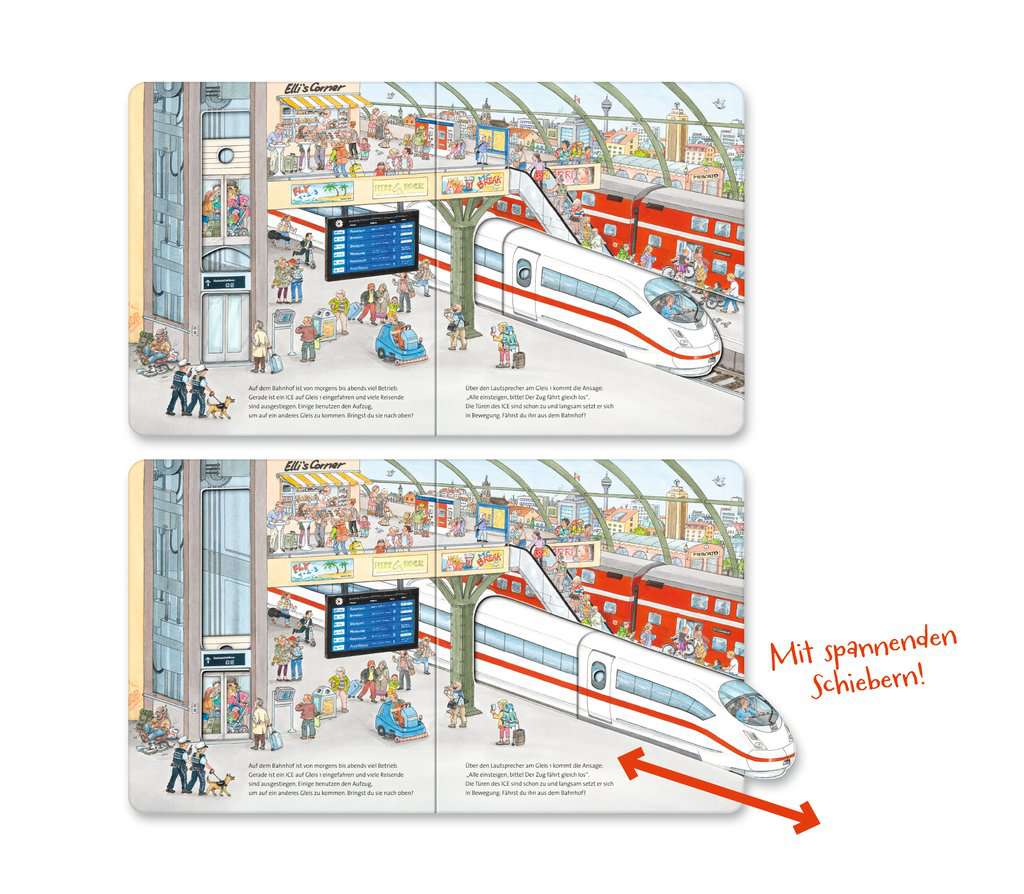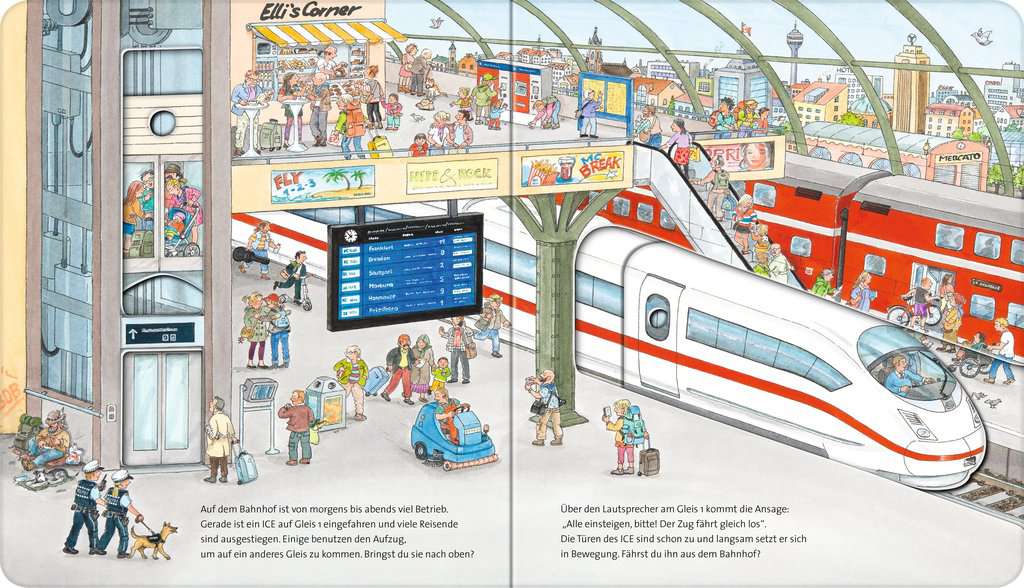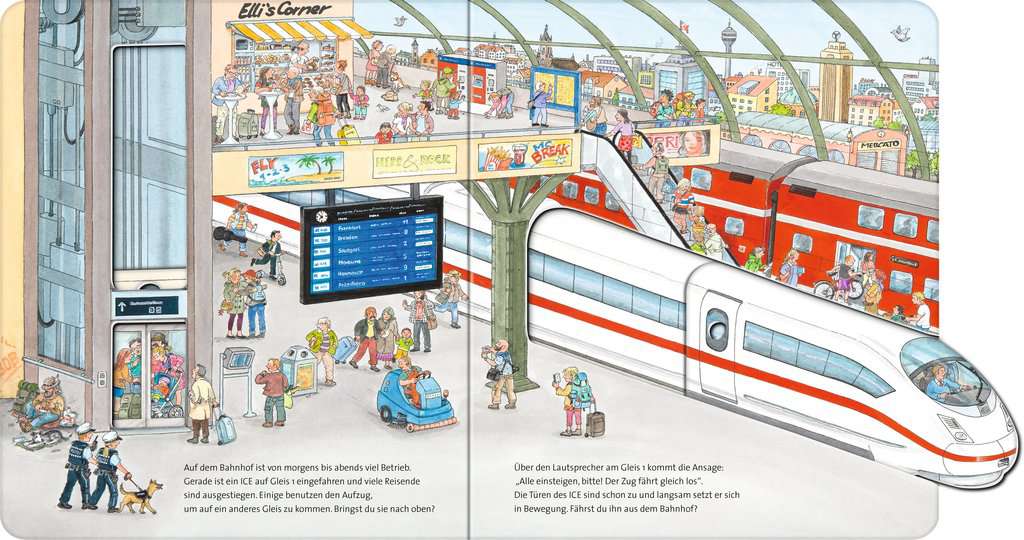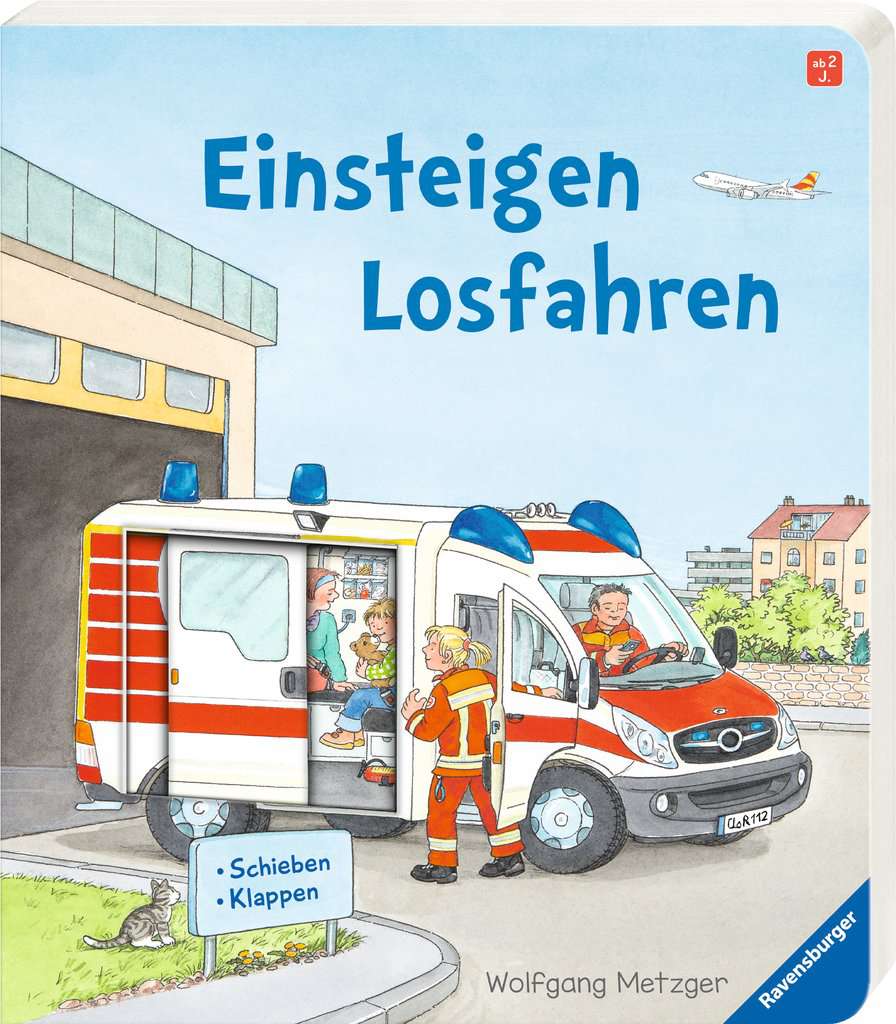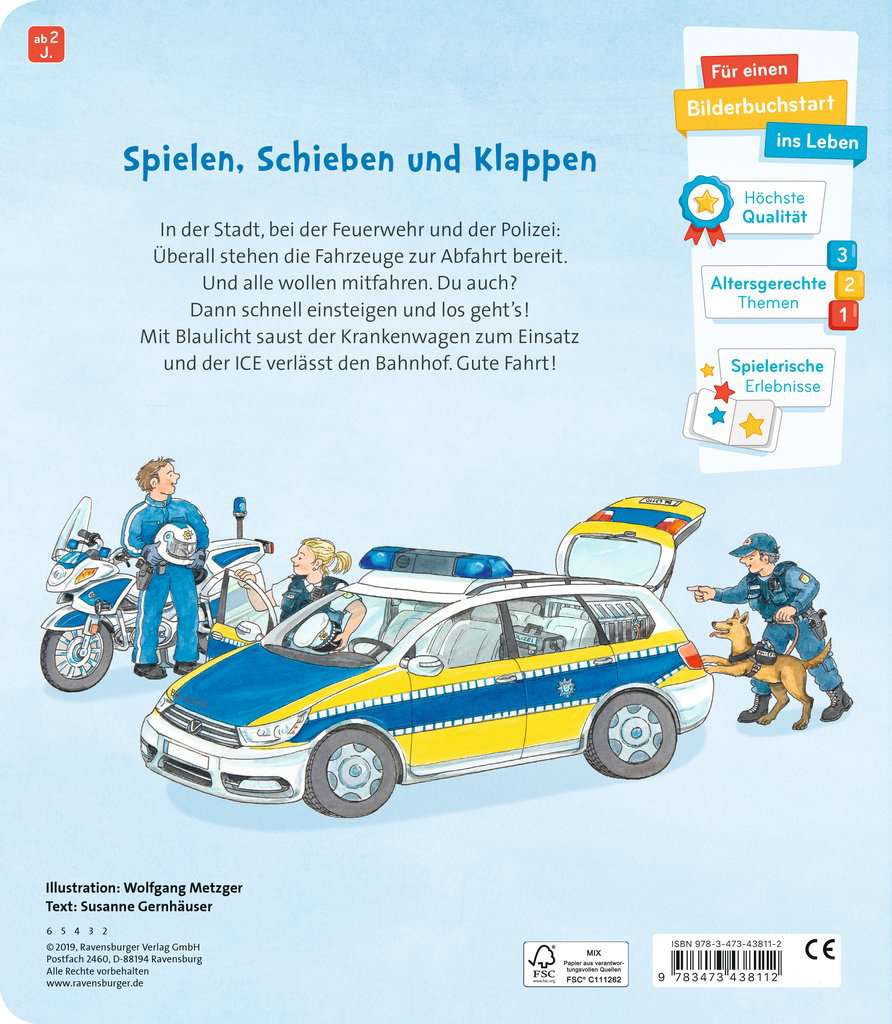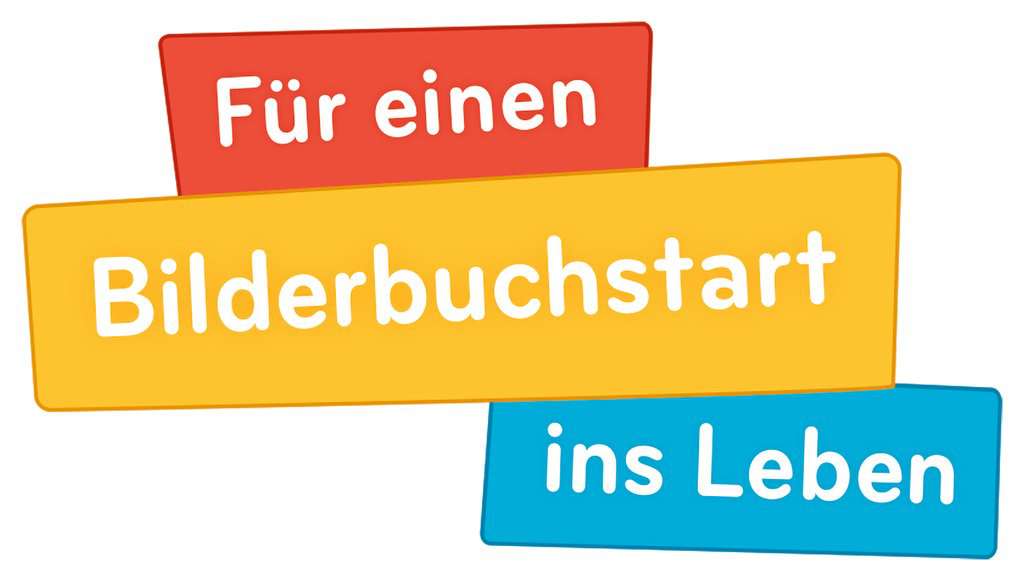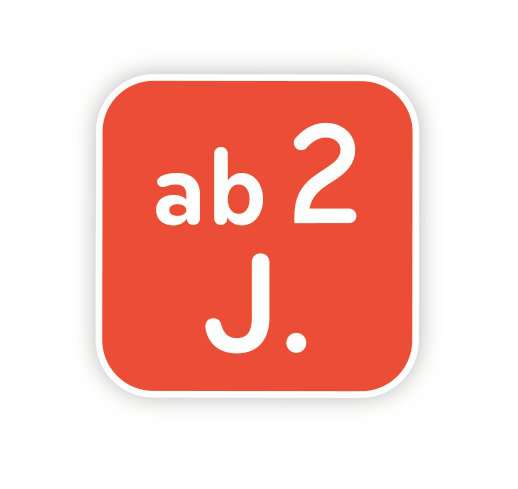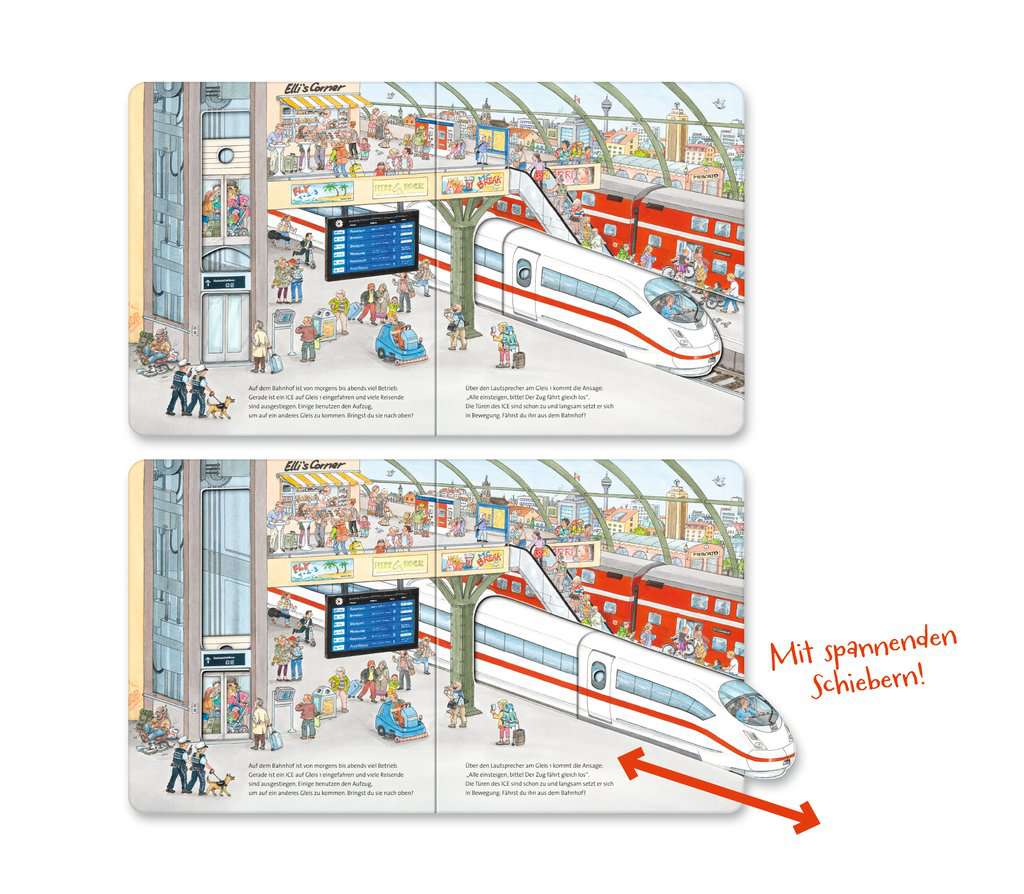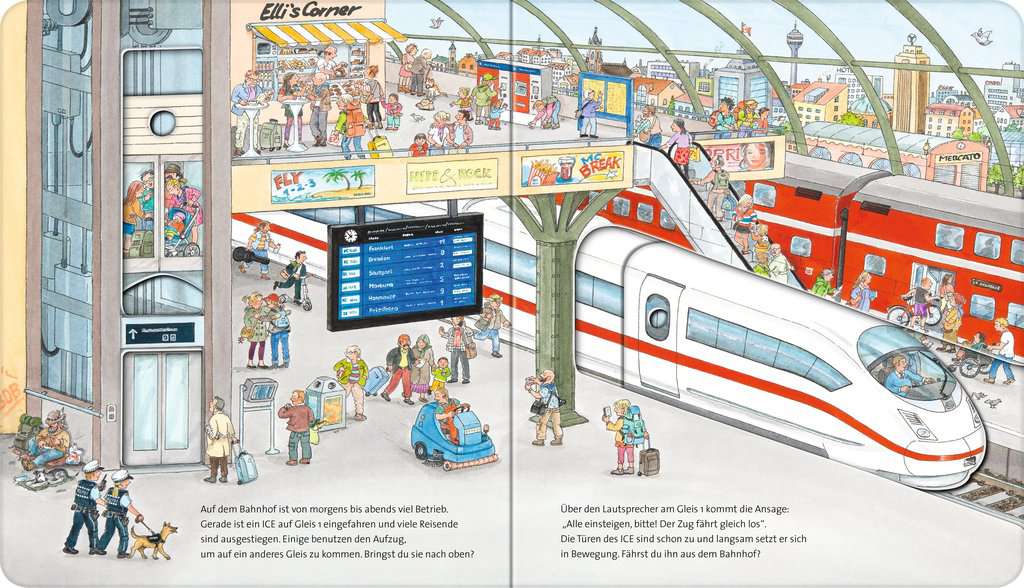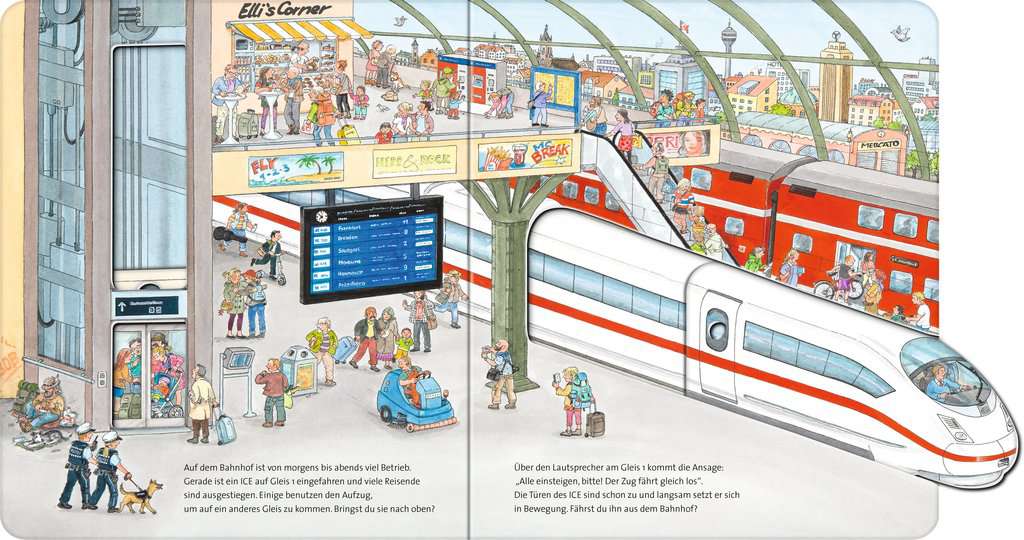 12 pp
2 years +
23,5 x 27 cm
EUR 16.99
Board Book
978-3-473-43811-2
• With flaps and sliders.
Content
Great slider effects and many flaps make this book really special: Even children's small hands can move the smooth sliders back and forth or open the hidden flaps in the images, making the bus close its doors, the train leave the station and the fire truck race to an emergency. Age-appropriate texts convey fascinating factual information about each scene. Great hands-on fun for vehicle fans 2 years and over.
The book contains the following scenes:
At the fire brigade: Alarm, a fire! The firefighters quickly get ready. The command vehicle is the first to leave.
At the police: Police dog Gero jumps into the police car's boot. Soon they will be off. The police van moves out as well. Let's get going!
In the city: The bus is arriving! It approaches the bus stop slowly, and then everyone can get on.
At the train station: A few travellers are taking the elevator down to the platform. Quickly now! There's the announcement already: "All aboard, please! The train on platform 1 is ready for departure."
In the mountains: When the weather is nice, cable cars are riding up to the summit.
The Author
Susanne Gernhäuser studied German and history in Stuttgart, where she worked at a historical institute, published articles and contributed articles to textbooks while still a student. She currently edits scholarly series.
The Illustrator
Wolfgang Metzger is trained in lithography and graphic design. After his studies he illustrated textbooks for a long time, but has concentrated on designing and illustrating children's books for more than 20 years. His books have become bestsellers, with more than 8 million copies sold in German language territories. Wolfgang Metzger has four daughters and lives with his family near Stuttgart.