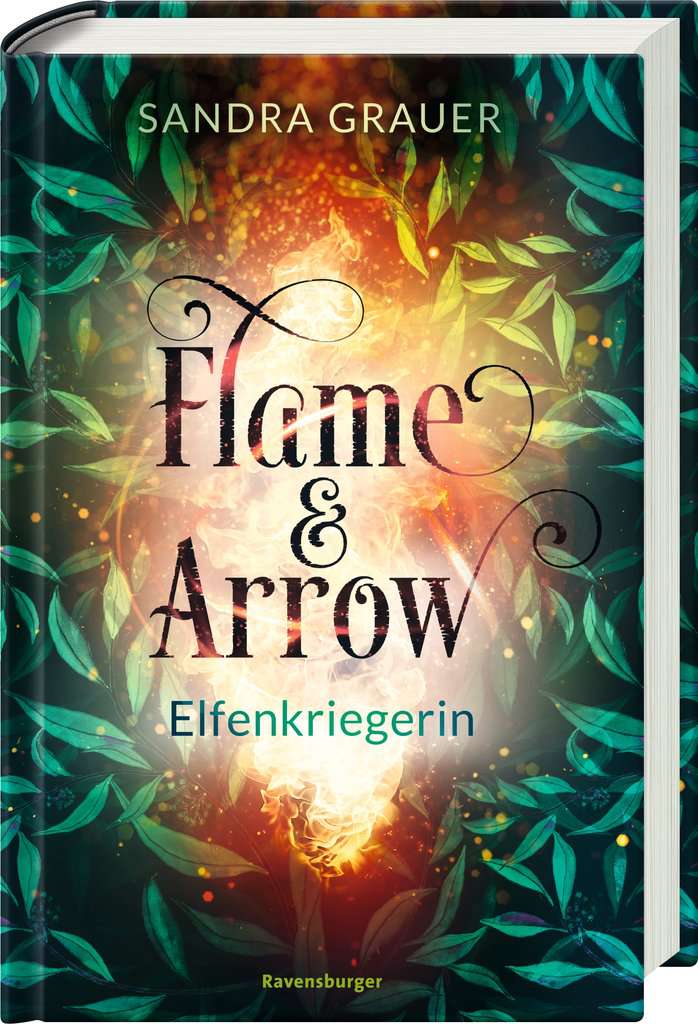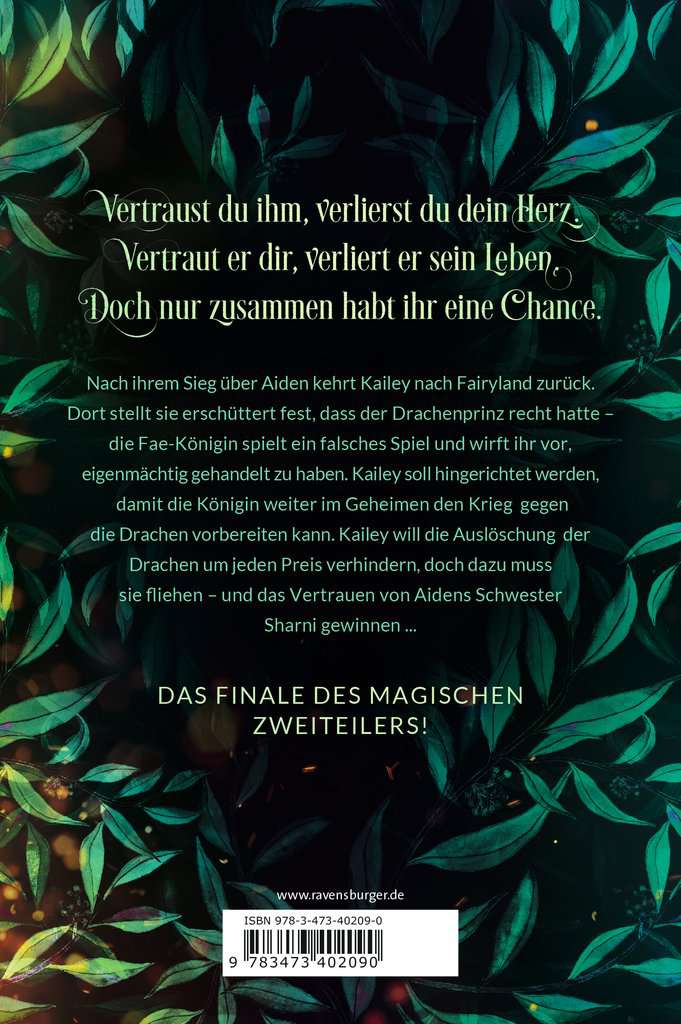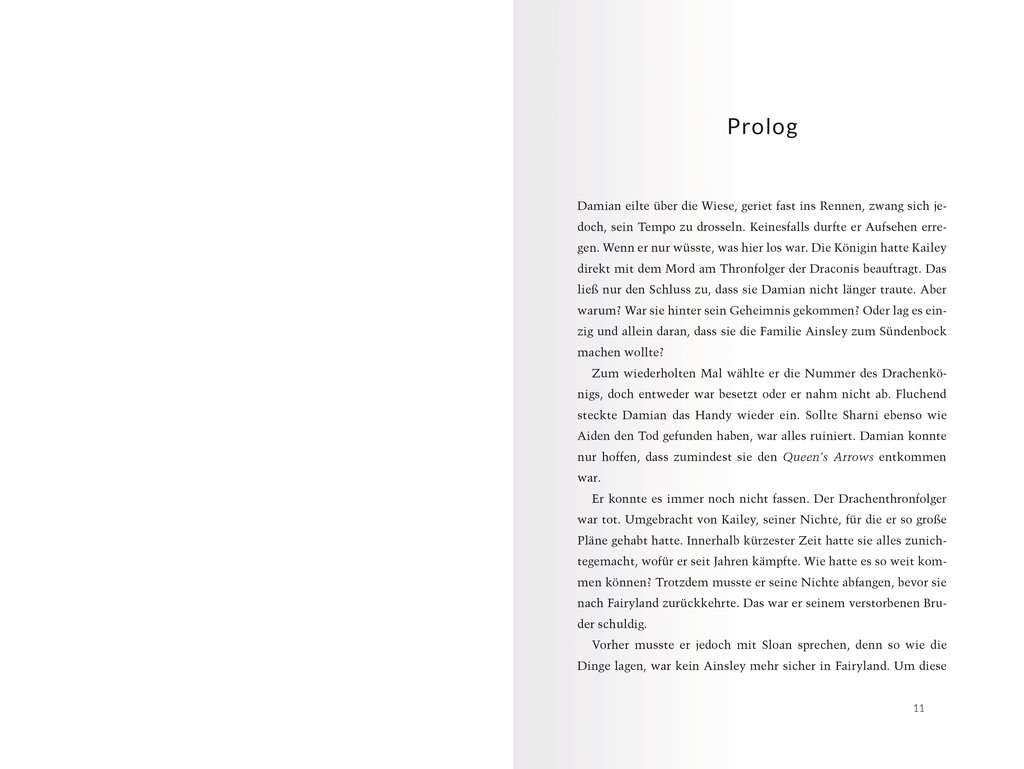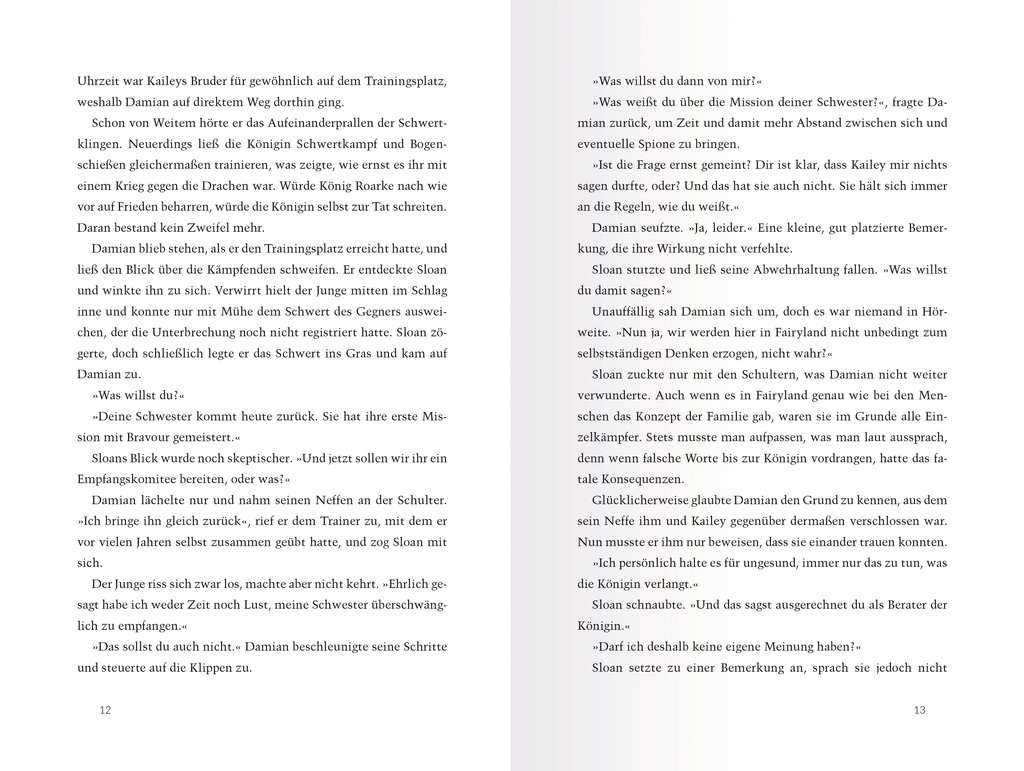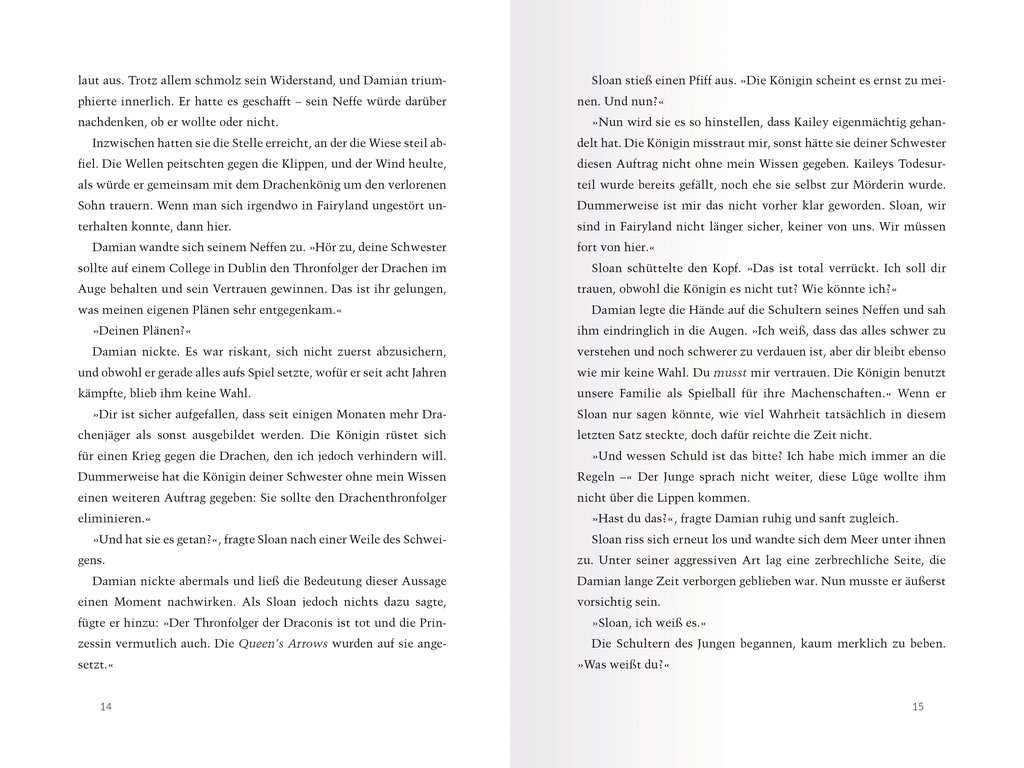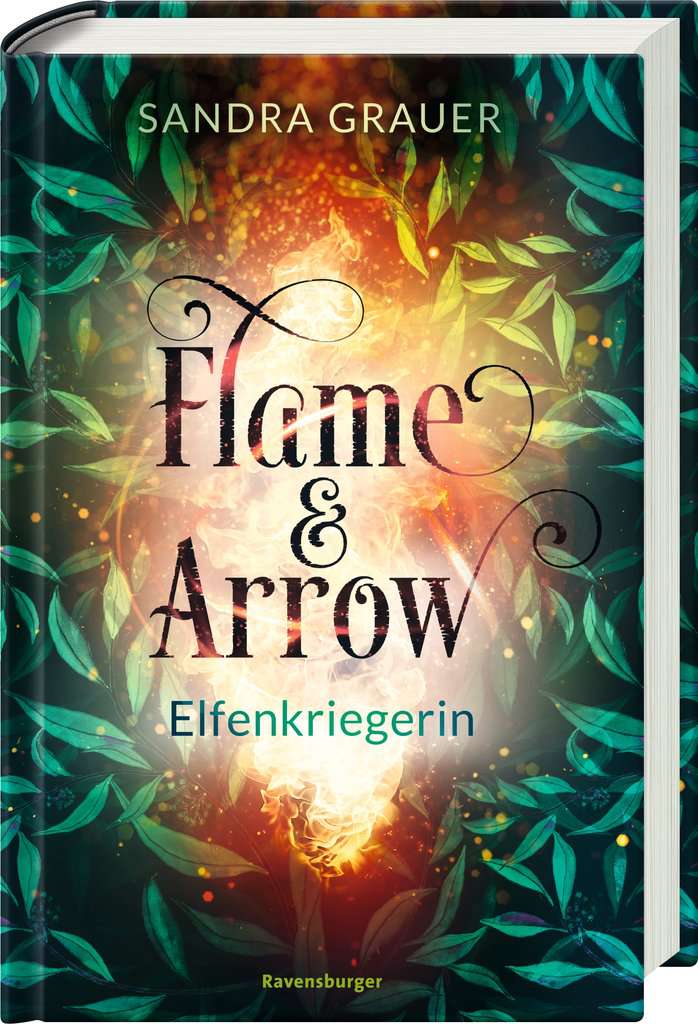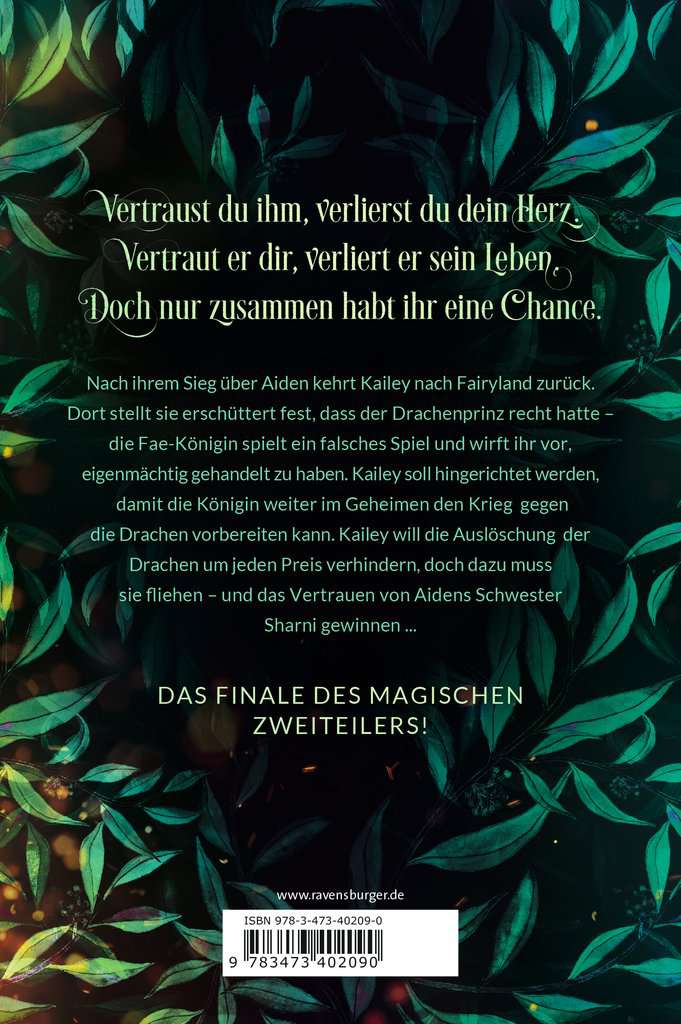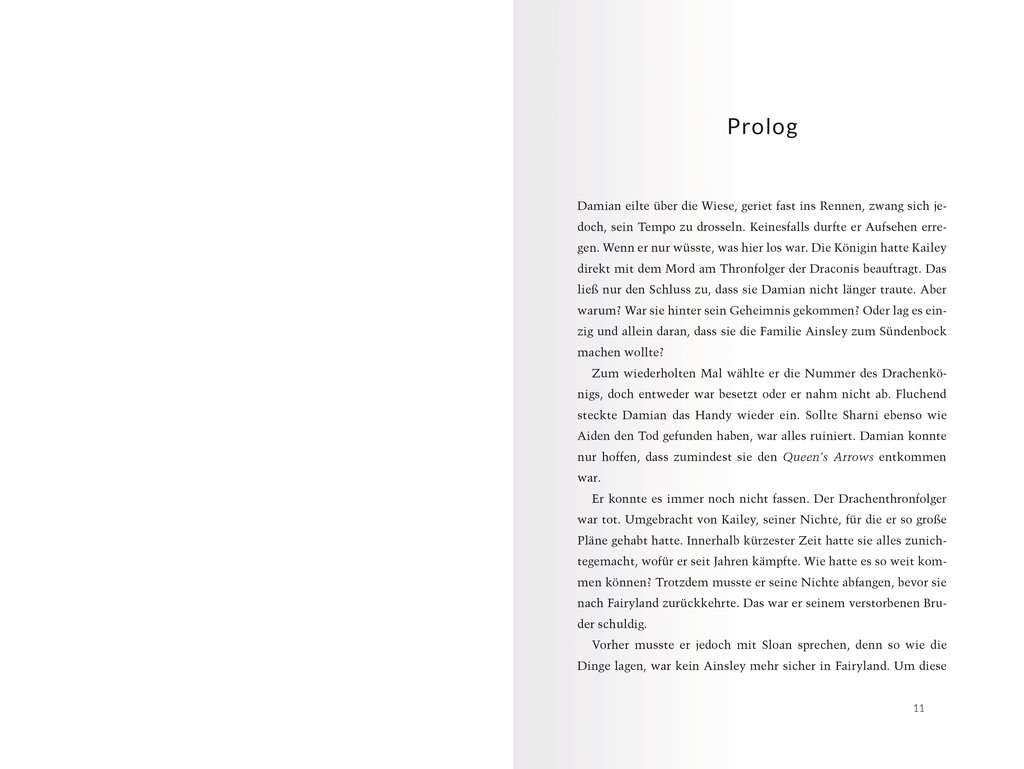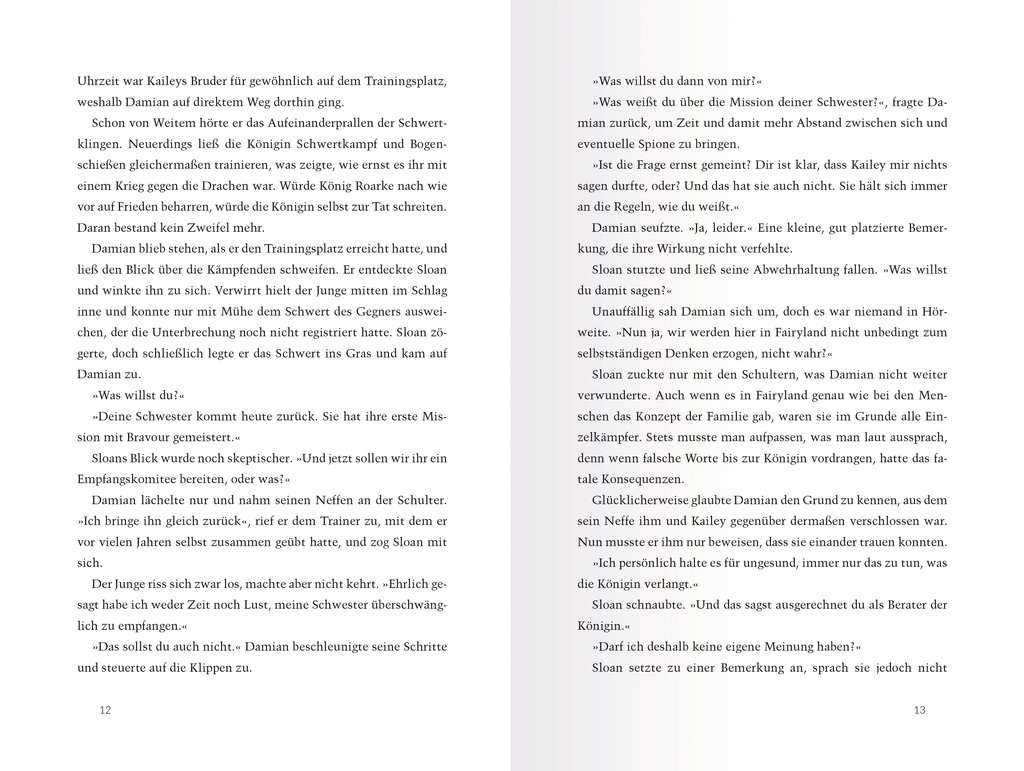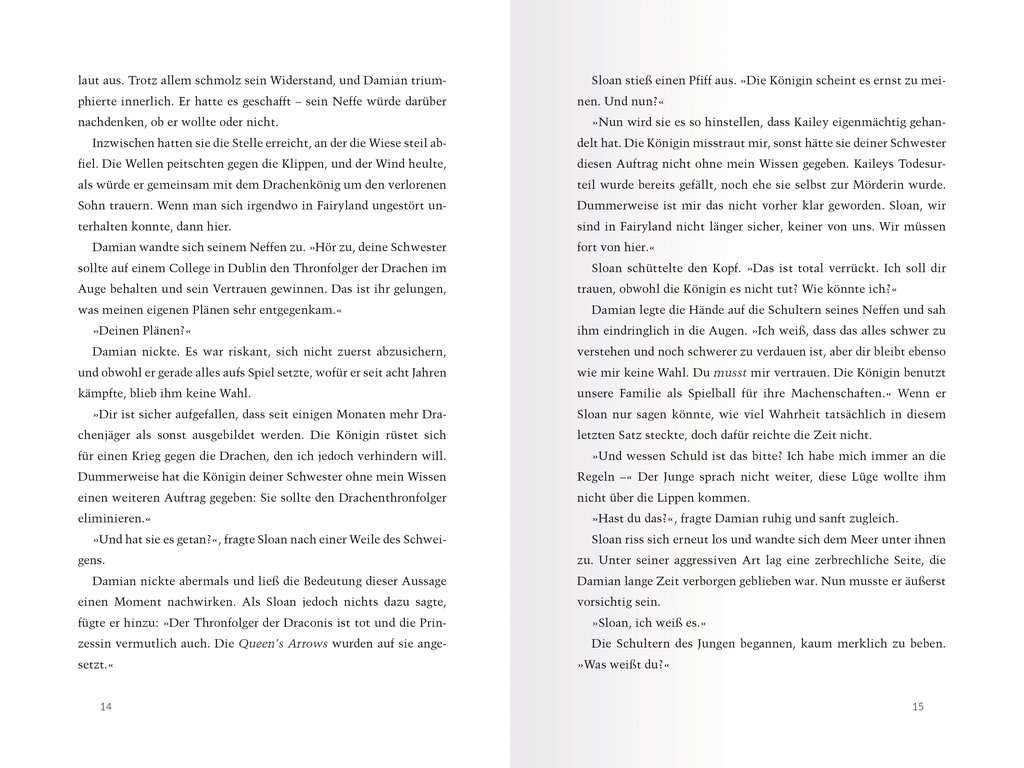 Flame & Arrow (Vol. 2): Elf Warrior
Flame & Arrow, Band 2: Elfenkriegerin
View all books in the series
Atmospheric urban fantasy romance set against the picturesque backdrop of Ireland.
512 pp
14 years +
14,3 x 21,5 cm
EUR 19.99
March 2022
Hardcover
978-3-473-40209-0
Content
After defeating Aiden, Kailey returns to Fairyland, where she is shocked to discover that the dragon prince was right – the Fae queen is playing a double game and accuses her of acting without authorisation. Kailey is set to be executed so that the queen can secretly continue to prepare for war with the dragons. Kailey wants to prevent the dragons' extinction at all costs, but that means she must flee – and gain the trust of Aiden's sister, Sharni.
The Author
Sandra Grauer was born in 1983 in the Ruhrgebiet area of Germany. Reading, writing, and delving into different worlds through stories has always been her passion. In Heidelberg she studied languages and translation before completing a correspondence course in journalism and a training program at a public relations agency in Karlsruhe. Now she lives in the Ruhrgebiet with her husband and their son. She writes primarily novels for teens and women, but also murder mysteries.