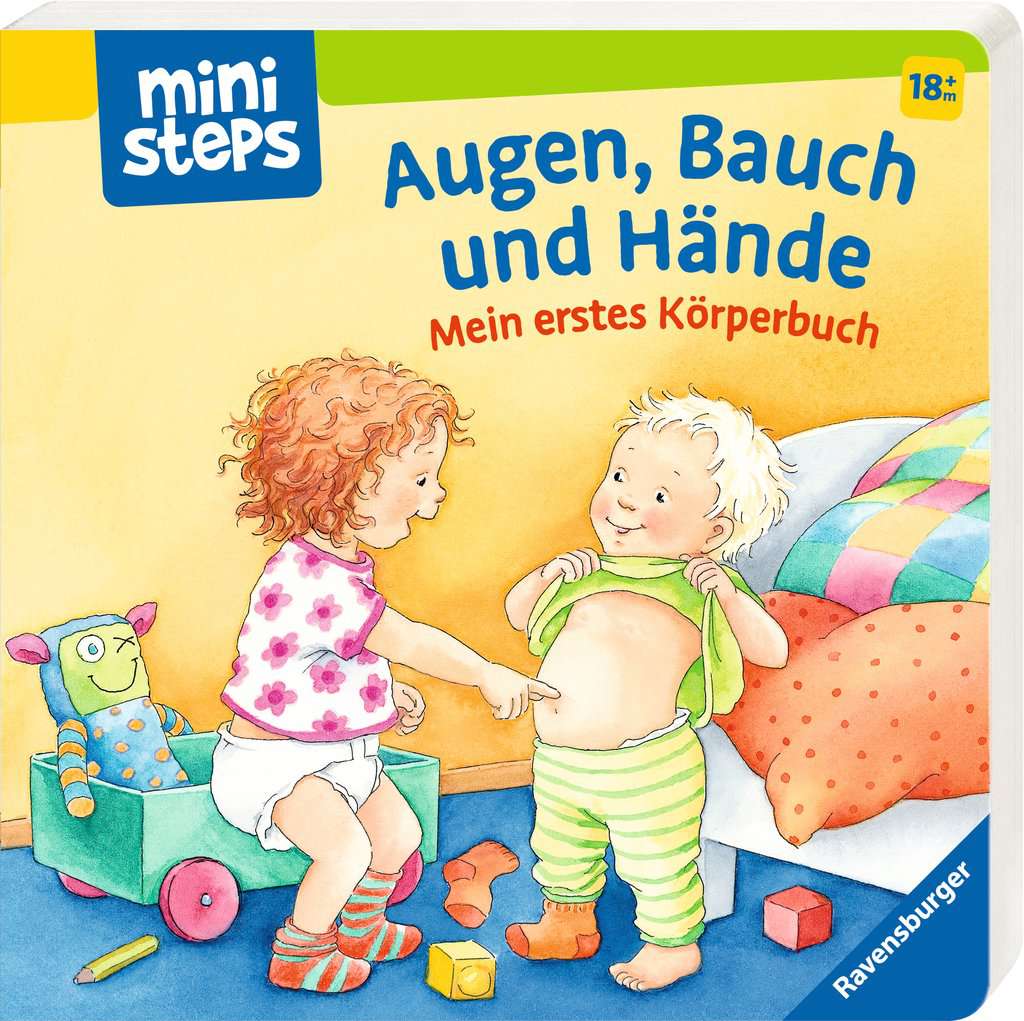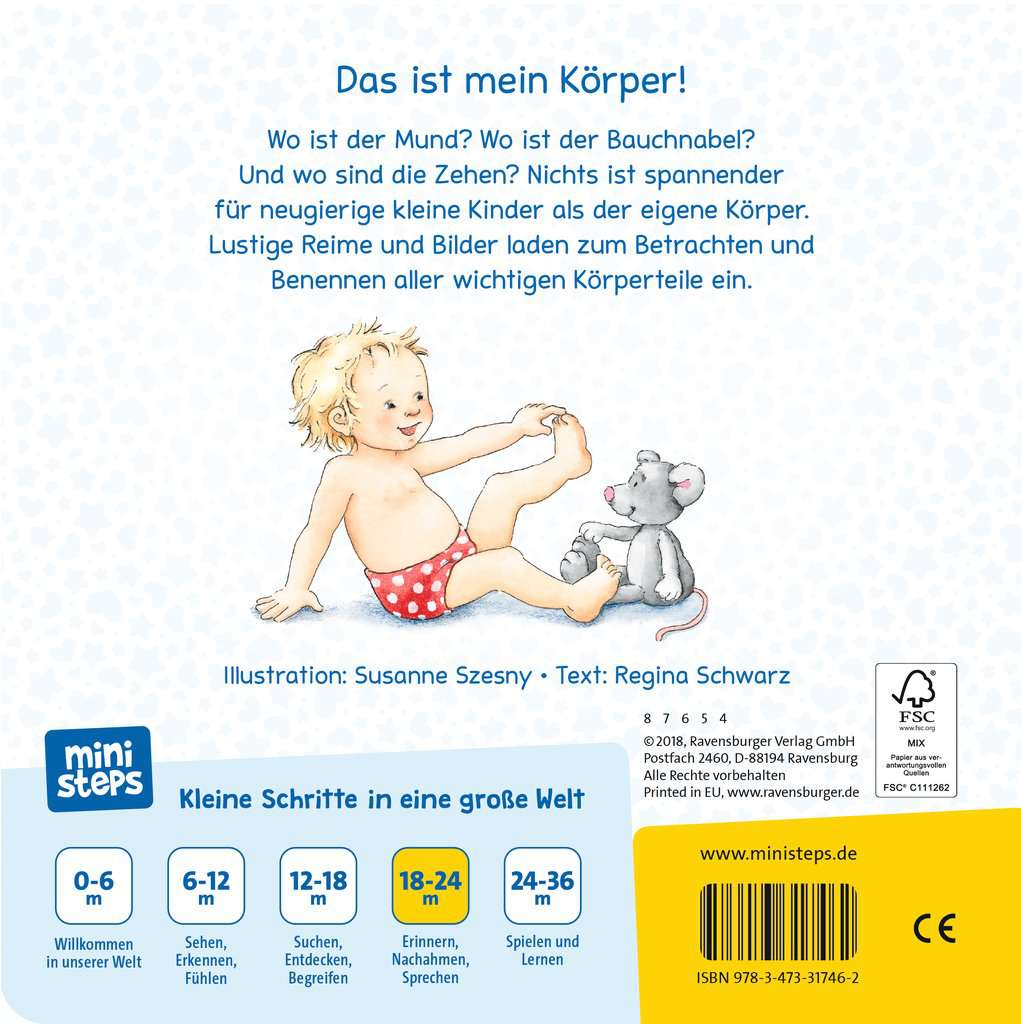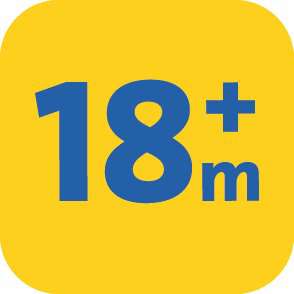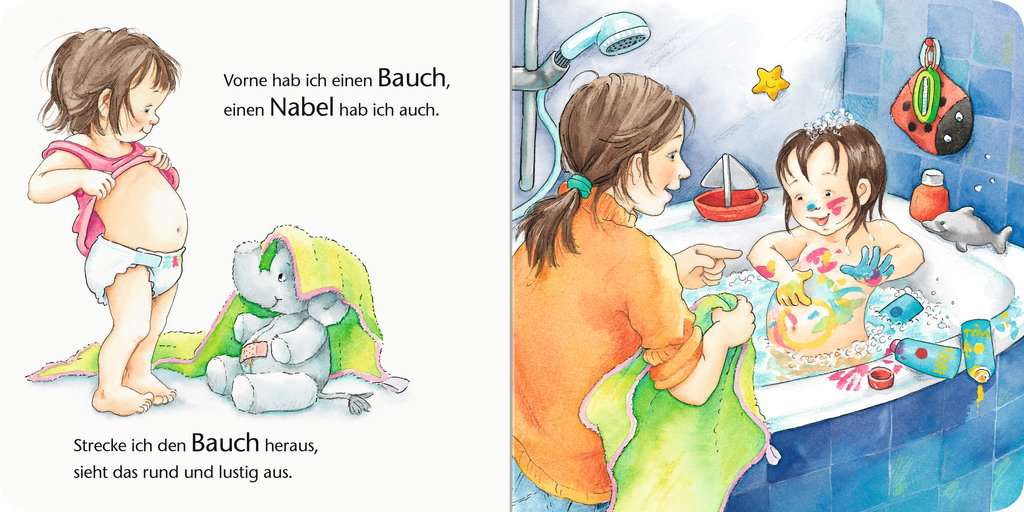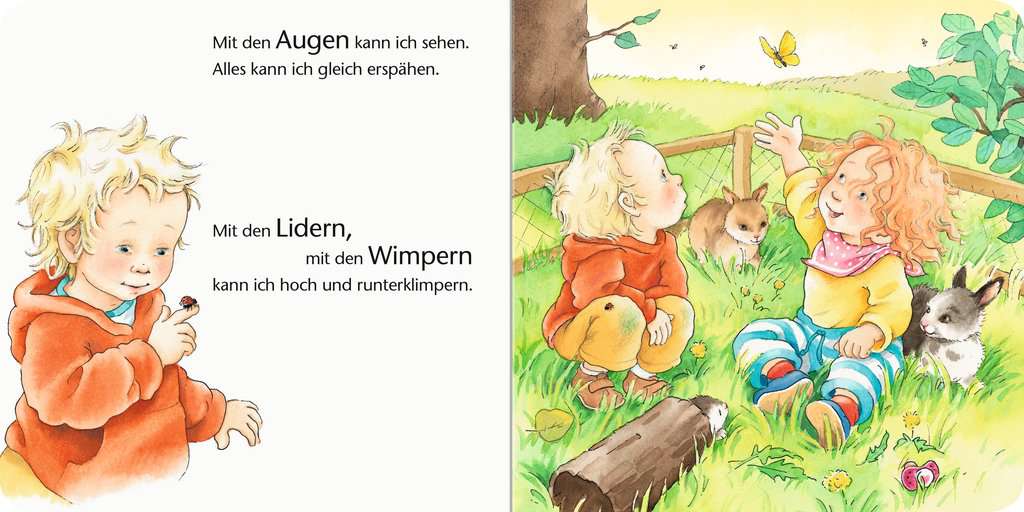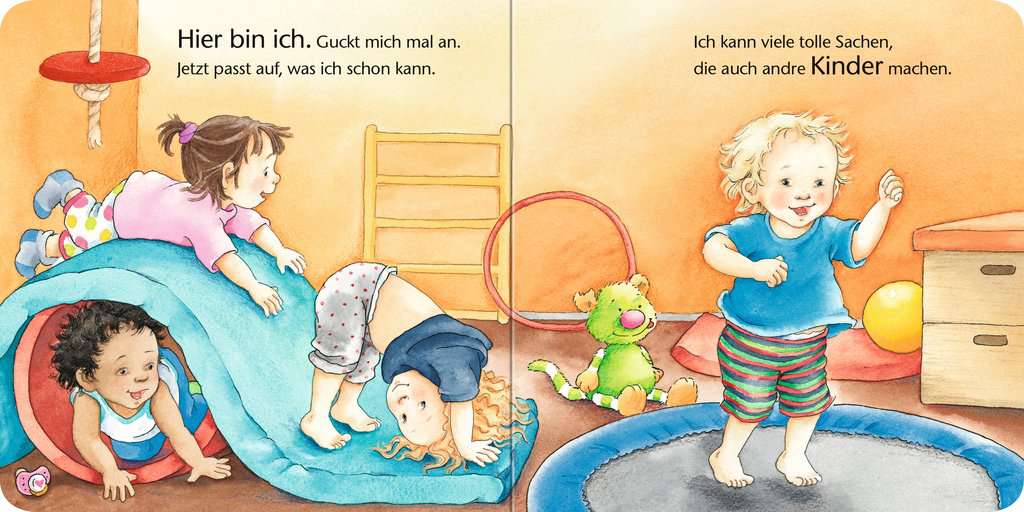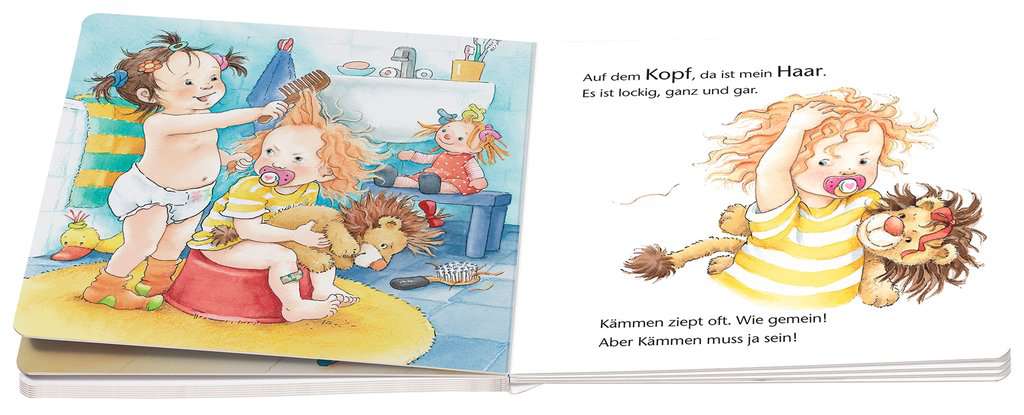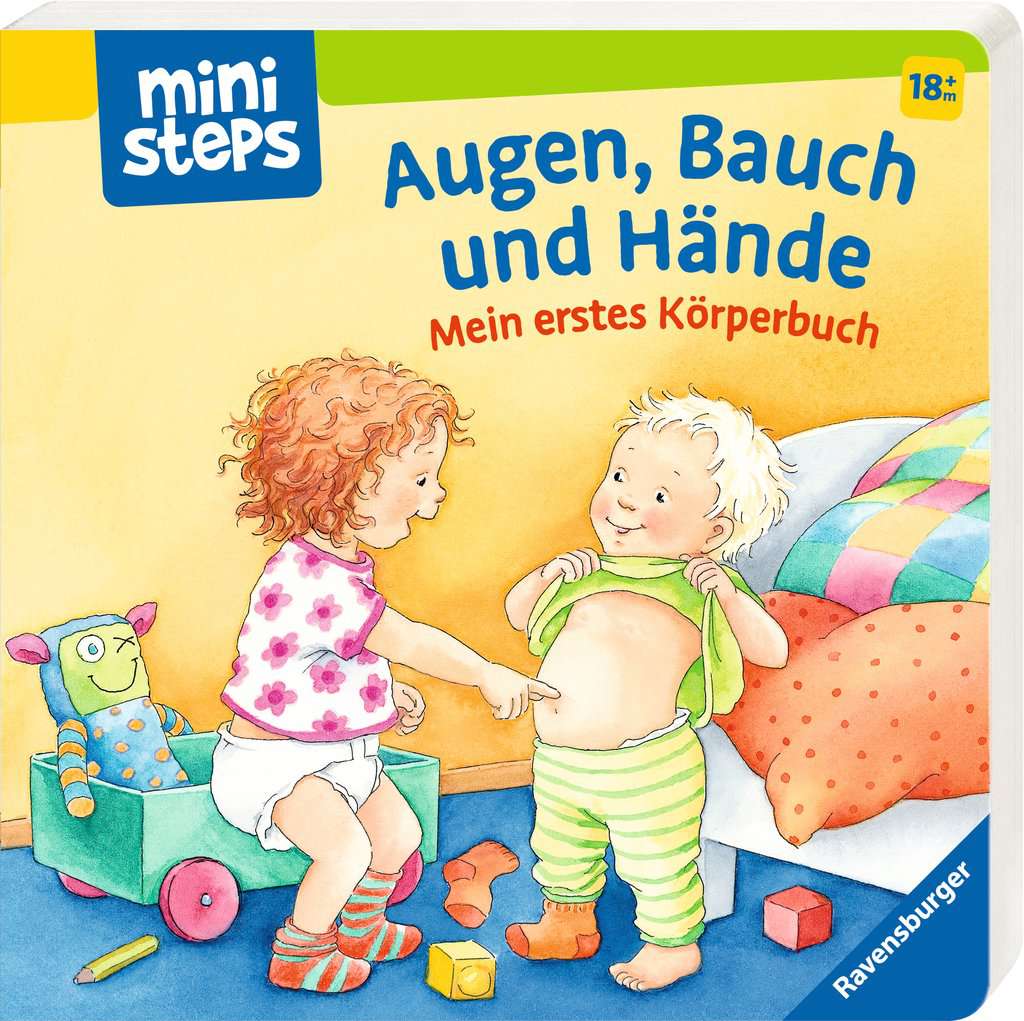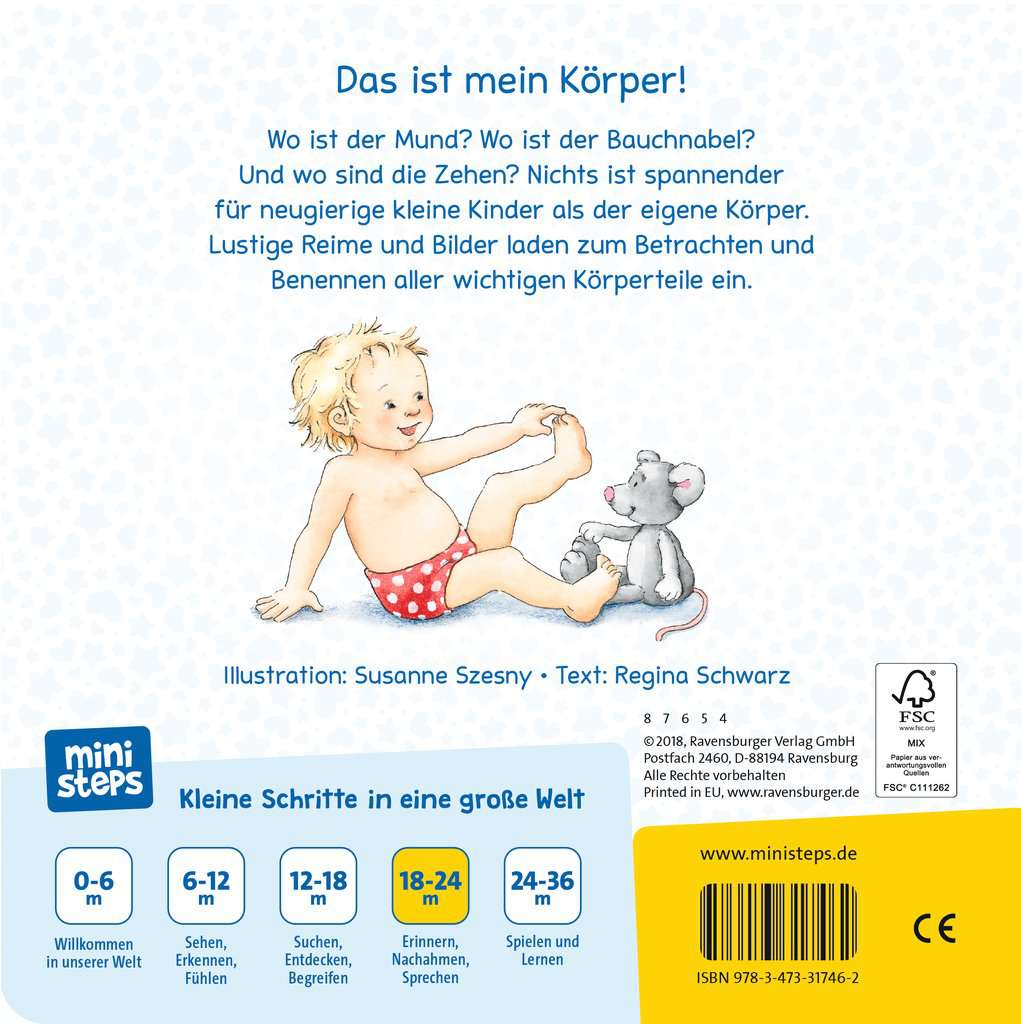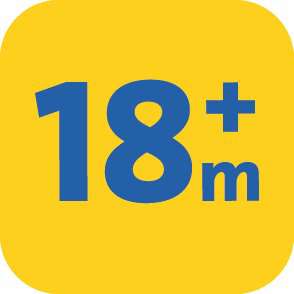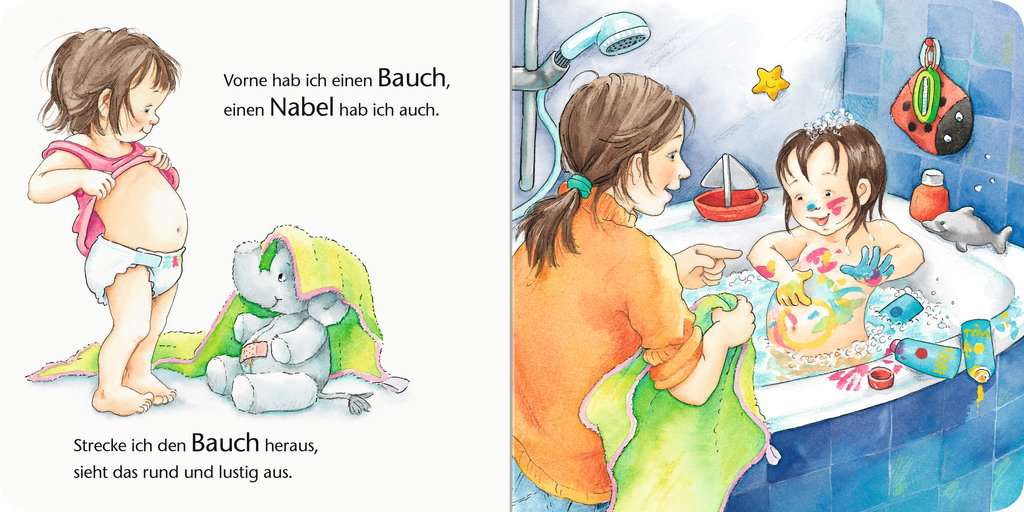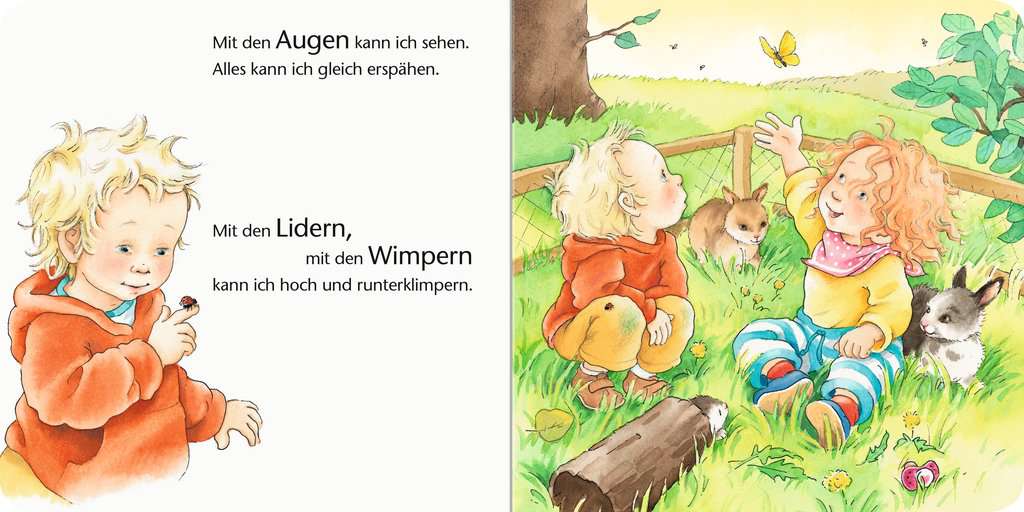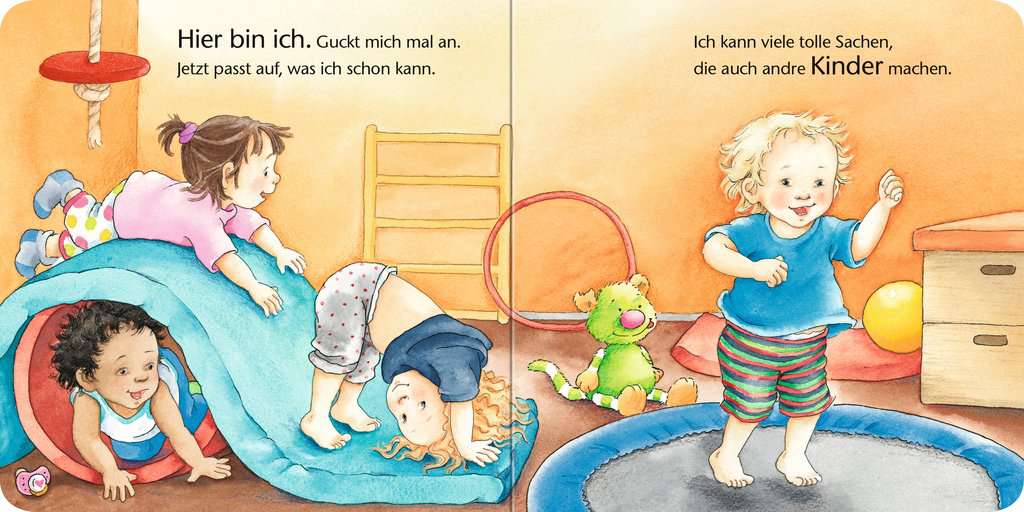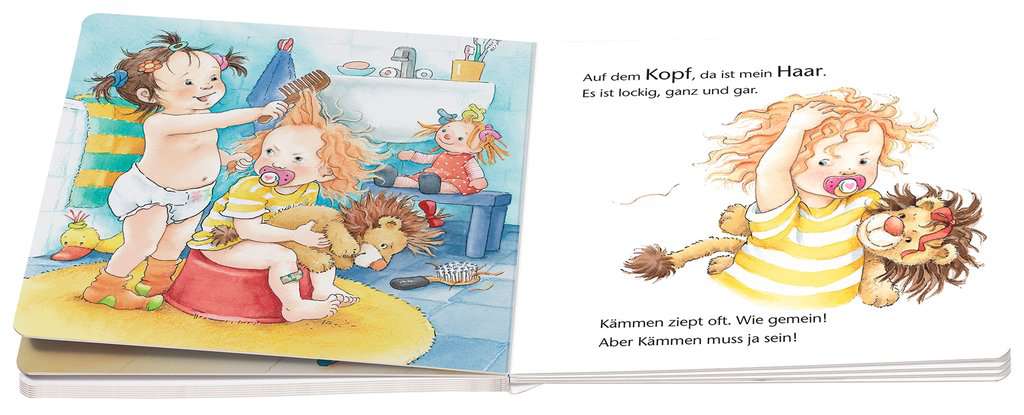 24 pp
18 months +
19 x 19 cm
EUR 9.99
January 2018
Board Book
978-3-473-31746-2
Content
Nothing is more exciting for curious children than discovering their own bodies. What are the names of the parts of their body from head to toe? And what do they all do? They can flutter their eyelashes, clap their hands or lick their fingers with their tongues. All these things are in the book for children to discover and imitate. Fun rhymes, colorful illustrations and a genuine mirror on the last page invite young readers to observe, experiment and name again and again.
About the Series
ministeps are made especially for very young children gaining their first experiences with books and toys. The products in the ministeps® program are uniquely designed to correspond to the physical, mental and emotional abilities of babies and very young children, ranging in age from infants to 36 months.
The Author
After completing her training in elementary education, Regina Schwarz studied social pedagogy. It was during this time that she began to write poems. Apart from poetry, she has published numerous picturebooks. Regina Schwarz's goal in writing her own texts is to motivate people to read (aloud) and to inspire listeners to be creative themselves. Schwarz lives in the Rhineland, is married and has three grown sons.
The Illustrator
Susanne Szesny was born in 1965. She studied visual communication in Münster and received a diploma in design. After her studies, she worked freelance as an illustrator of games books, board books and picture books. In her opinion, a book should transport an inner value (a message, a teaching) and be a source of inspiration for children and adults equally. With her pictures she tries to build a bridge between the emotional worlds of children and adults.
Rights Sold
Hungarian, Romanian