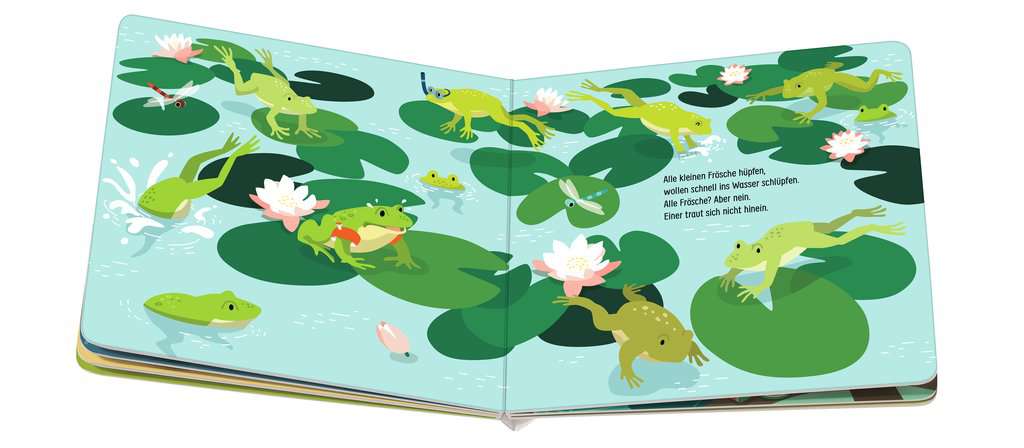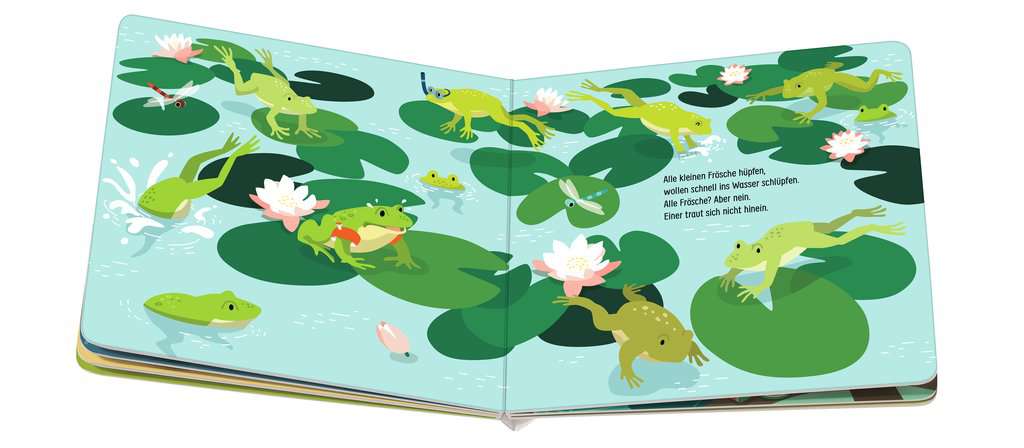 Edition Piepmatz: Which Animal Is Different?
Edition Piepmatz: Welches Tier ist anders hier?
View all books in the series


For children 18 months and over

Finding differences with cheerful rhymes

Promotes cognitive development

24 pp
18 months +
19 x 19 cm
EUR 9.99
December 2021
Board Book
978-3-473-41160-3
Content
With cheerful rhymes and images of things to find, this book provides first search-and-find fun for children 18 months and over. Like all Edition Piepmatz titles, its distinctive look and playful sense of humour set this book apart.
About the Series
Parents and children alike will be enthusiastic about the appealing, simplified illustrations and charming texts of the series Edition Piepmatz. The concepts are loving and wellthought-out.
The Author
Sandra Grimm began her career as an editor and is now a freelance author. Her background as a certified teacher offers a sound basis for her books for children and teenagers. She has three young children with whom she can test all her fun ideas.
The Illustrator
Kathrin Wessel was born in 1981 and even in kindergarten could always be found in the drawing corner. After finishing high school, she studied communication design and later worked for an animation studio and as a graphics designer for a publishing house. These days, she is a freelance designer and has her own product label, "käselotti".