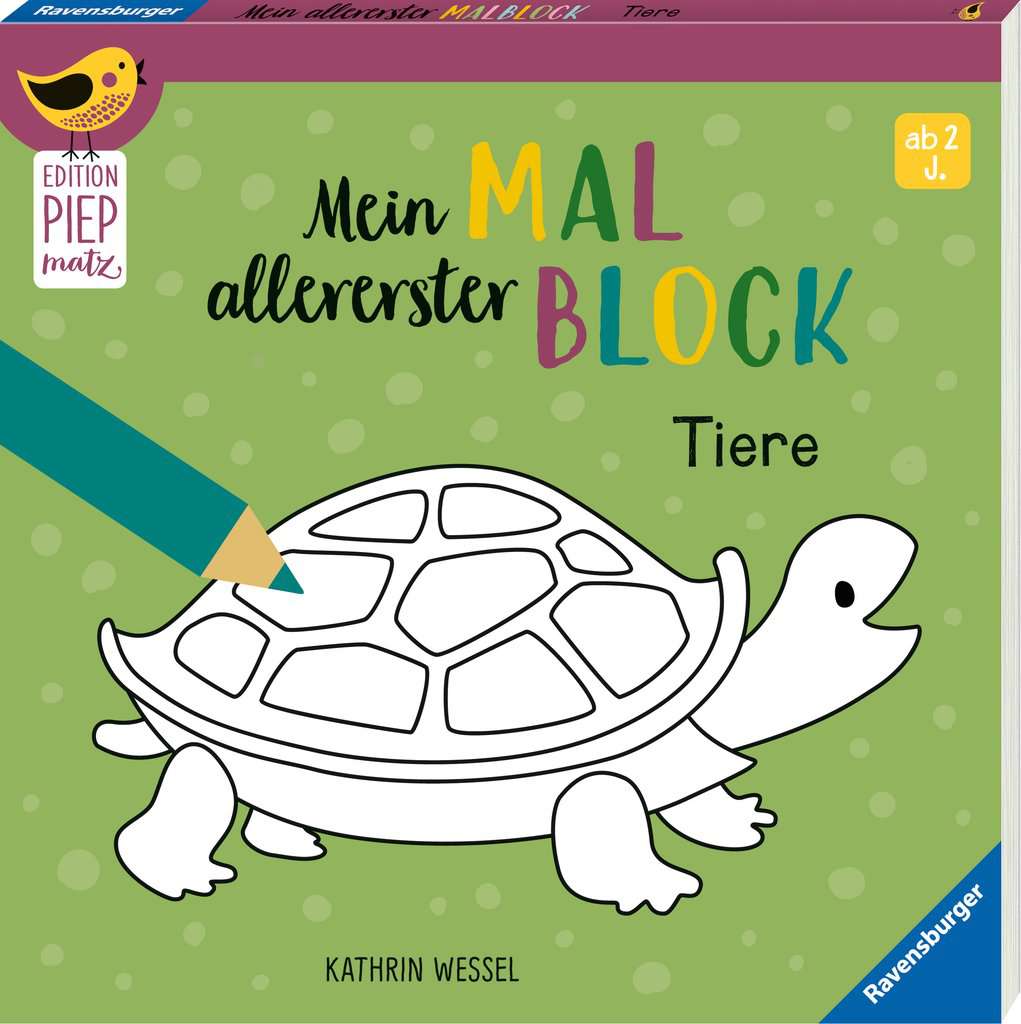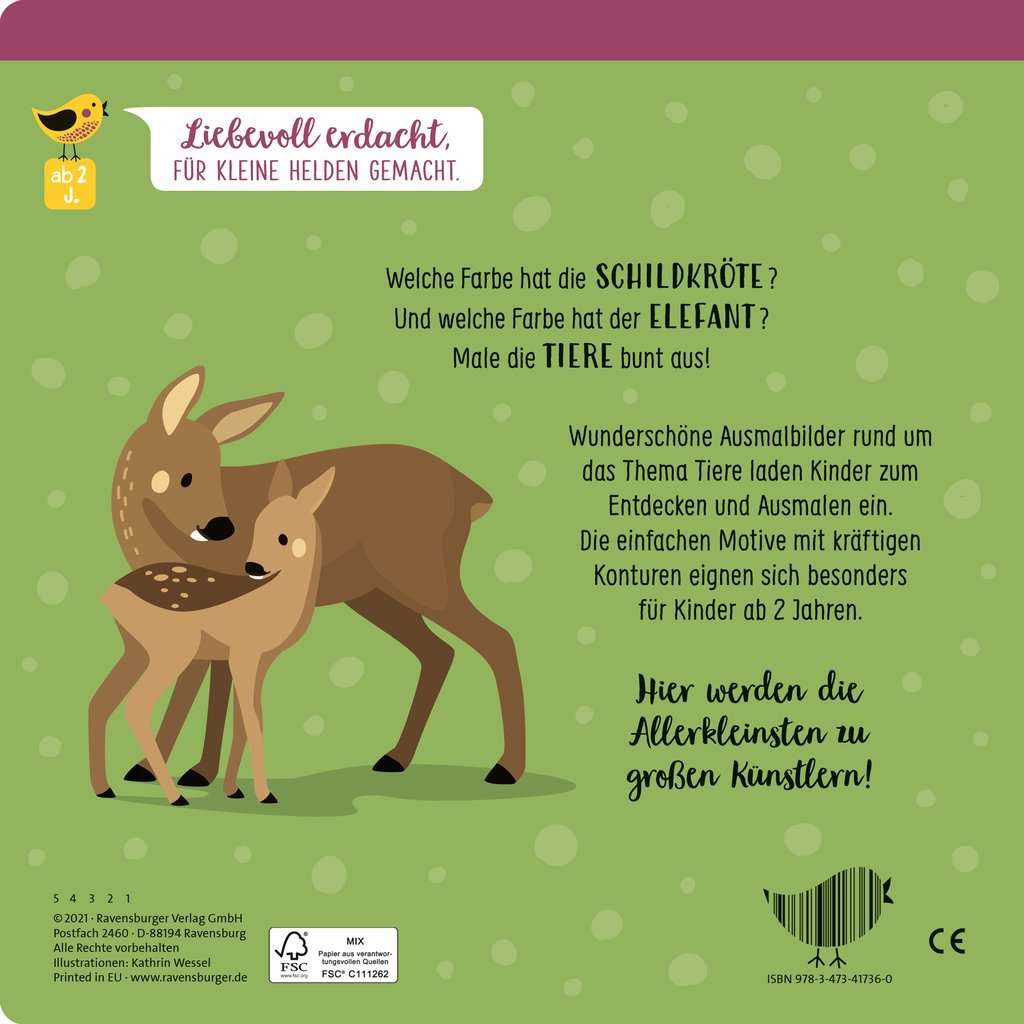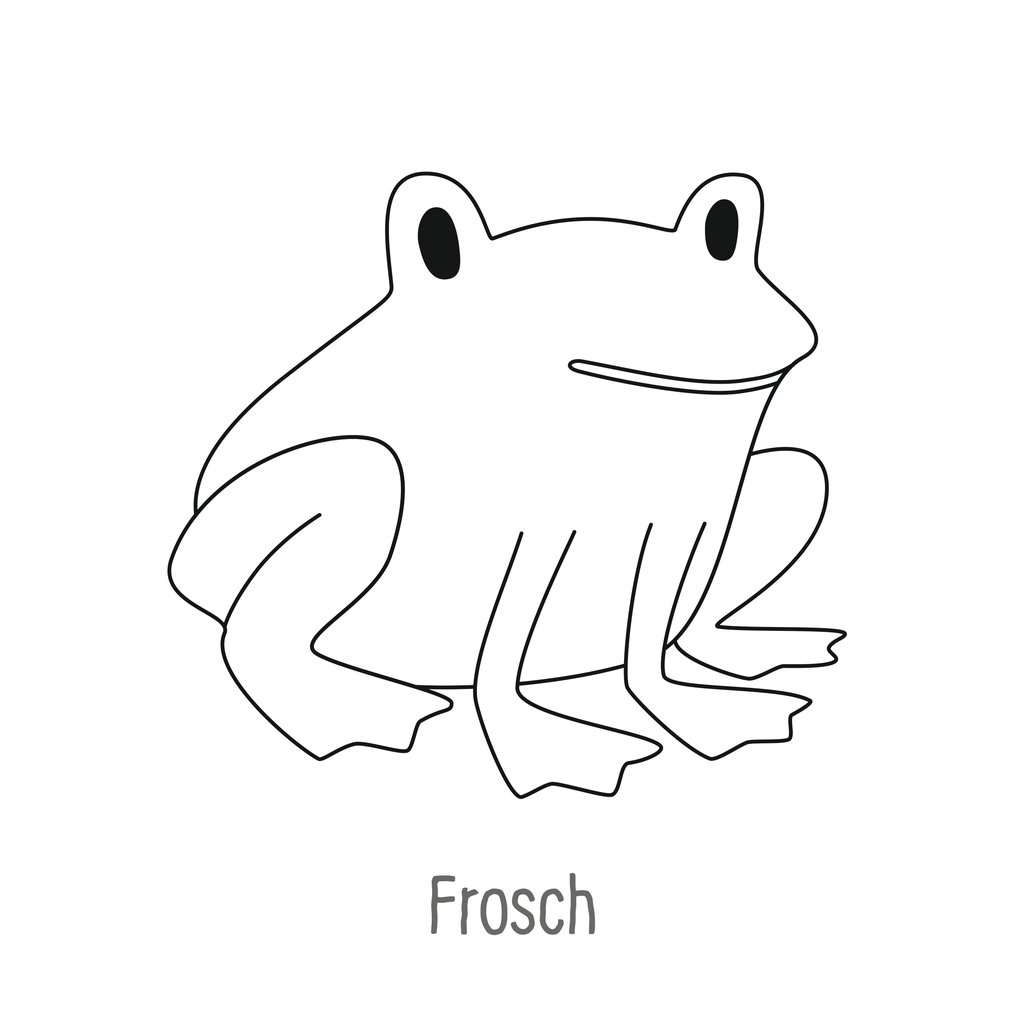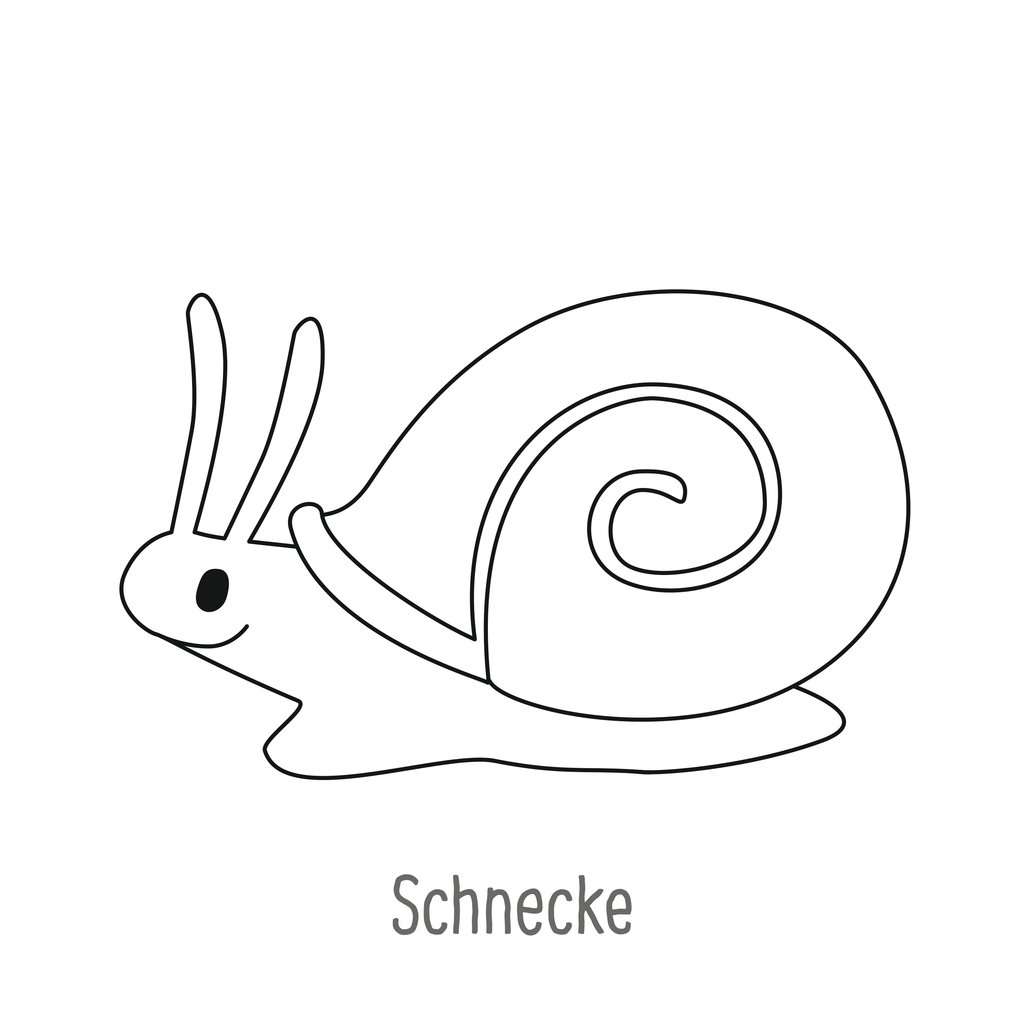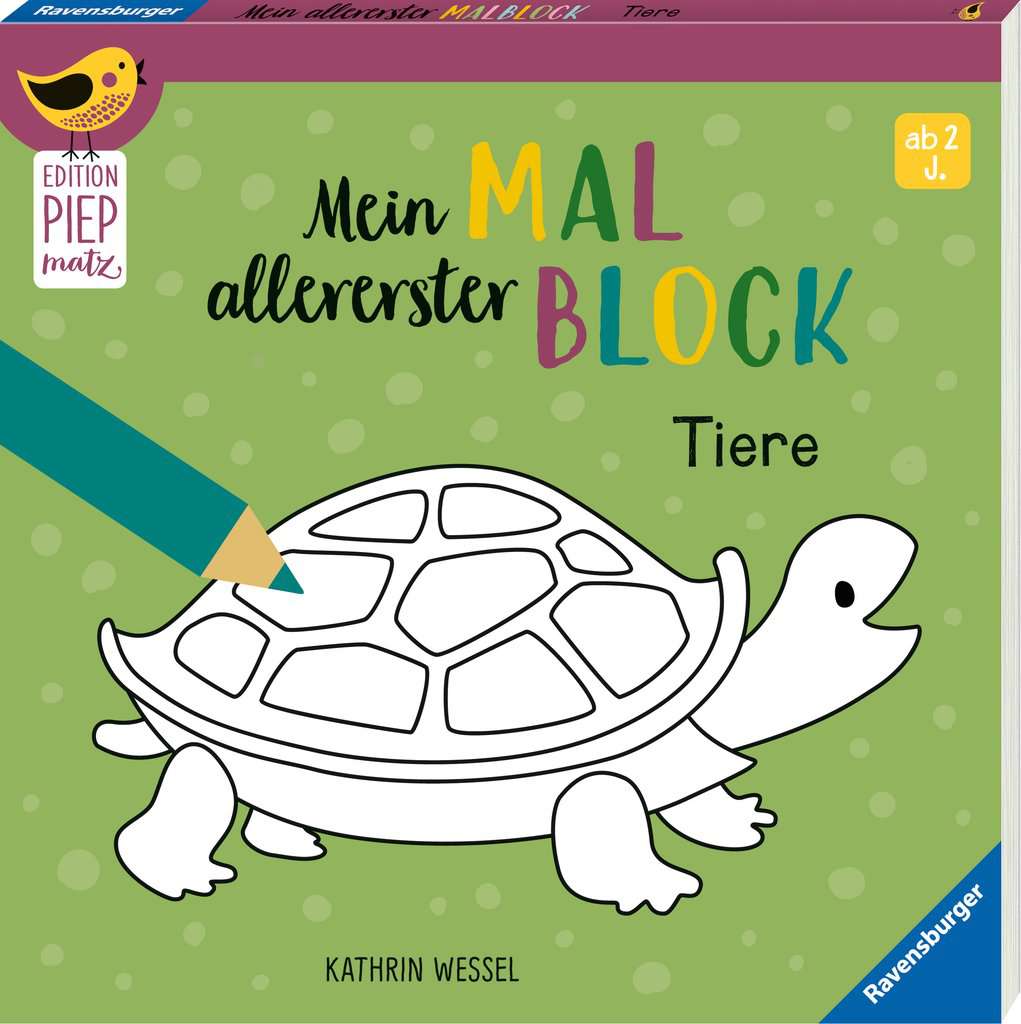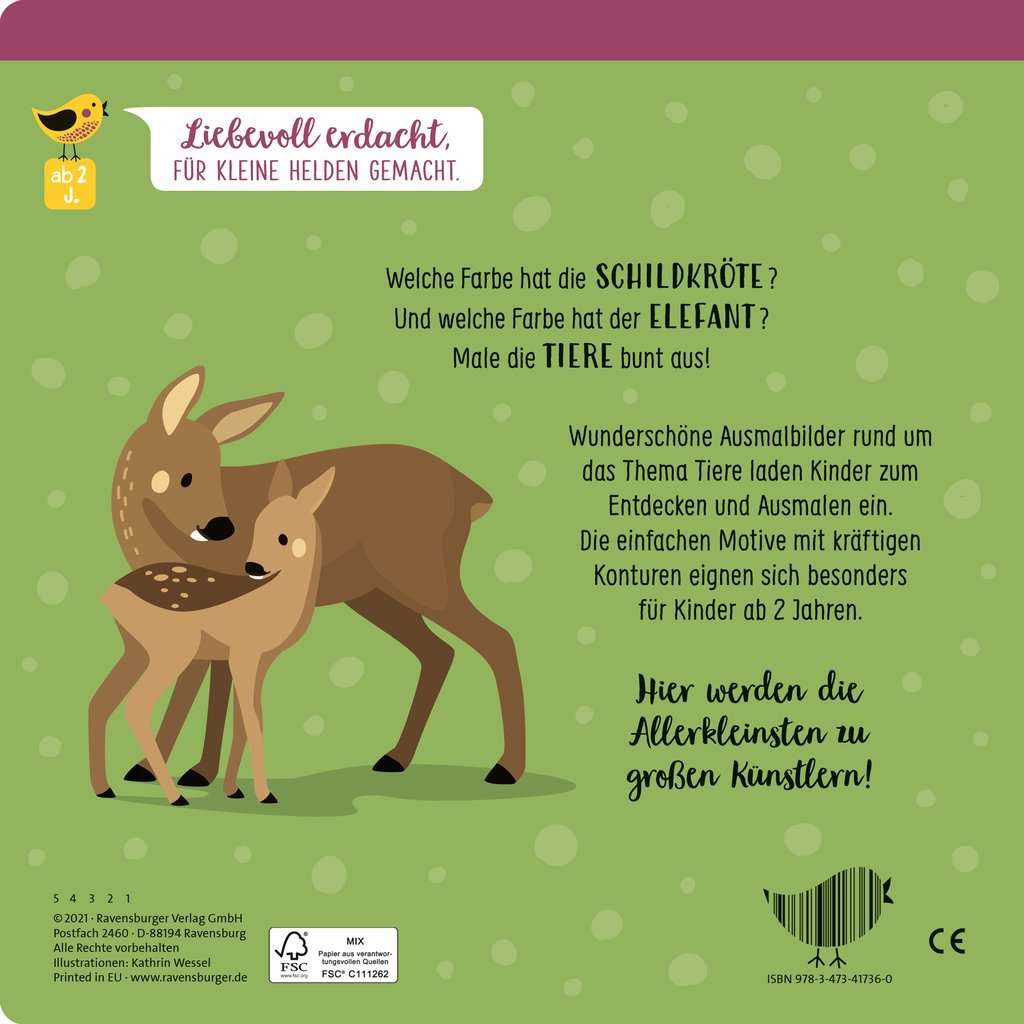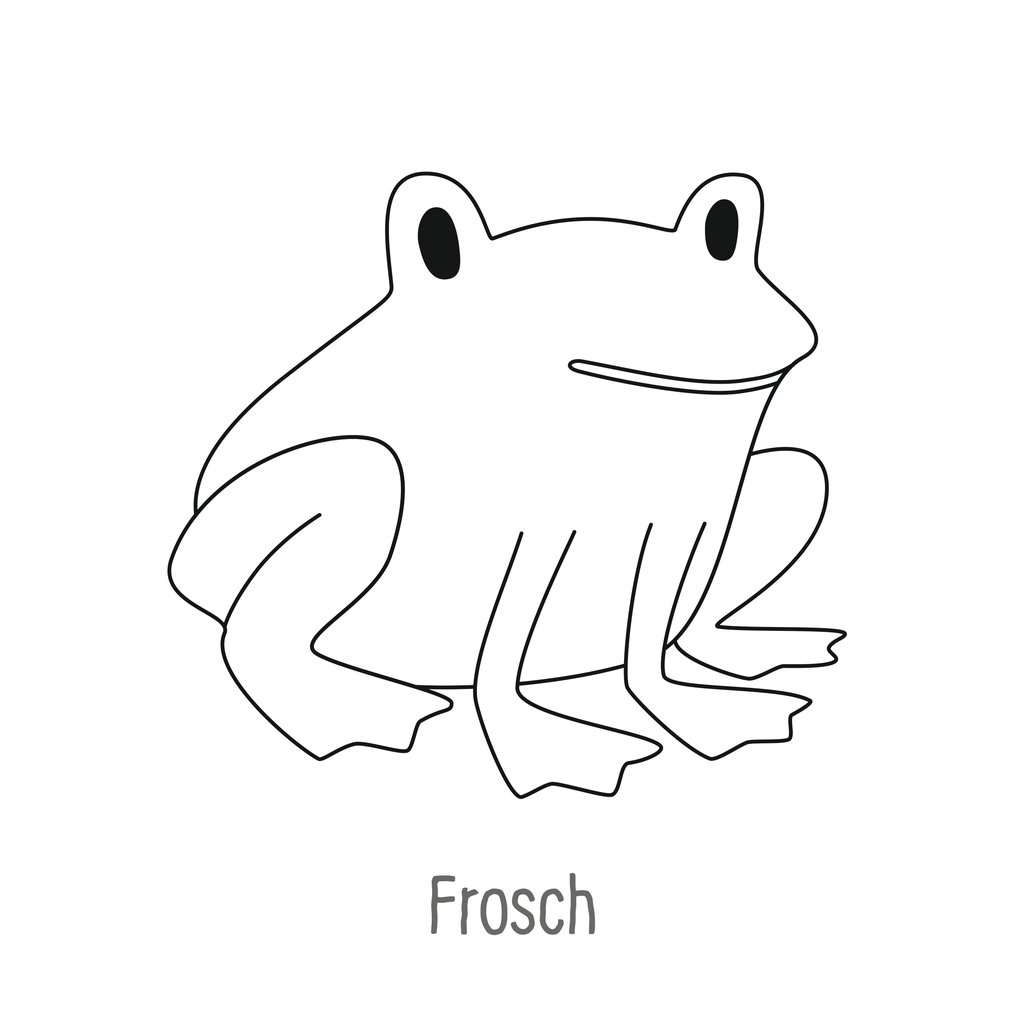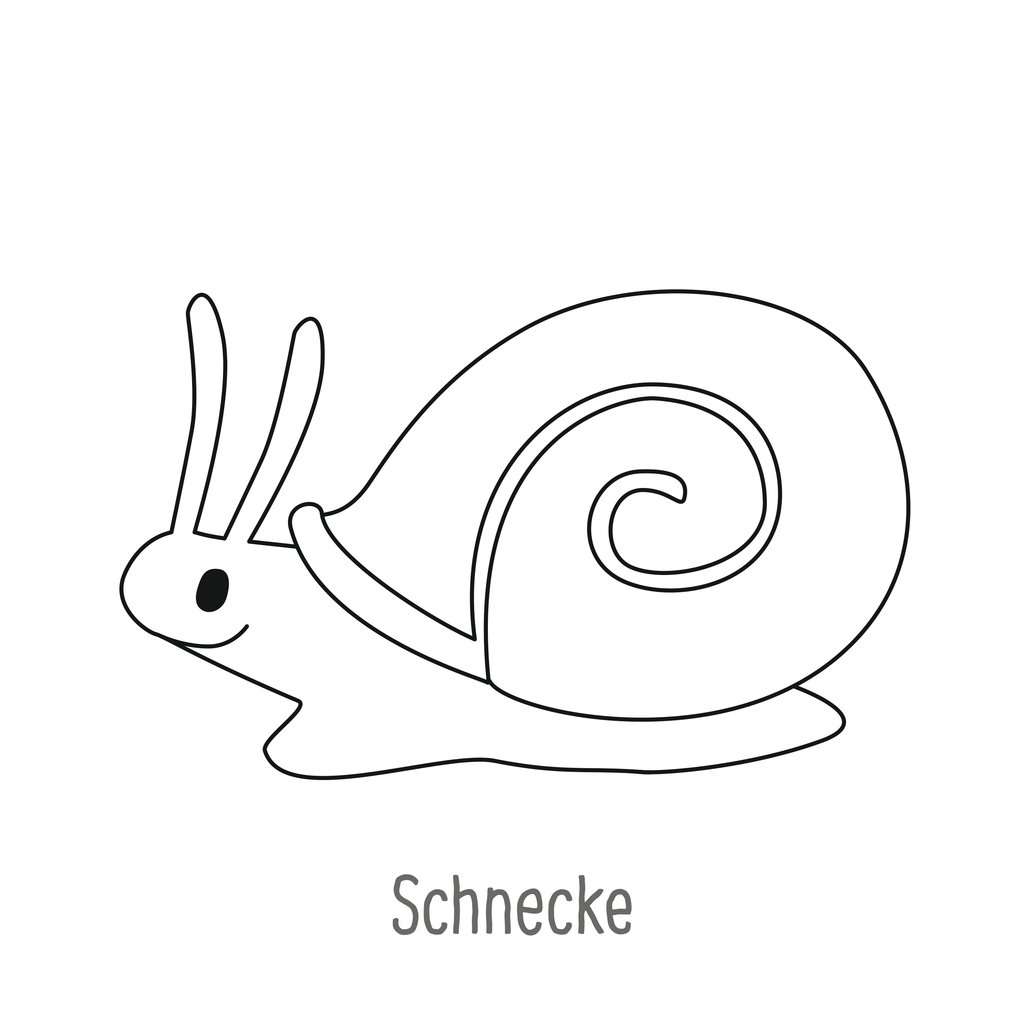 Edition Piepmatz: My Very First Coloring Block – Animals
Edition Piepmatz: Mein allererster Malblock - Tiere
View all books in the series


Age-appropriate coloring motifs for children 2 years and over

Special illustration style

Playfully promotes language skills

48 pp
2 years +
22 x 22 cm
EUR 5.99
January 2021
Block
978-3-473-41736-0
Content
Even very young children can be great artists with these coloring blocks! What color is the tortoise? And what colour is the elephant? Color in the animals with lots of colors!
About the Series
Parents and children alike will be enthusiastic about the appealing, simplified illustrations and charming texts of the series Edition Piepmatz. The concepts are loving and wellthought-out.
The Illustrator
Kathrin Wessel was born in 1981 and even in kindergarten could always be found in the drawing corner. After finishing high school, she studied communication design and later worked for an animation studio and as a graphics designer for a publishing house. These days, she is a freelance designer and has her own product label, "käselotti".