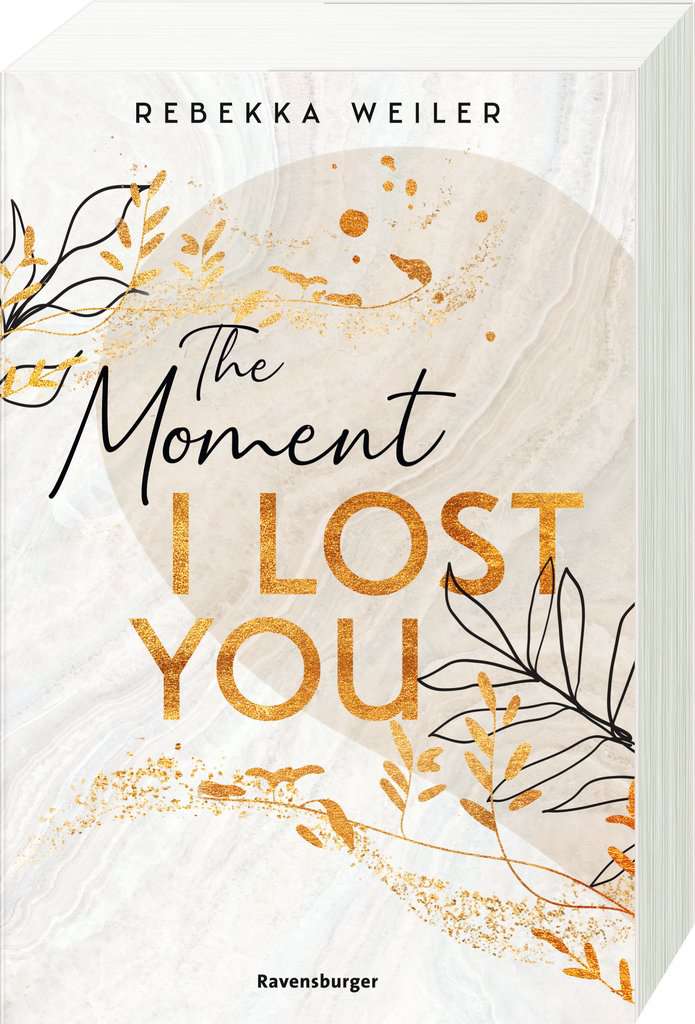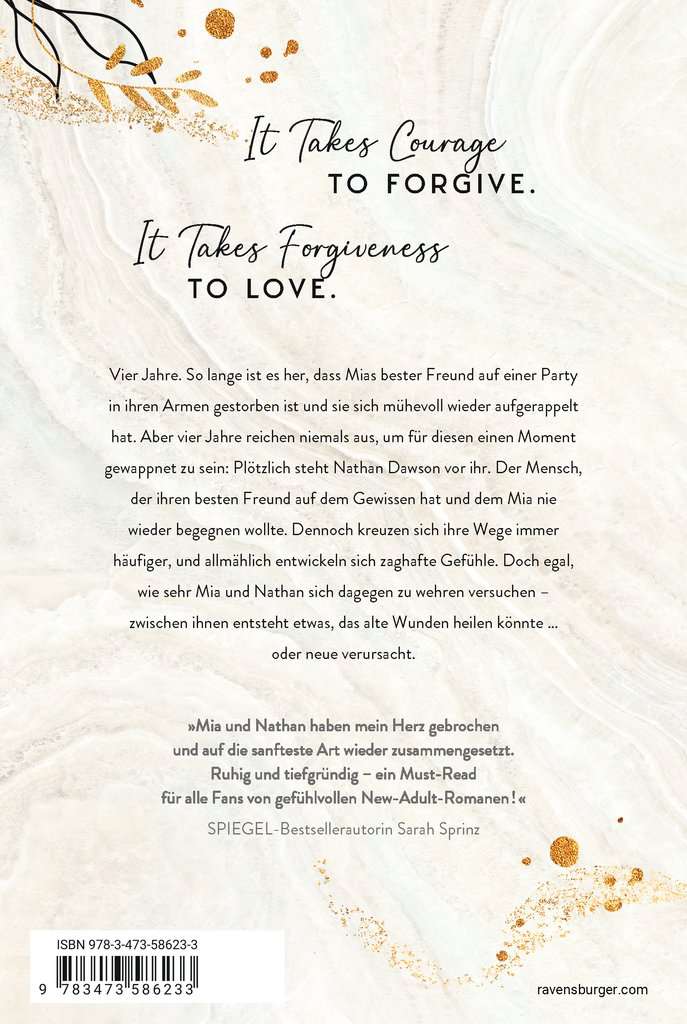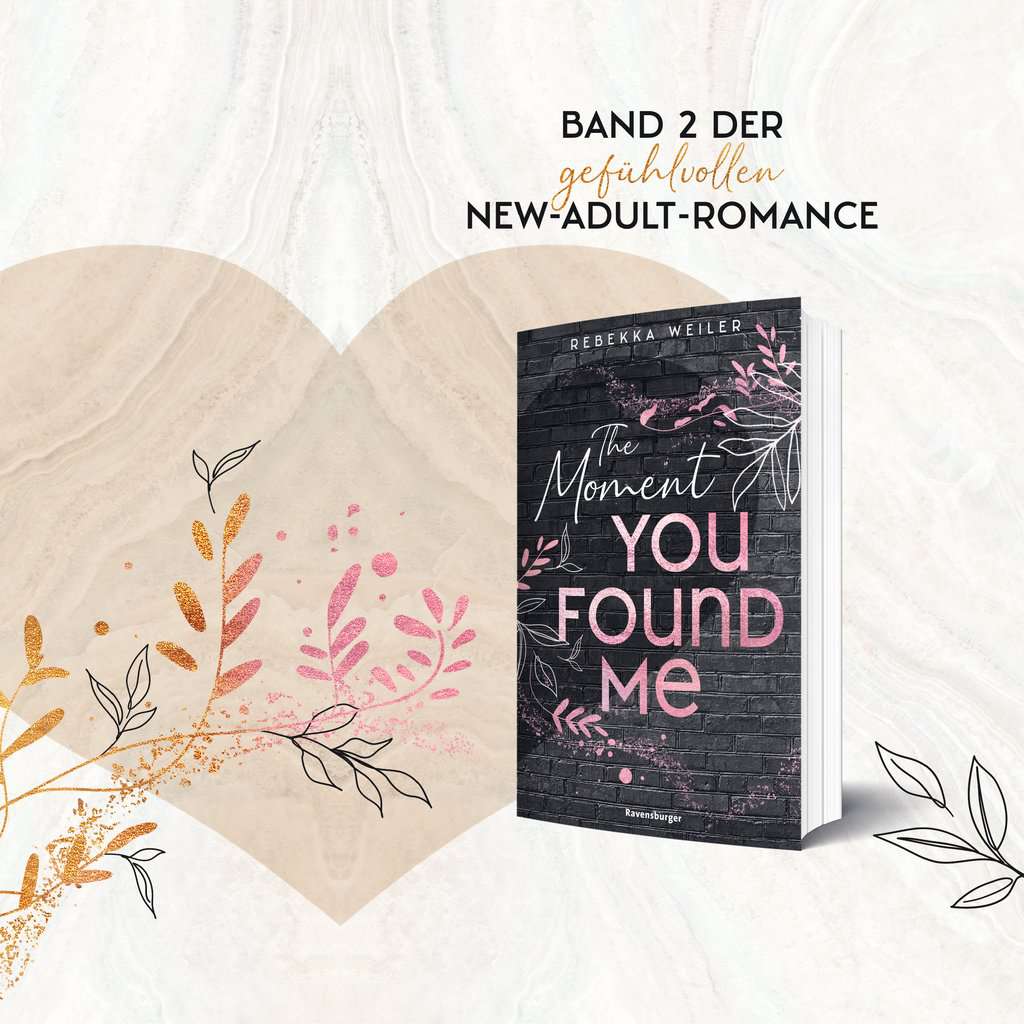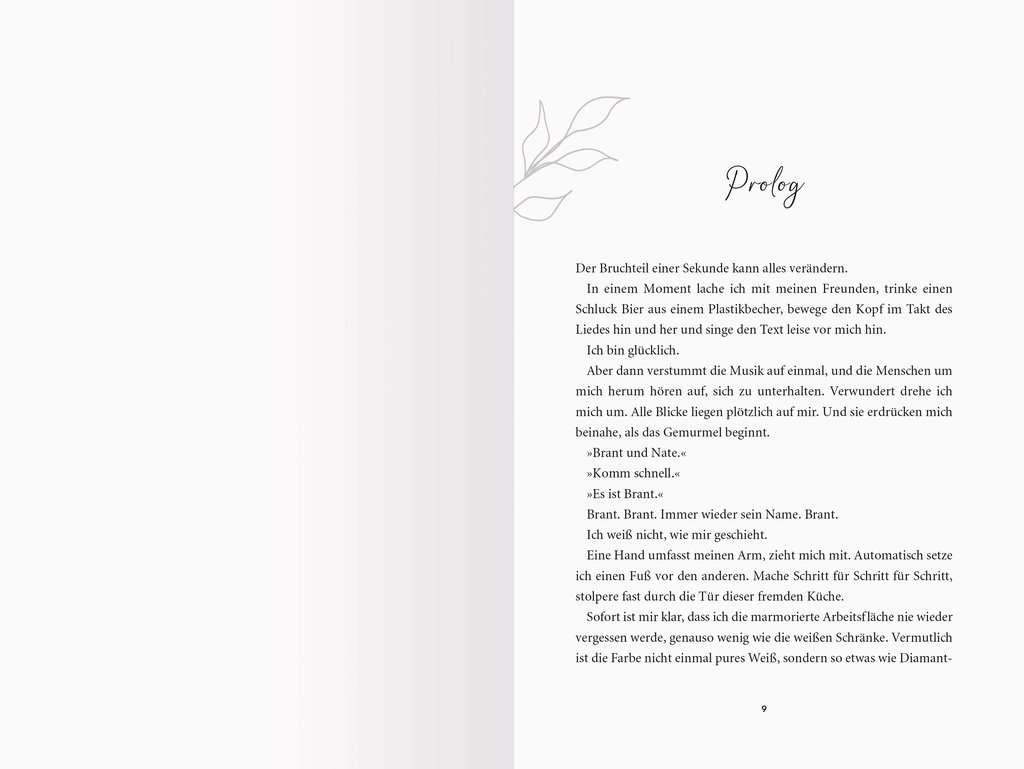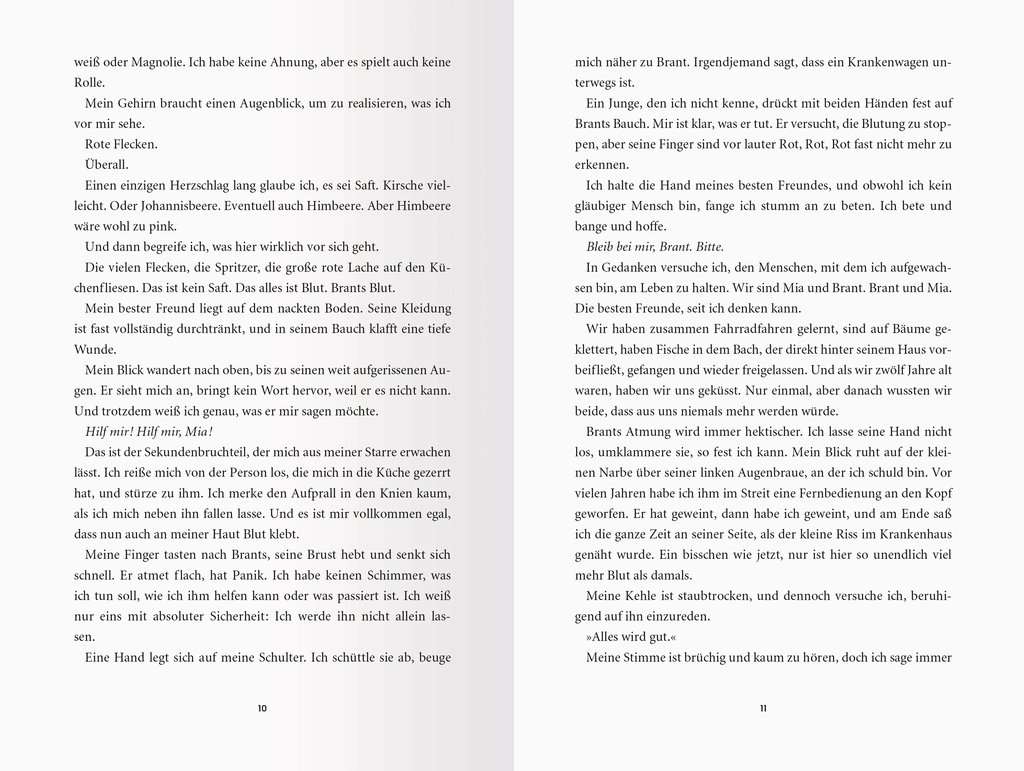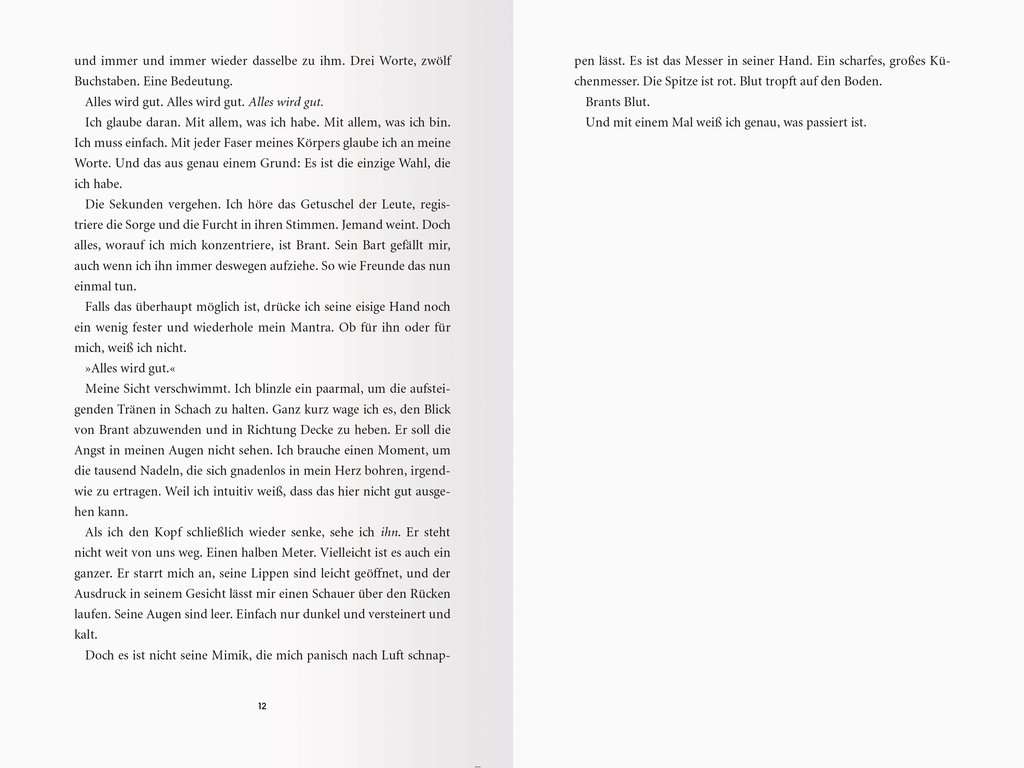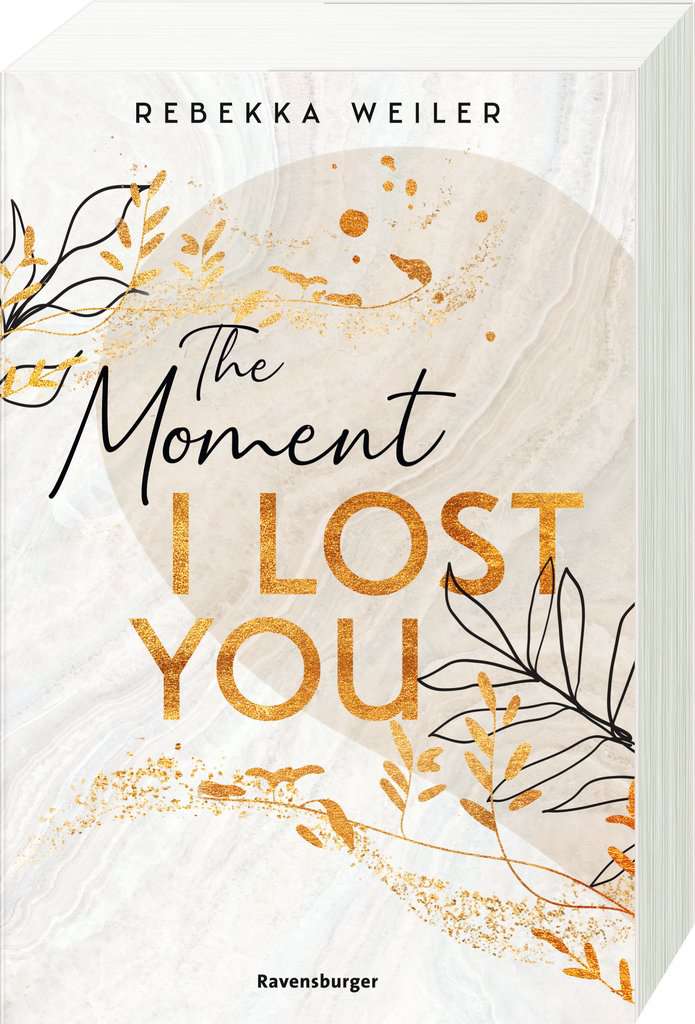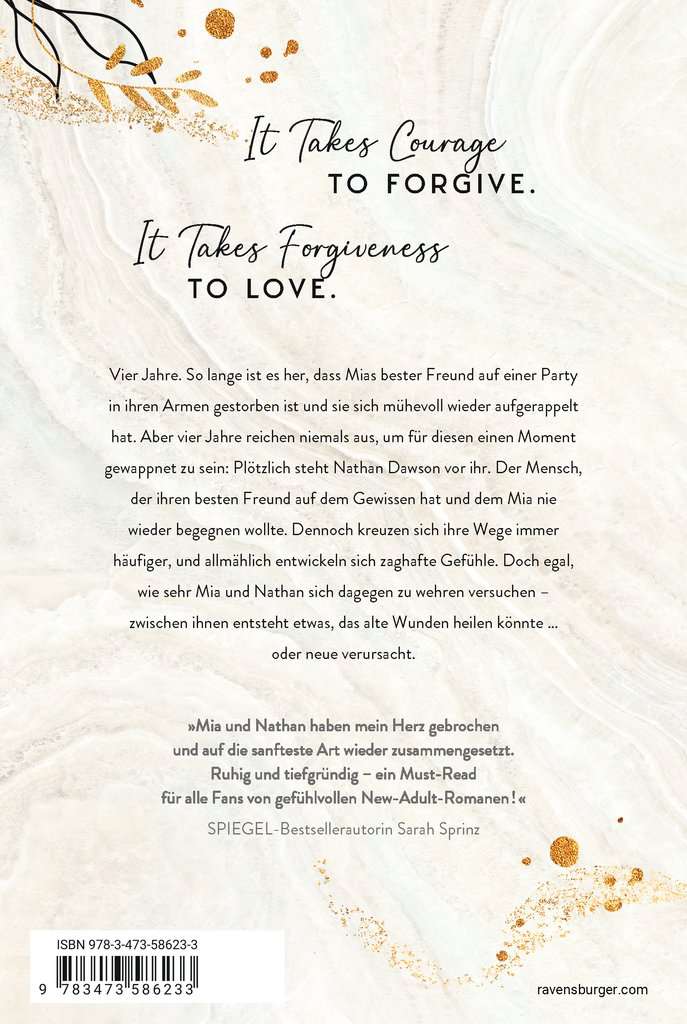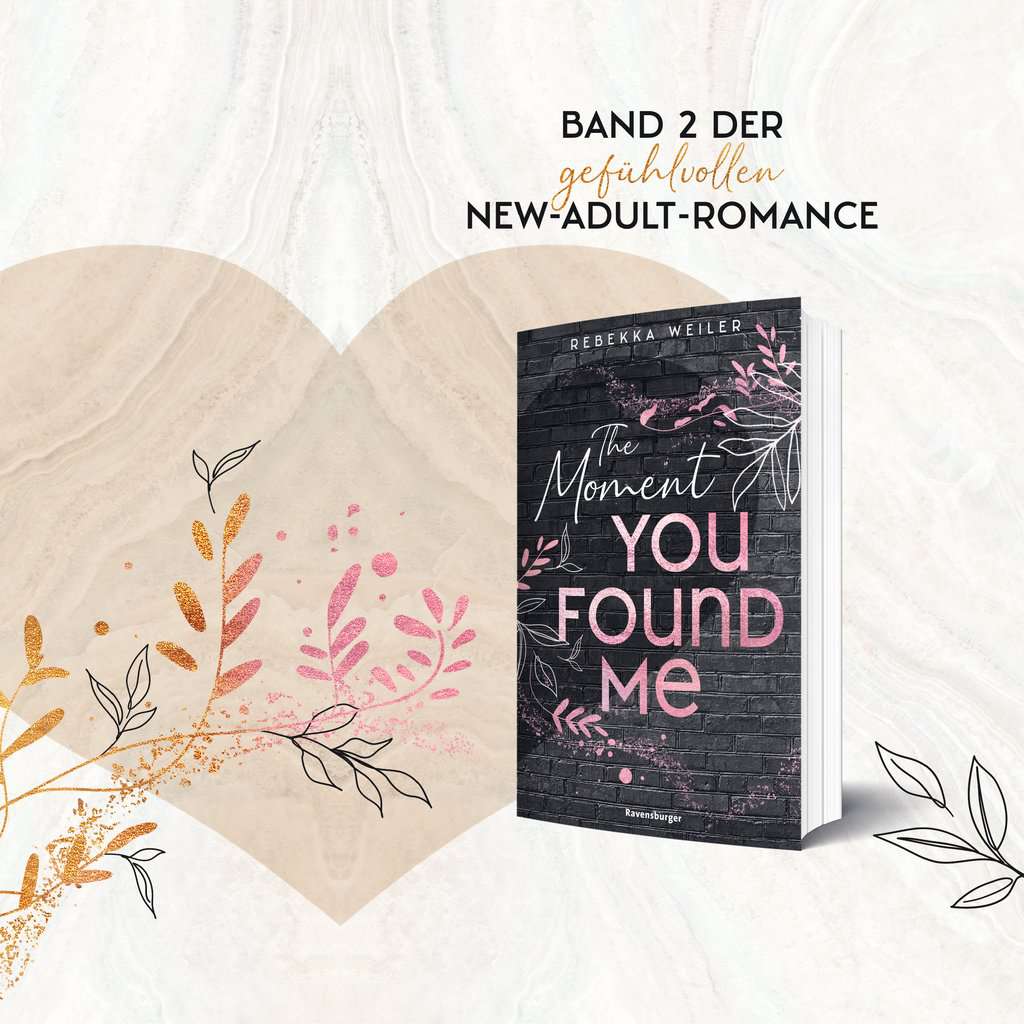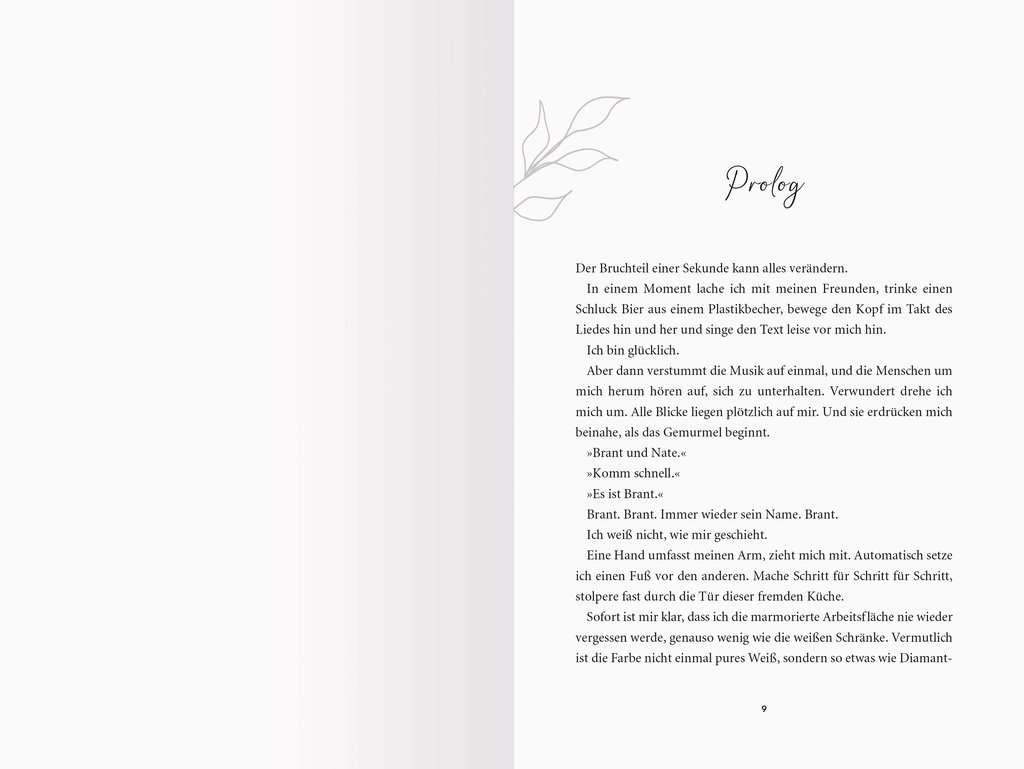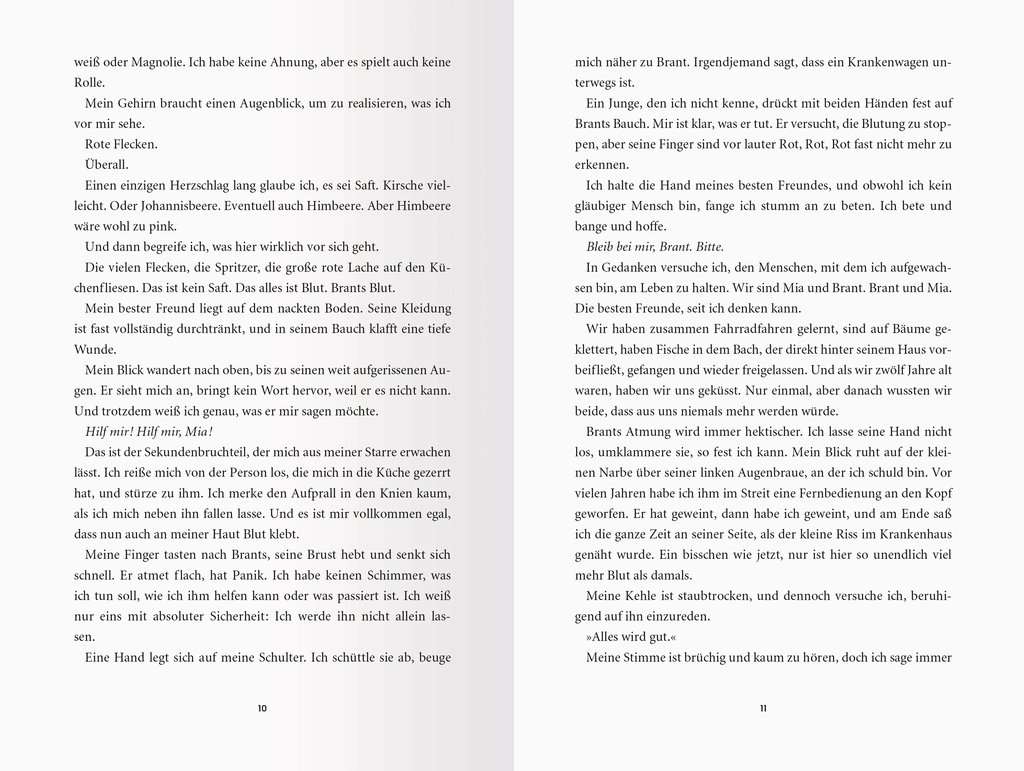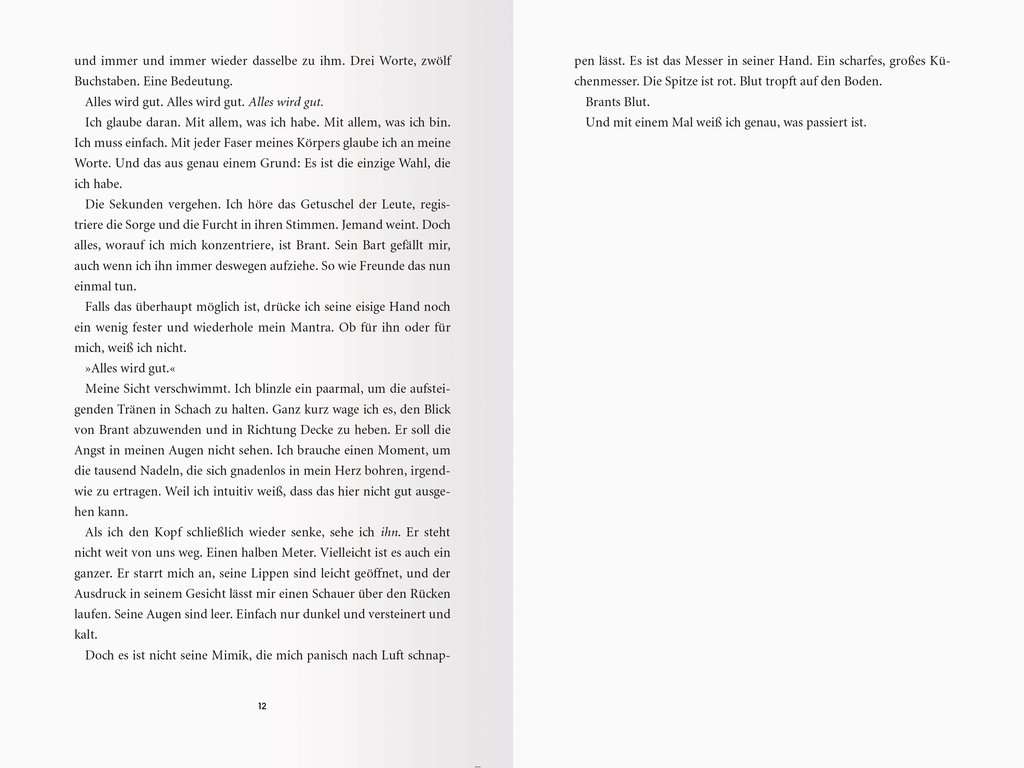 Edinburgh Series (Vol. 1): The Moment I Lost You
The Moment I Lost You - Lost-Moments-Reihe, Band 1
New Adult Romance about grief, guilt and forgiveness.
480 pp
14 years +
14 x 21 cm
EUR 14.99
March 2022
Softcover
978-3-473-58623-3
Content
Four years. It's been that long since Mia's friend died at a party. But despite that, she's not ready for the moment Nathan Dawson is suddenly right in front of her. The person who has her best friend on his conscience. Their paths cross more and more often, and they gradually develop tentative feelings for one another. But no matter how much Mia and Nathan try to fight it – there is something between them that could heal old wounds… or open new ones.
The Author
REBEKKA WEILER, born in 1986, wrote her first novel already at a young age. It was a four-page novel as a Christmas present for her mother. Since then, she has been fascinated for the written word, and her writings have become longer and longer. Mostly she devotes herself to love stories, in which she confronts her protagonists with all kind of challenges. Rebekka lives in southern Germany, likes to travel and read and loves good coffee.