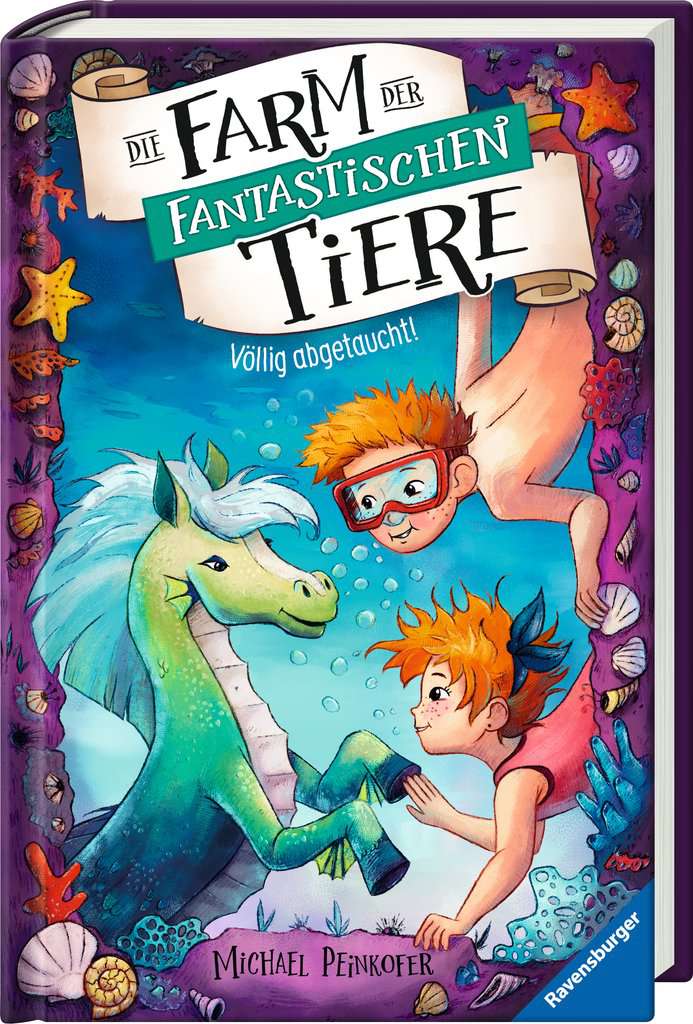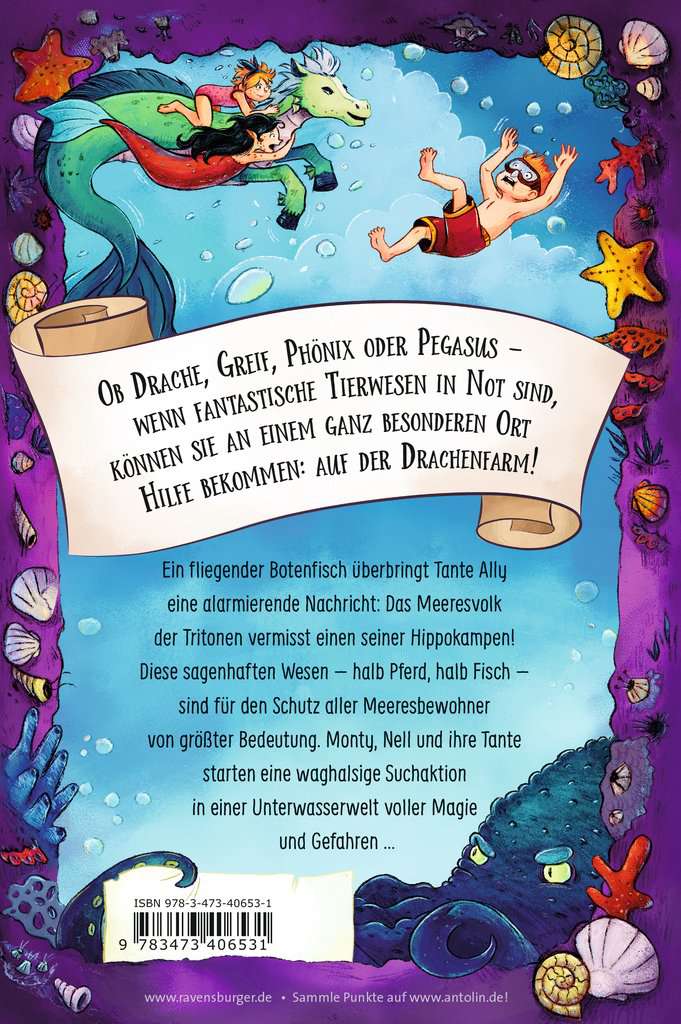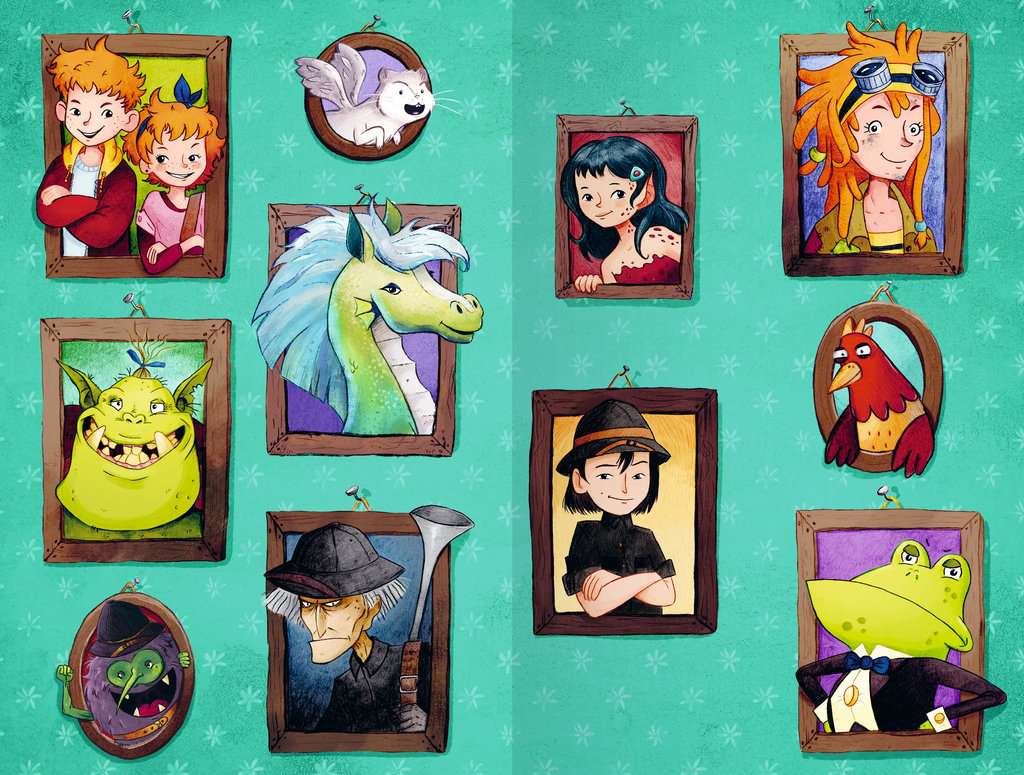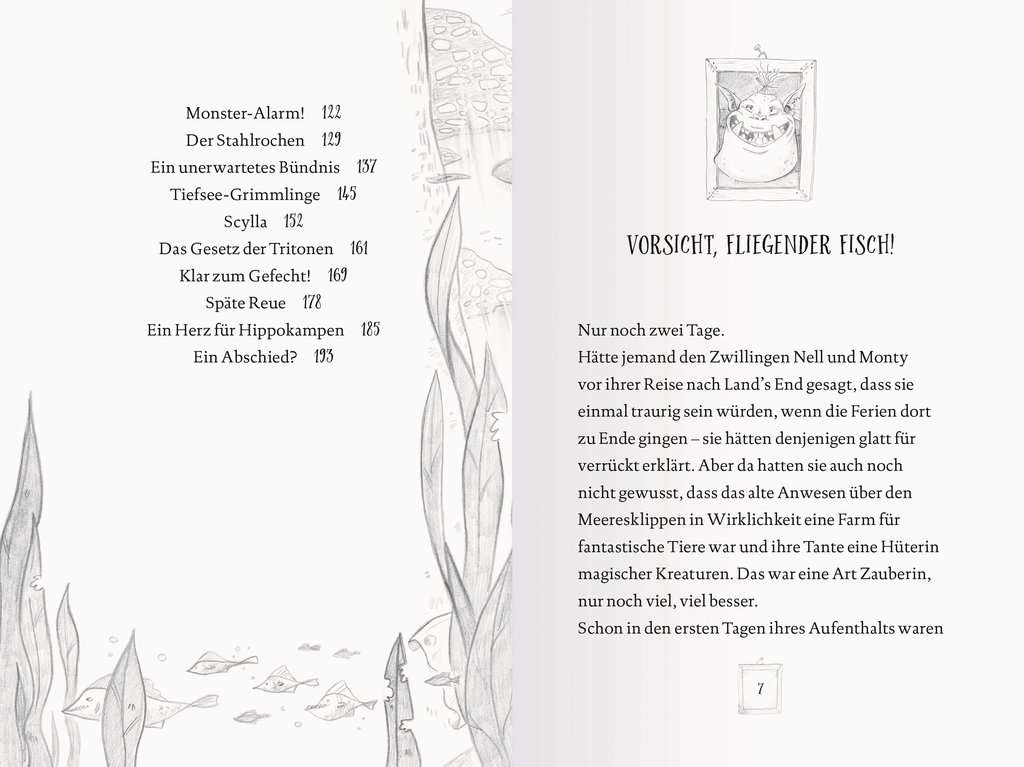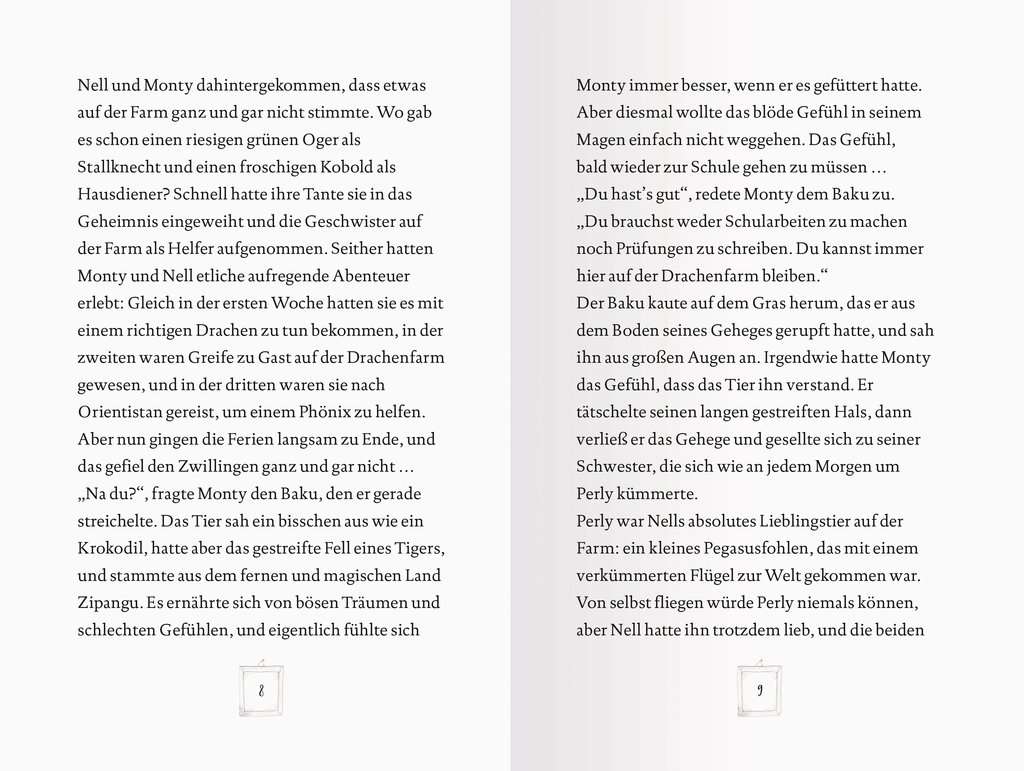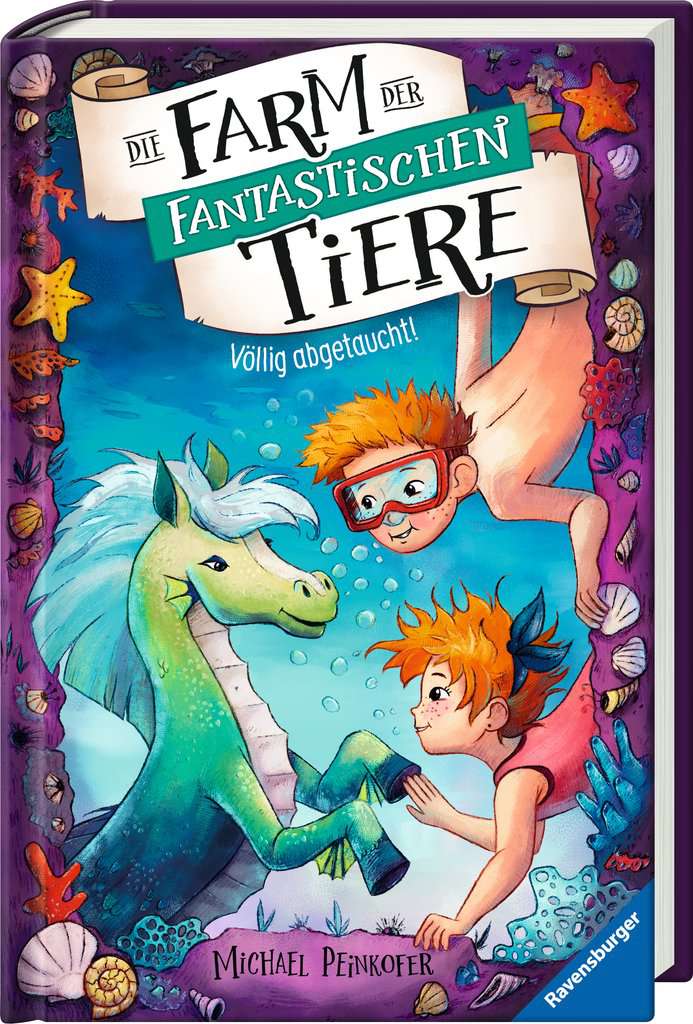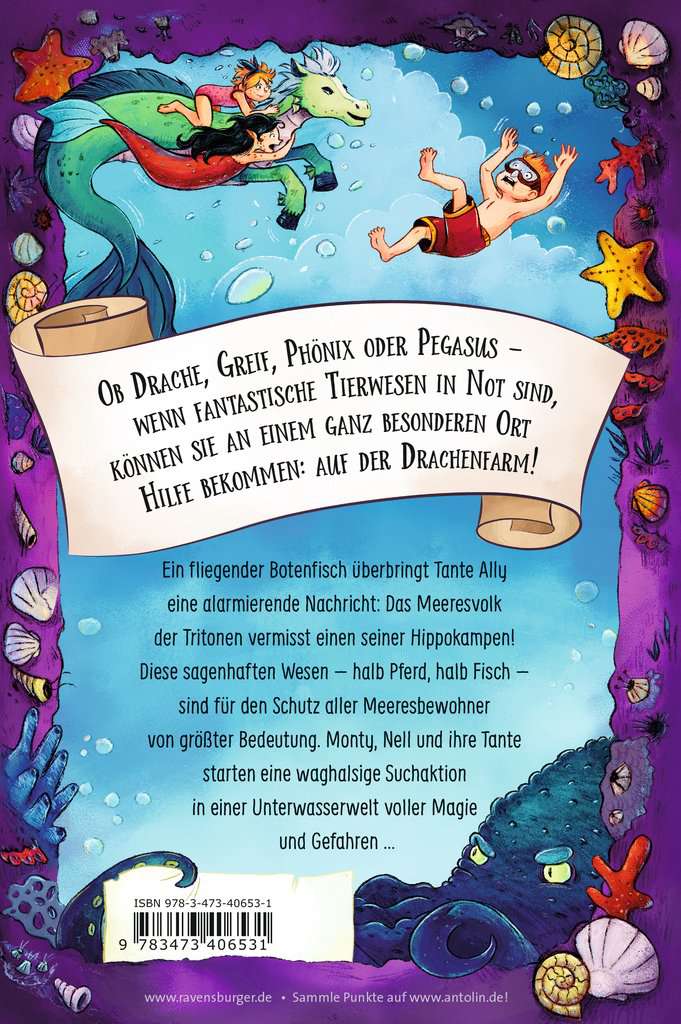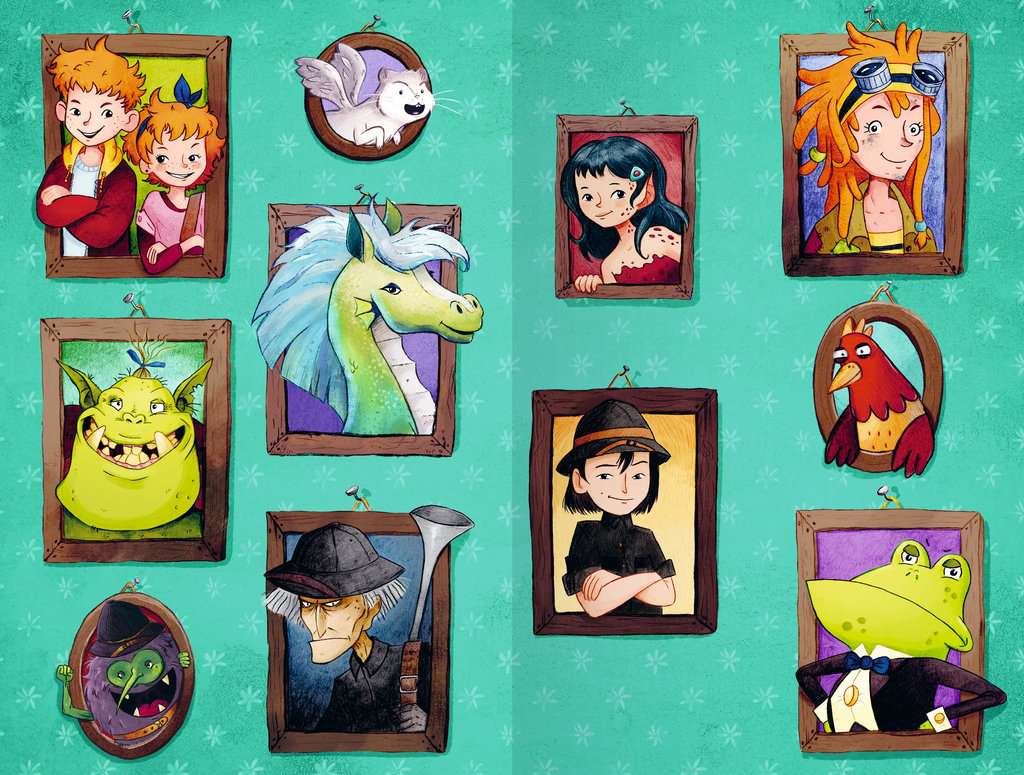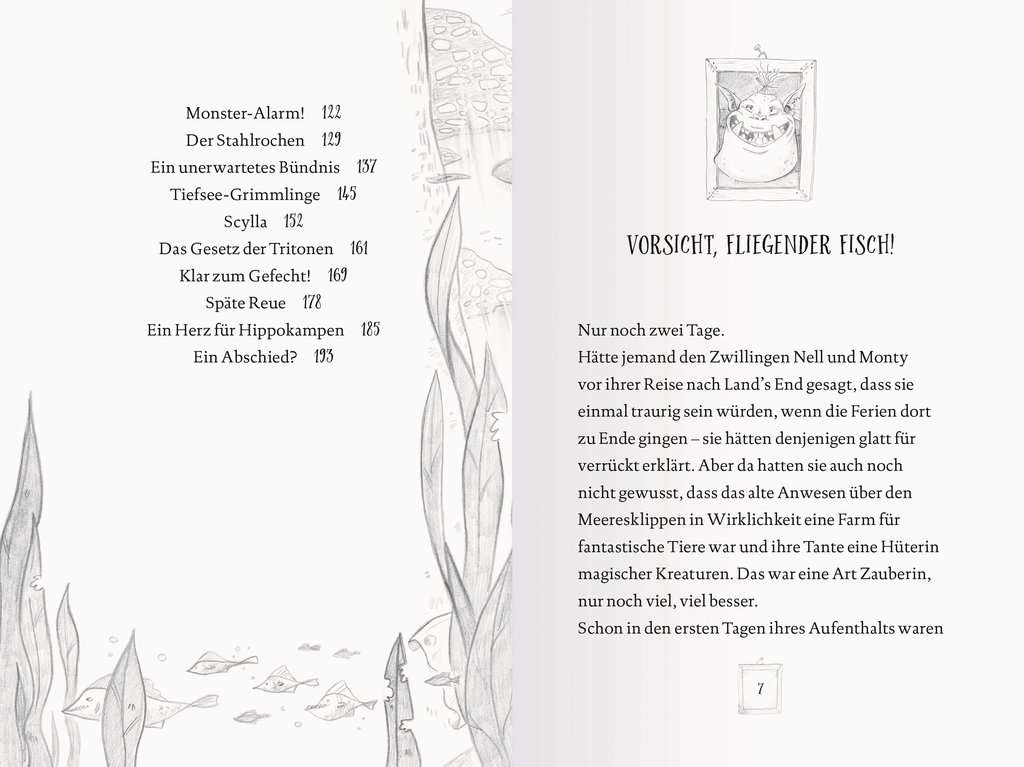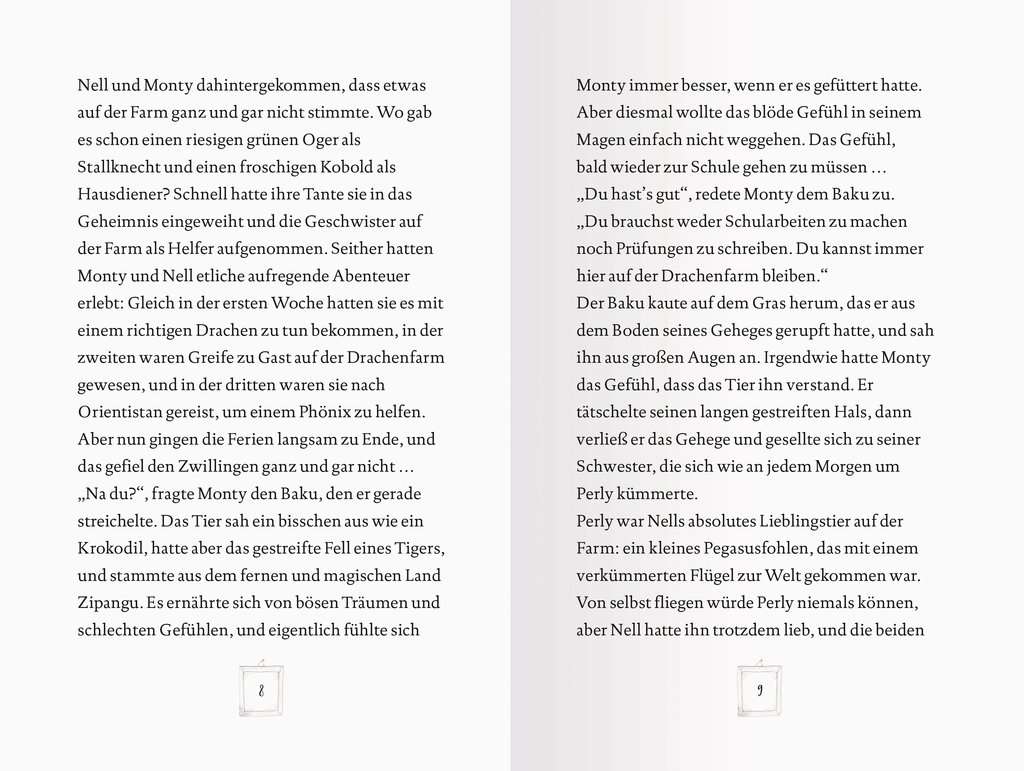 Dragon Farm (Vol. 4): Completely Submerged!
Die Farm der fantastischen Tiere, Band 4: Völlig abgetaucht!
View all books in the series
Mythical adventure series for readers 8+ with magical creatures and endearing characters.
224 pp
8 years +
14,3 x 21,5 cm
EUR 11.99
March 2022
Hardcover
978-3-473-40653-1
• With soft touch foil and relief lacquer.
Content
A flying messenger fish brings an alarming message for Aunt Ally: the Triton sea people are missing one of their two hippocampi! These fabled creatures – half horse, half fish – are of utmost importance for the protection of all peaceful sea dwellers. Monty, Nell and their Aunt Ally embark on a risky search and end up in an exciting underwater world full of magic and dangers.
About the Series
The farm of fantastic creatures nurses and cares for injured dragons, unicorns, griffins, and other mythical animals. They all have one thing in common: they are wanted by a dangerous hunter. And they need your help!
The Author
Michael Peinkofer, born in 1969, writes for both children and adults. His fantatasy novels for adults have become bestsellers and have been translated into 16 languages.