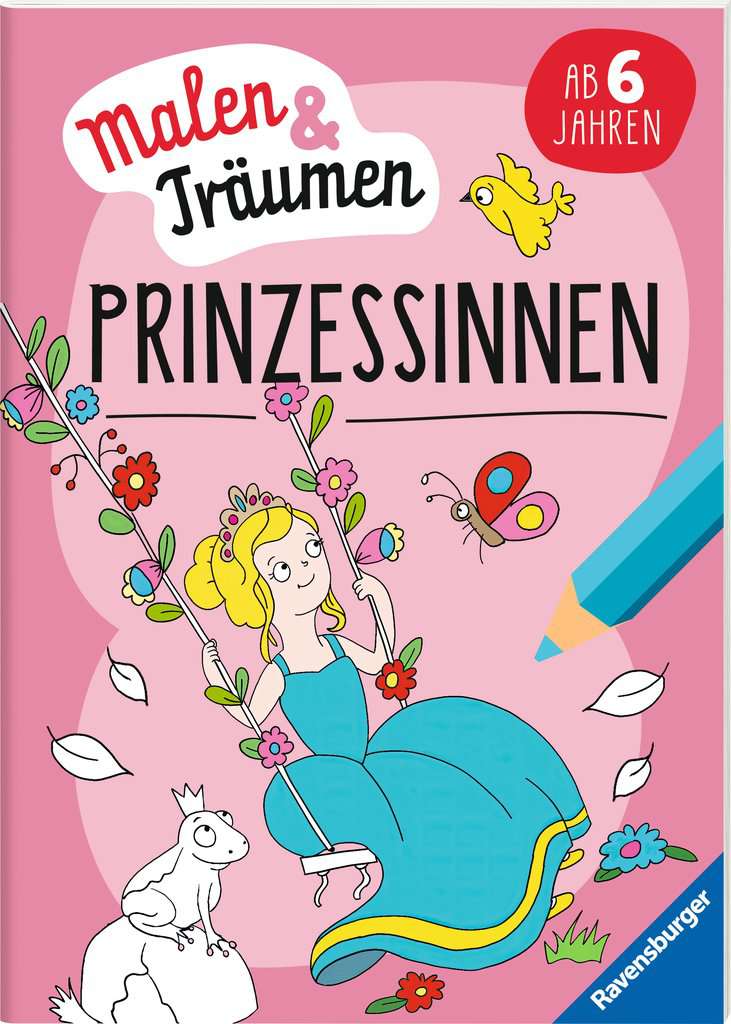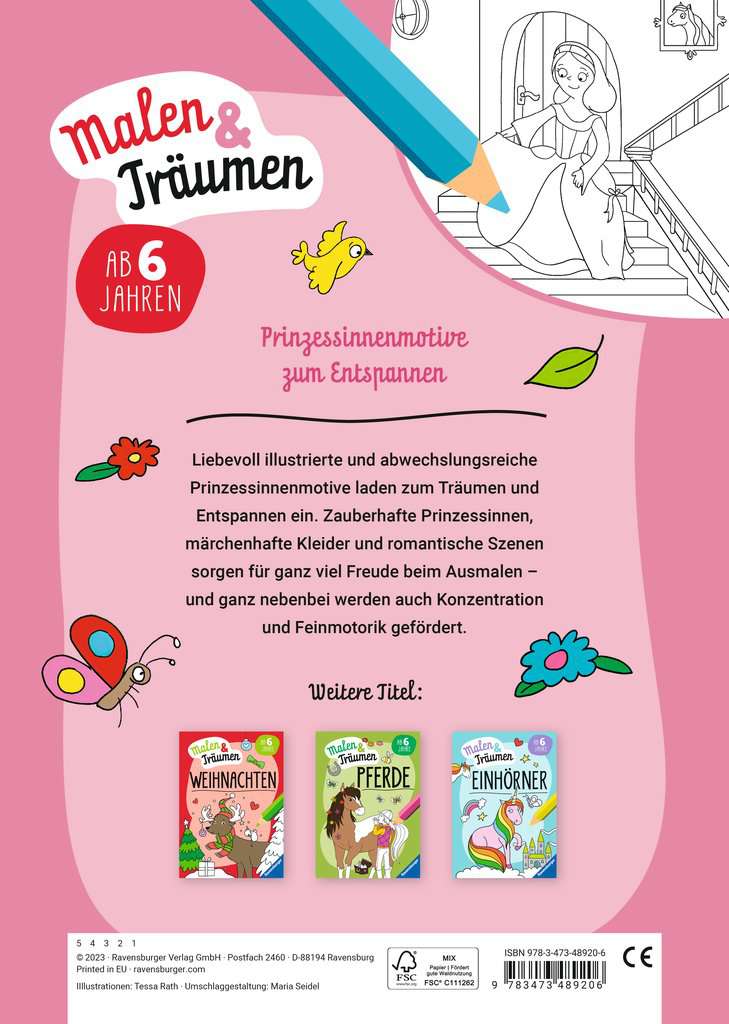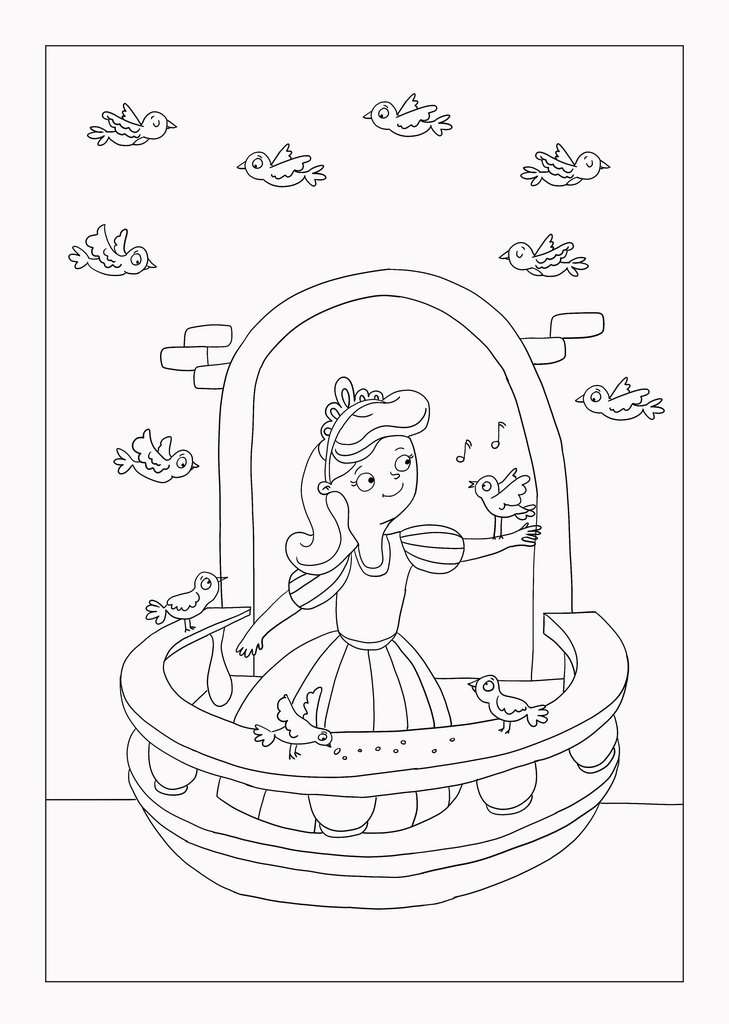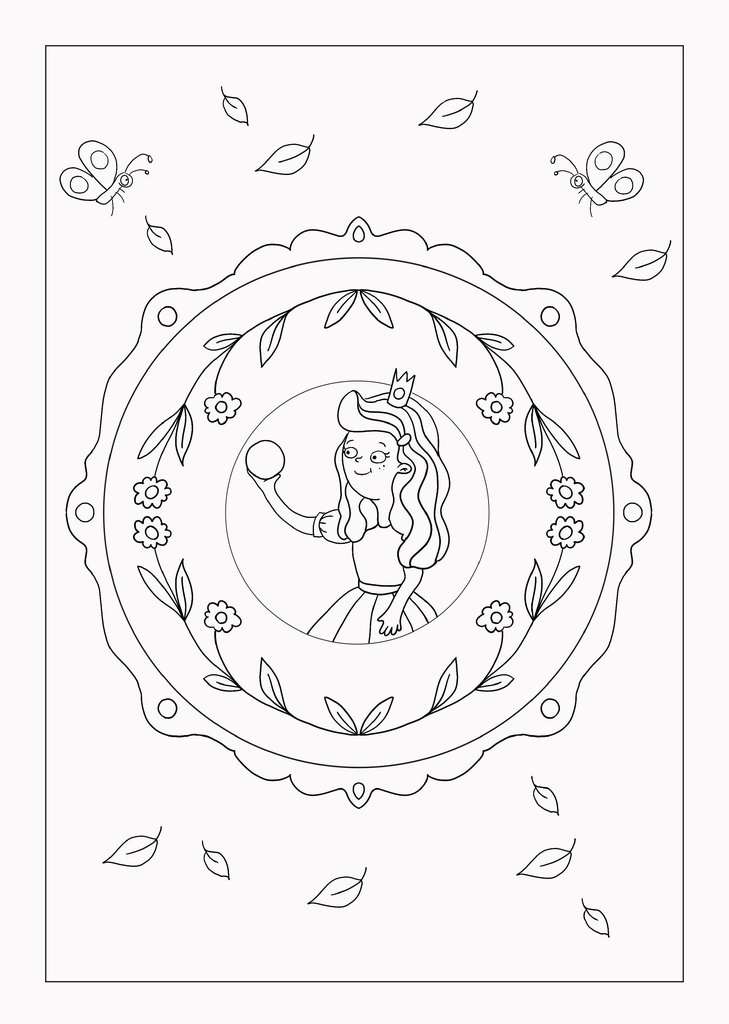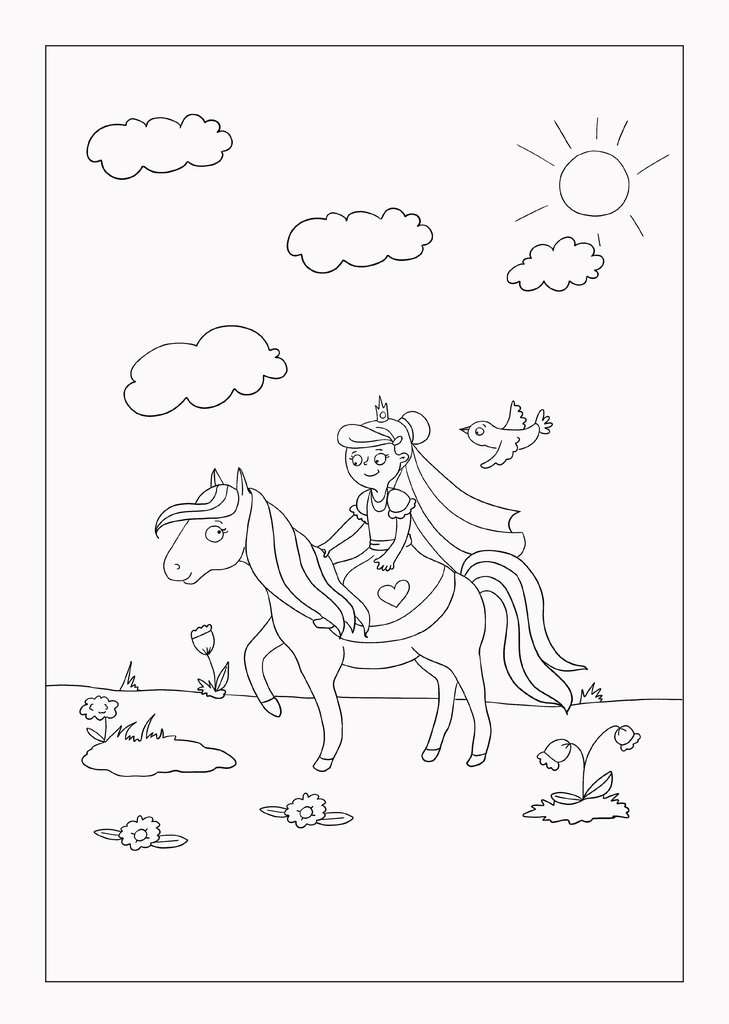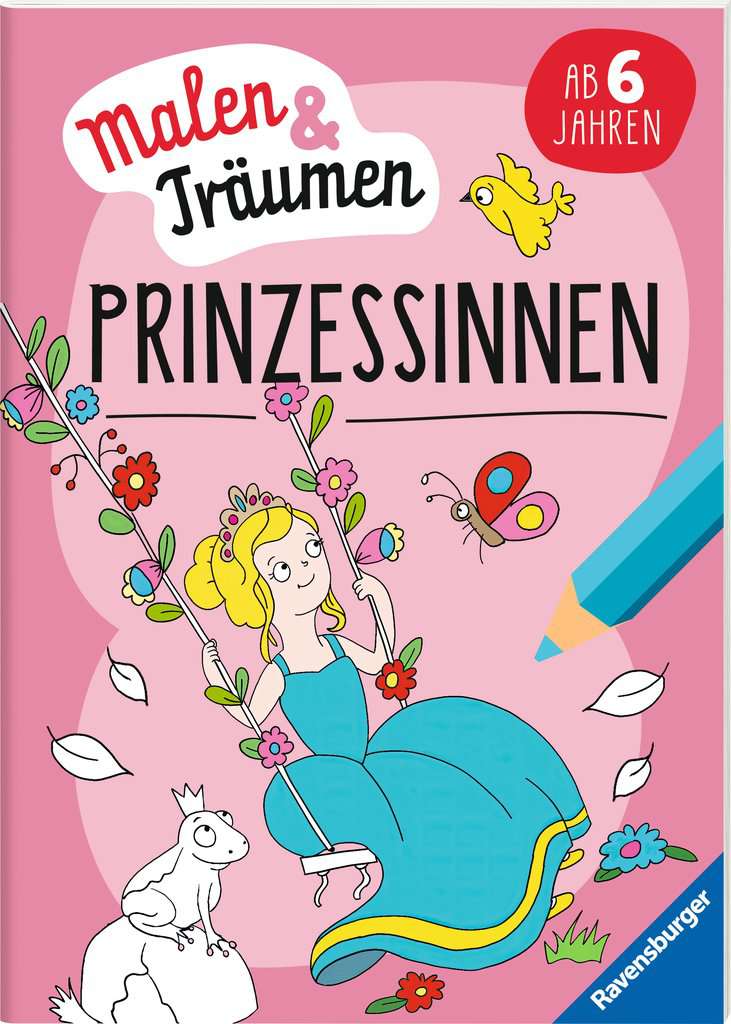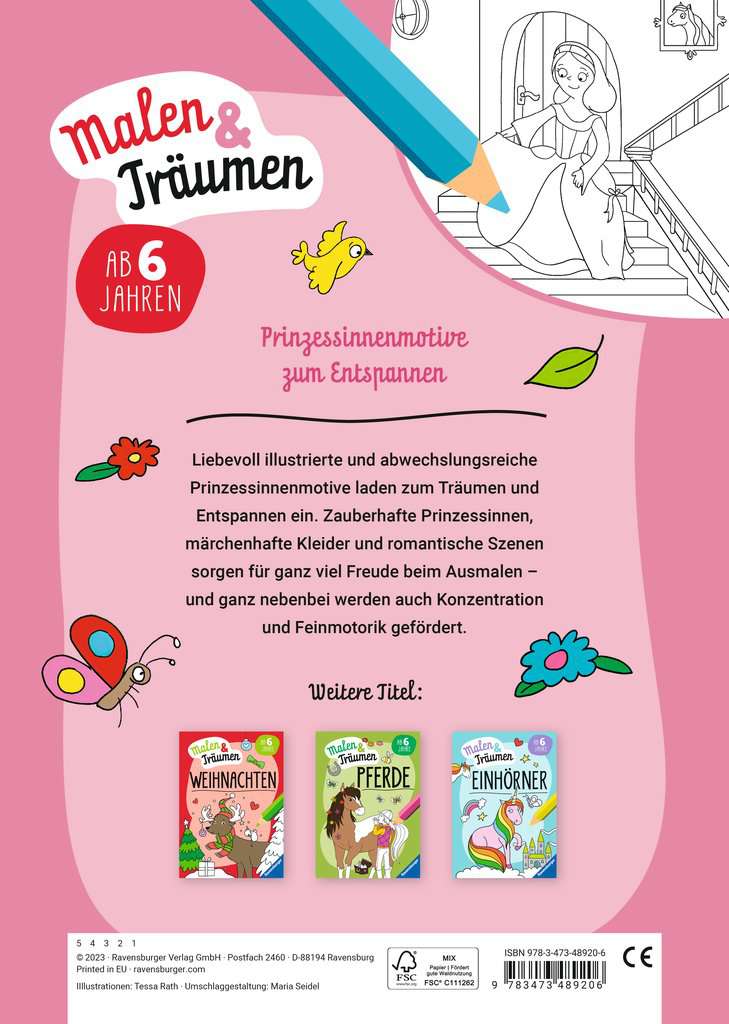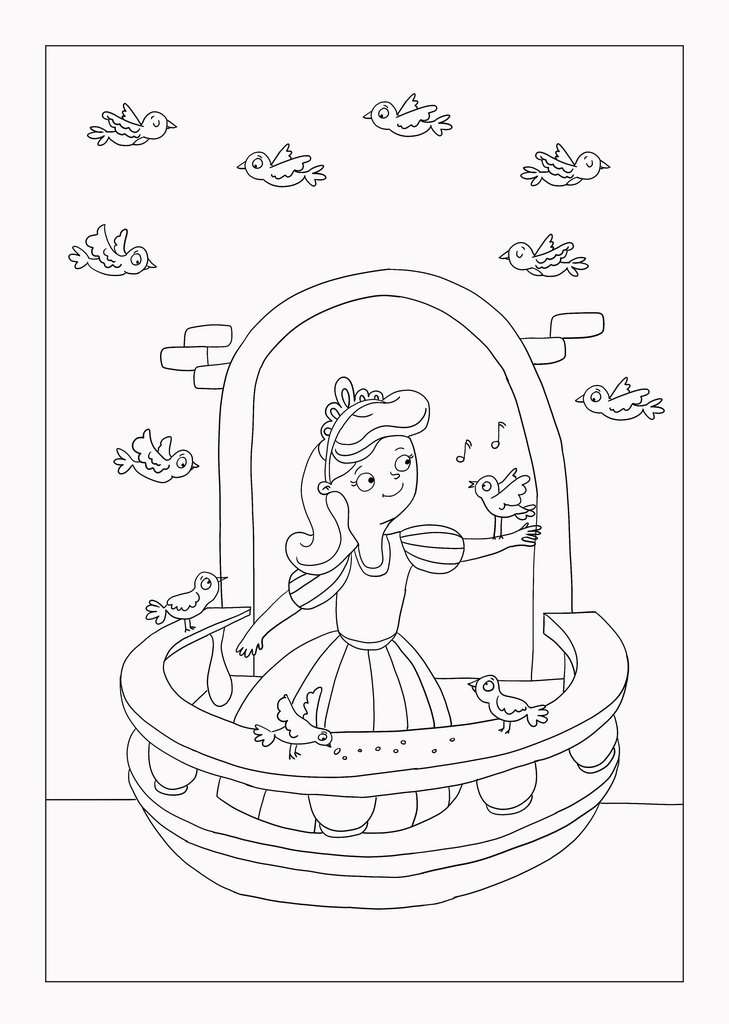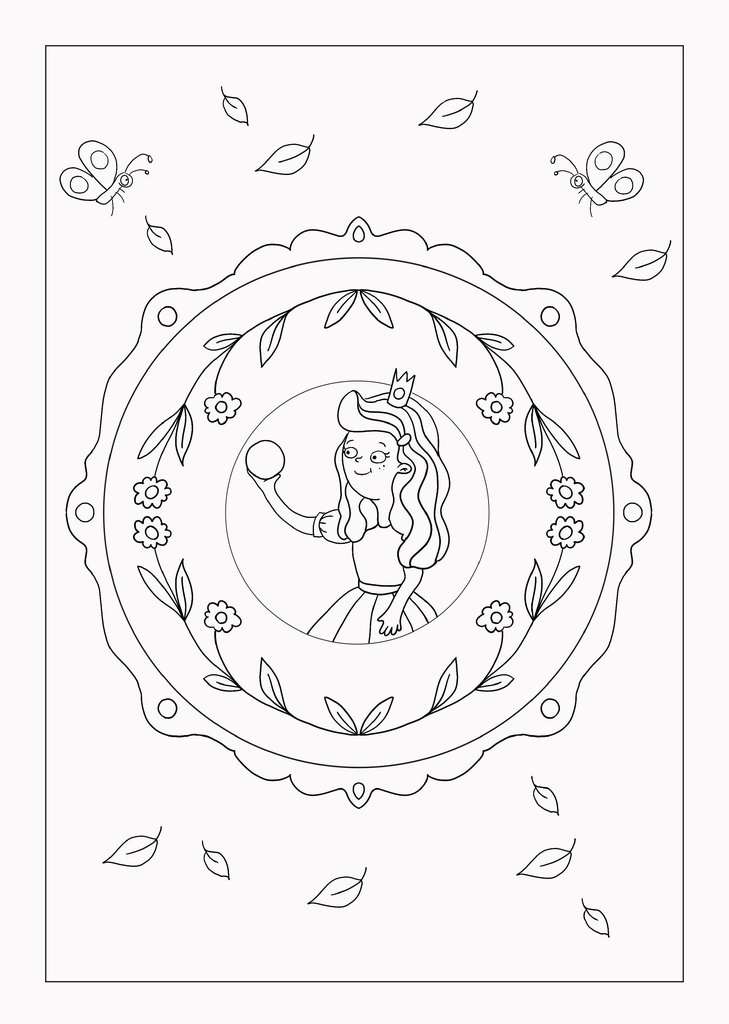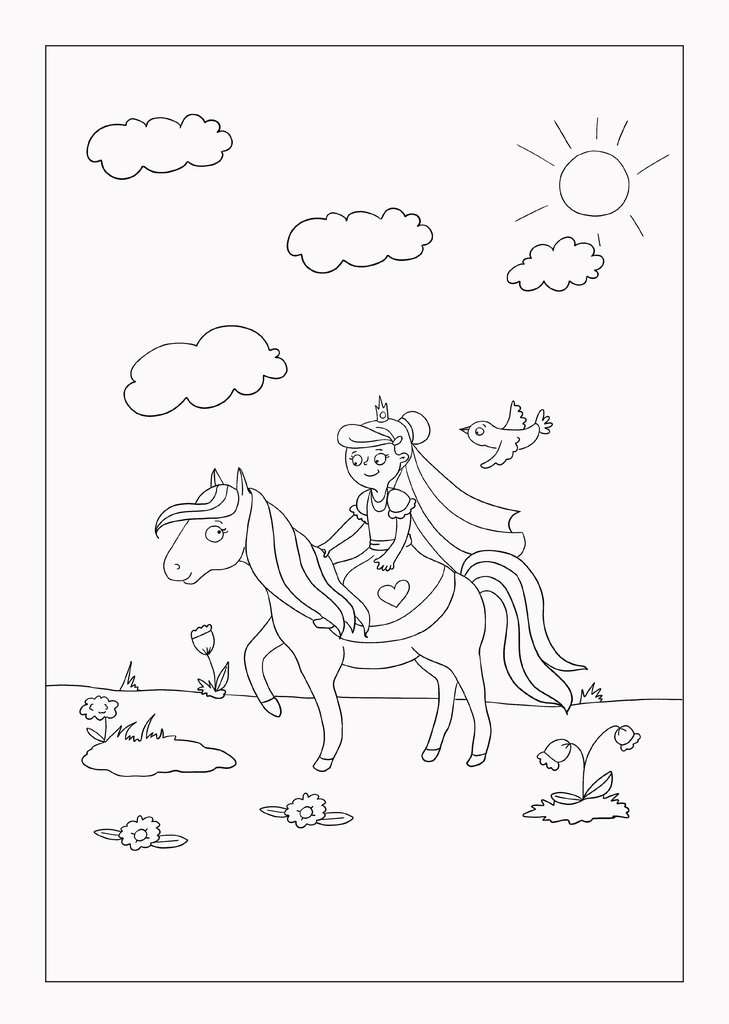 Color and Dream: Princesses
Prinzessinnen - malen & träumen
View all books in the series
Color, dream, relax. A princess coloring book for creative spirits.


Coloring fun for princess fans

24 coloring images for children 6 years and over

Modern, lovingly drawn motifs

24 pp
6 years +
21 x 29,5 cm
EUR 4.99
June 2023
Softcover
978-3-473-48920-6
Content
A variety of lovingly illustrated princess motifs invite children to dream and relax. Charming princesses, fairytale dresses and romantic scenes ensure lots of coloring fun – while casually supporting focus and fine motor skills. A charming gift or small present for creative spirits 6 years and over.
The Illustrator
Shining eyes and a smile on the face - that's what Tessa Rath wants to cause with her work. She gets inspired on walks through the forest, at the ocean and also during the times she spends with her family. She was born in Duisburg in 1978 and has loved drawing since her childhood. After school she studied art therapy and she works as a freelance illustrator today. She wouldn't want to change her life - "I have everything" is the answer to her dream of happiness.