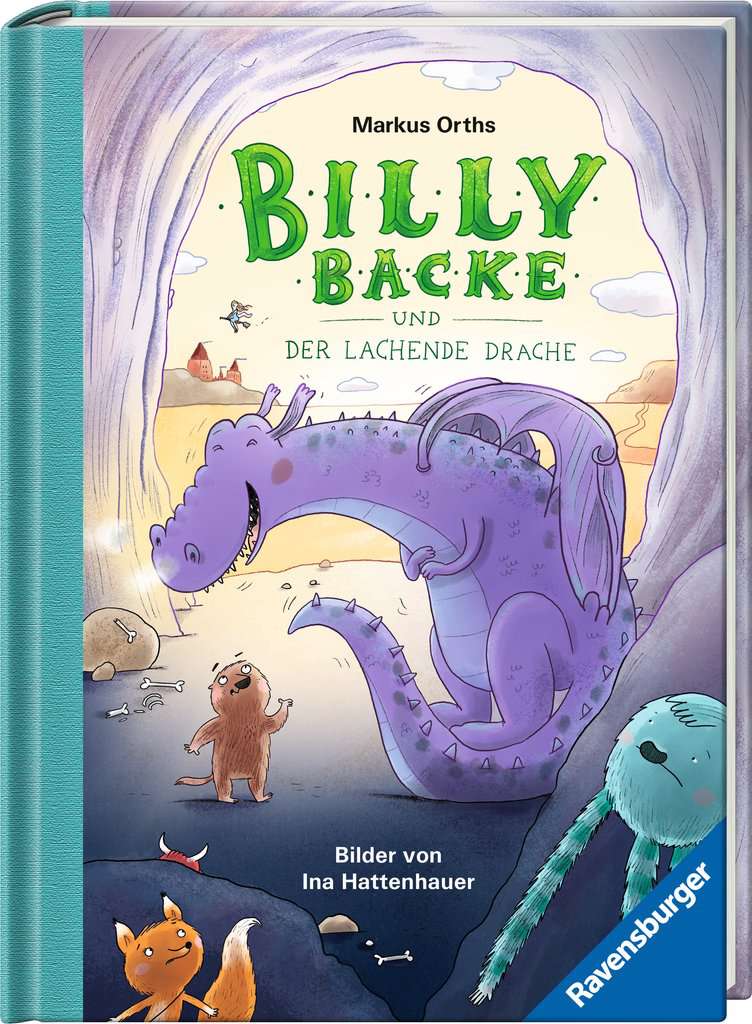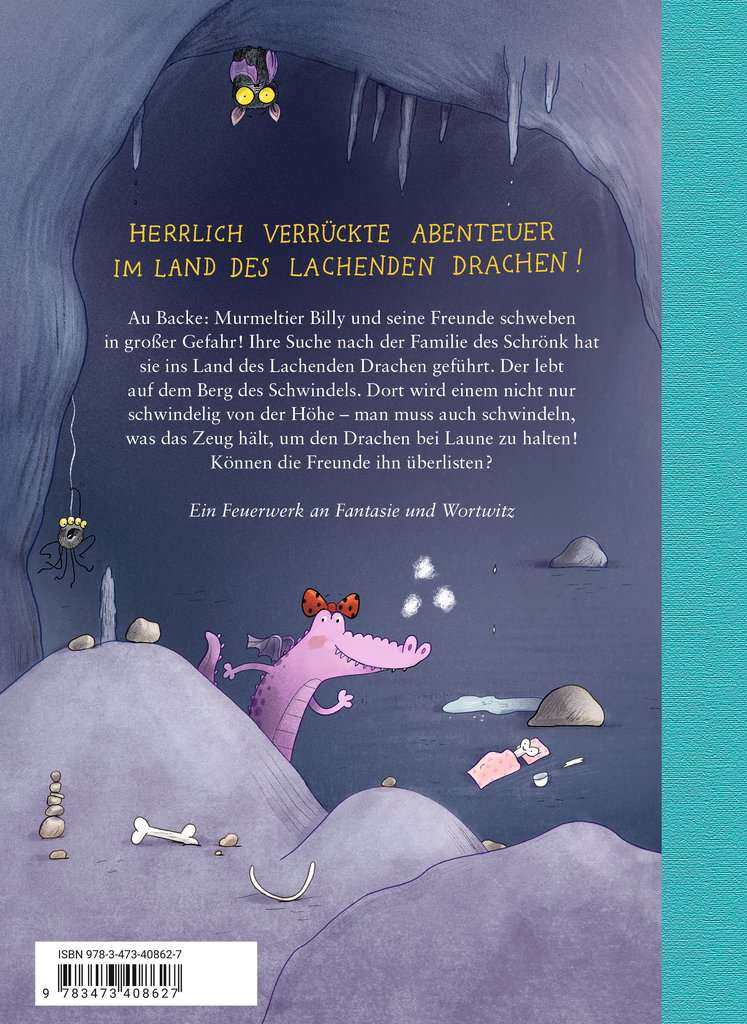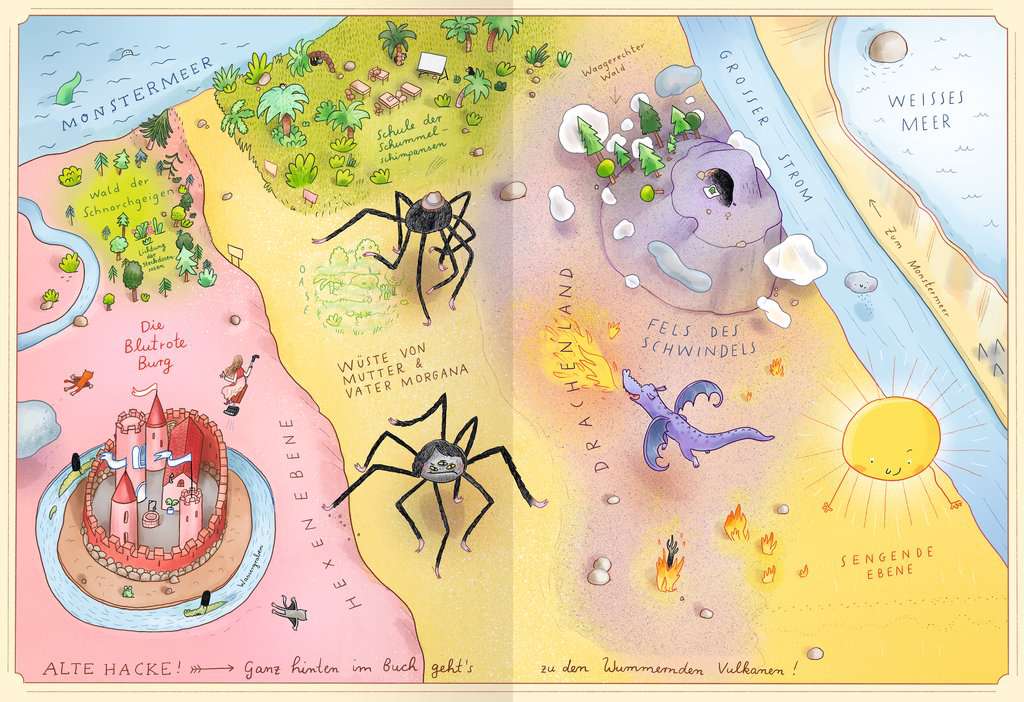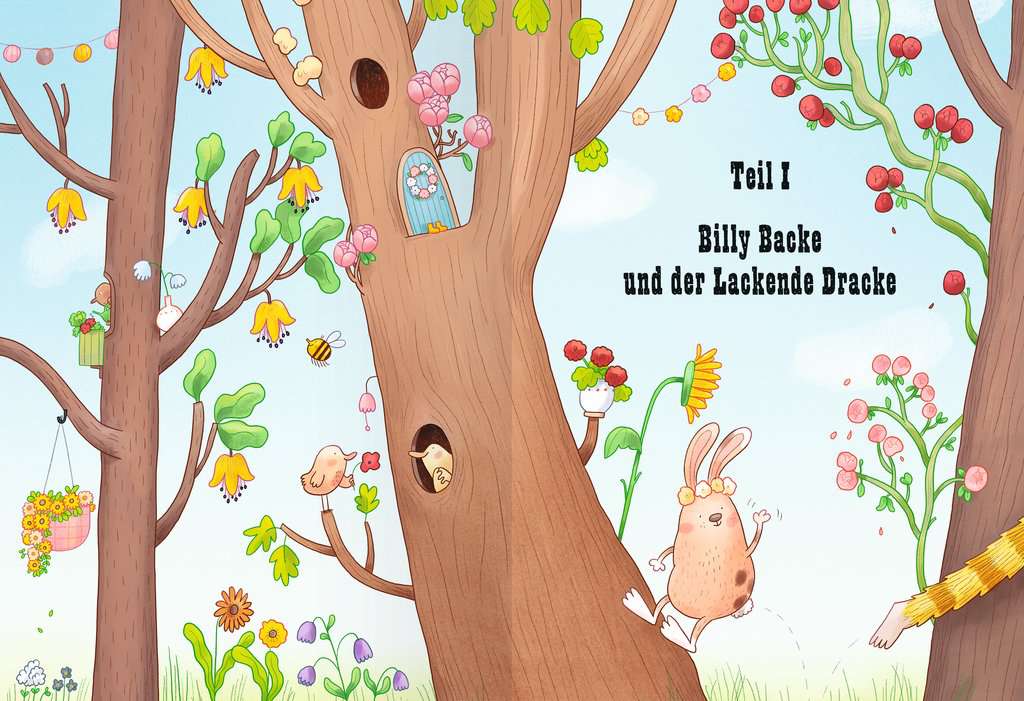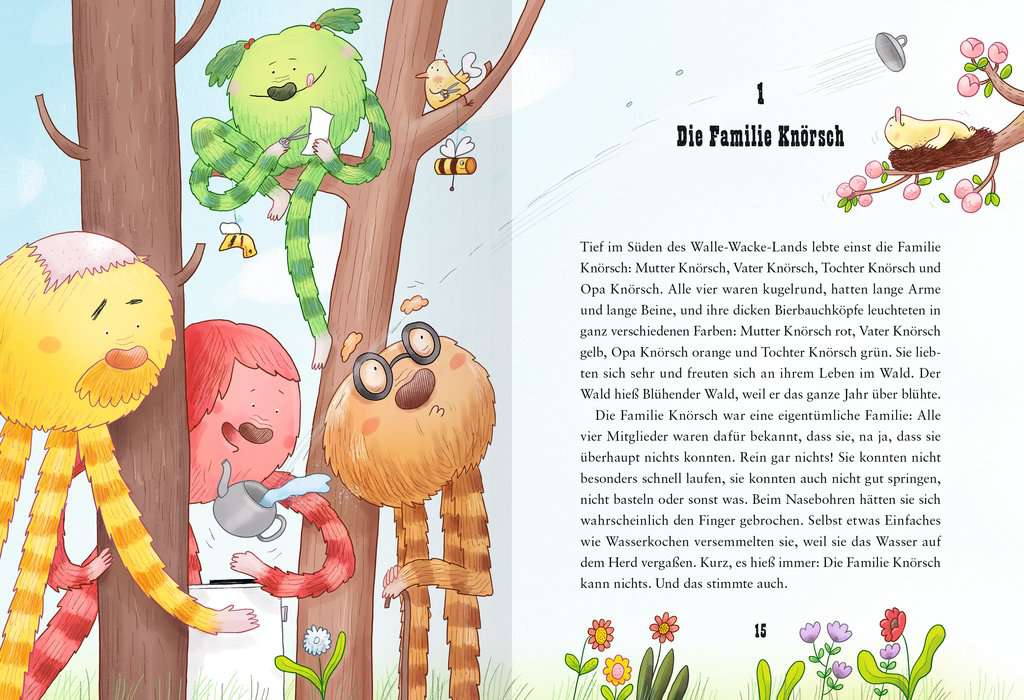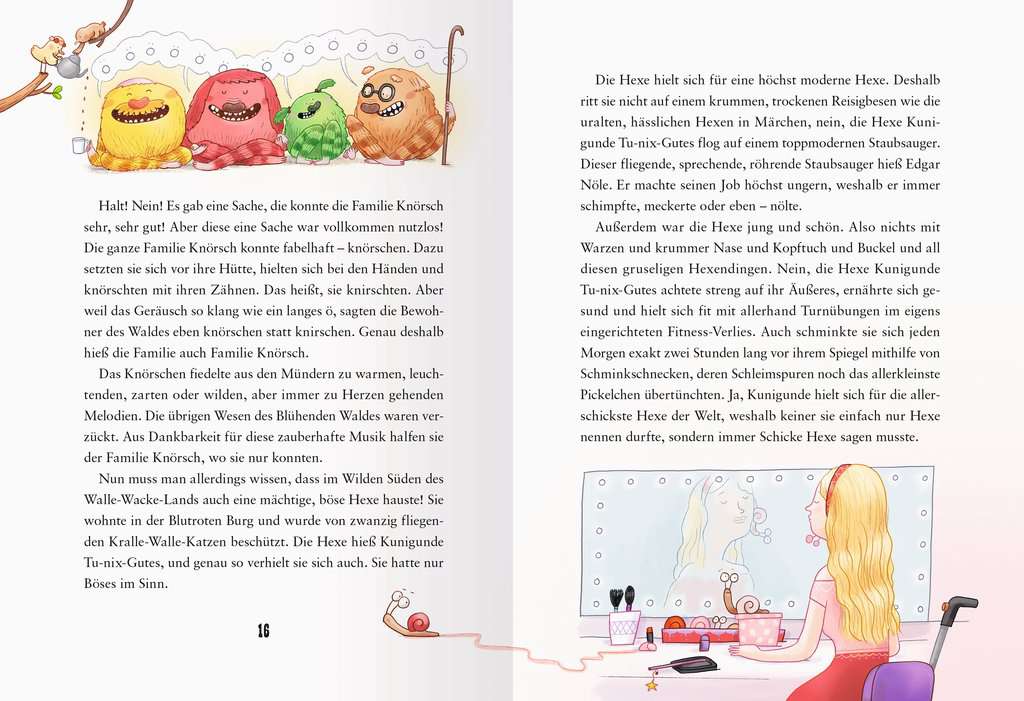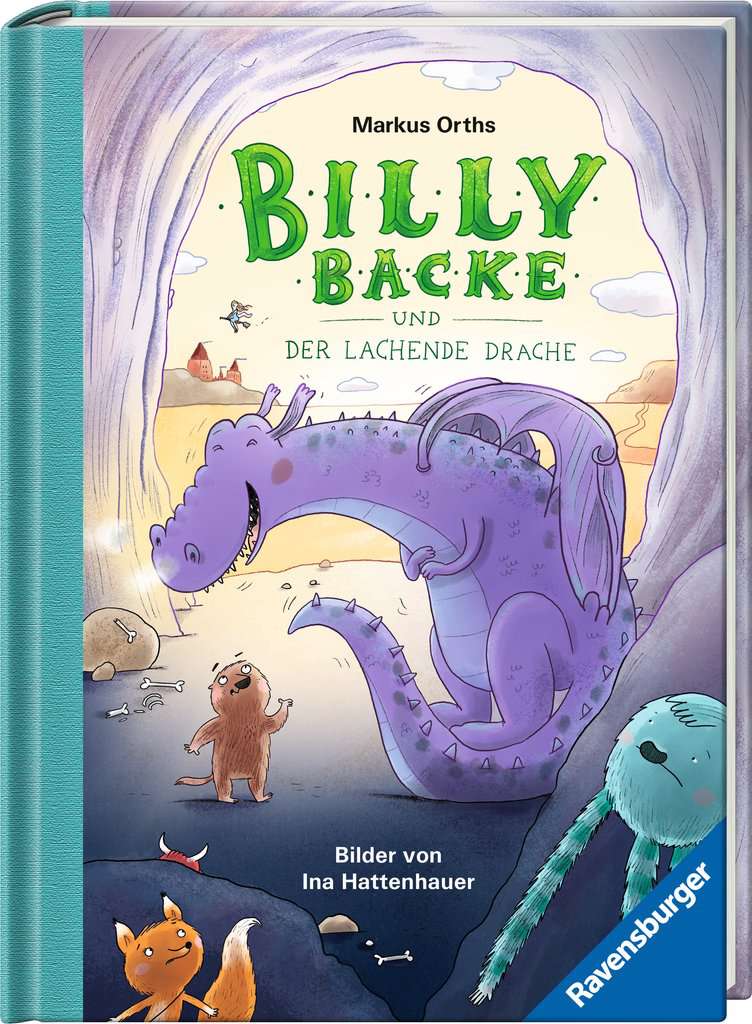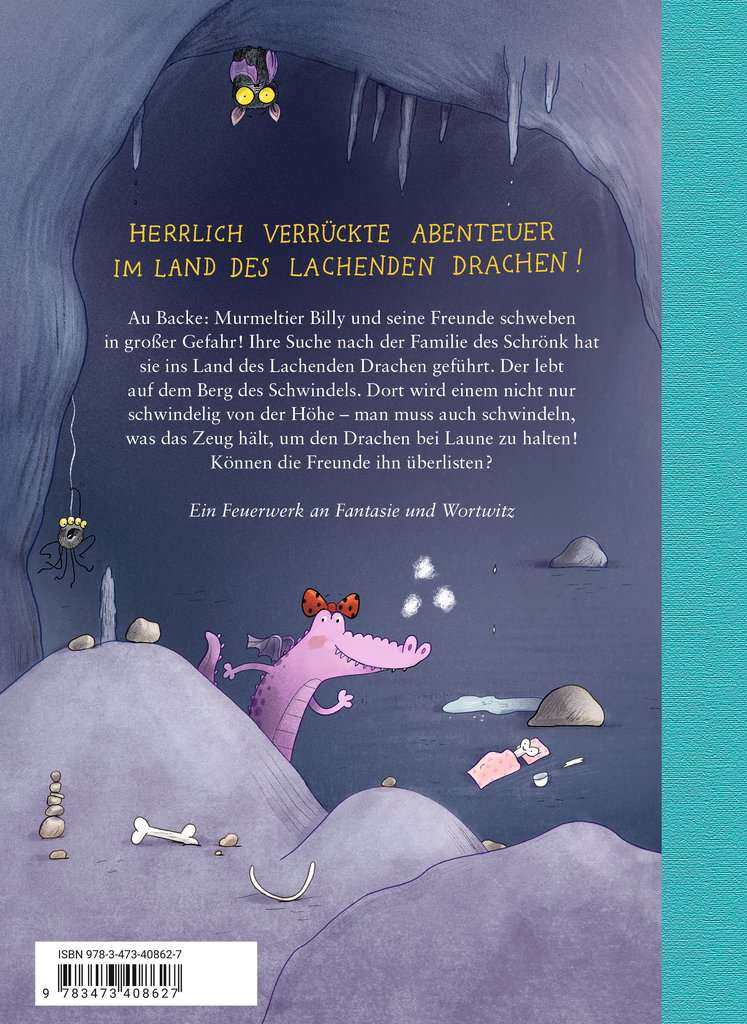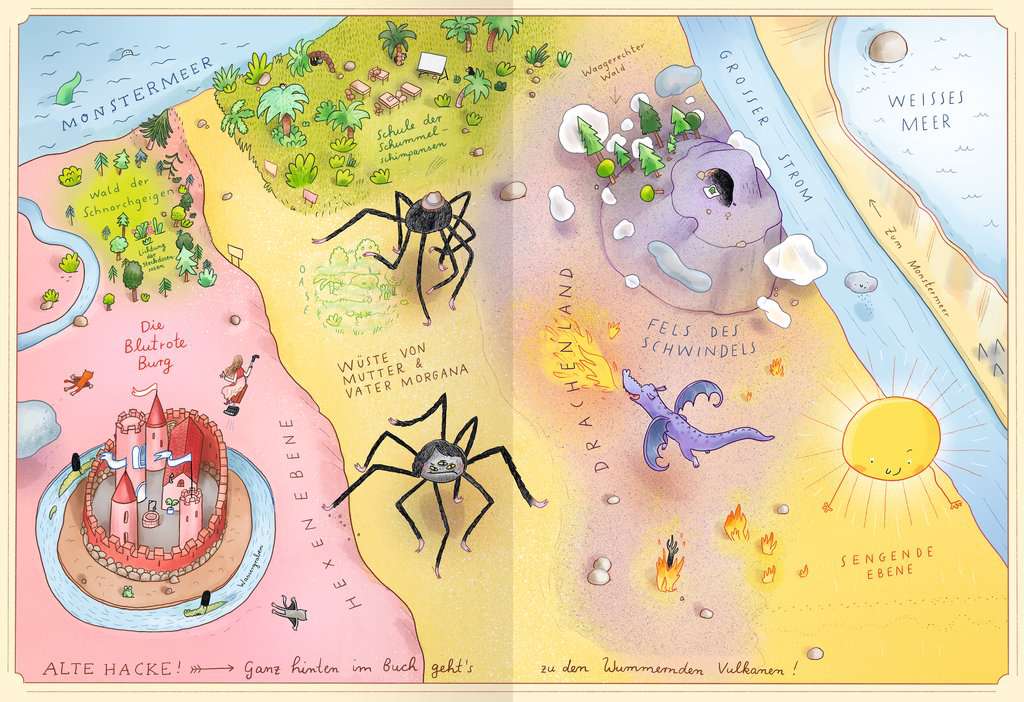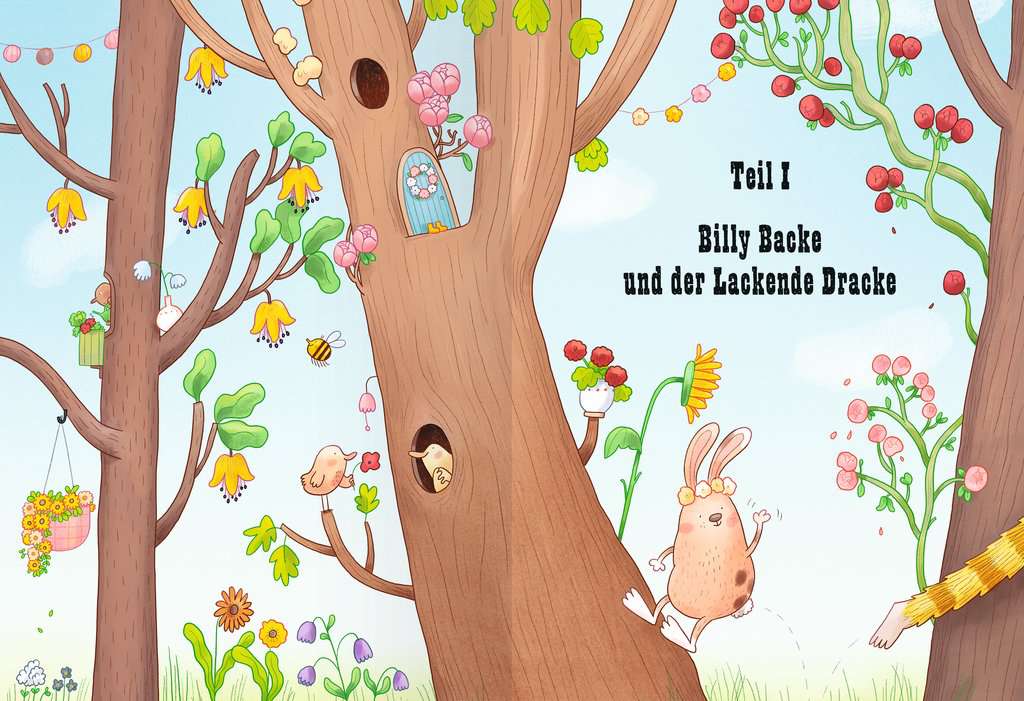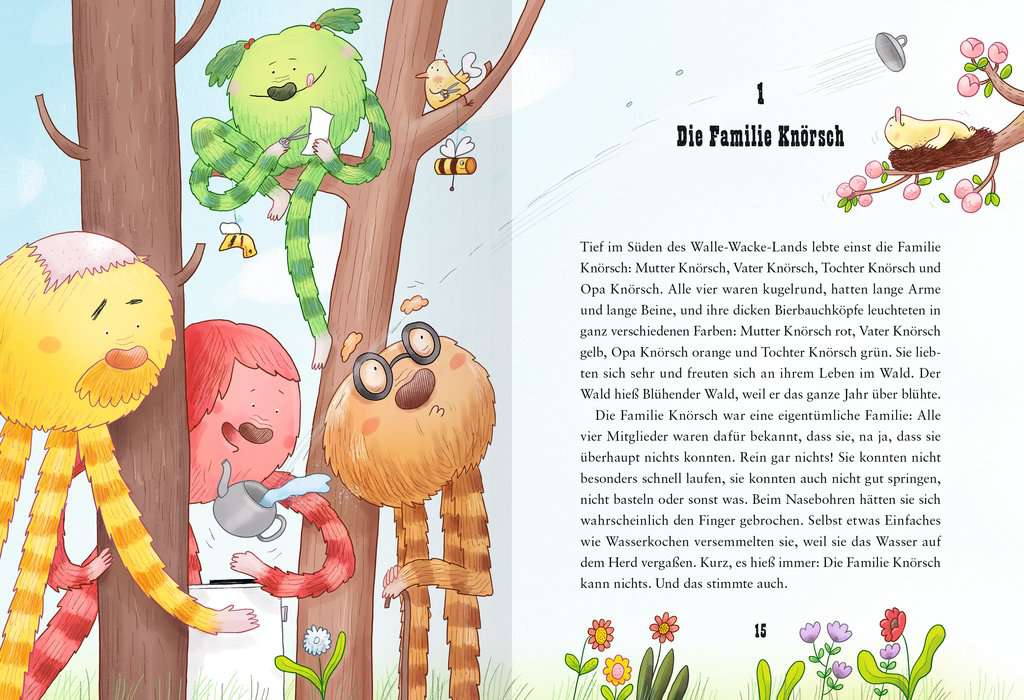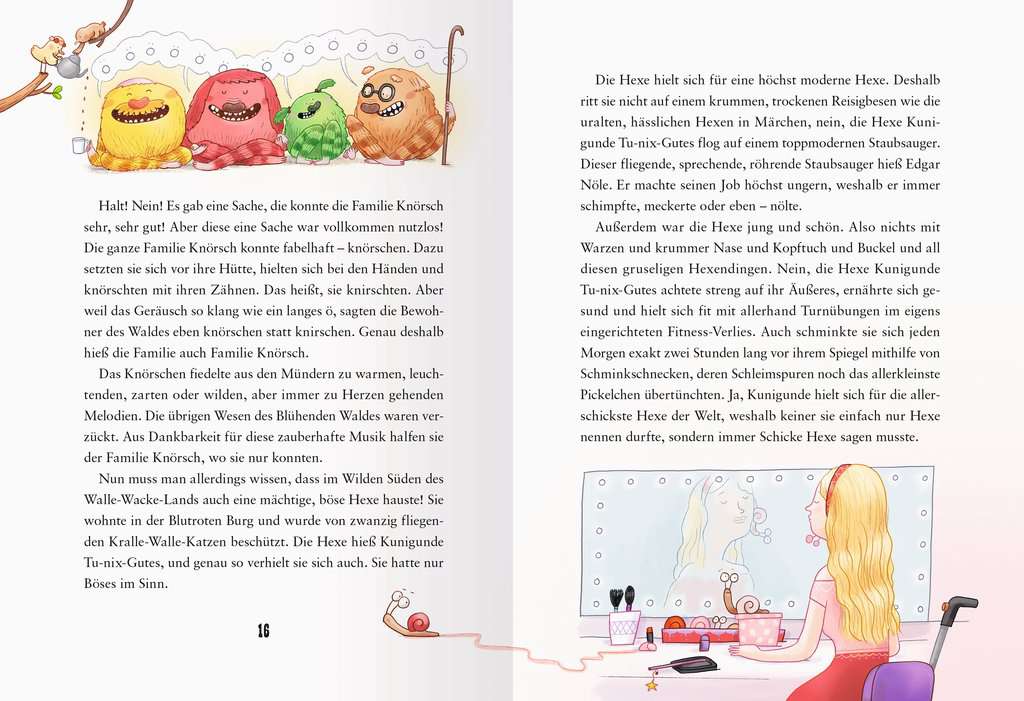 Billy Backe (Vol. 4): Billy Backe and the Laughing Dragon
Billy Backe, Band 4: Billy Backe und der Lachende Drache
View all books in the series
A firework of imagination and wit, great fun to read aloud for the whole family. Sidesplitting laughter guaranteed! 


Read-aloud fun with lots of humor and wit

Short, fun chapters – perfect for bedtime!

With color illustrations on every page

144 pp
5 years +
17,5 x 24 cm
EUR 14.99
January 2023
Hardcover
978-3-473-40862-7
Content
In their search for the Schronk's family, Billy Backe and his animal friends travel all over Walle Wacke Land. They also need to cross the Land of the Laughing Dragon (who, due to a speech impediment, is really more of a Laucking Drackon) who lives on Mount Dizzy – it's not just the altitude that will make you dizzy but the fact that you have to lie as hard as you can to keep the dragon entertained! Their next stop is the Spiffy Witch – who is keeping Daddy, Mummy and Sister Schronk prisoner in her Crimson Castle, oh no! Because the Spiffy Witch thinks very highly of herself, she doesn't travel on an old broomstick the way other witches do but on a state-of-the-art vacuum cleaner called Edgar Nole. Now the friends must find a way to outwit the Spiffy Witch and free the Schronk's family.
About the Series
In Walle Wacke Land, Billy Backe and his friends Polly Spirula, Billy the Kid with his miniature horse Rosa, Mini Marmel with his combat diaper Jimbo and the mysterious Schronk embark on one wild adventure after the other.
The Author
Markus Orths was born in 1969 in Viersen, studied philosophy, romance languages and English, and today lives with his wife and three children in Karlsruhe, Germany. Orths is well known as a fiction author. His novels have been translated into many languages and have won several awards. Billy Backe from Wally Wacke is his first children's book.
The Illustrator
Ina Hattenhauer was born and raised in Berlin. She studied at the Bauhaus University Weimar and the Minneapolis College of Art and Design in the USA, graduated in 2009 as a graduate designer and has since worked as a freelance illustrator in Weimar.