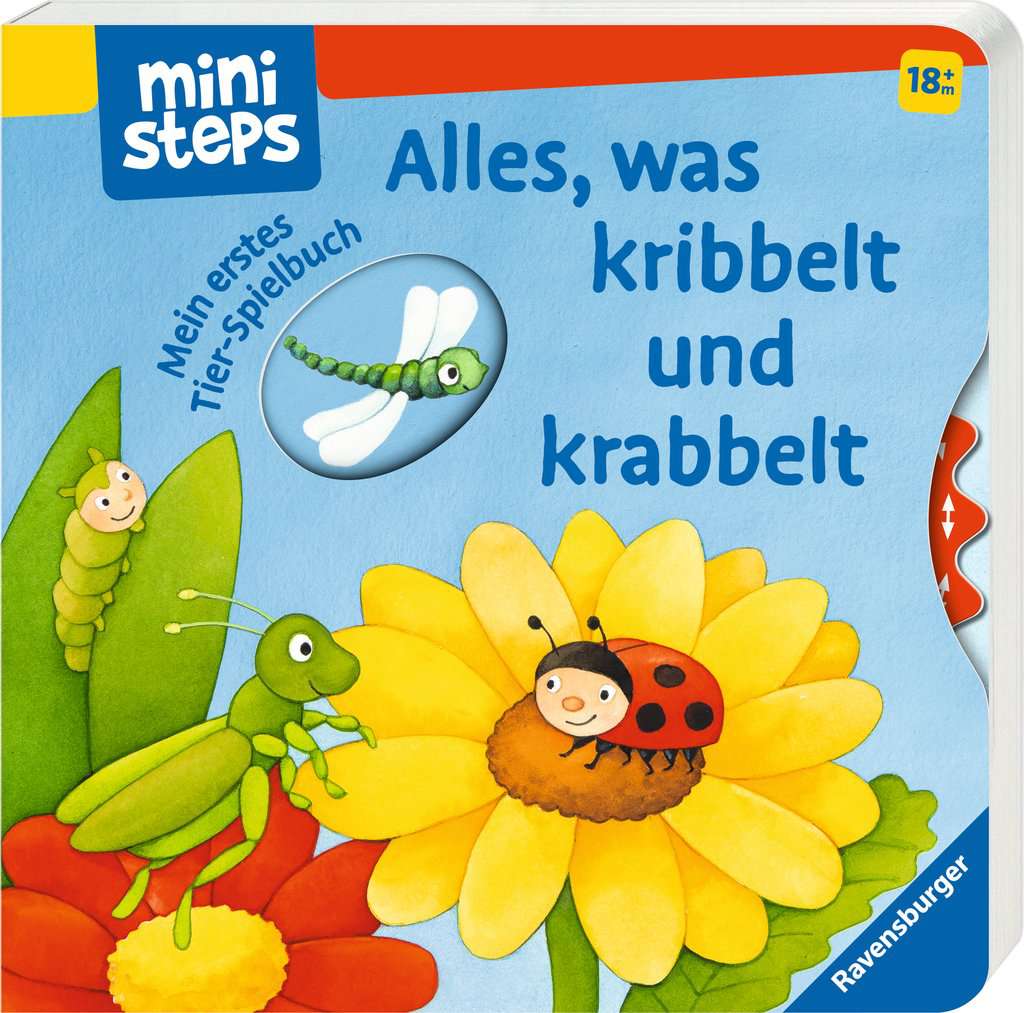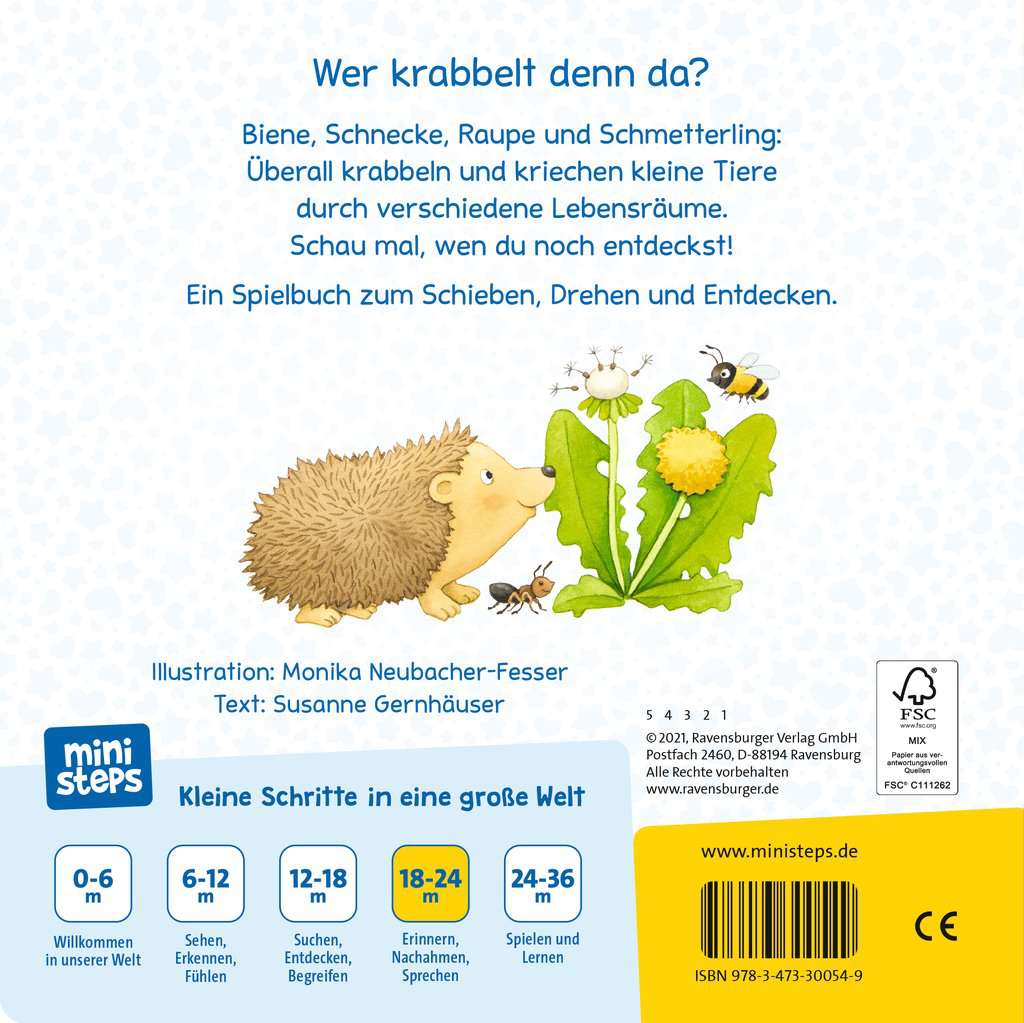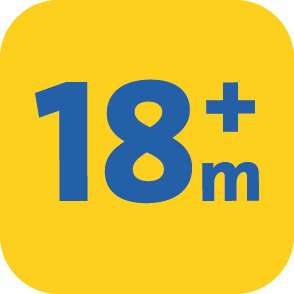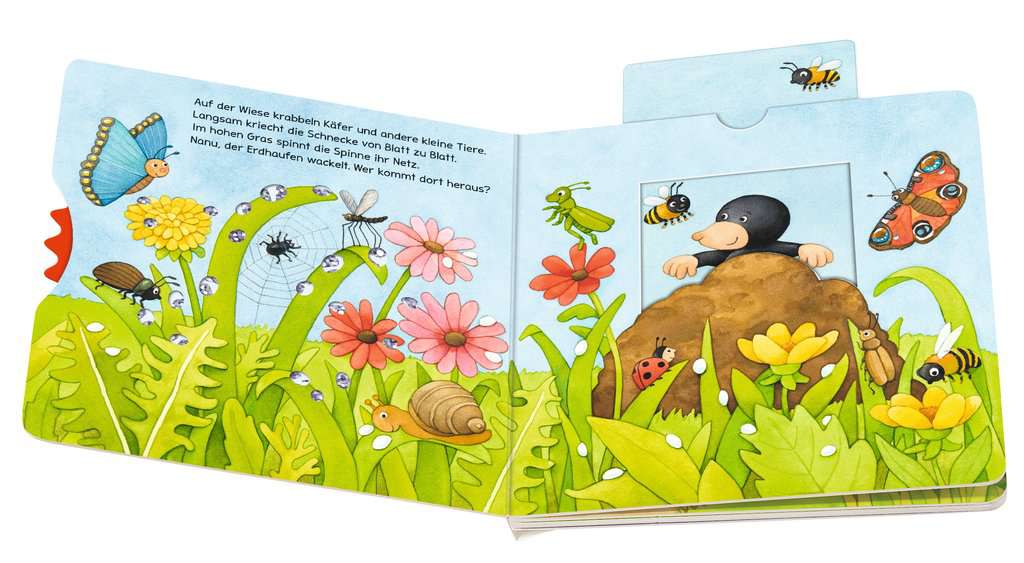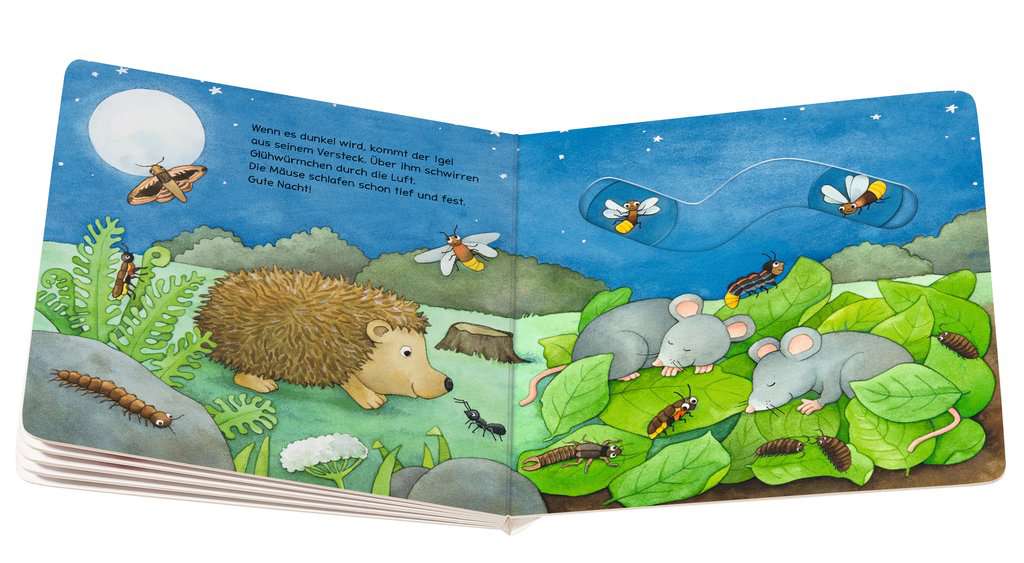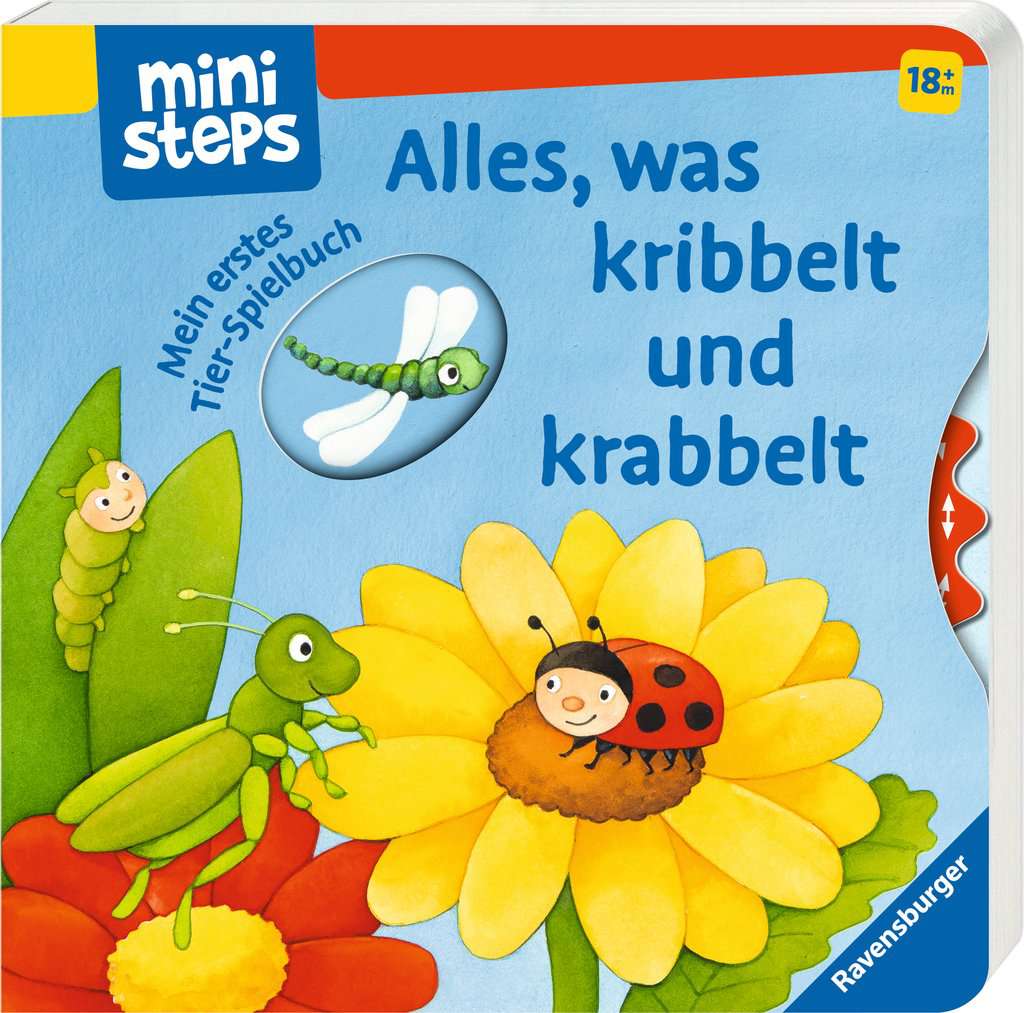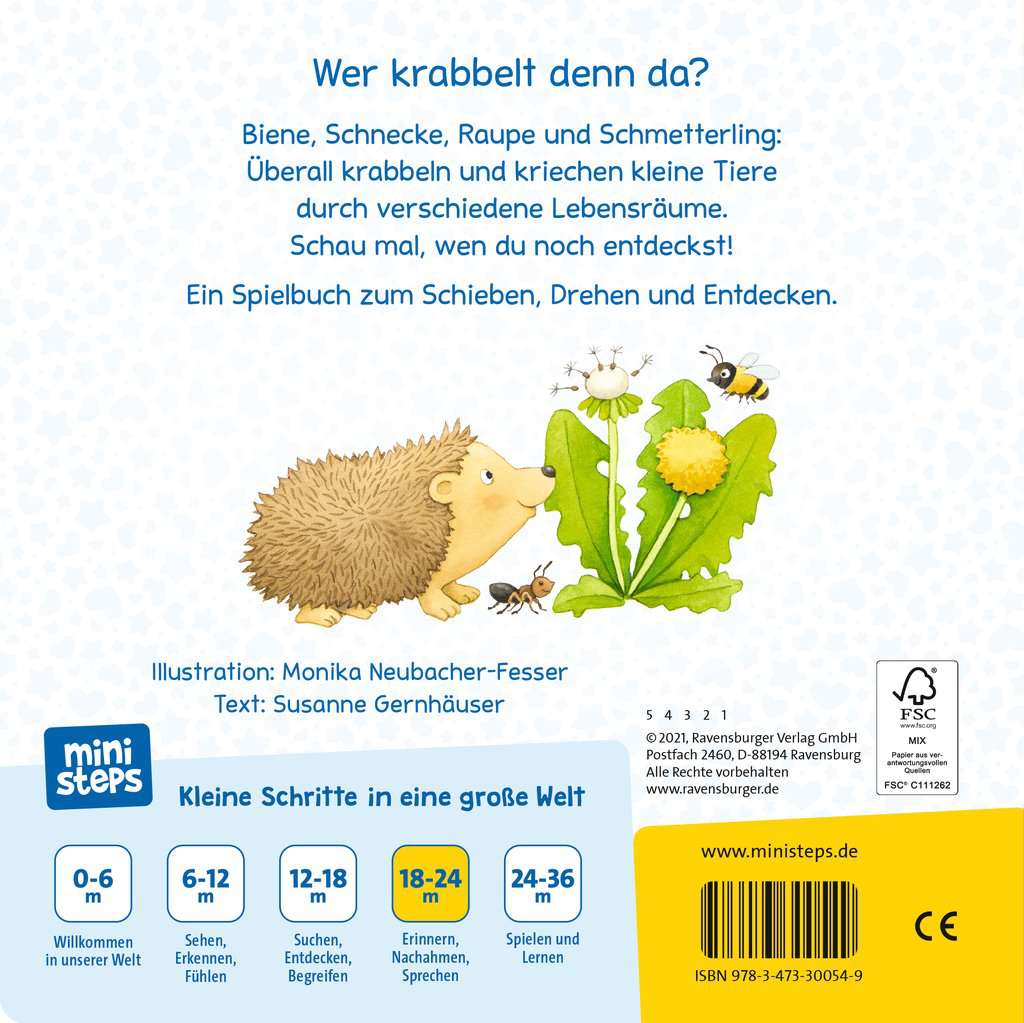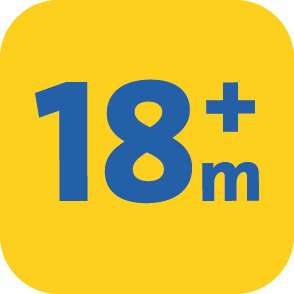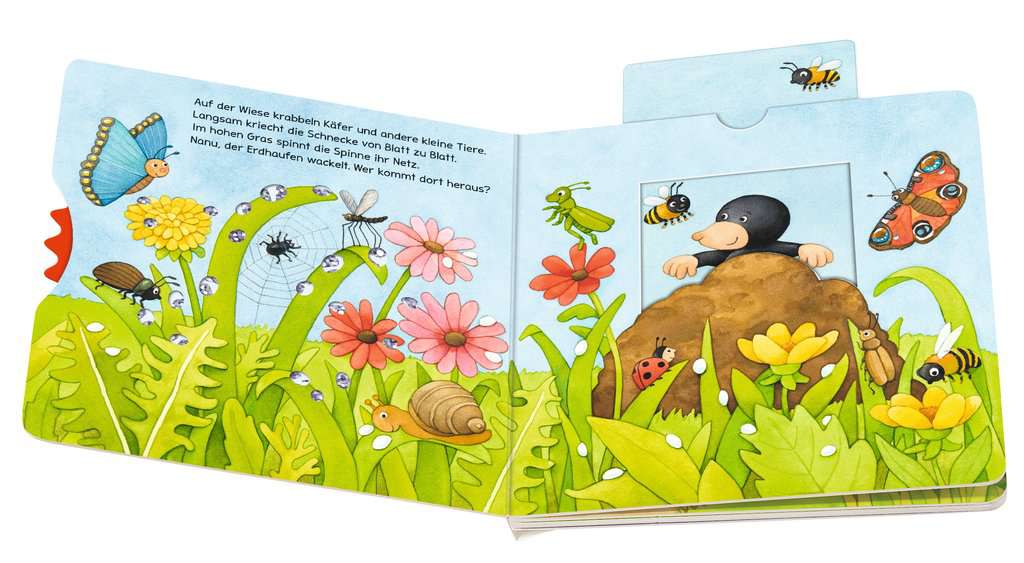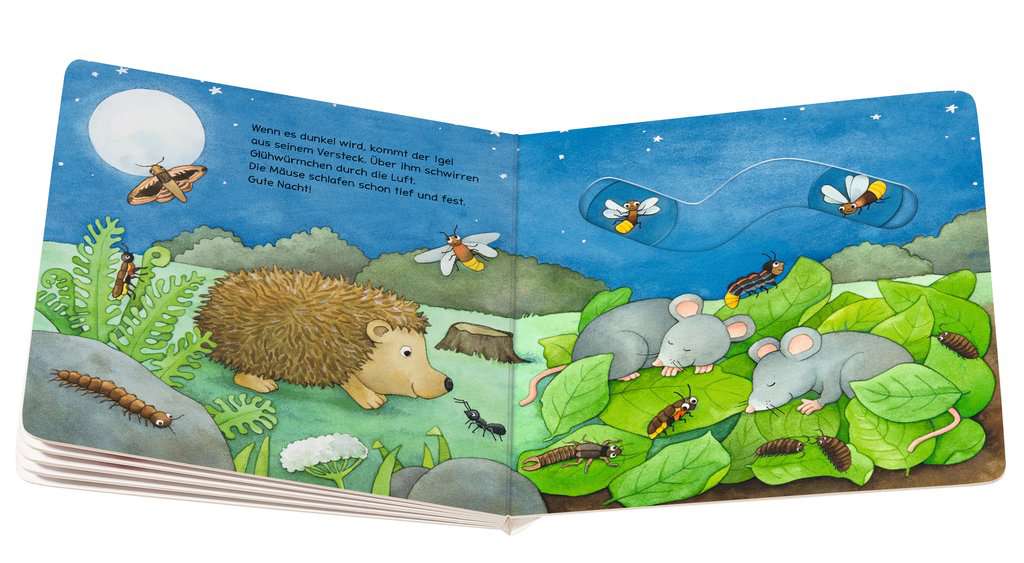 Anything That Creeps and Crawls
ministeps: Alles, was kribbelt und krabbelt


Fun effects with flaps, sliders and dials

Search, explore and play

Supports little ones' fine motor skills

12 pp
18 months +
19 x 19 cm
EUR 12.99
January 2021
Board Book
978-3-473-30054-9
• With flaps and sliders.With turntables.
Content
There's a lot going on in this play book. Something is creeping and crawling everywhere. In the forest, the ants are working on their anthill, insects are flying and jumping from plant to plant, the frog in the pond is catching a yummy fly and the glow-worms are flitting around in the evening. There's something exciting to discover among the little creepy-crawlies on every page. Behind flaps, on sliders and using dials, children can explore many different native animals. The versatile play effects casually promote the little ones' fine motor skills and actively involve children in what's going on. Brief factual texts provide basic information about the various animals.
The Author
Susanne Gernhäuser studied German and history in Stuttgart, where she worked at a historical institute, published articles and contributed articles to textbooks while still a student. She currently edits scholarly series.
The Illustrator
Monika Neubacher-Fesser was born in 1959. After studying graphic and design in Kassel she worked for an advertising agency in Hannover. Since the birth of her first child in 1988 she has been working as a free lance illustrator. She also writes books on the subjects of silk painting and hobby and crafts. Monika Neubacher-Fesser lives with her husband and two children in Hannover.