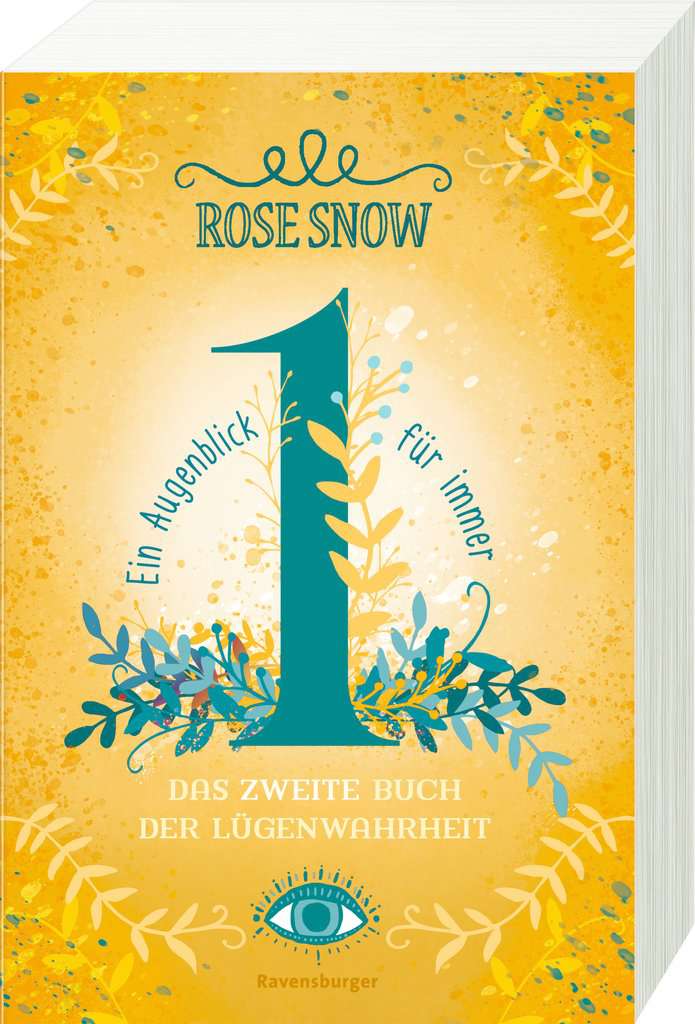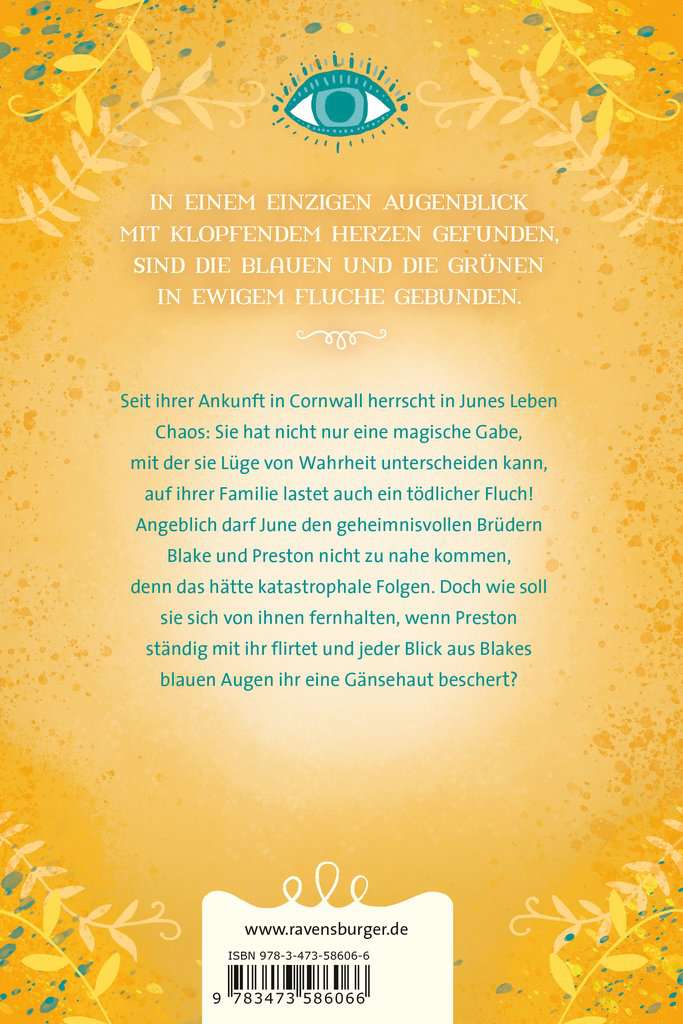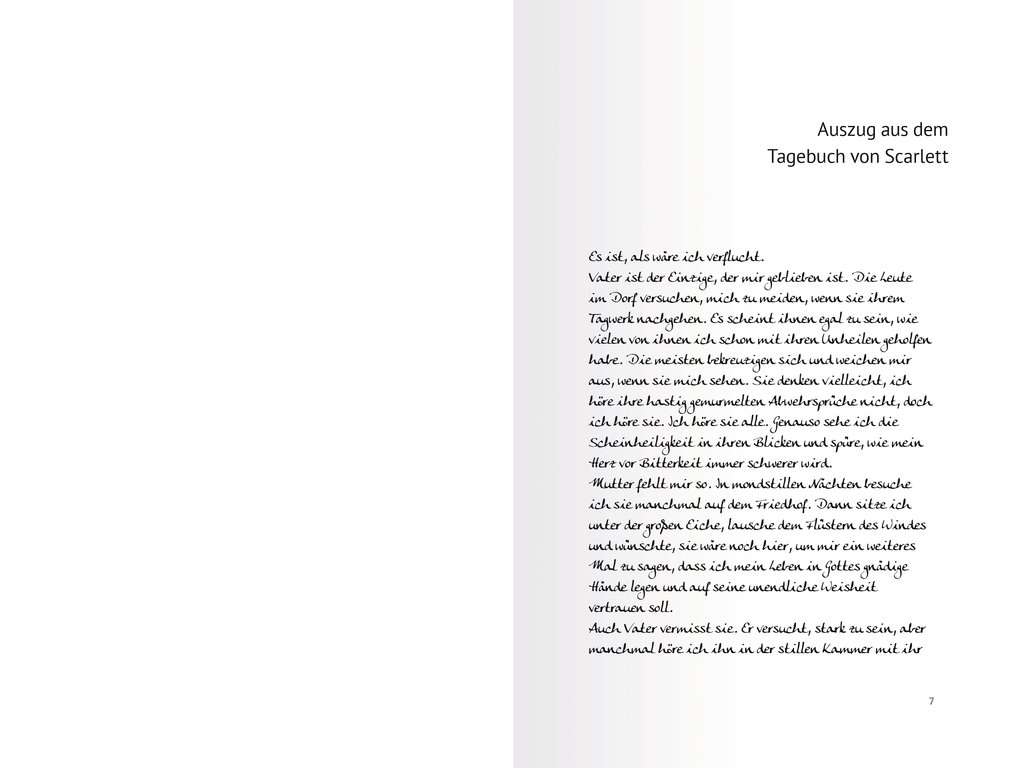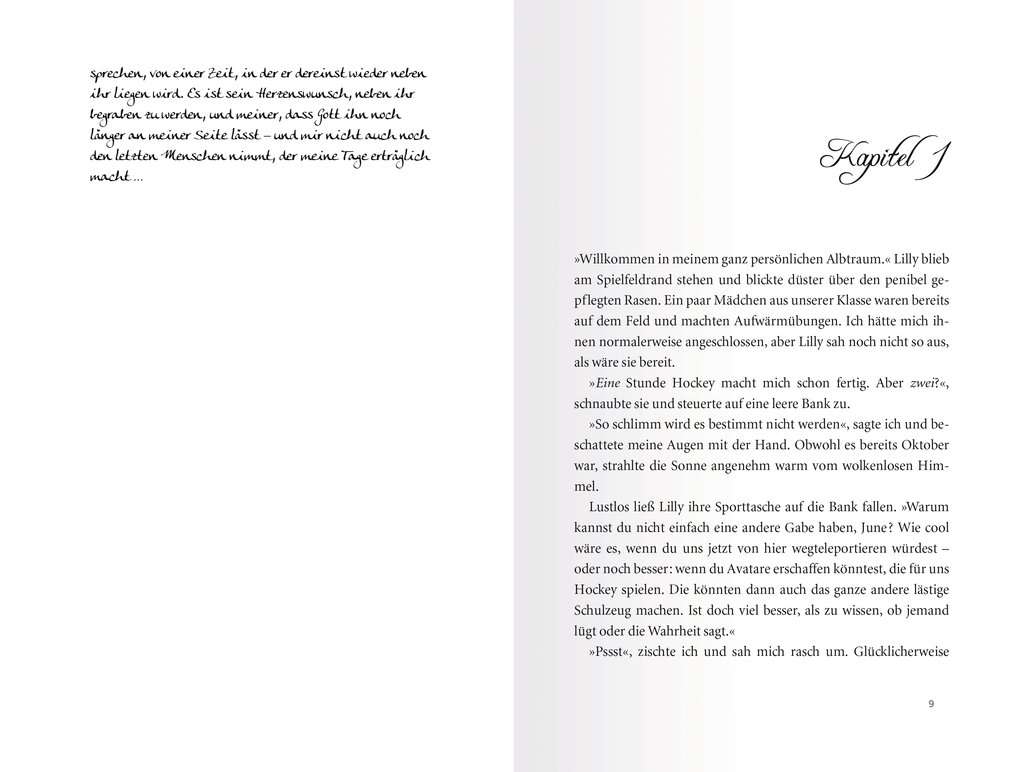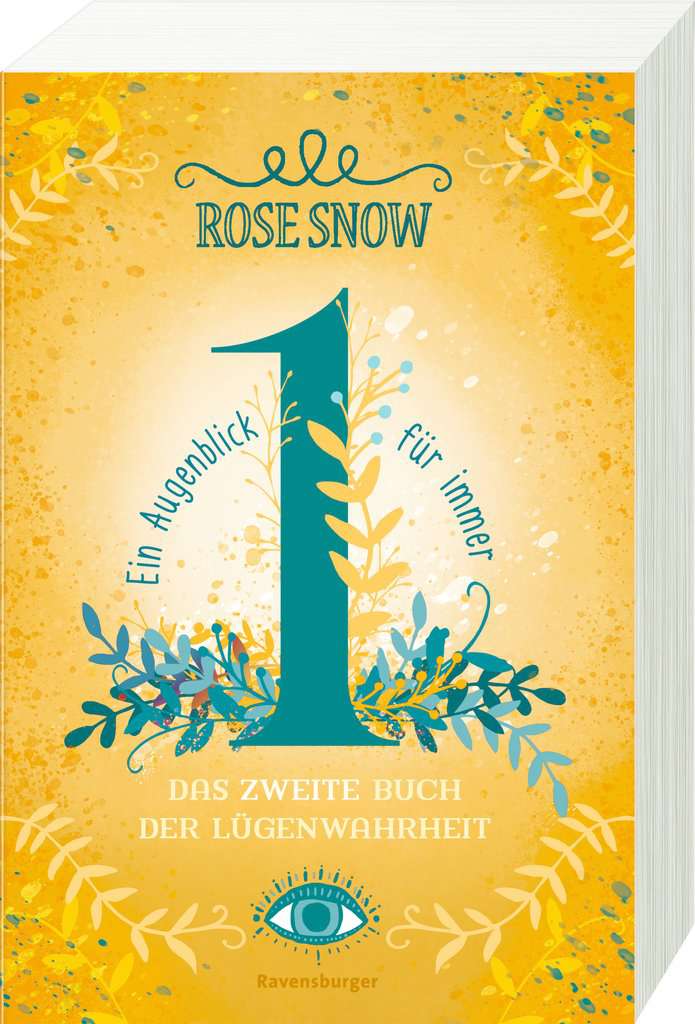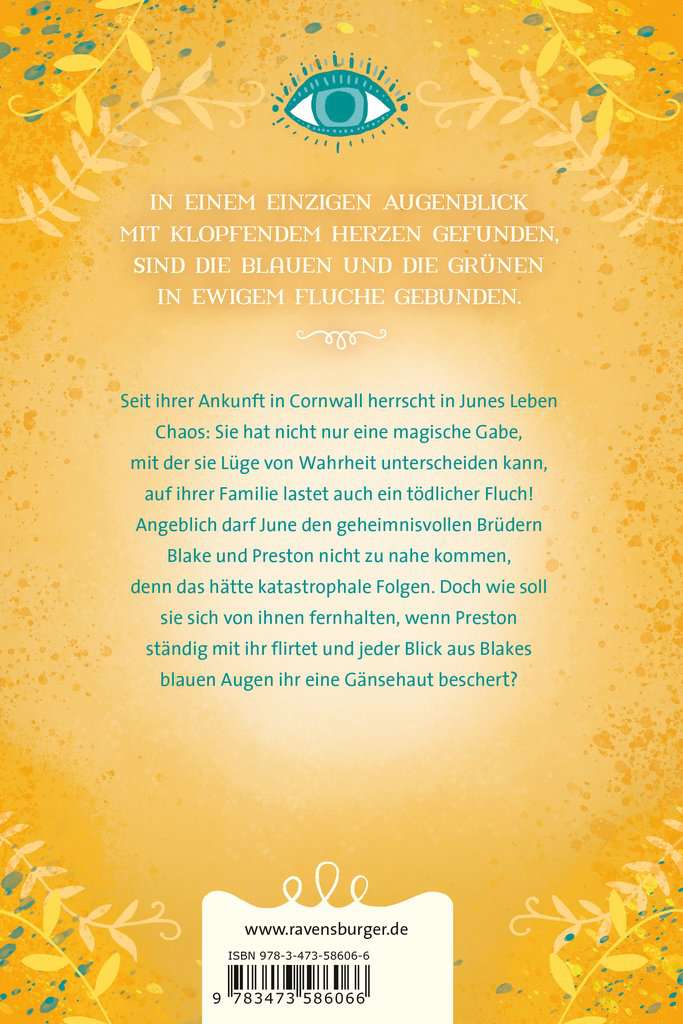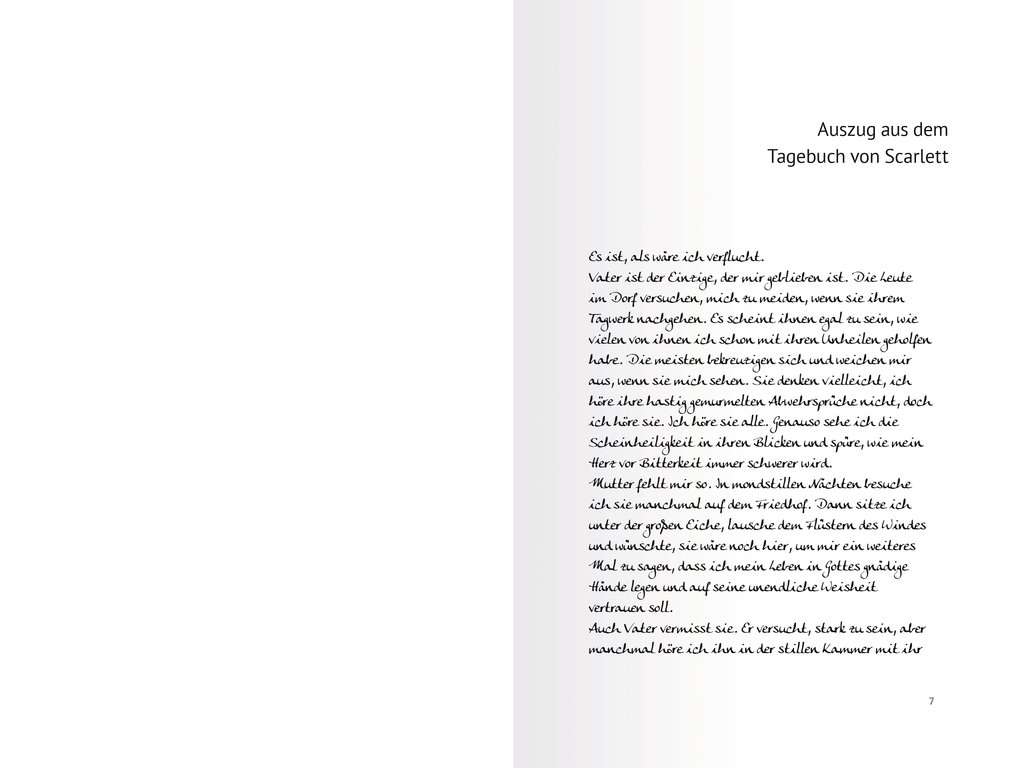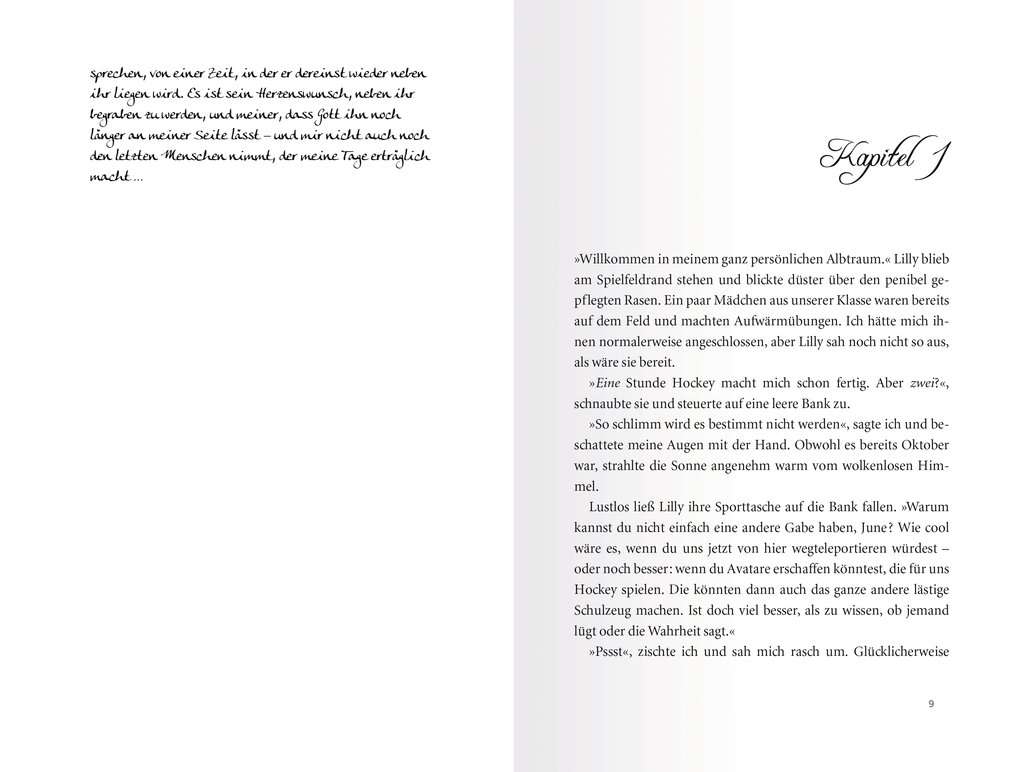 A Moment for Eternity (Vol. 2): The Second Book of the Truth of Lies
Ein Augenblick für immer. Das zweite Buch der Lügenwahrheit, Band 2
View all books in the series
448 pp
14 years +
14 x 21 cm
EUR 9.99
March 2021
Softcover
978-3-473-58606-6
Content
The second volume in the romantic urban fantasy mystery trilogy by Amazon bestselling author Rose Snow.
June's mysterious ability is growing more and more powerful: now she senses not only when someone lies, but also what they are trying to hide. And what is it with this curse that supposedly forbids her from being together with either of the Beaufort brothers? When Blake and June grow closer in spite of it, they unleash a catastrophe that throws their entire world into chaos.
Volume 3 will be published in fall 2019.
The Author
Behind the pseudonyms Rose Snow and Anna Pfeffer are Ulrike Mayrhofer and Carmen Schmit. As a team they write moving fantasy stories, self-published through Amazon, and have sold more than 500,000 books. "A Moment For Eternity" is their publishing house debut in the young adult branch under the best-selling pseudonym Rose Snow.