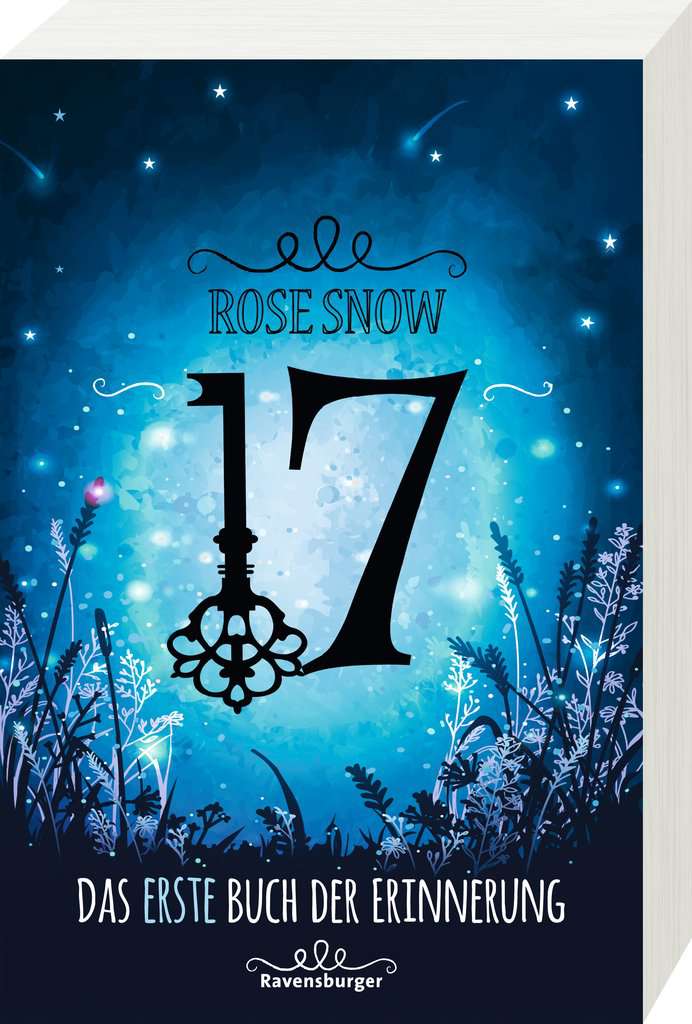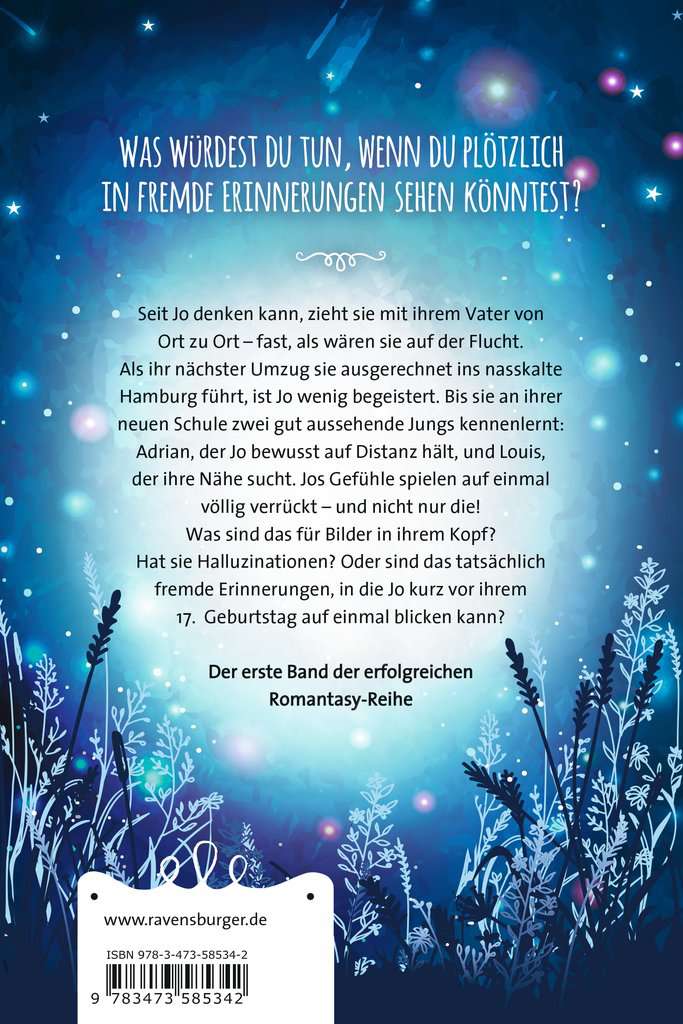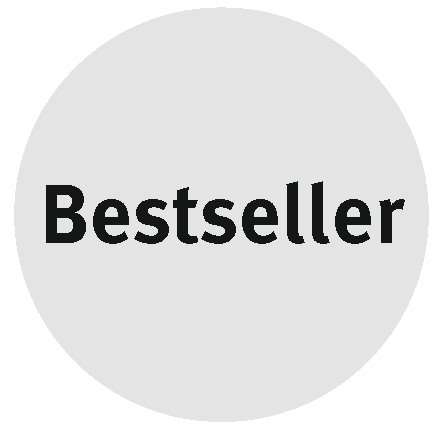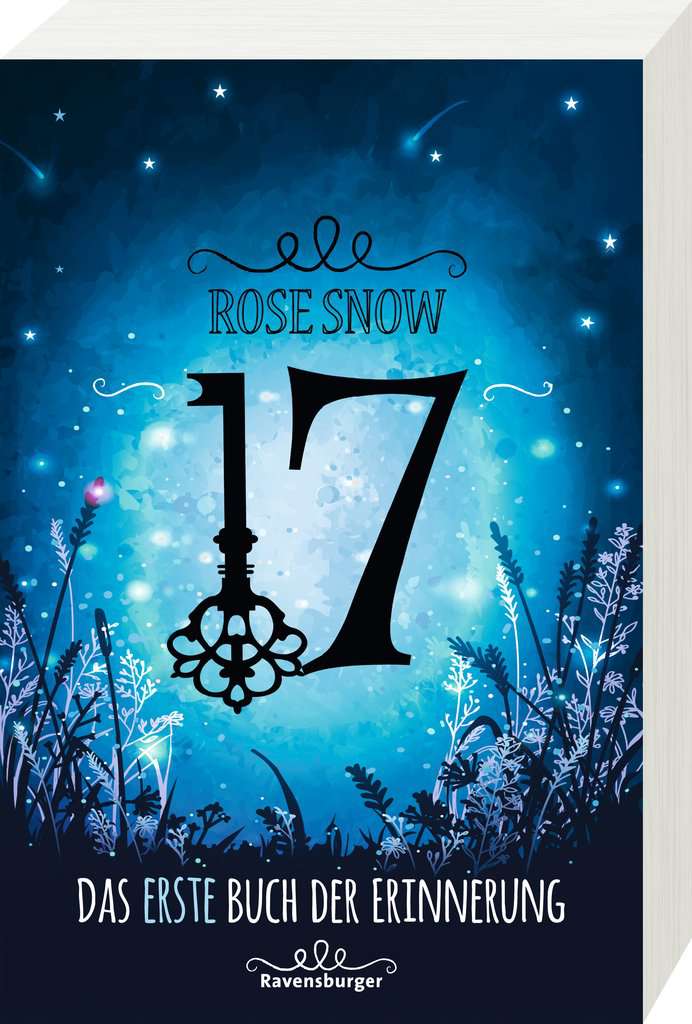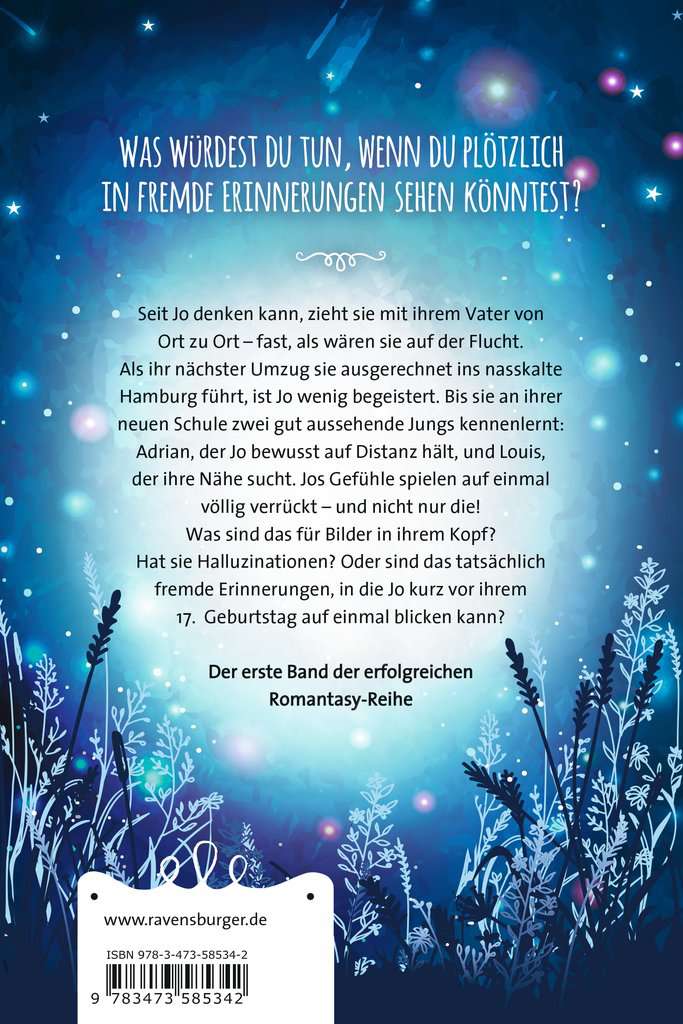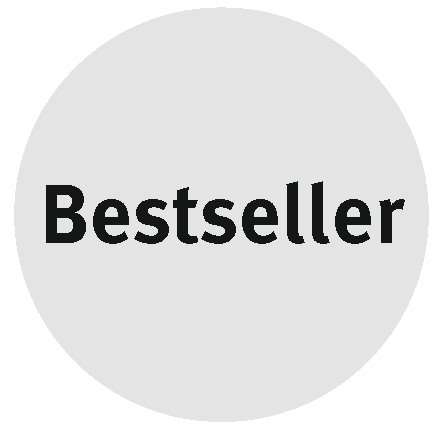 17 (Vol. 1): The First Book of Memories
17, Das erste Buch der Erinnerung
View all books in the series
The top selling fantasy romance series on Amazon, now in paperback exclusively from Ravensburger.
288 pp
14 years +
14 x 21 cm
EUR 9.99
August 2018
Softcover
978-3-473-58534-2
Content
Jo is not thrilled about moving to icy-cold Hamburg until she meets two classmates who could hardly be more different from each other: Adrian, who keeps Jo at a distance, and Louis, who is clearly interested in her. They are bound by an odd rivalry that Jo doesn't understand. But she is even more baffled by the images that suddenly fill her mind shortly before her seventeenth birthday. Can she actually see other people's memories?
About the Series
Shortly before Jo's seventeenth birthday, strange images suddenly fill her mind. Puzzled at first, she realizes she has access to other people's memories. This has unexpected consequences and involves Jo in layer upon layer of mysteries. In this incredibly popular fantasy romance series, first published on Amazon, Jo must figure out what her unexpected ability means and who she really is.
The Author
Behind the pseudonyms Rose Snow and Anna Pfeffer are Ulrike Mayrhofer and Carmen Schmit. As a team they write moving fantasy stories, self-published through Amazon, and have sold more than 500,000 books. "A Moment For Eternity" is their publishing house debut in the young adult branch under the best-selling pseudonym Rose Snow.
Rights Sold
Russian, Ukrainian