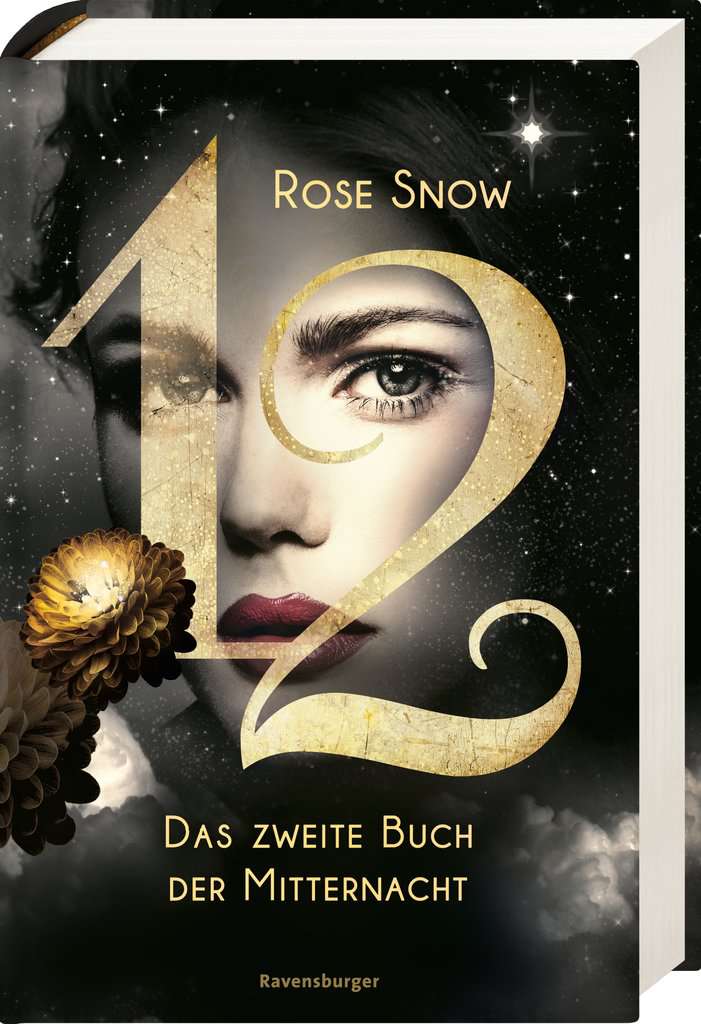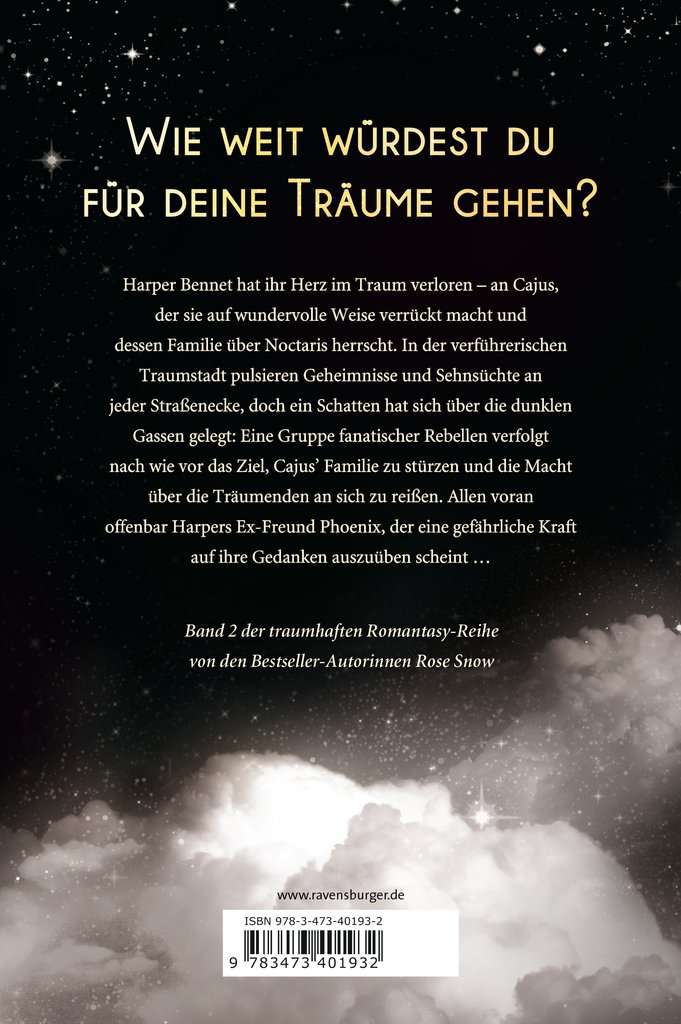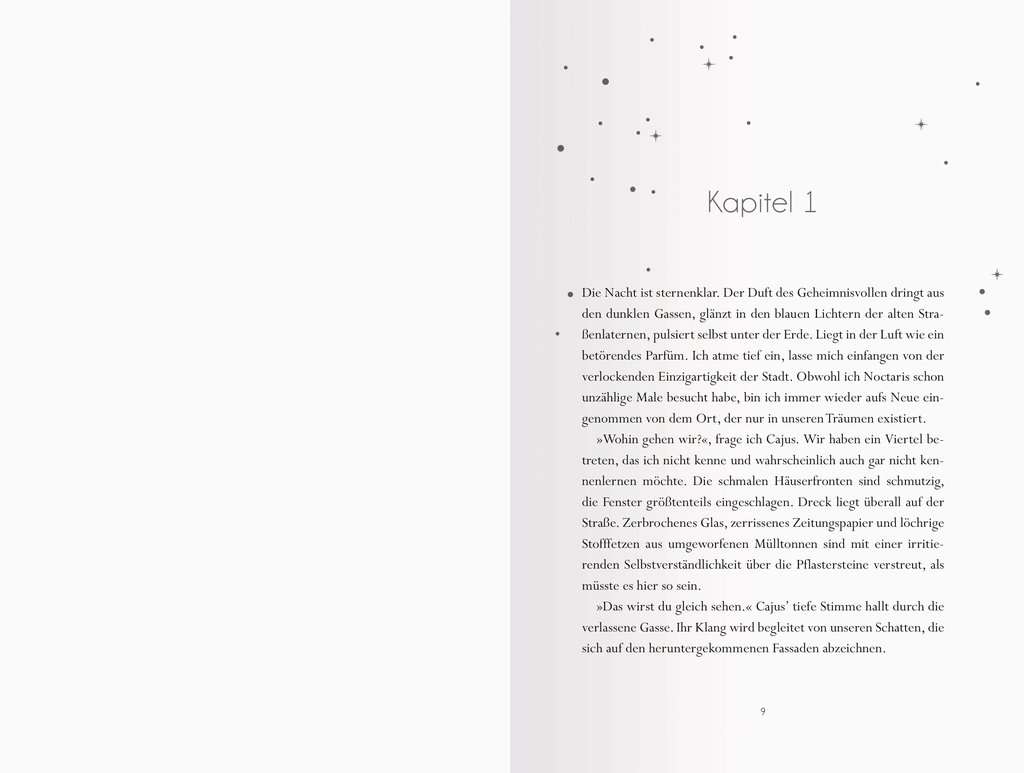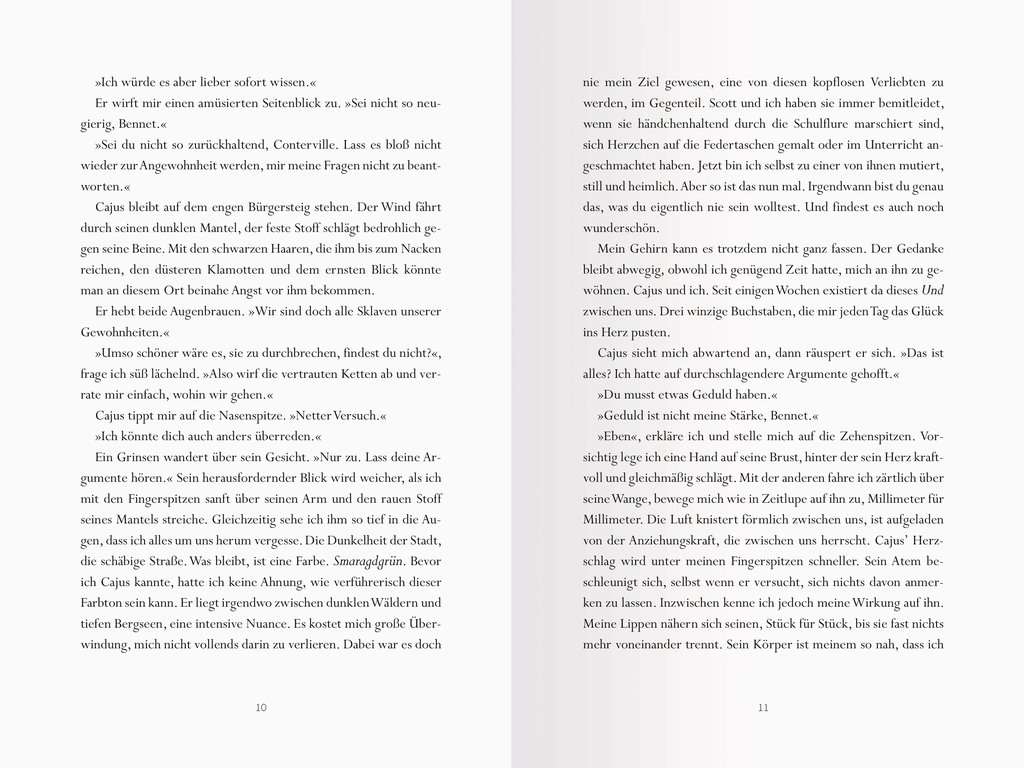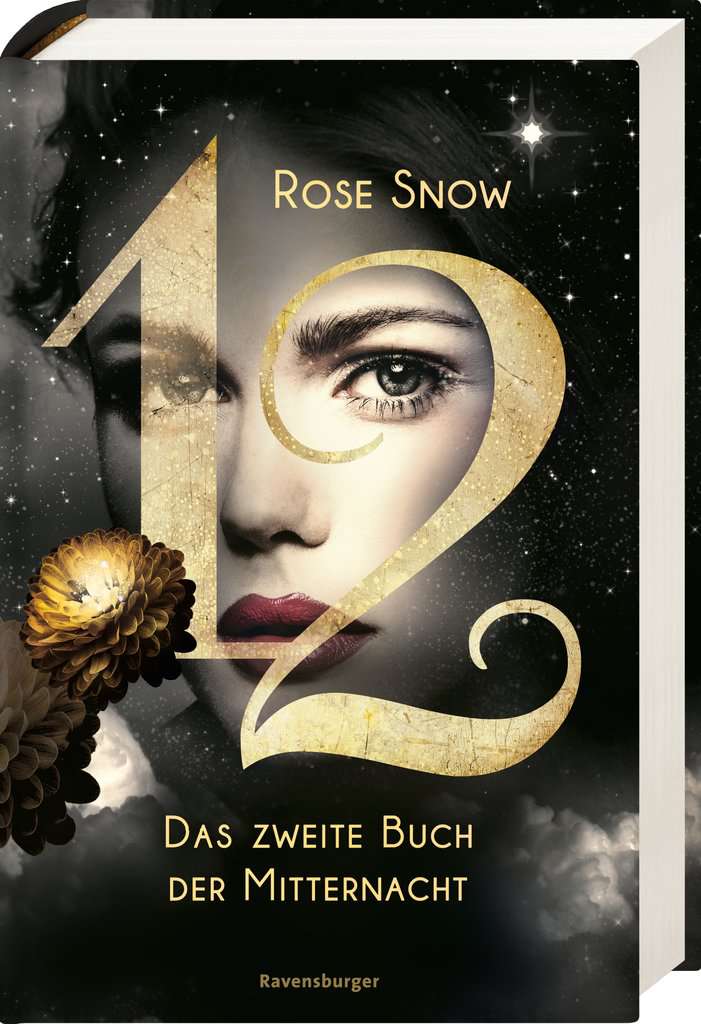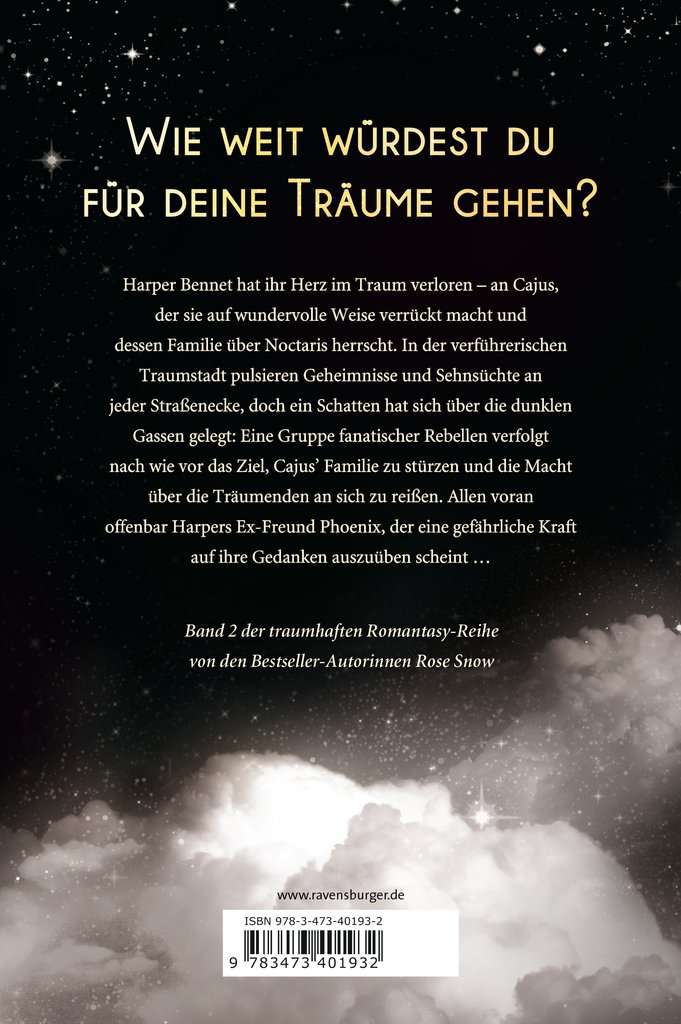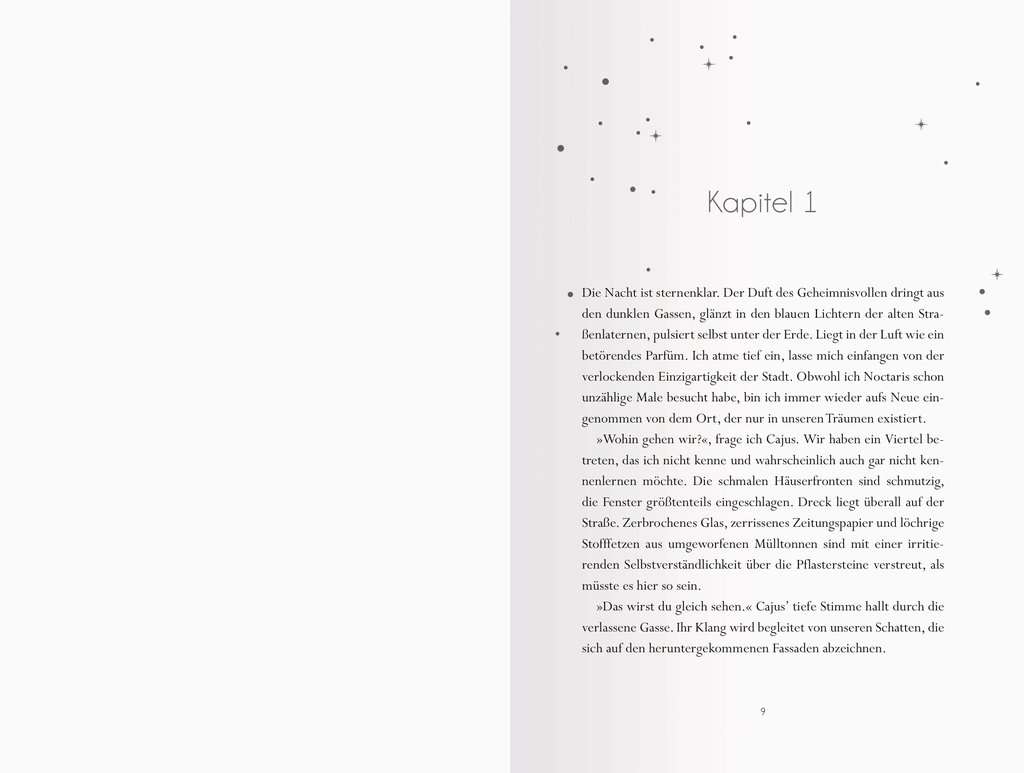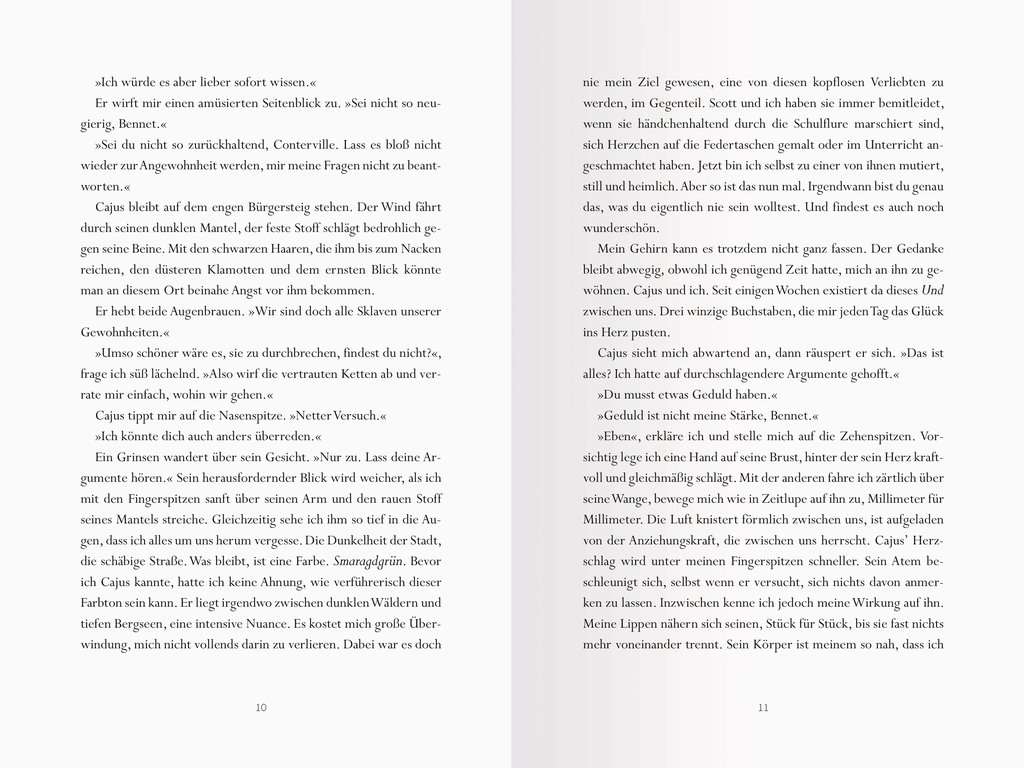 12 (Vol. 2): The Second Book of Midnight
12 - Das zweite Buch der Mitternacht, Band 2
View all books in the series


Live your dreams – A magical, dreamy urban fantasy adventure by the german bestselling writers Rose Snow

480 pp
14 years +
14,3 x 21,5 cm
EUR 17.99
May 2020
Hardcover
978-3-473-40193-2
Content
How far would you go for your dreams?
Harper Bennet has lost her heart in a dream – to Cajus, whose family rules Noctaris and who drives her crazy in the most wonderful ways. In the seductive dream city, secrets and desires are pulsating at every corner of every street, but a shadow has fallen across the dark alleys: a group of fanatic rebels is still pursuing their goal of toppling Cajus' family and seizing power over the dreamers. Spearheaded, it would seem, by Harper's ex-boyfriend Phoenix who appears to wield a dangerous power over her thoughts.
The Author
Behind the pseudonyms Rose Snow and Anna Pfeffer are Ulrike Mayrhofer and Carmen Schmit. As a team they write moving fantasy stories, self-published through Amazon, and have sold more than 500,000 books. "A Moment For Eternity" is their publishing house debut in the young adult branch under the best-selling pseudonym Rose Snow.